Fit Webcam Girl Amber Litt [Adorable as Fuck]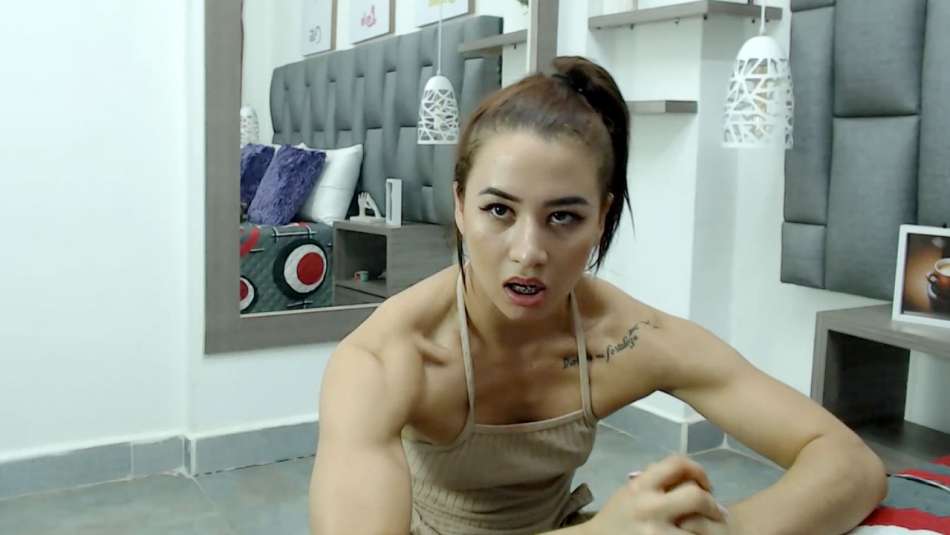 Well they don't get any more adorable than young and fit webcam girl Amber Litt. She's got a great body and a ton of personality. If you're in for a good time and like a fit as fuck girl that would be a dream to hang with check her out!
"If you like young girls with muscle than you are going to love Amber Litt. She is cute as hell and fit as fuck!"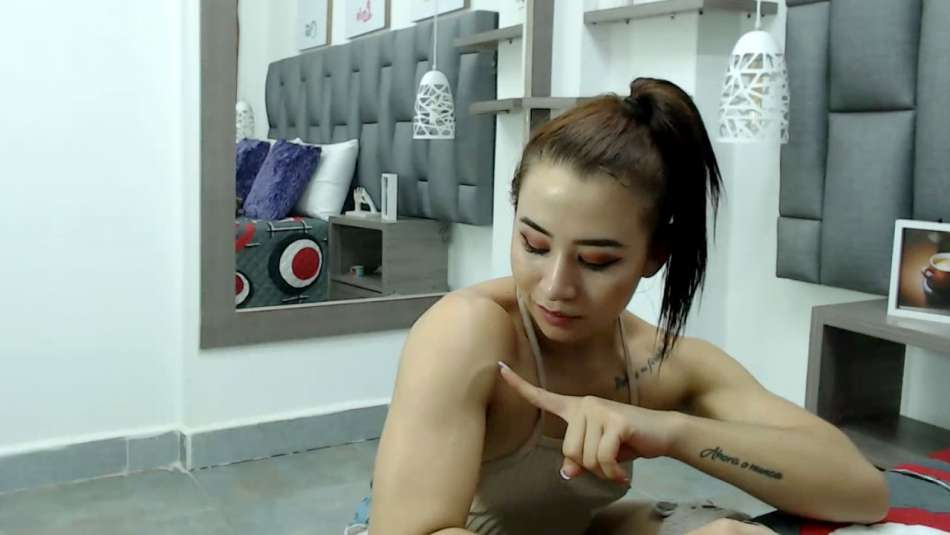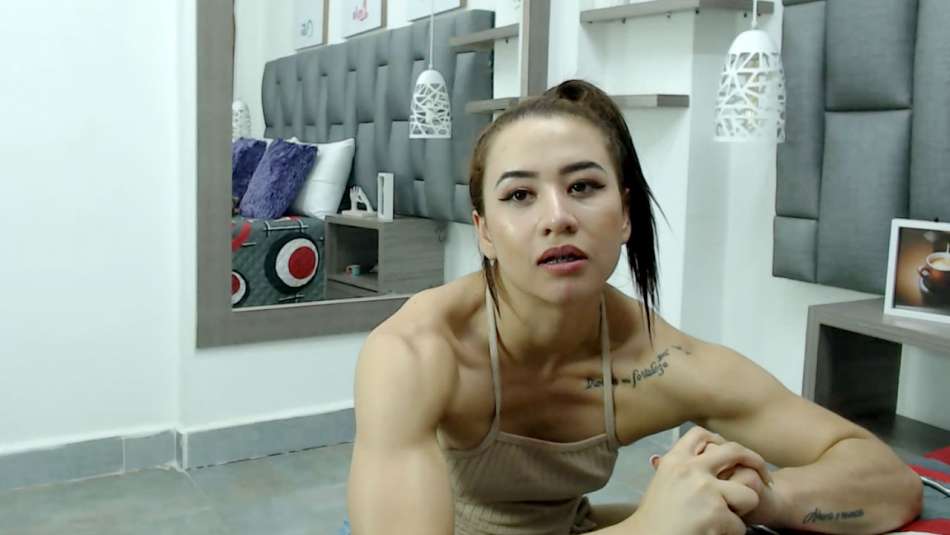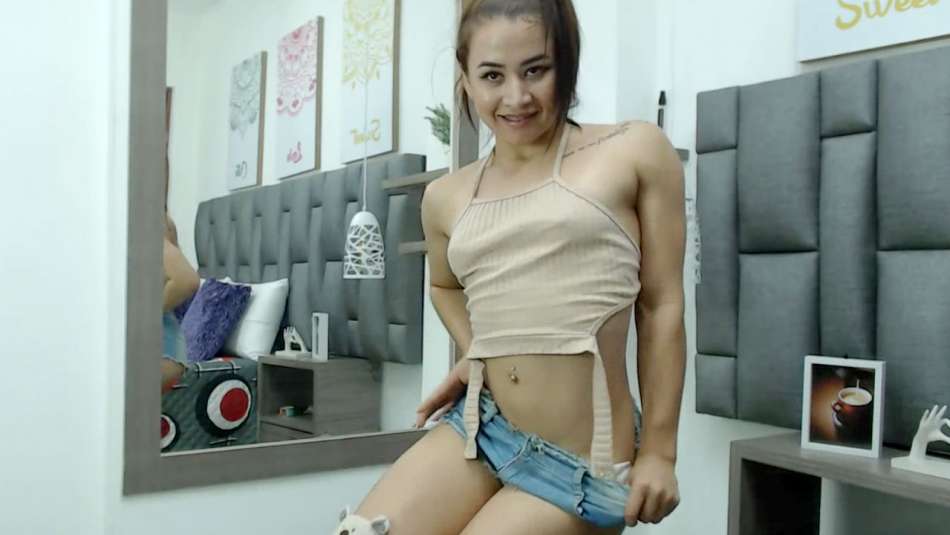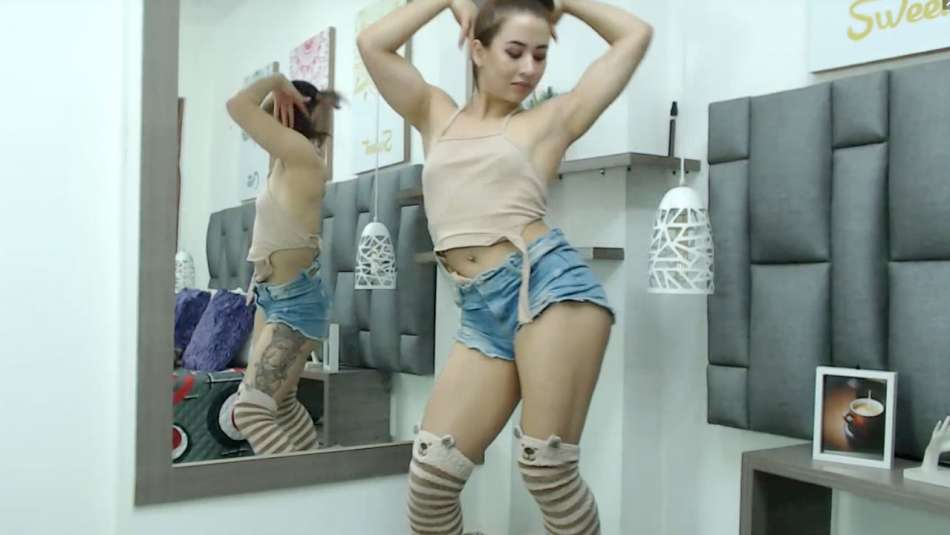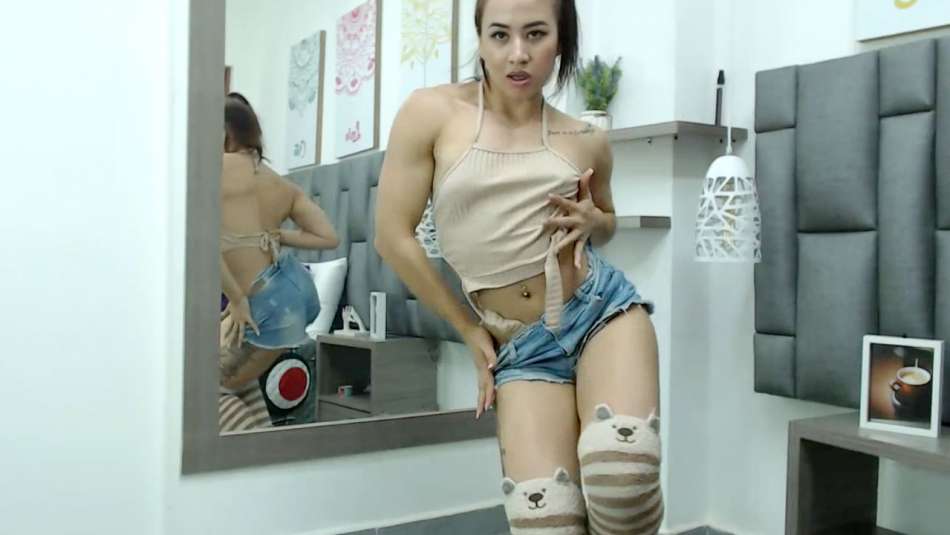 Want to see more of Amber Litt? You can find her here:
most recent posts