Amazing Thick Muscle Female Bodybuilder Karen Garrett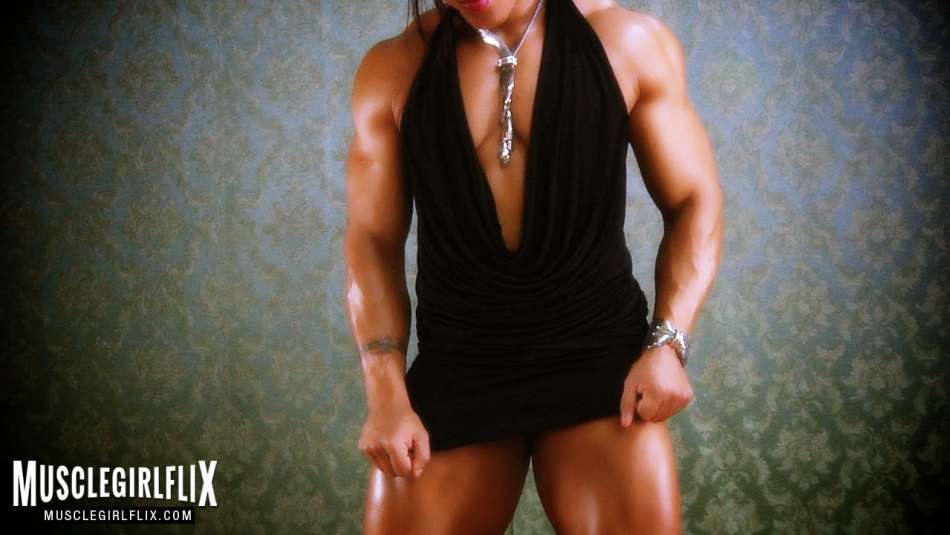 "Female Bodybuilder Karen Garrett is showing off mountains of muscle that look good from every angle!"
Holy crap! Look at the size of her biceps. Female bodybuilder Karen Garrett's is fucking huge! Checkout this buffed up babe flexing her biceps while rocking a little black dress. This is a must see for any muscle girl lovers.
Check out Karen in her Thick Female Muscle Sexy Black Dress video!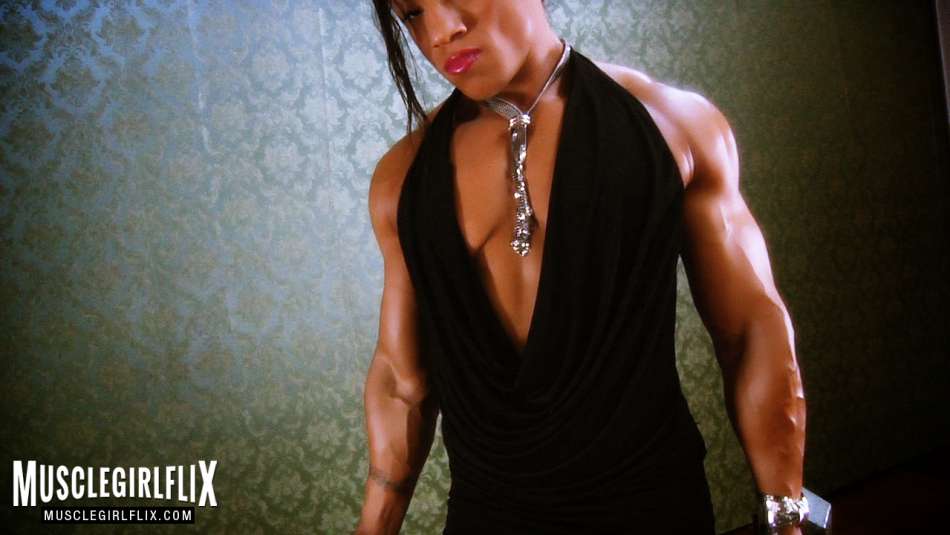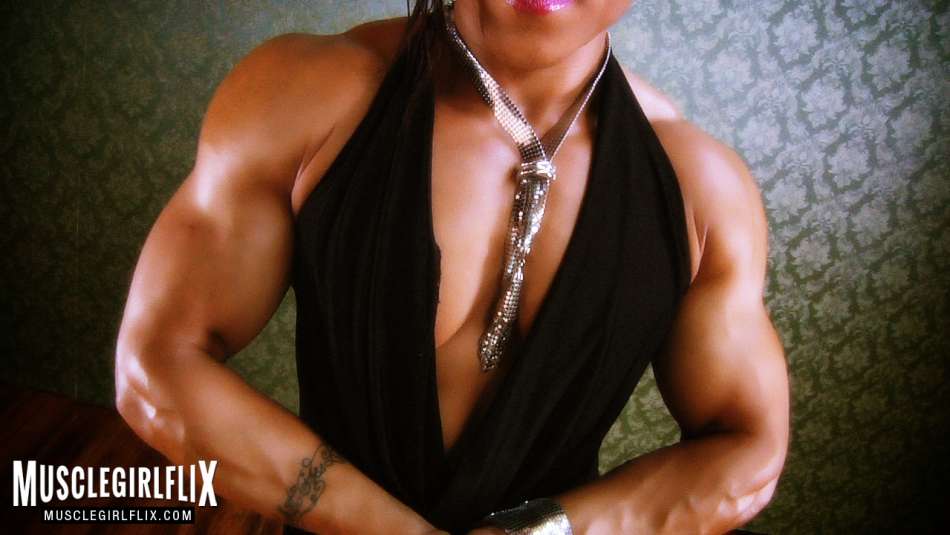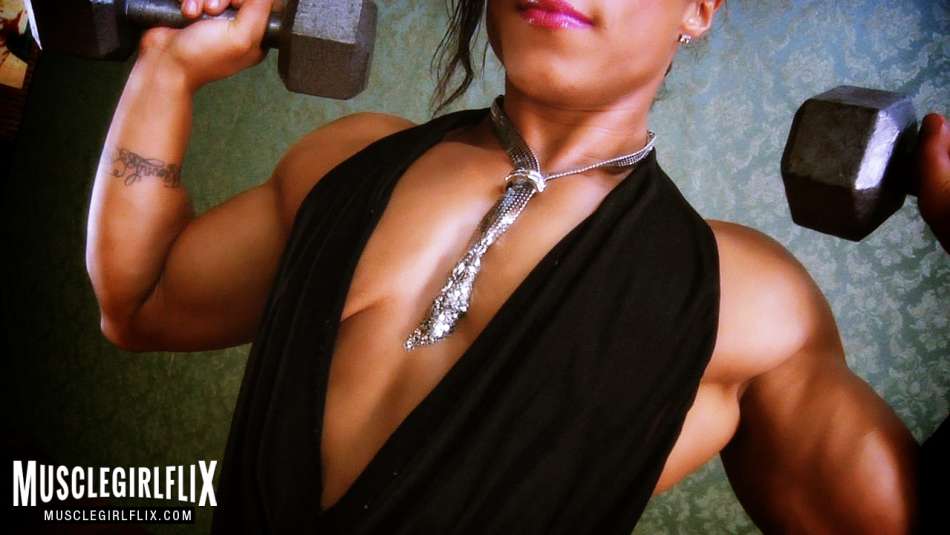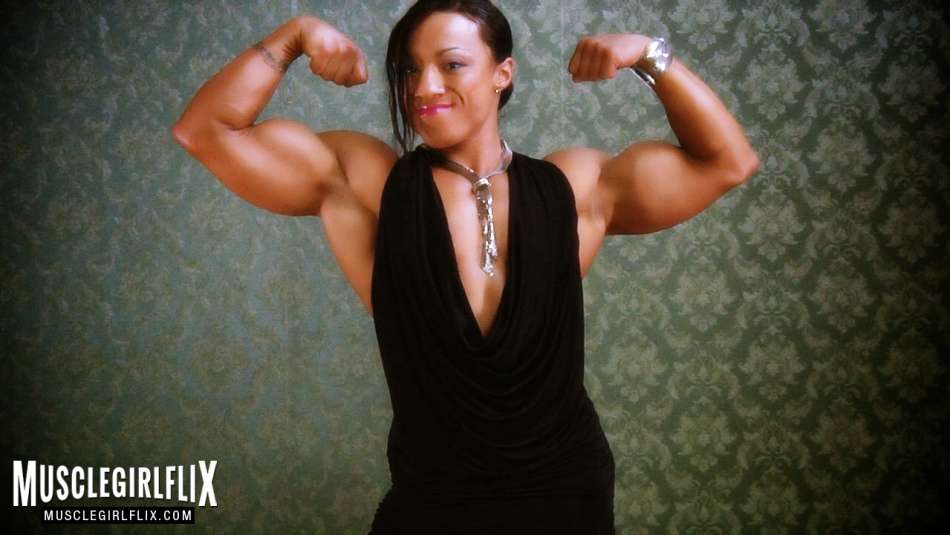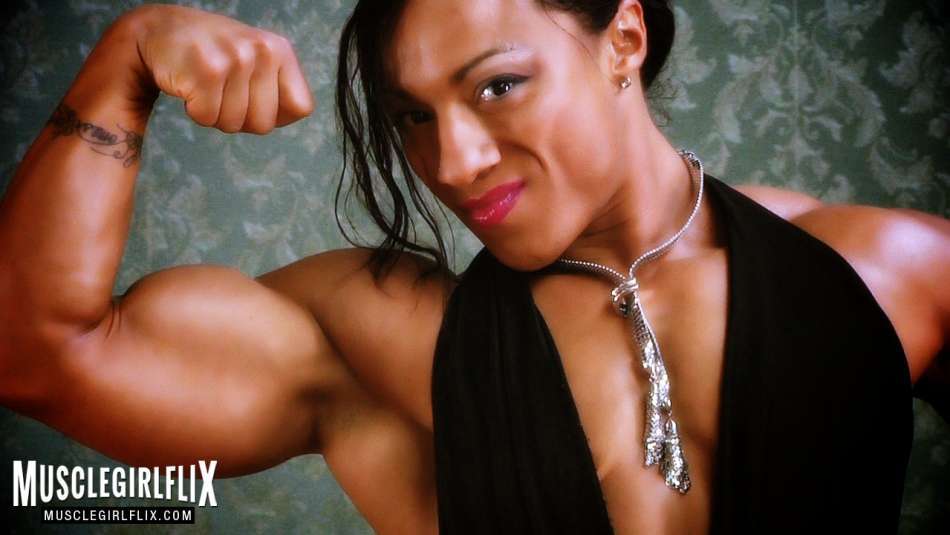 Want to see more of Karen Garrett? You can find her here:
most recent posts