Angela Salvagno Hulking The Fuck Out Webcam Video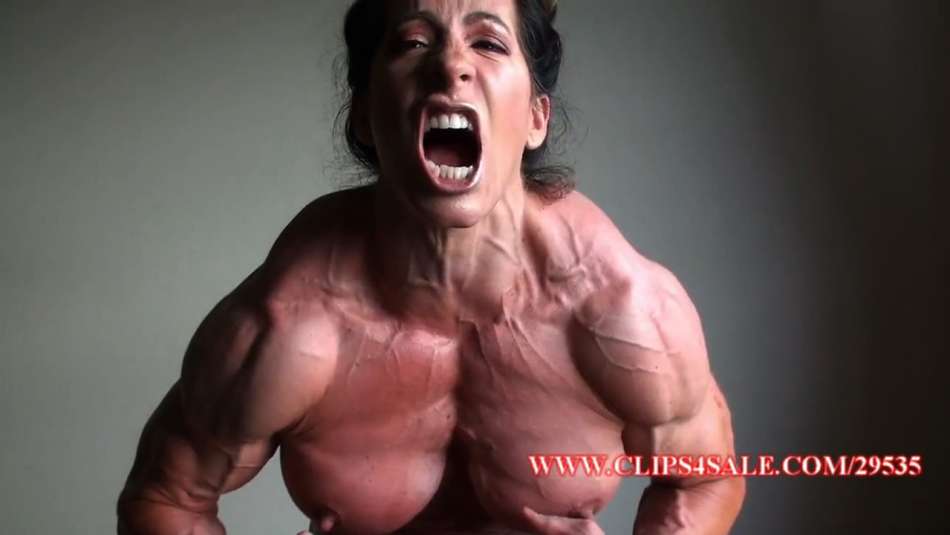 "Holy fuck female muscle never looked so good! Angela Salvagno is flexing her massive thick pecs and showing off her insane vascularity!"
We only wish we could see women like this in our gym. Female bodybuilder Angela Salvagno is pumping up and hulking out and it's just insane! If you ever had a she hulk fantasy this muscle girl should be your dream come true. She is so fucking hot!
Watch Angela in her Hulking the Fuck Out video!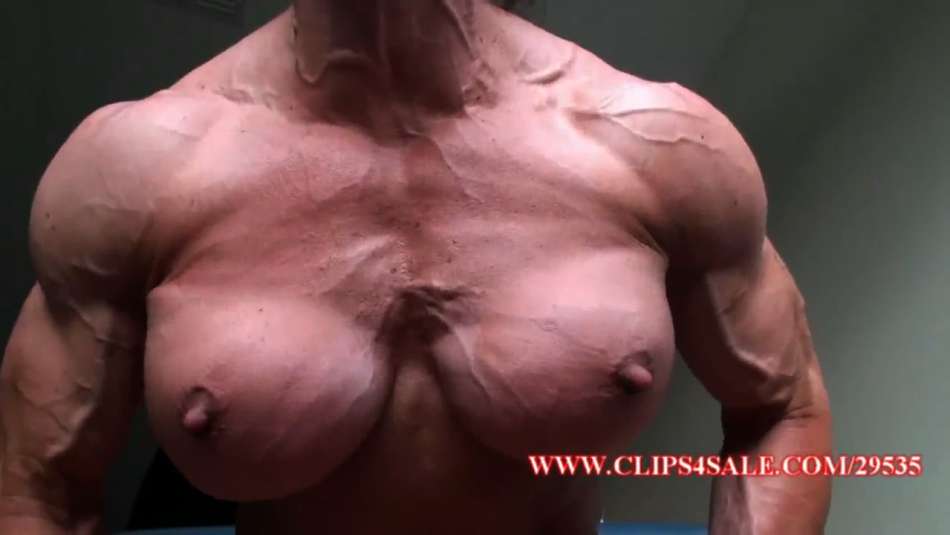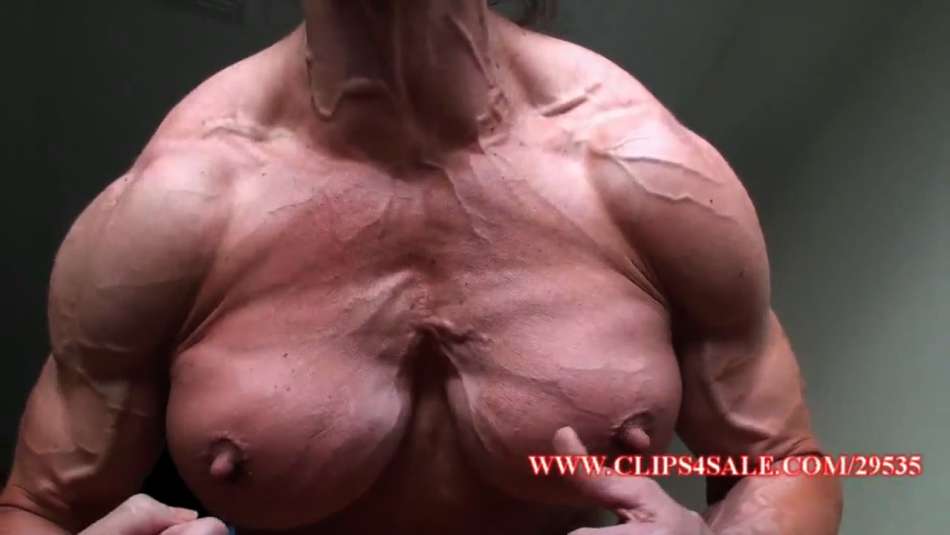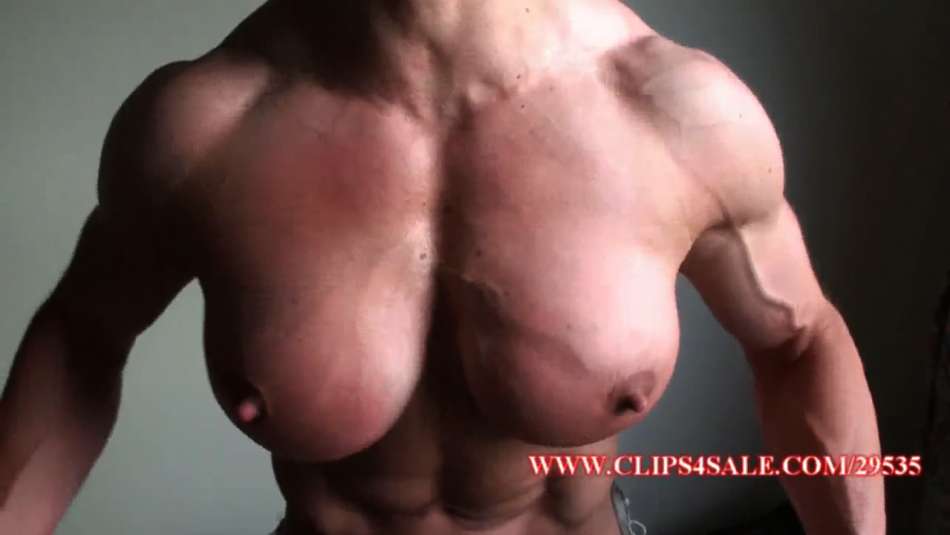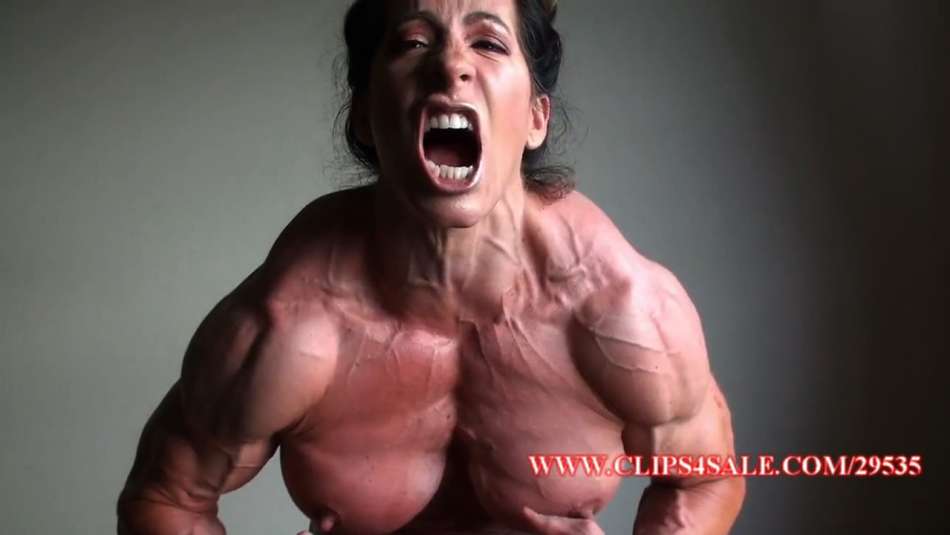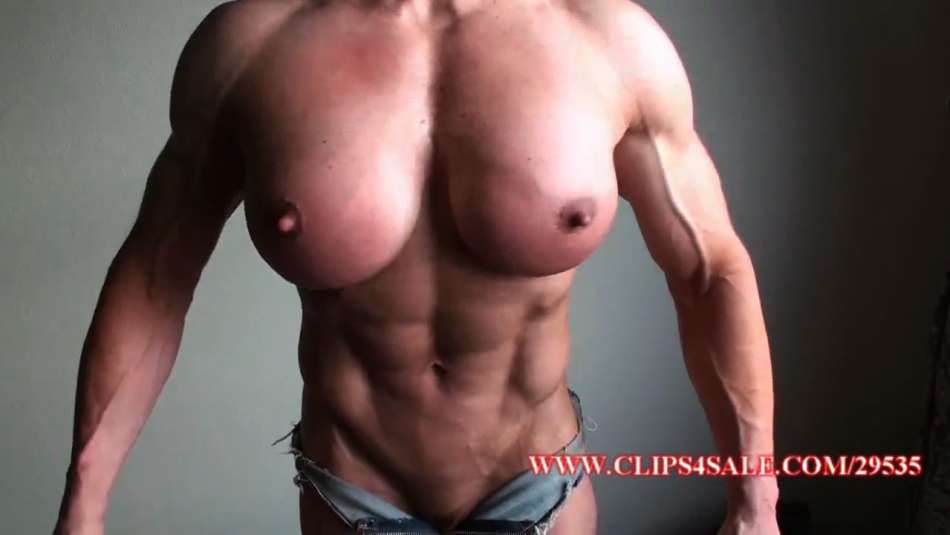 Want to see more of Angela Salvagno? You can find her here:
most recent posts