Angela Salvagno is the Ultimate Webcam Muscle Girl
"Chat with the biggest & hottest muscle girl on the site. We guarantee you will not regret it!"
Wow! Angela Salvagno is so f-n sexy, full of huge muscles and so much naughtiness it drives us crazy! This muscle babe has big toys which she puts in all the right places and she is guaranteed not to disappoint.

Checkout Angela Salvagno and all the muscle girls on our Webcams page.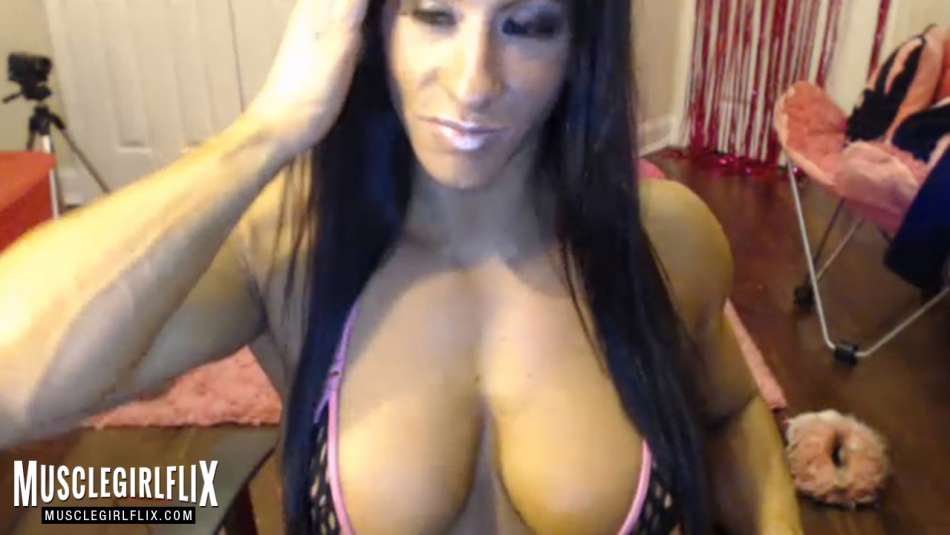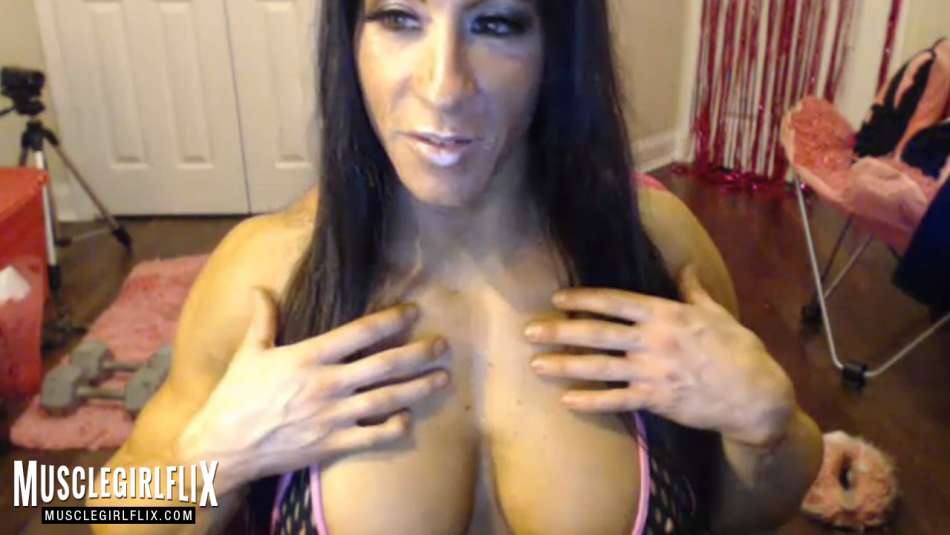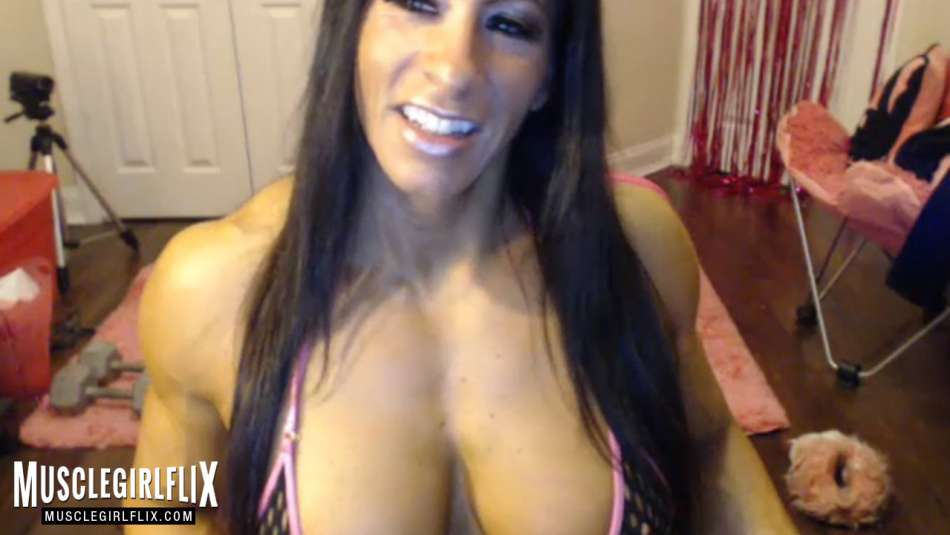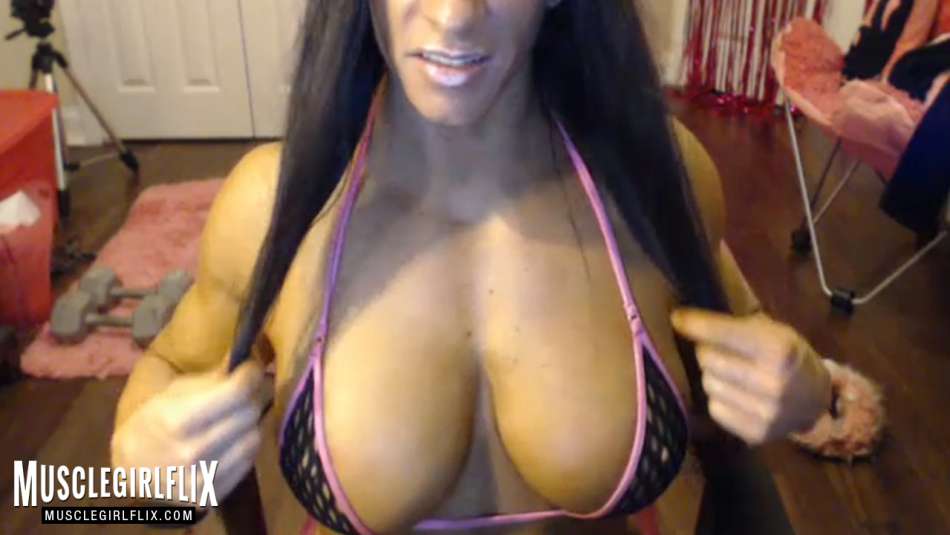 Want to see more of Angela Salvagno? You can find her here:
most recent posts
most popular posts