Big Fake Boobs & Nude Mature Muscle Kathy Conners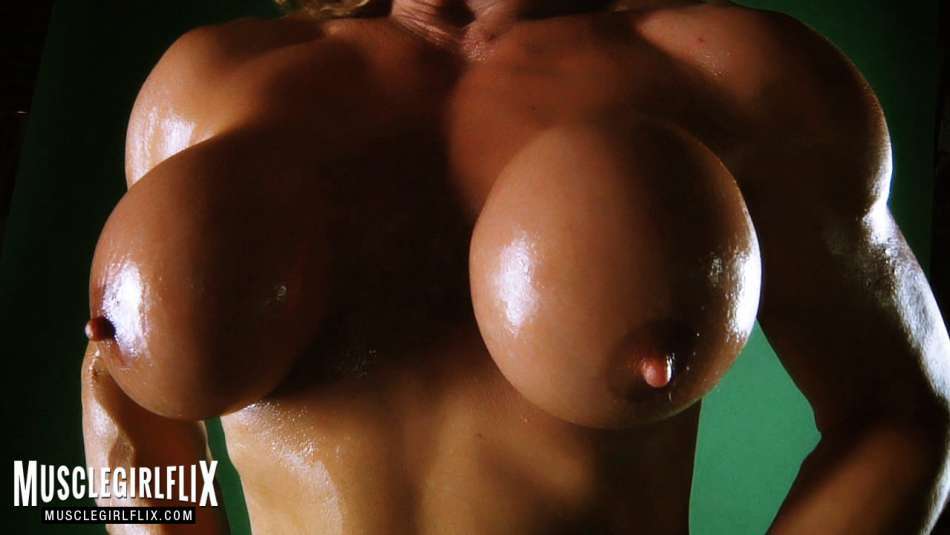 "A mature strong muscle babe is so damn sexy and Kathy Conners is proof of just that!"
Check out female bodybuilder Kathy Conners. A hot blonde mature muscle babe with strong body and the killer big round fake boobs we love so much! Be sure to watch her Nude Mature Muscle Amazing Tits video.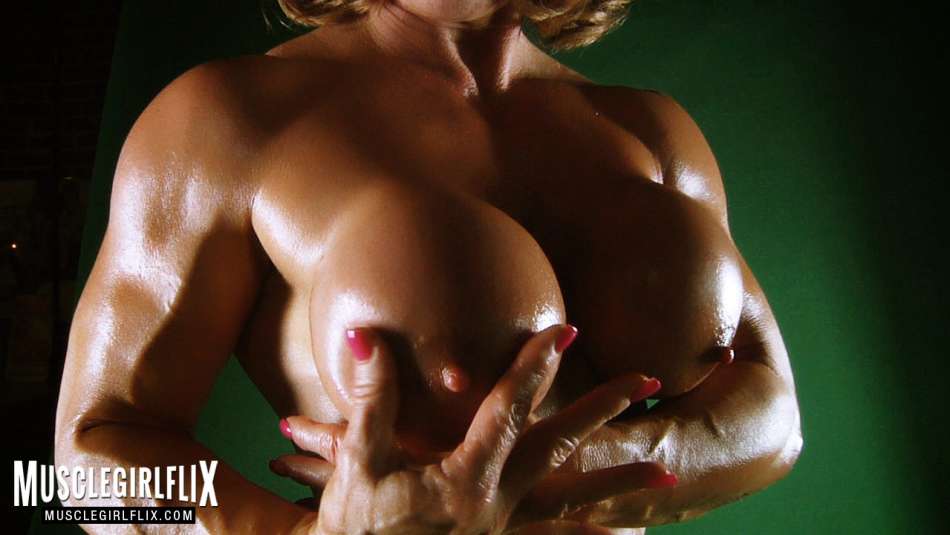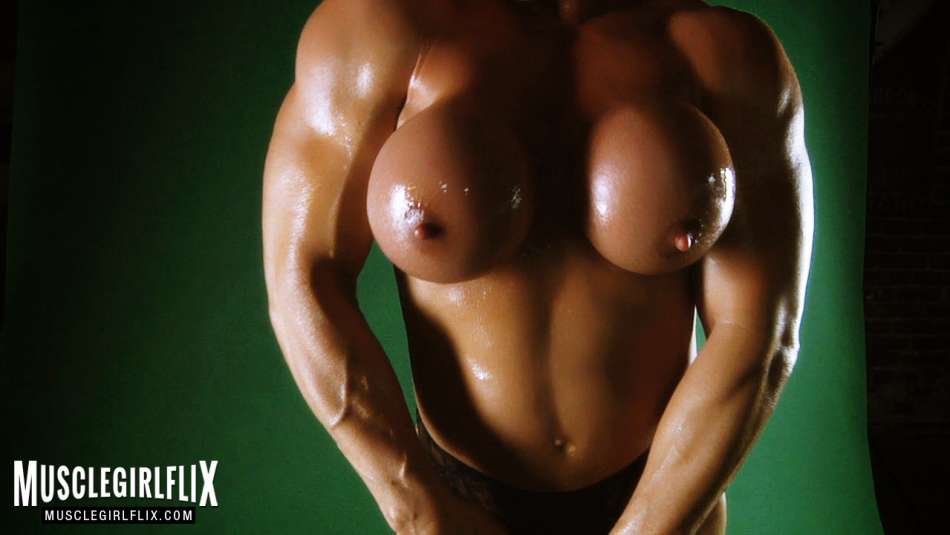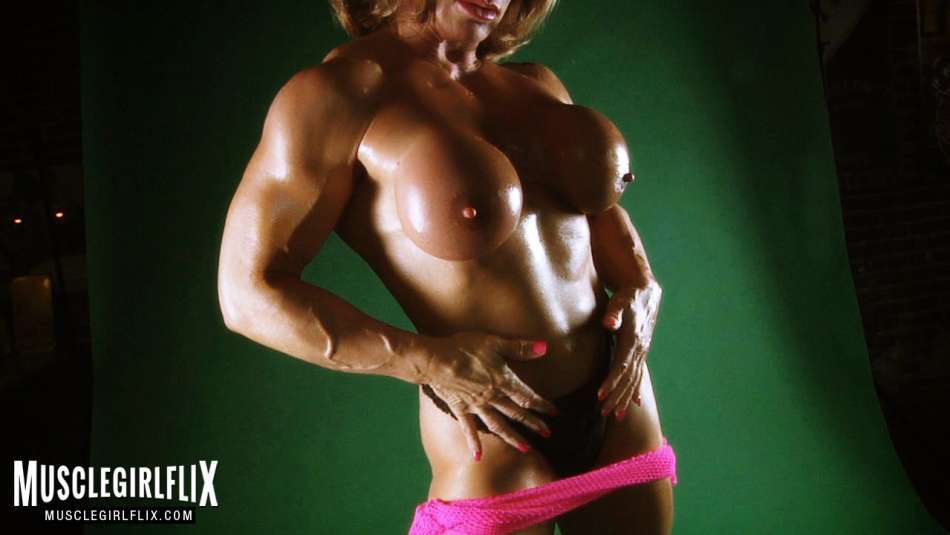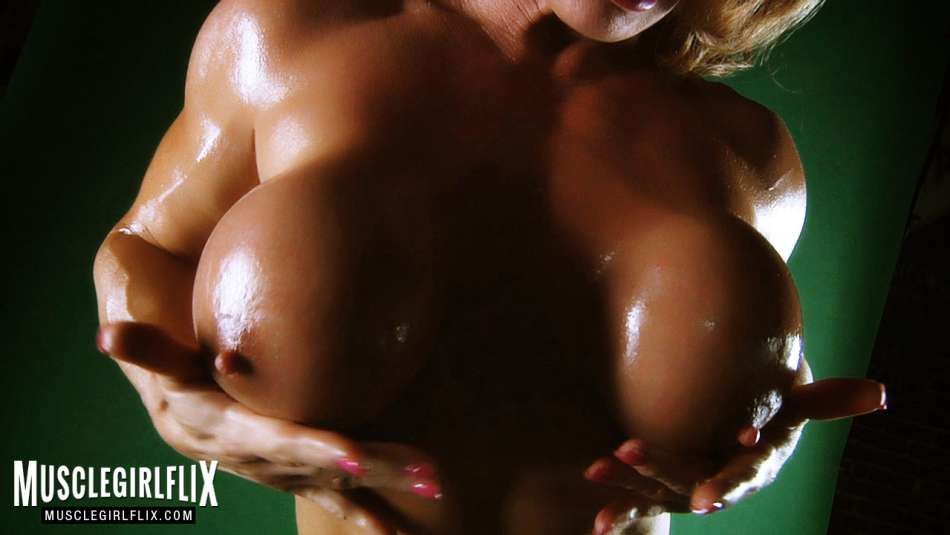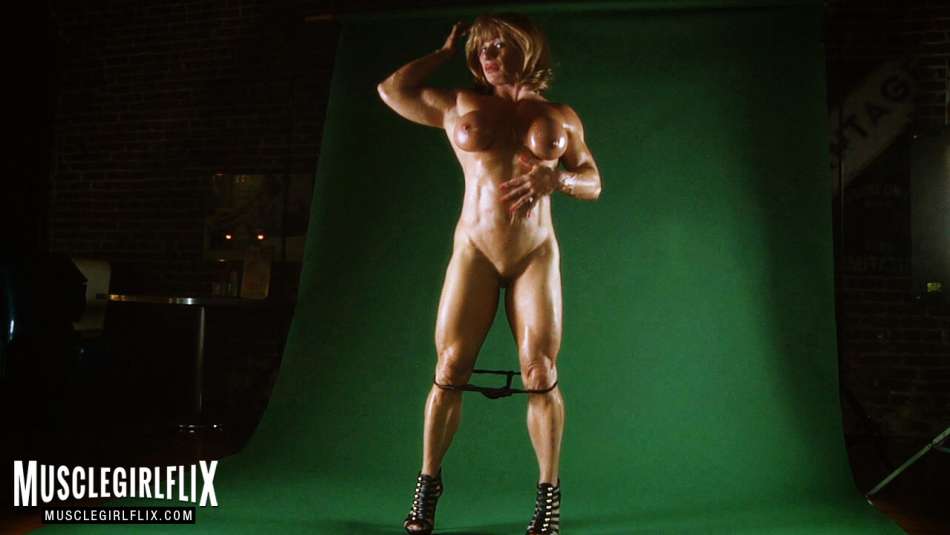 Want to see more of Kathy Conners? You can find her here:
most recent posts