Big Tits and Female Muscle Maria Garcia [Absolute Perfection]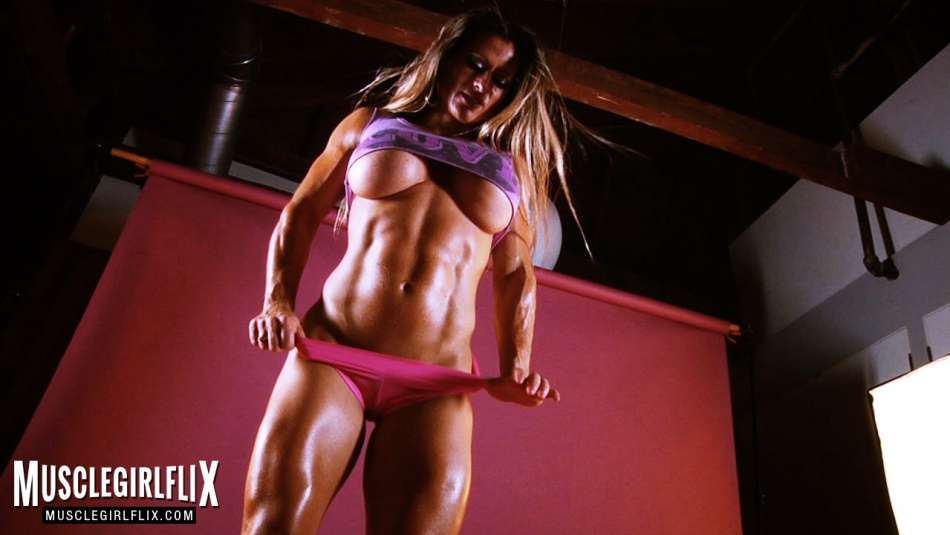 Holy Crap! Brown eyed, blonde haired, IFBB pro fitness beauty Maria Garcia is the ultimate muscle babe! This muscular women has some serious hard muscle plus she is damn good looking too. She is packing an amazing pair of huge boobs, shredded abs, and well sculpted arms and we love every bit of it! Be sure to checkout out all of Maria Garcia's videos of Muscle Girl Flix.
We suggest you start with Ultimate Underboob & Bicep Flex!

"Maria Garcia is a crazy hot muscle girl with big tits and hard as fuck muscles. This is busty female muscle to perfection!"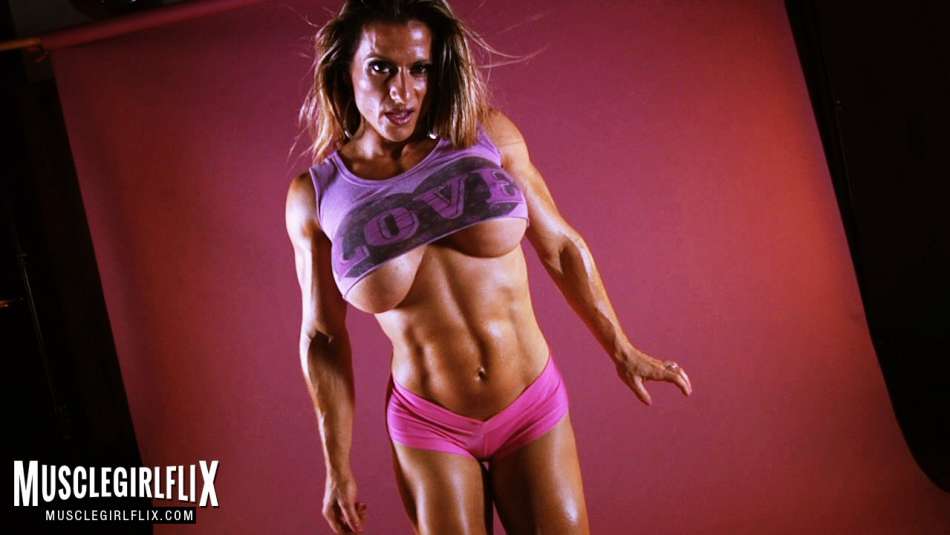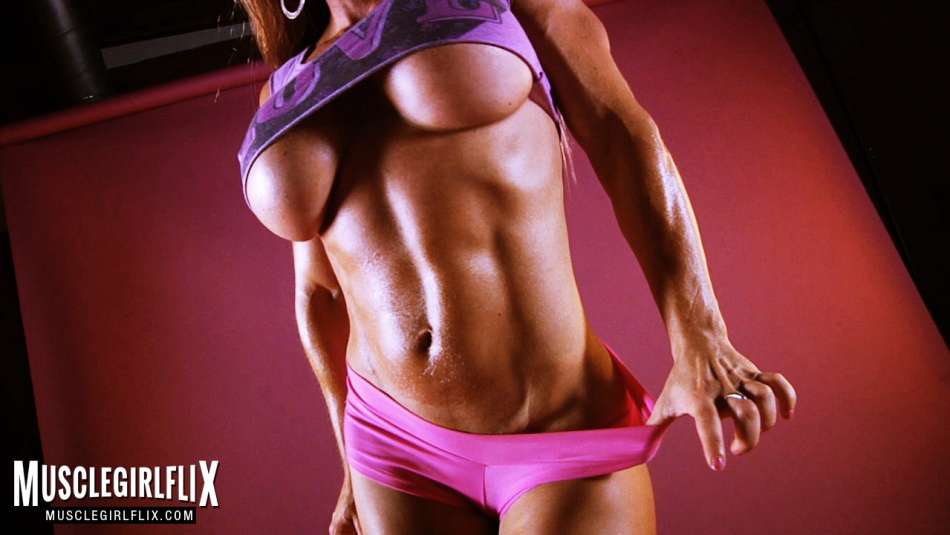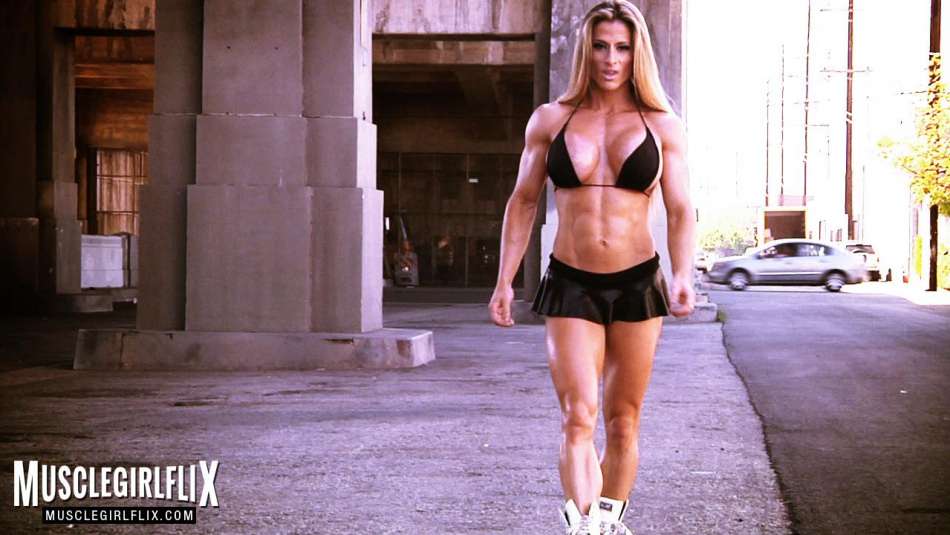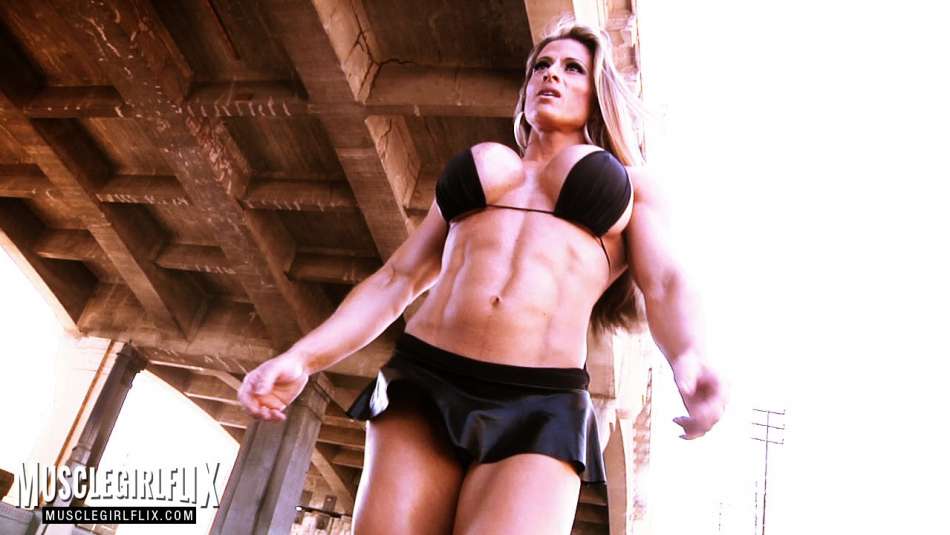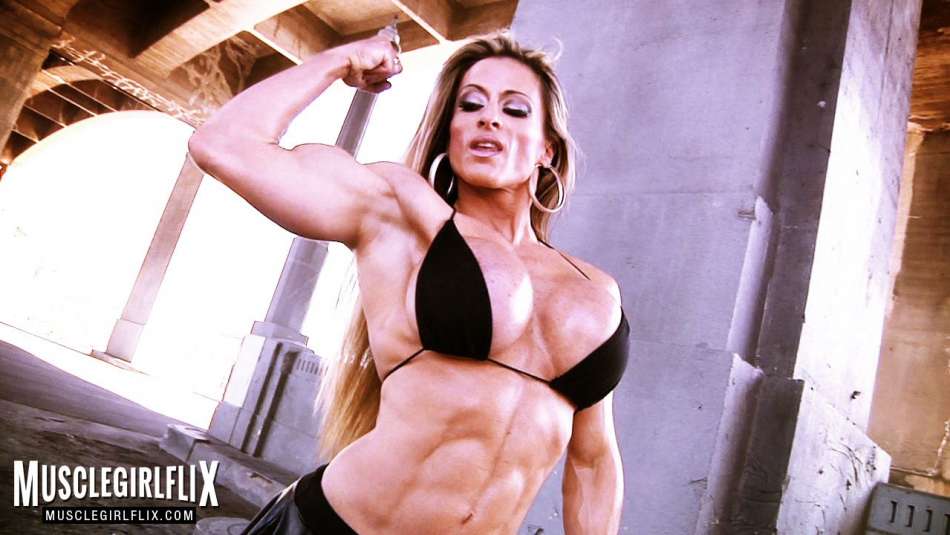 Want to see more of Maria Garcia? You can find her here:
most recent posts