Big Tits Muscle Girl Tears Off Her Shirt Mz Devious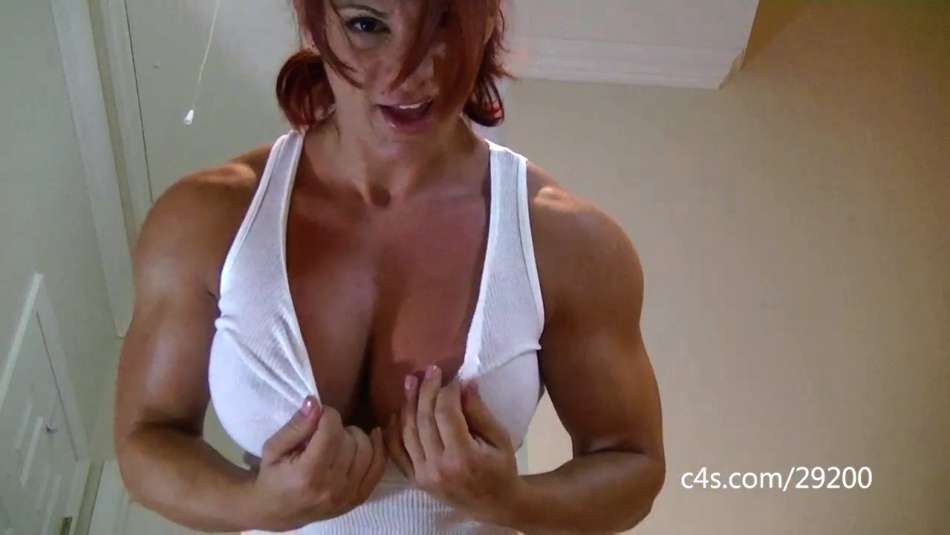 "So beautiful, so buffed and so very strong. We Love Mz. Devious she is hot as fuck!"
Mz Devious is an equal measure of sexy and muscular. Her muscles are so huge her clothes can barely contain them! This is a must watch for female muscle lovers.
Check out Mz Devious in her Super Ripped Schoolgirl Growth Virus video!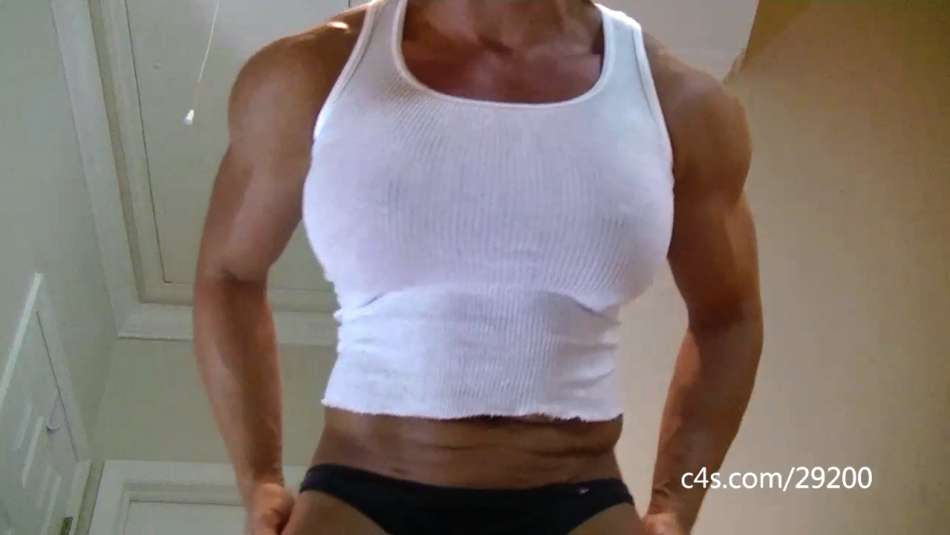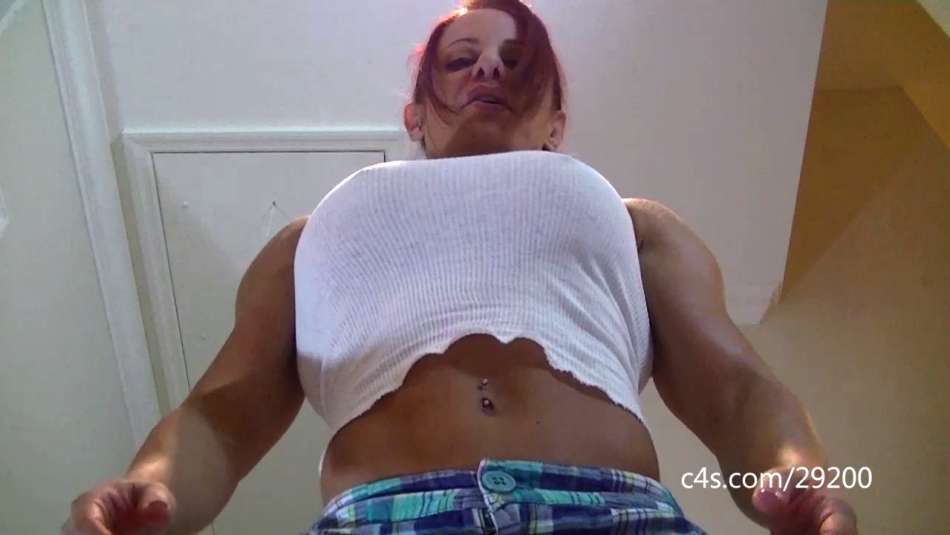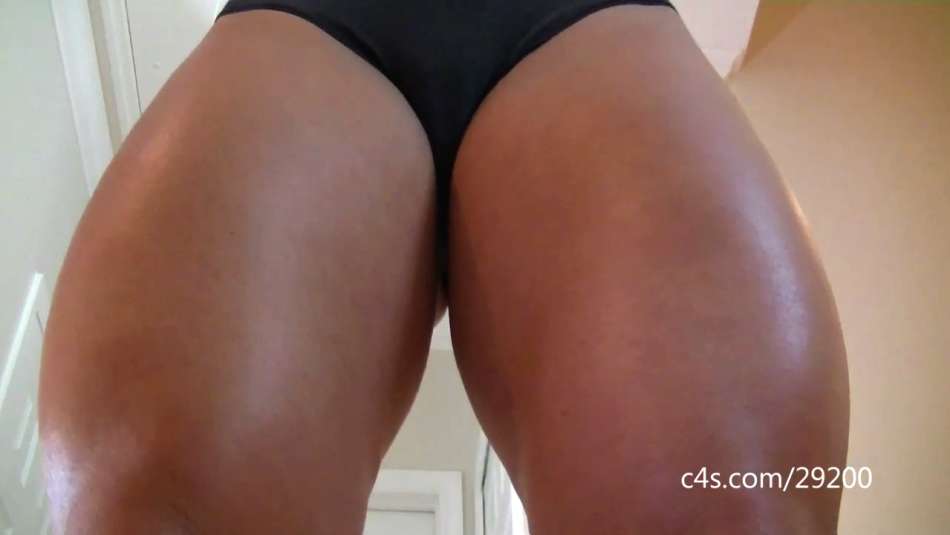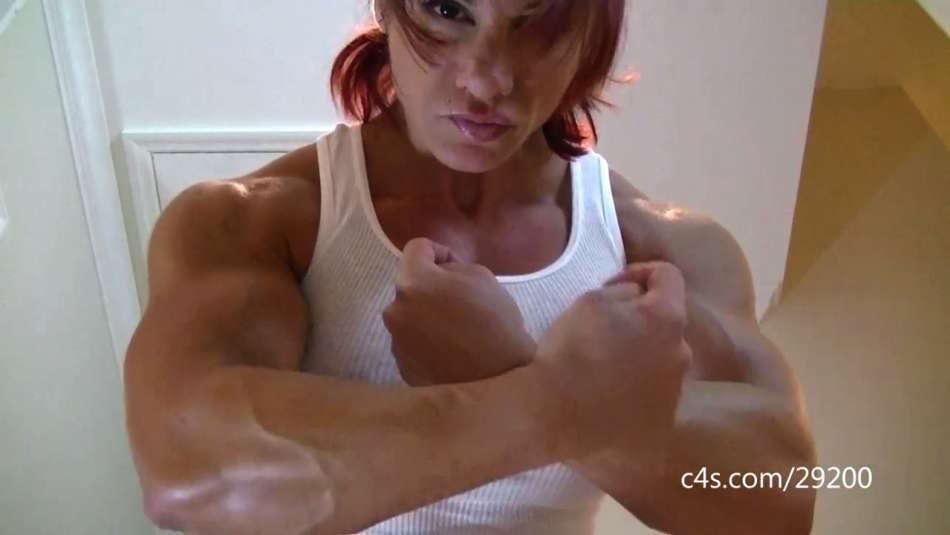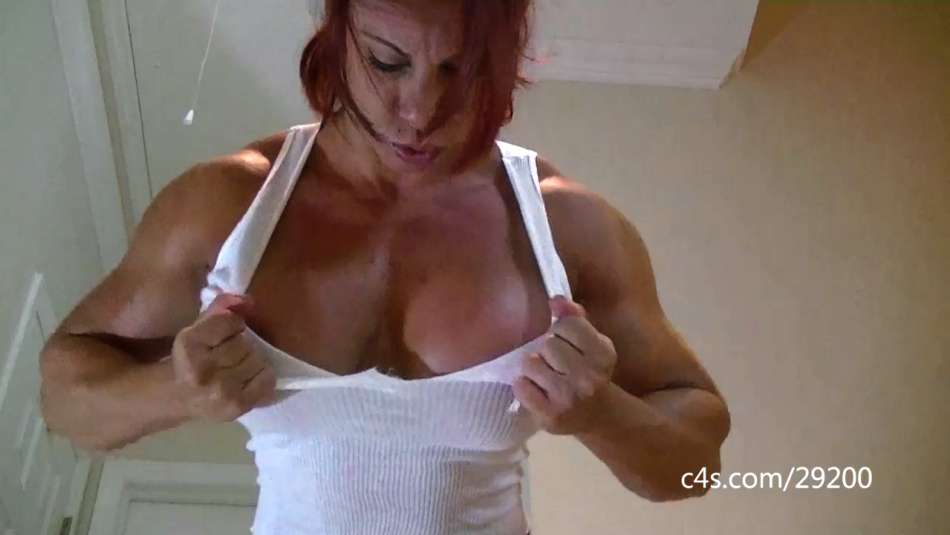 Want to see more of Mz Devious? You can find her here:
most recent posts