Big Tits Wet T-Shirt Webcam Samantha Kelly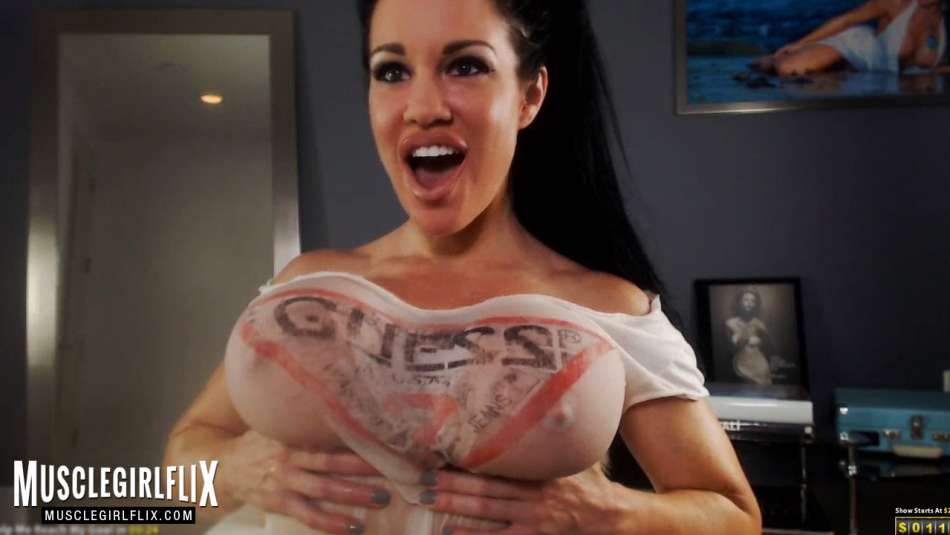 "Welcome to the hottest cam babe online!"
Holy shit! Watch Samantha Kelly's perfect show for summertime fun, this busty brunette is dripping water on her paper thin t-shirt and it's incredibly orgasmic.
Checkout Samantha Kelly and all the muscle girls on our Webcams page.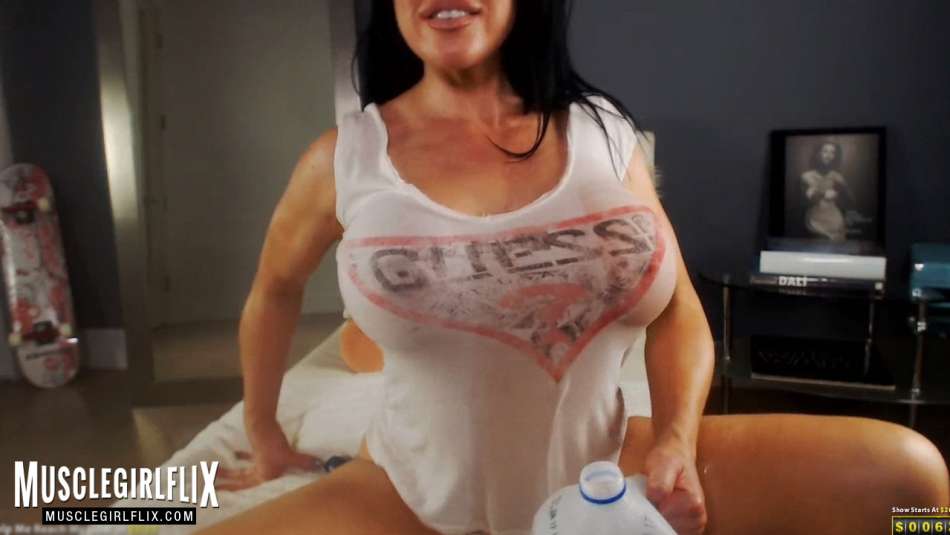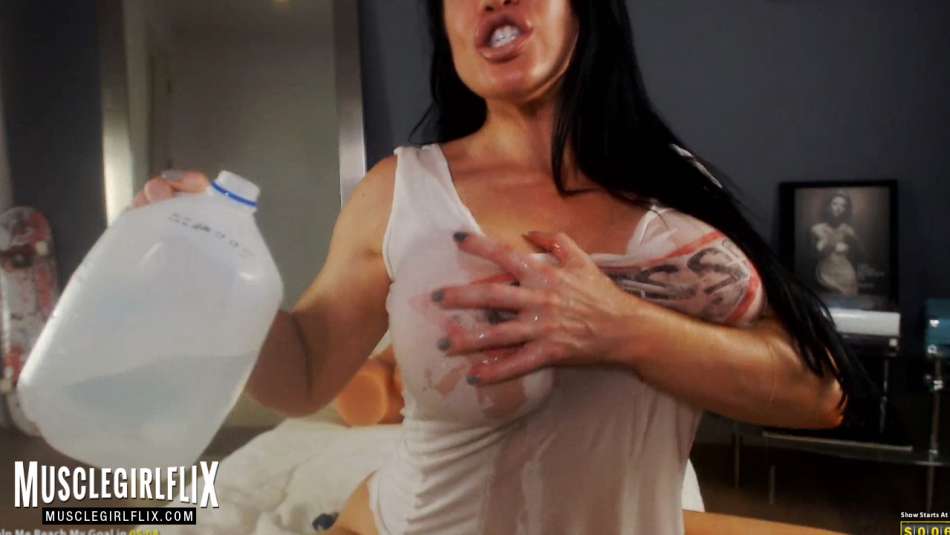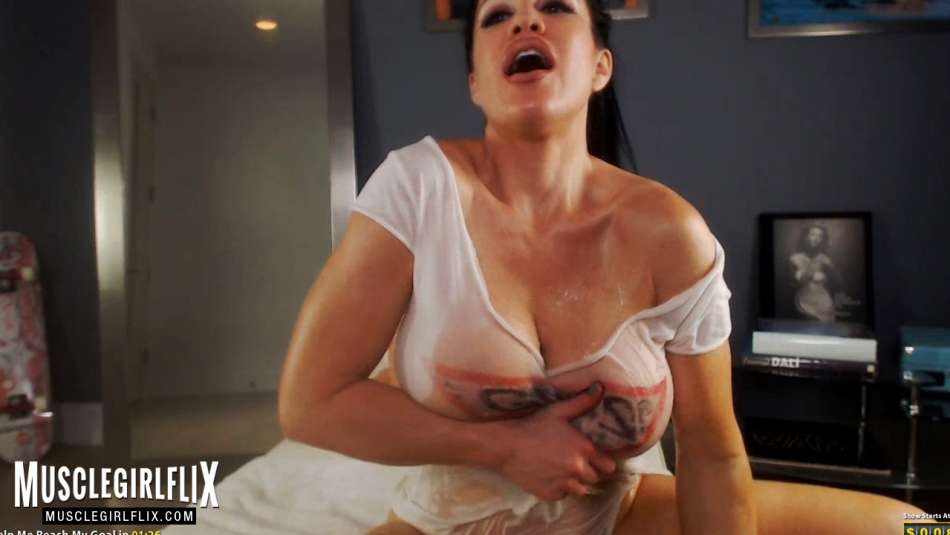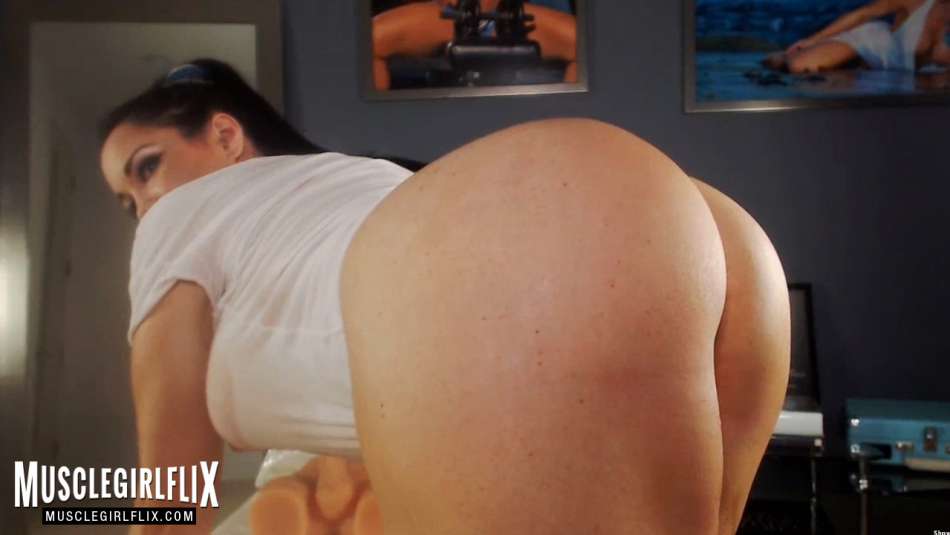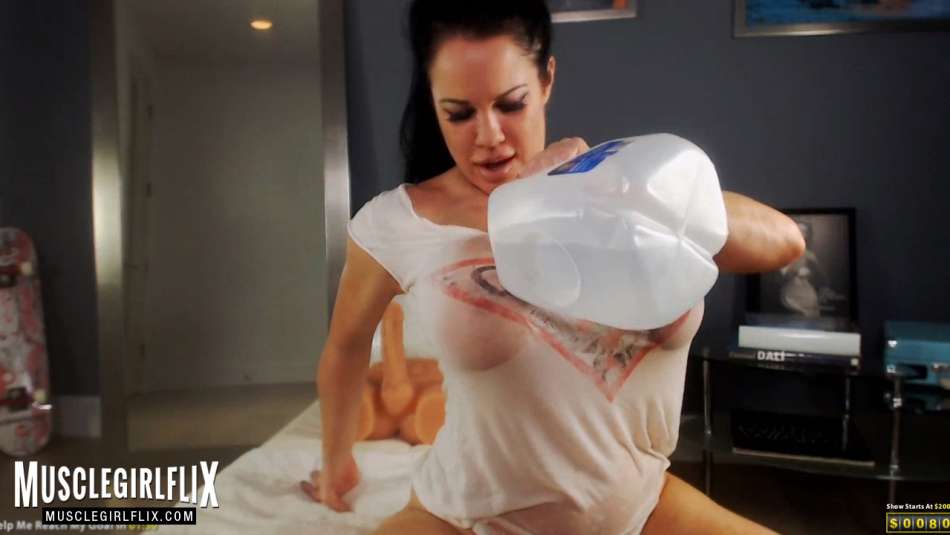 Want to see more of Samantha Kelly? You can find her here:
most recent posts
most popular posts