Bodybuilder Futa Big Dick Jock Strap Angela Salvagno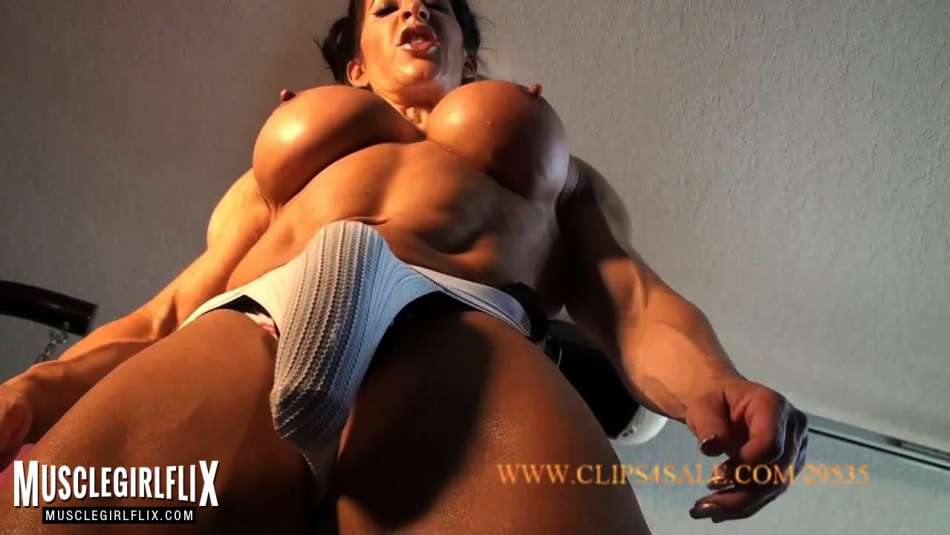 Angela Salvagno always does muscle girl futa right and here she is again showing off her massive cock bulge and dominating like no one else! Just try not looking at her big dick as she warms up on the heavy bag. If she catches you taking a peek she might kick your ass before pulling out her big dick!
"Female bodybuilder Angela Salvagno is packing a serious cock bulge in her jock strap and is ready to kick some ass!"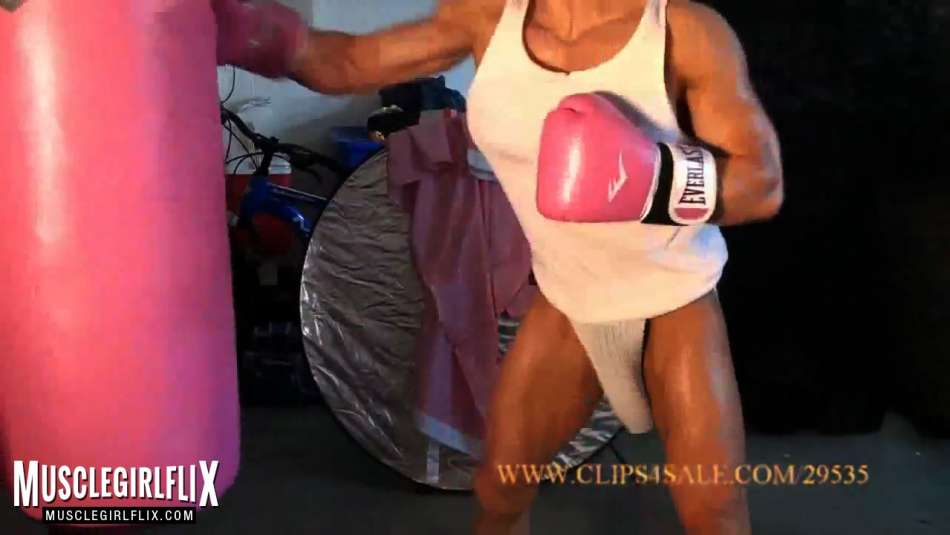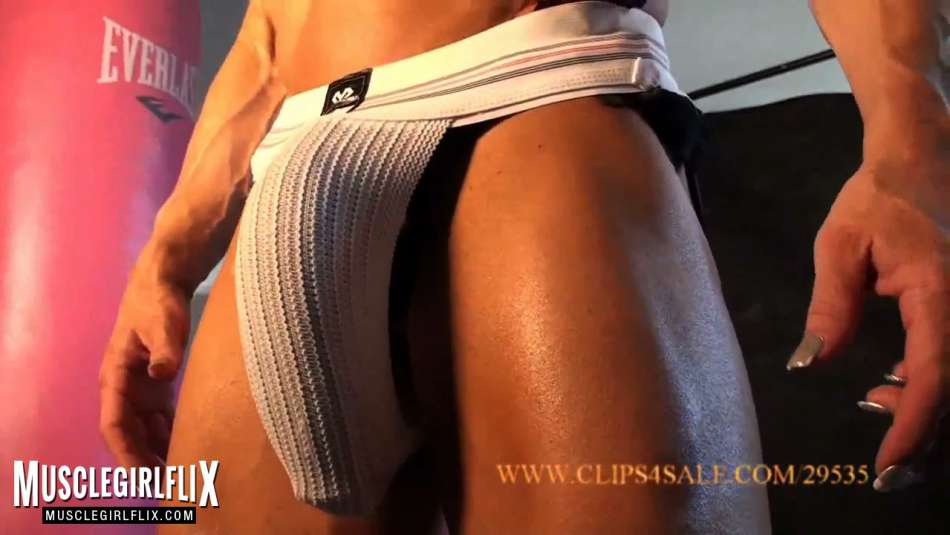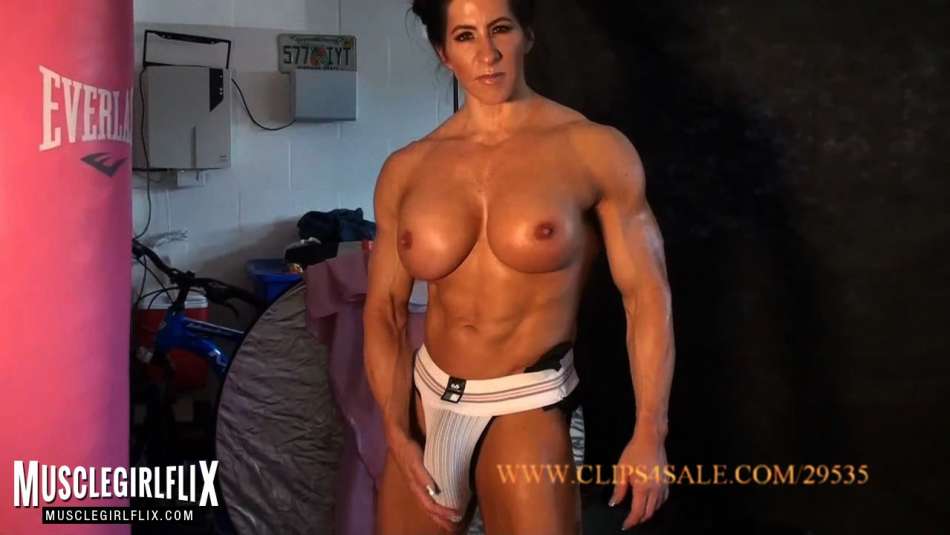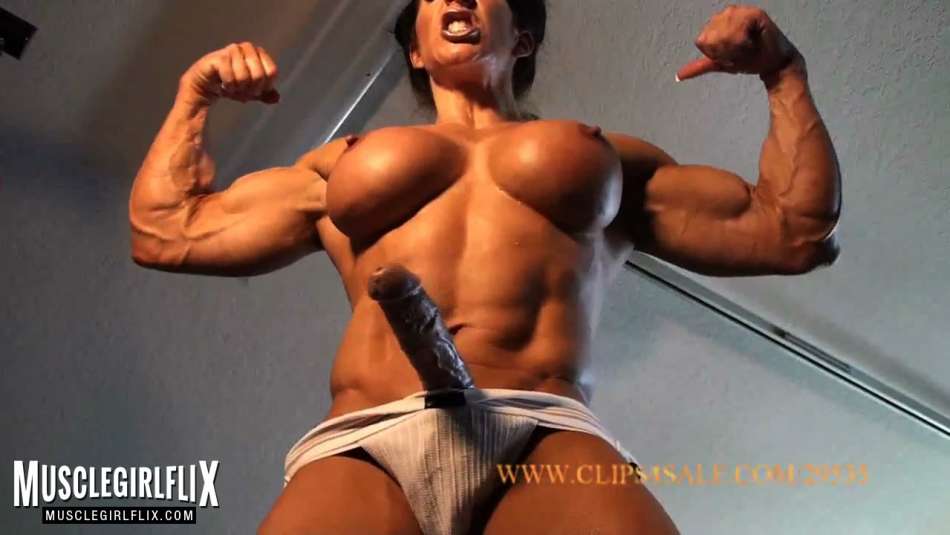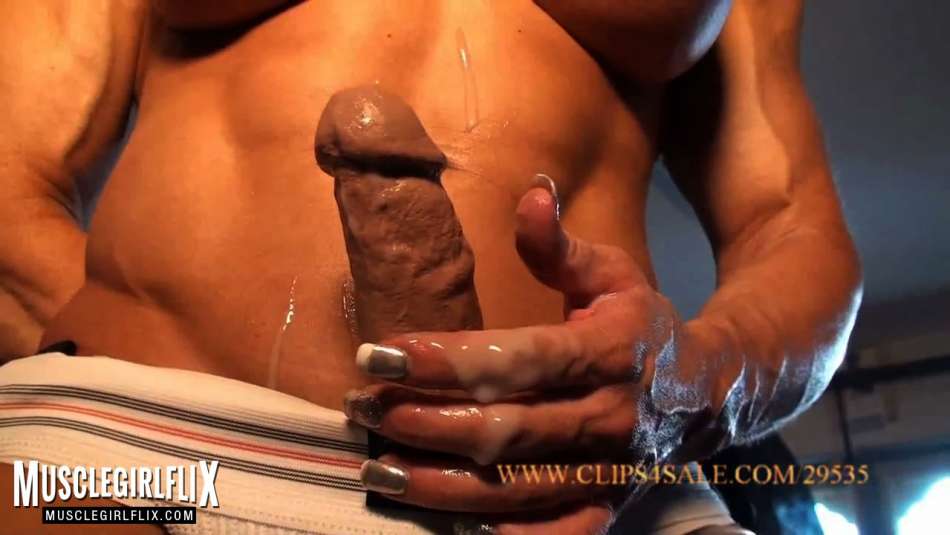 Want to see more of Angela Salvagno? You can find her here:
most recent posts