Female Bodybuilder Alessandra Aldez Massive Muscle Girl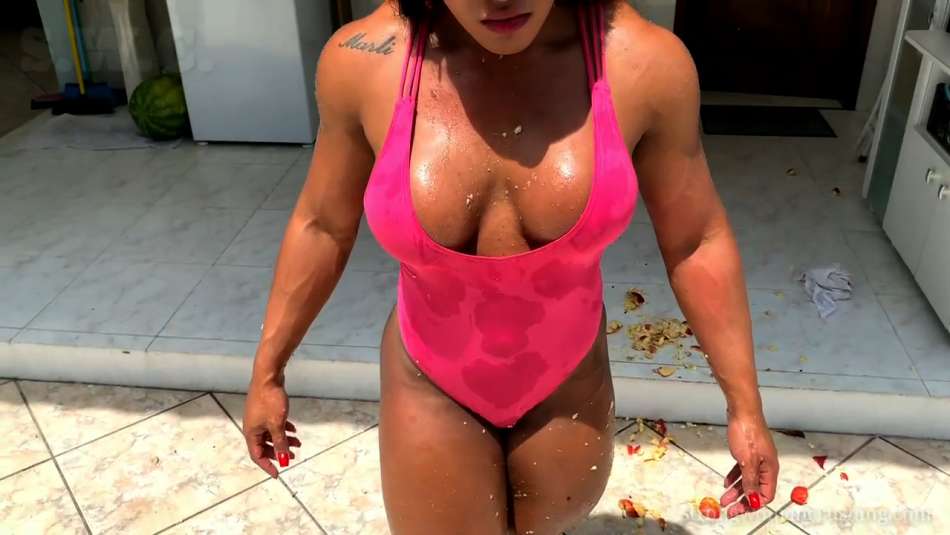 "Wow do we love the thick female muscle on Alessandra Aldez. She is sexy as hell and just fucking massive. Check out those legs!"
Check out the thick muscle on female bodybuilder goddess Alessandra Aldez! You can tell she is one tough chick and you know she would fuck you up in bed. We would certainly like to feel her strength as she jumping on top of our rock hard cock!
Watch her strength in the Massive Muscular Woman Crushing Apples video!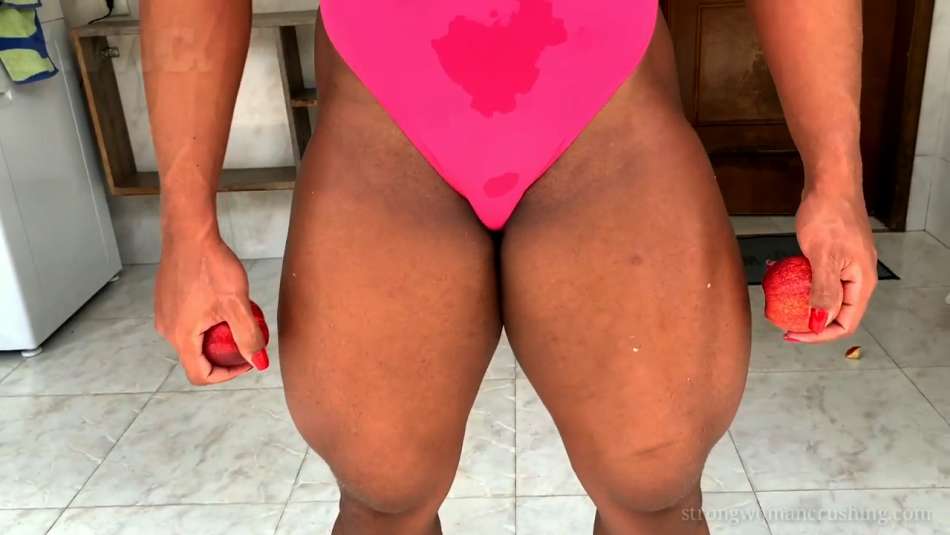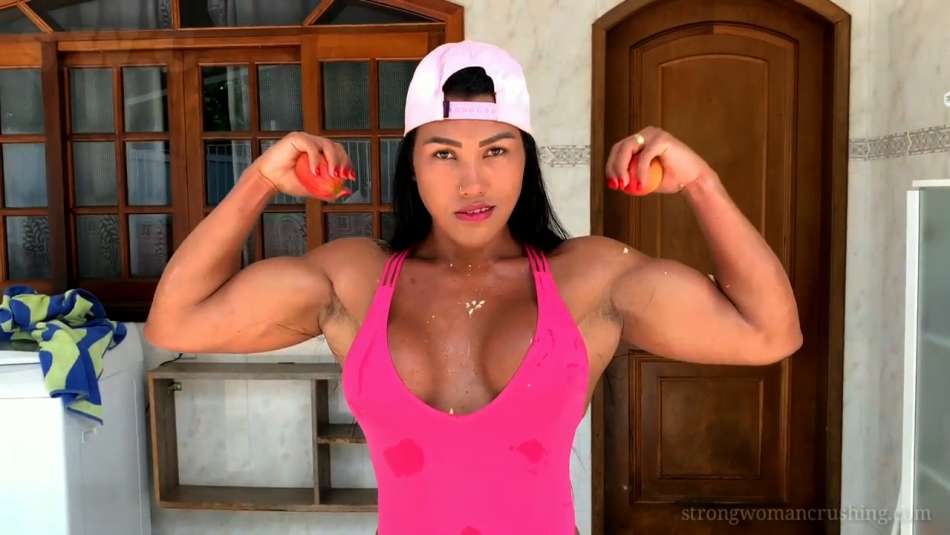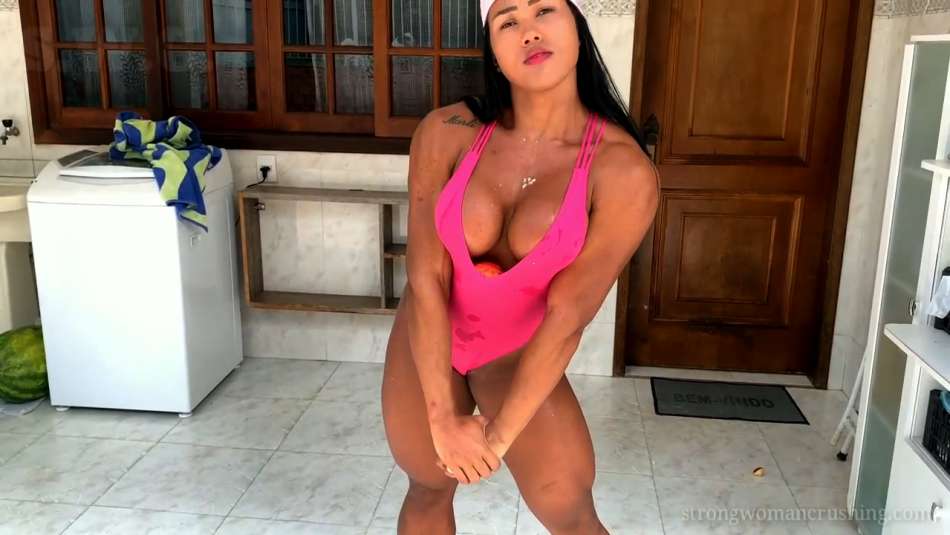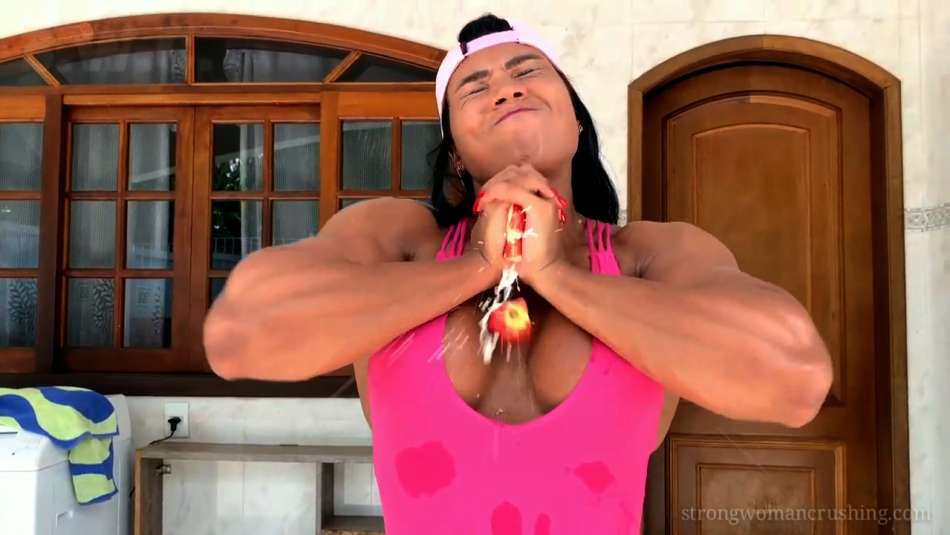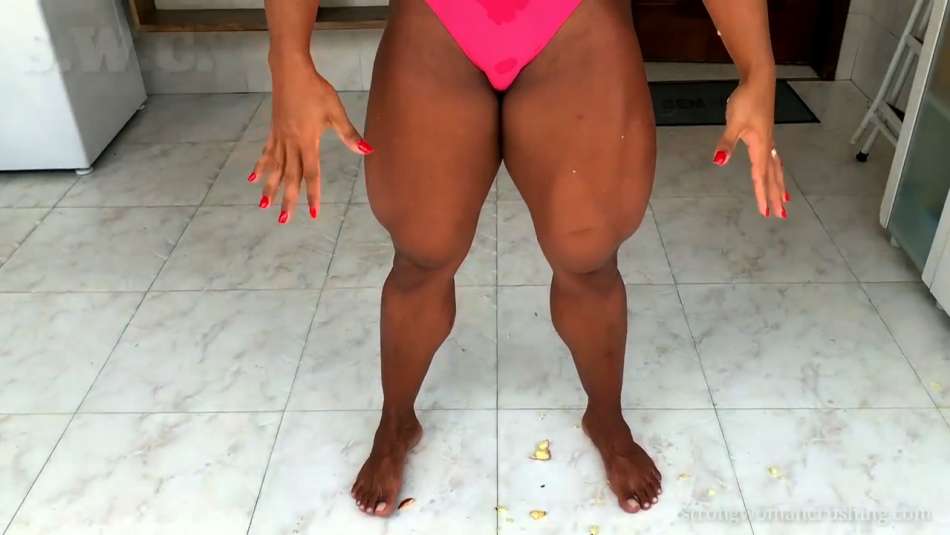 Want to see more of Alessandra Aldez? You can find her here:
most recent posts