Female Bodybuilder Big Black Cock Futa Angela Salvagno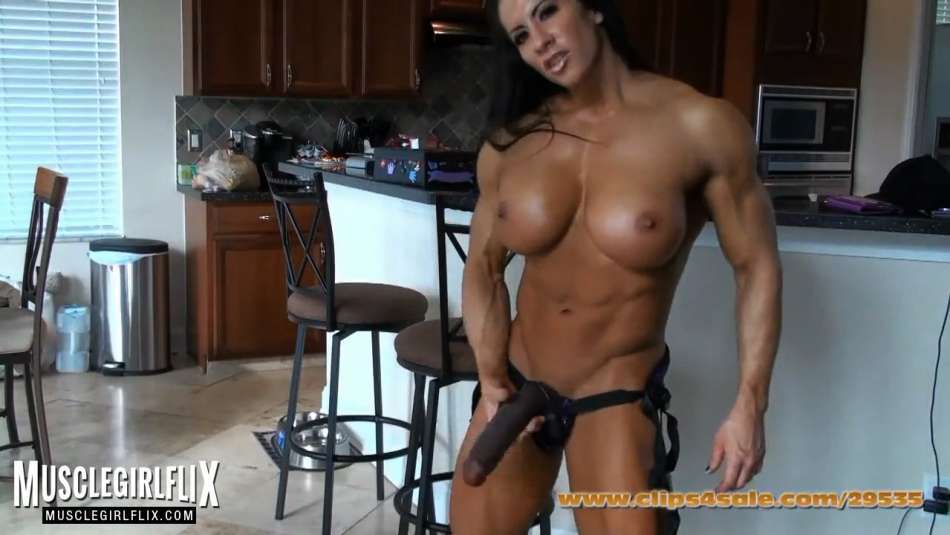 "Angela Salvagno is the ultimate futanari femdom with loads of female muscle and the attitude to match!"
Female bodybuilder Angela Salvagno is the ultimate muscle girl and really doesn't need an introduction to any futanari fans! She's the kind of muscle babe you wish worked out in your gym. Full of insanely hot female muscles and hot as fuck! Enjoy Angela rocking a big black strap on and flexing her hard muscle.
Check out her Big Black Cock Futa Video now!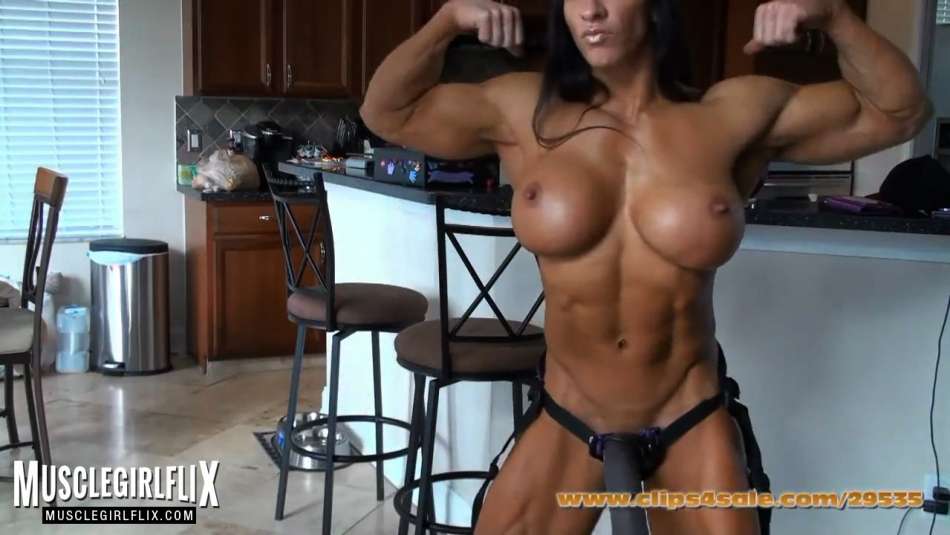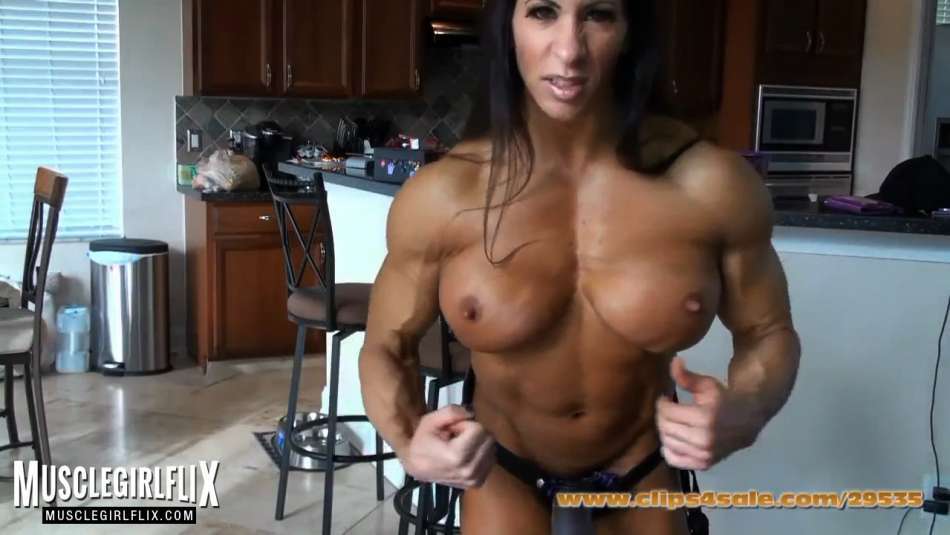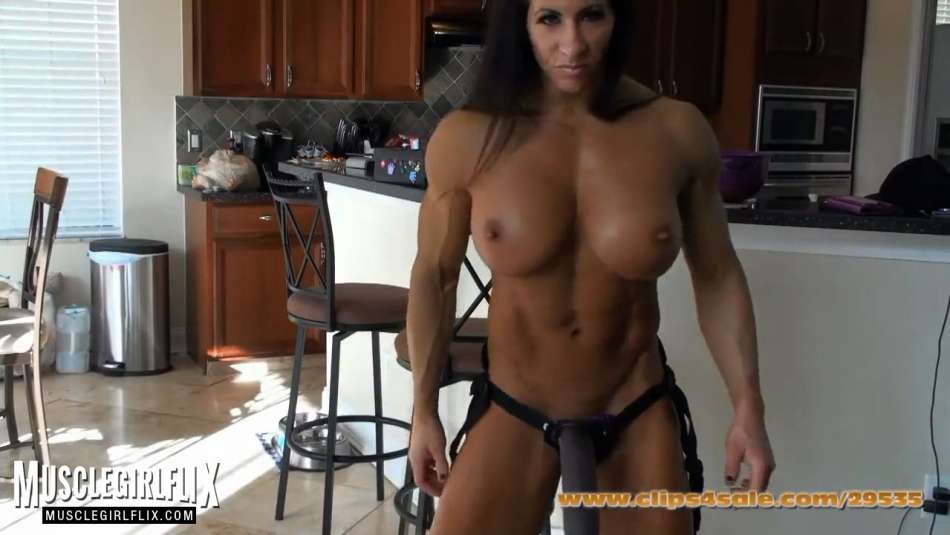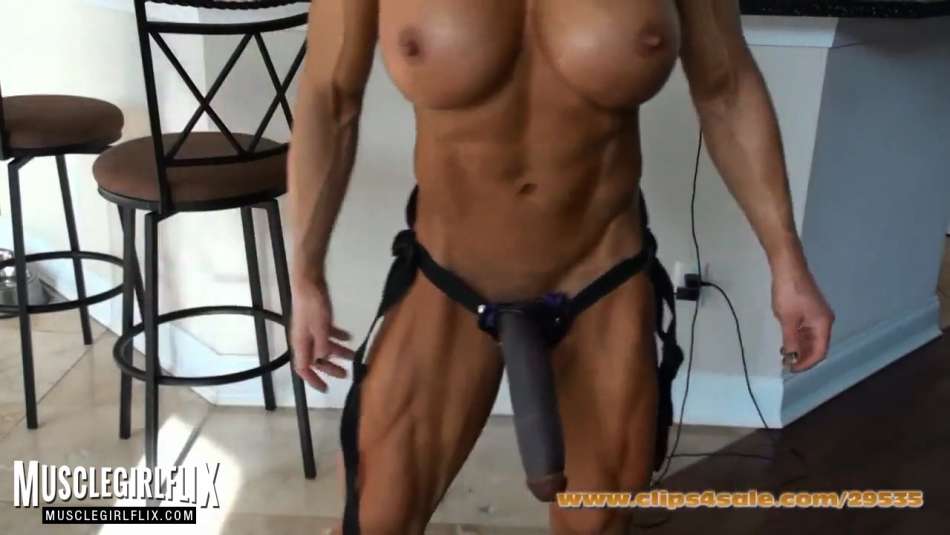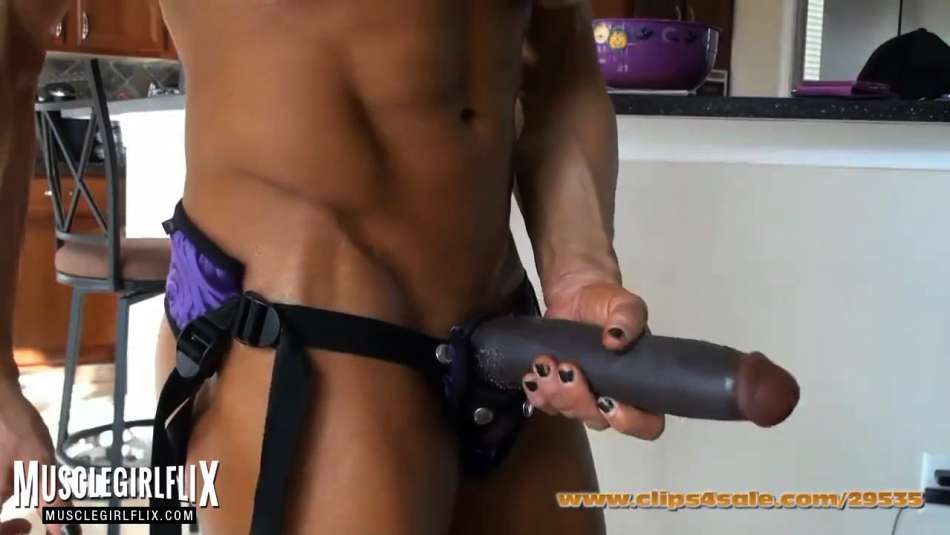 Want to see more of Angela Salvagno? You can find her here:
most recent posts