Female Bodybuilder Extreme Vascularity Marina Lopez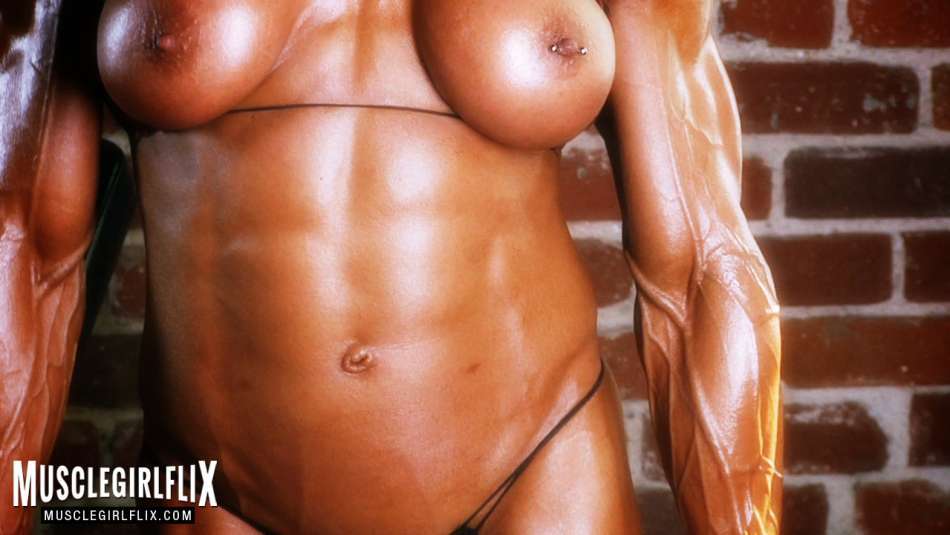 "OMG! Female bodybuilder Marina Lopez is fucking lean and her vascularity is insane!"
Girls with muscle are so damn sexy and female bodybuilder Marina Lopez is proof! She is showing off her gorgeous ripped muscular body that will keep you glued to your screen!. This muscle girl has huge shredded muscle and she is vascular as hell! To top it all off she is oiled up which makes her look even better.
Check out Marina Lopez in her Extreme Vascularity Topless Female Muscle video!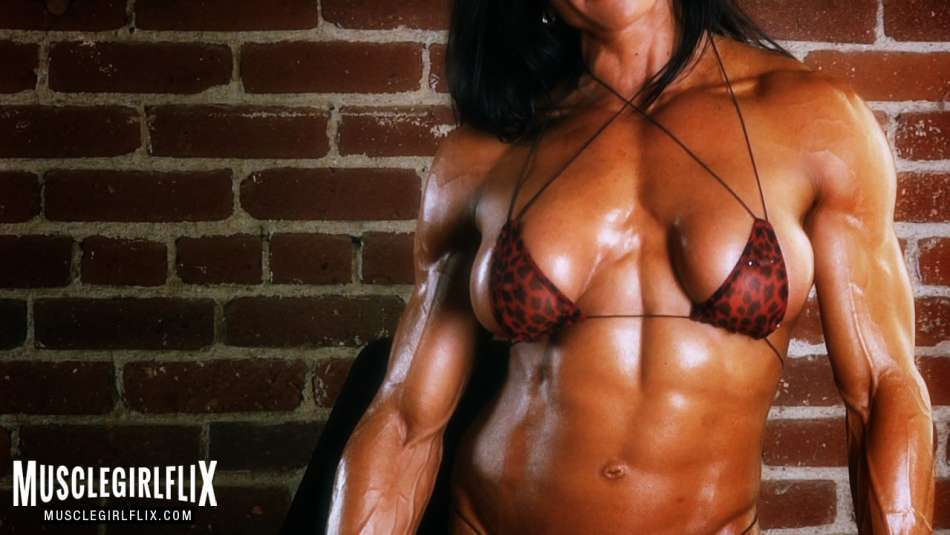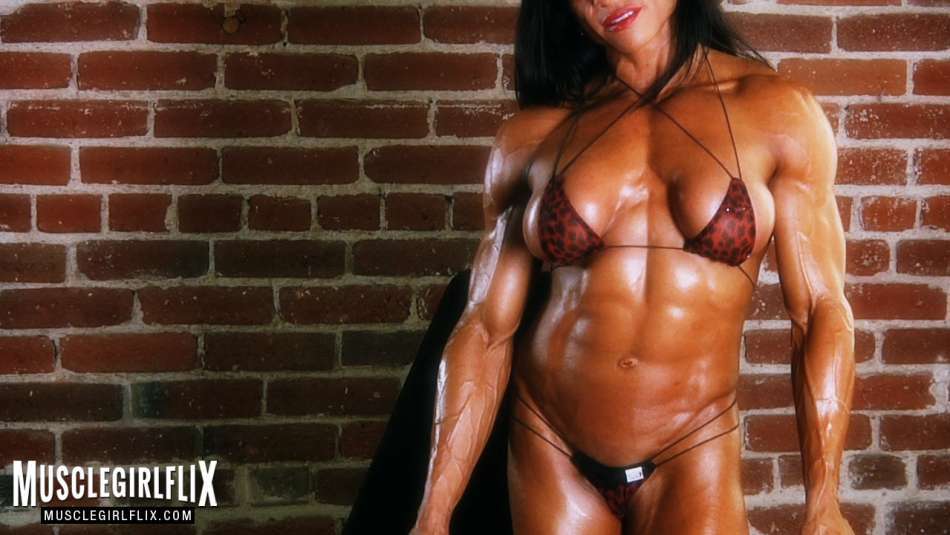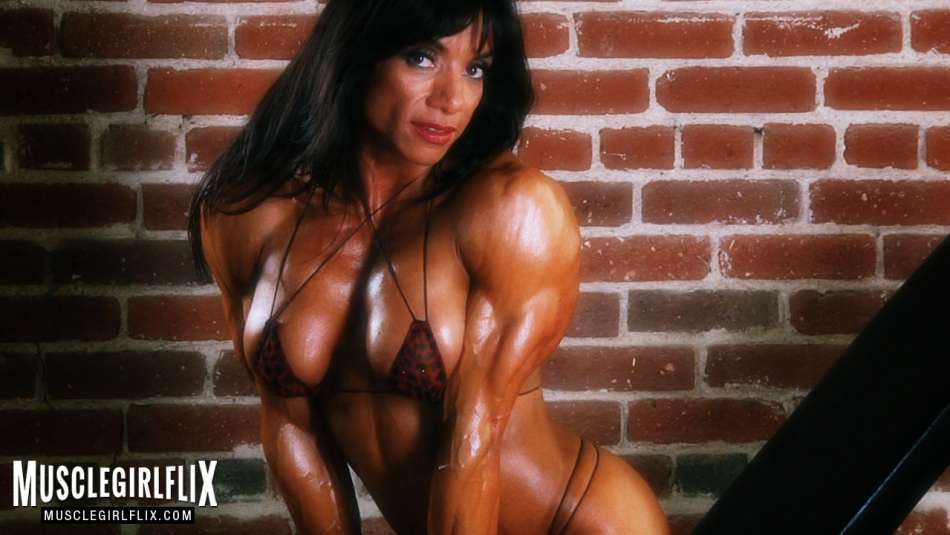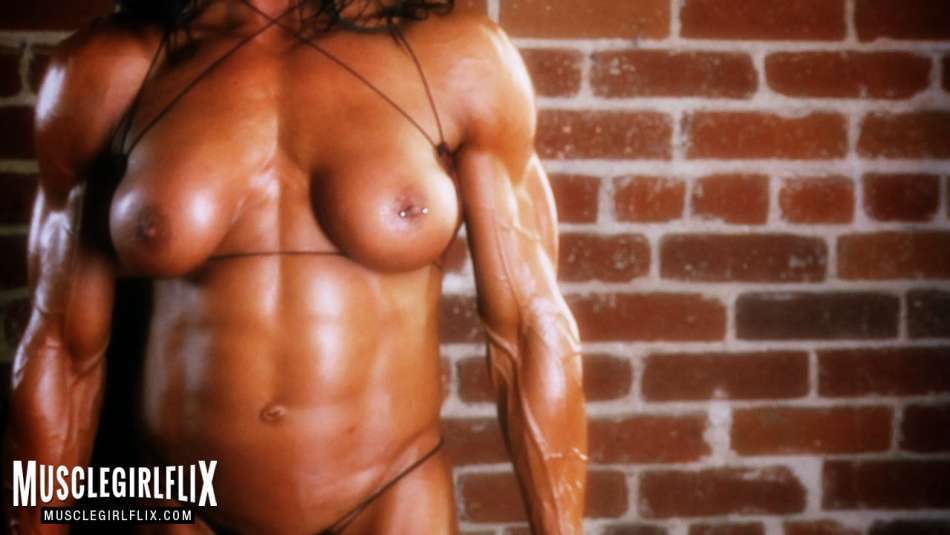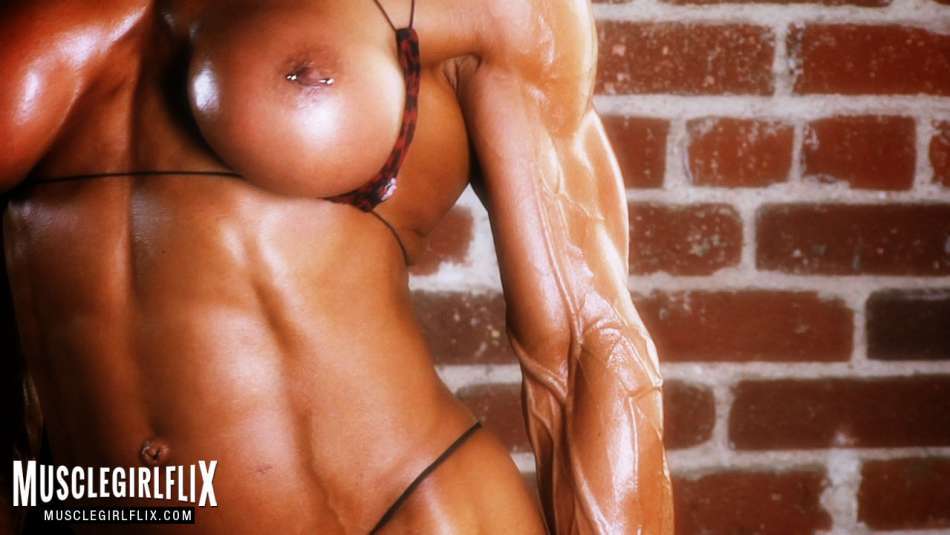 Want to see more of Marina Lopez? You can find her here:
most recent posts