Female Bodybuilder Topless Workout Jill Jaxen
"Jill Jaxen is one badass FBB babe and she is rocking some seriuos female muscle!"
OMG! The body on female bodybuilder babe Jill Jaxen is just amazing! She is most certainly one badass muscular woman. Check out this exclusive video of Jill covered in sweat in this insanely hot female bodybuilder topless hard muscle workout. If you don't think this clip is crazy hot then you are for sure on the wrong website!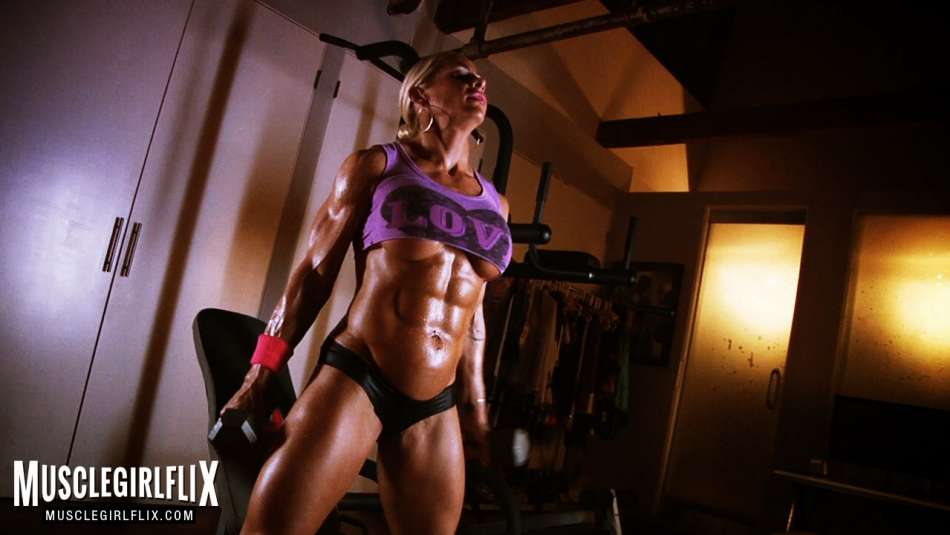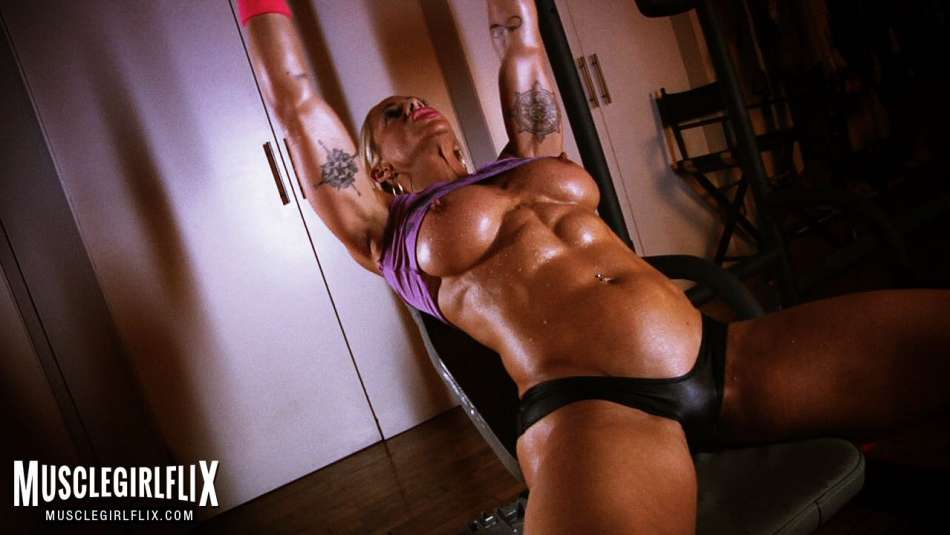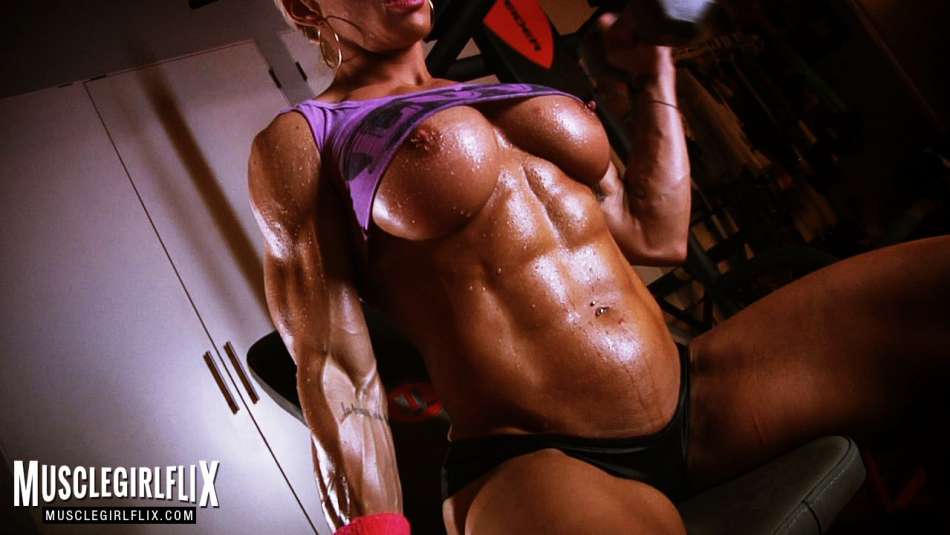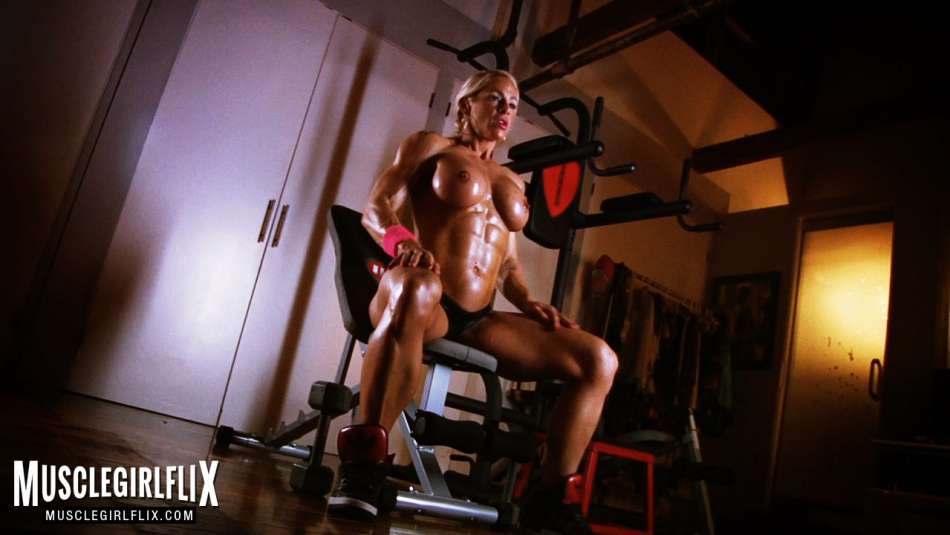 Want to see more of Jill Jaxen? You can find her here:
most recent posts