Female Bodybuilder Wrestling Domination with Claudia Partenza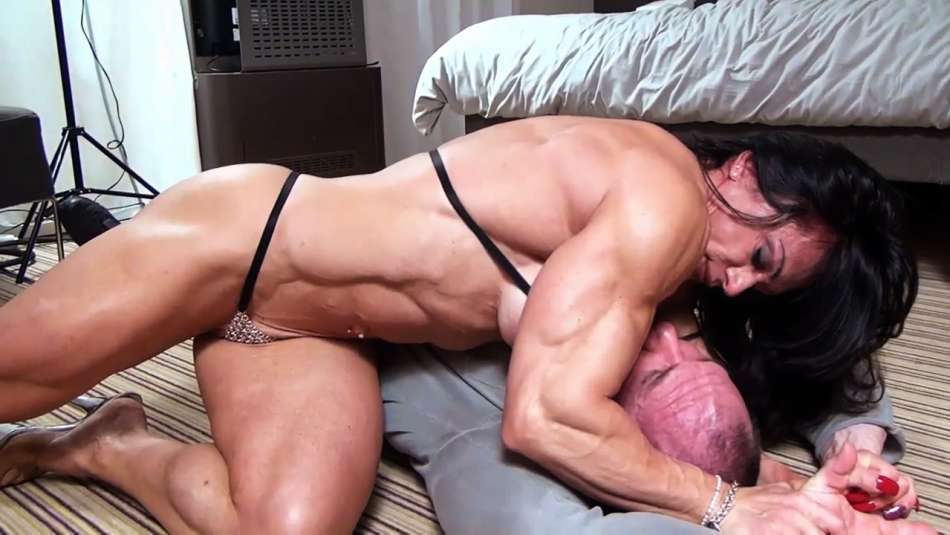 "Female bodybuilder Claudia Partenza is the ultimate muscle girl. A control freak with huge female muscles & tons of sex appeal!"
This women's muscular body is insane! Watch the buff and the beautiful Claudia Partenza make this debt collector pay for his intimidation. He is about to feel the wrath of her incredibly strong and lean ripped muscles. Claudia completely dominate this guy as she slams him to the ground, overpowers him is every way and a whole lot more in this hot Claudia Partenza Debt Collector Domination video.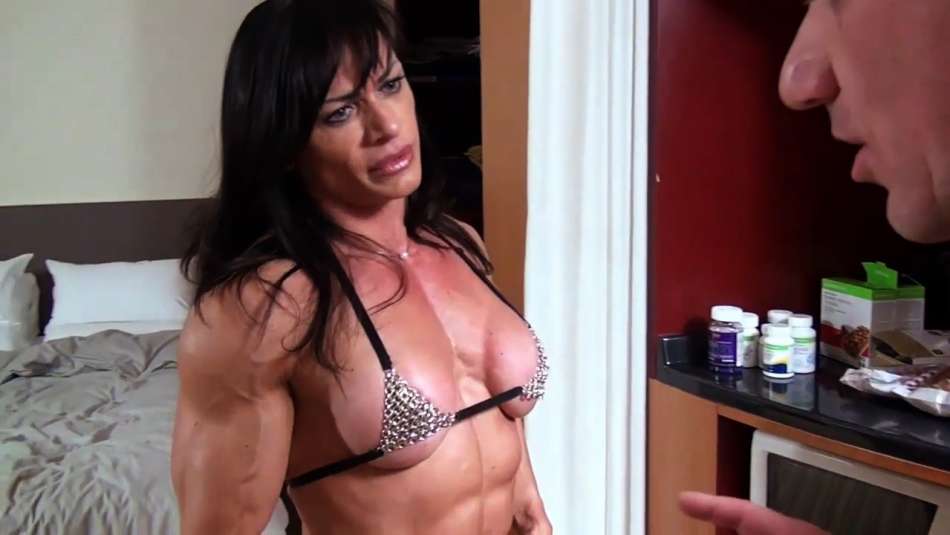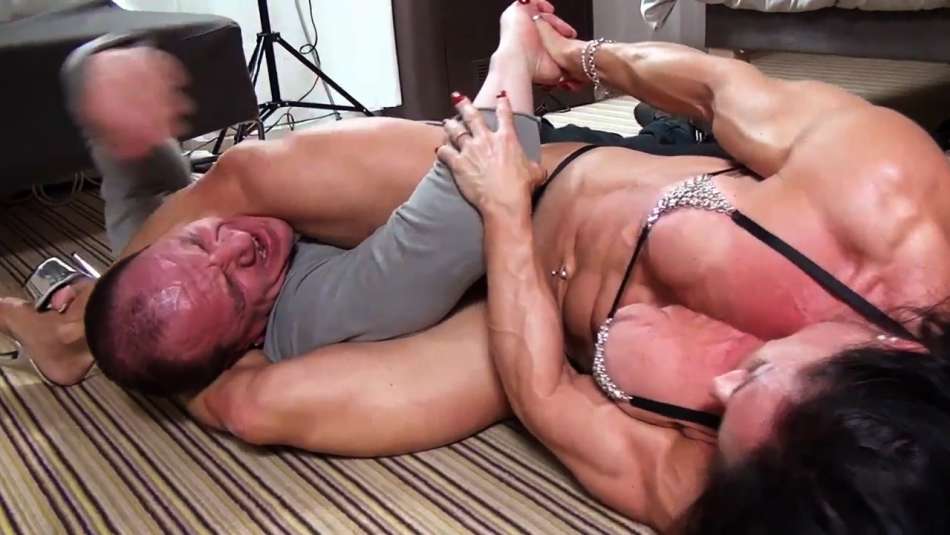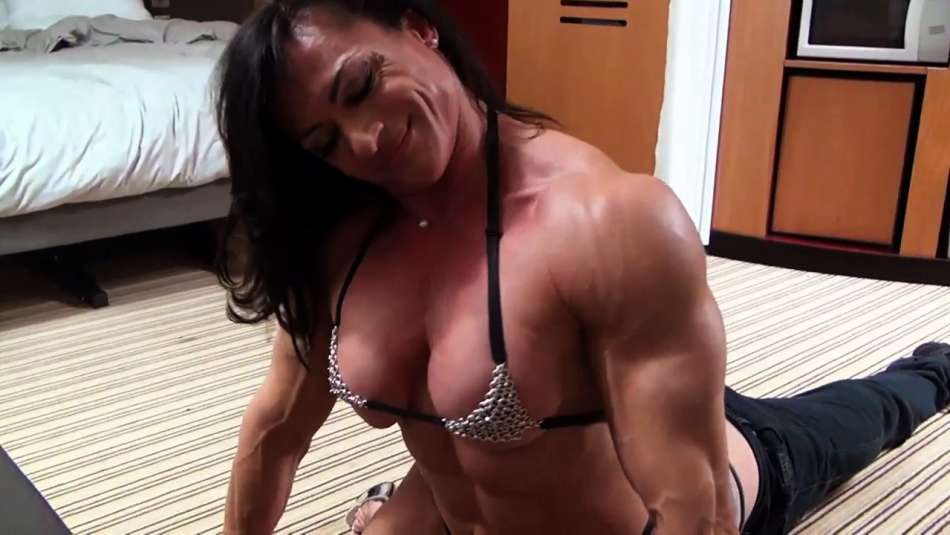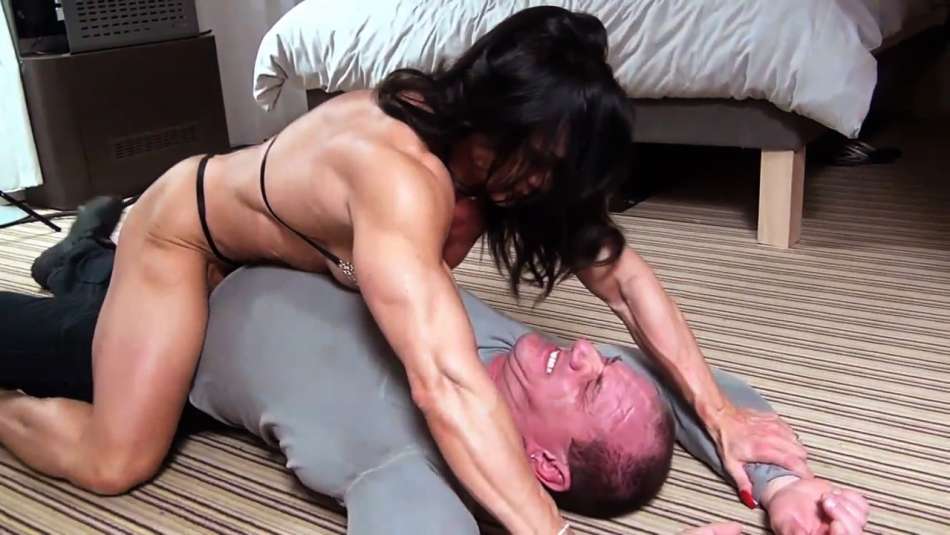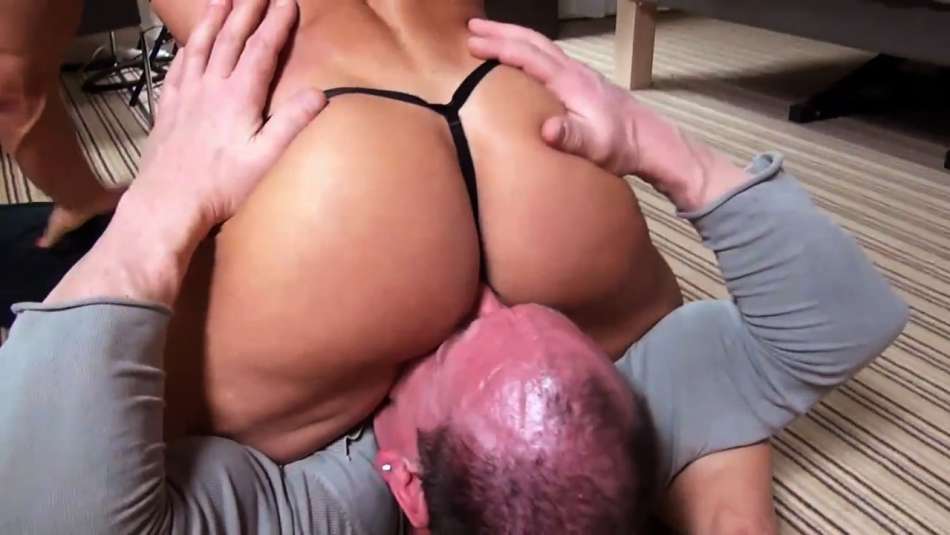 Want to see more of Claudia Partenza? You can find her here:
most recent posts