Fitness Webcam Girl Danieella Bicep Flex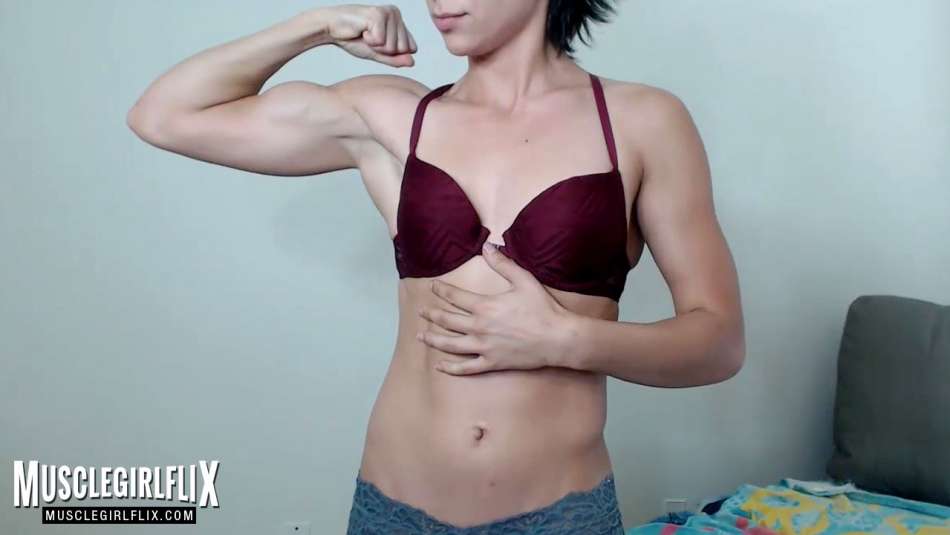 "Danieella has a tight little fitness body and some sweet bicep peaks!"
Danieella rocks on the webcams! This camgirl likes to show off her tight little fitness body with confidence and her shows are good to go. There's plenty for everyone! Check out Danieella and all the muscle girls on our Webcam Page.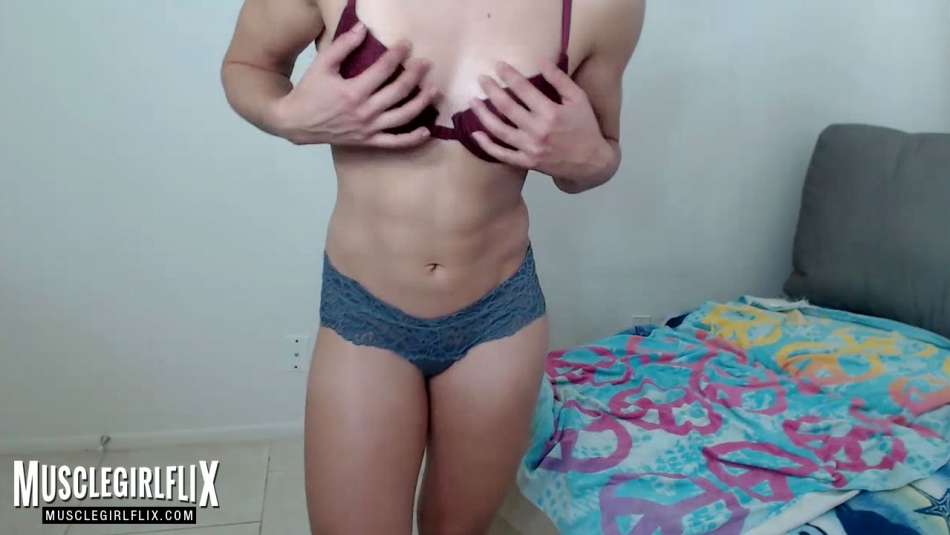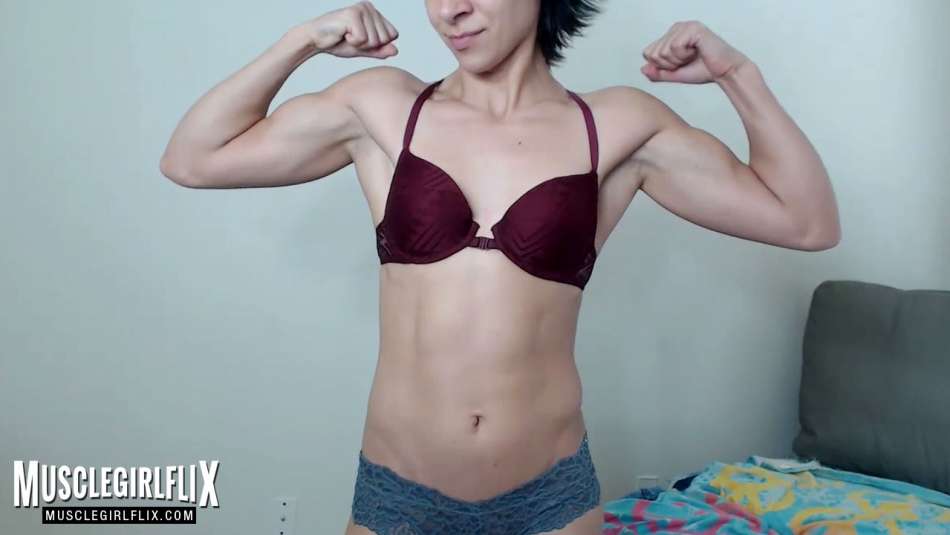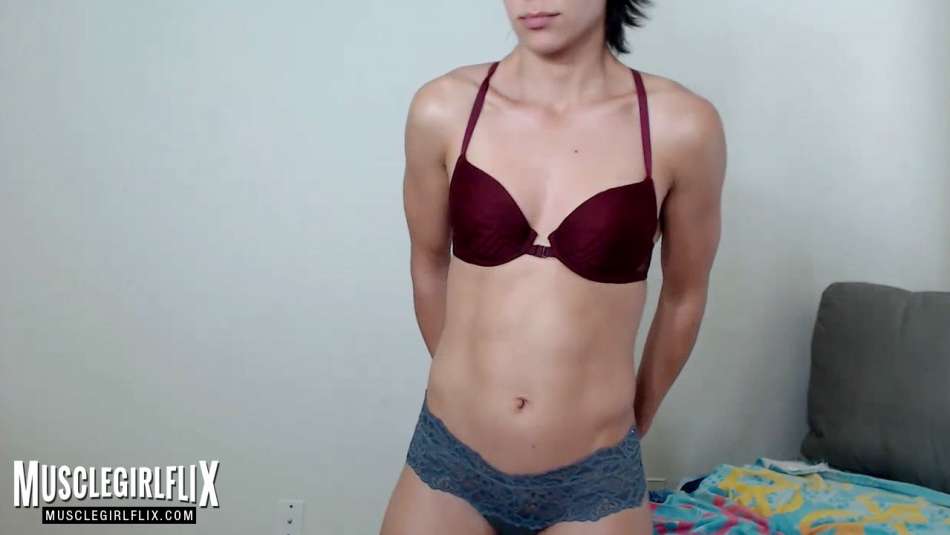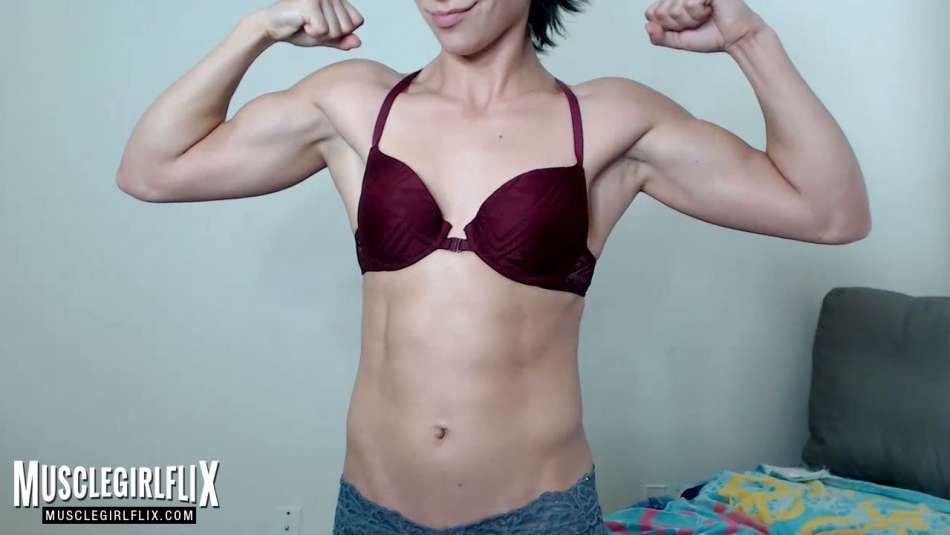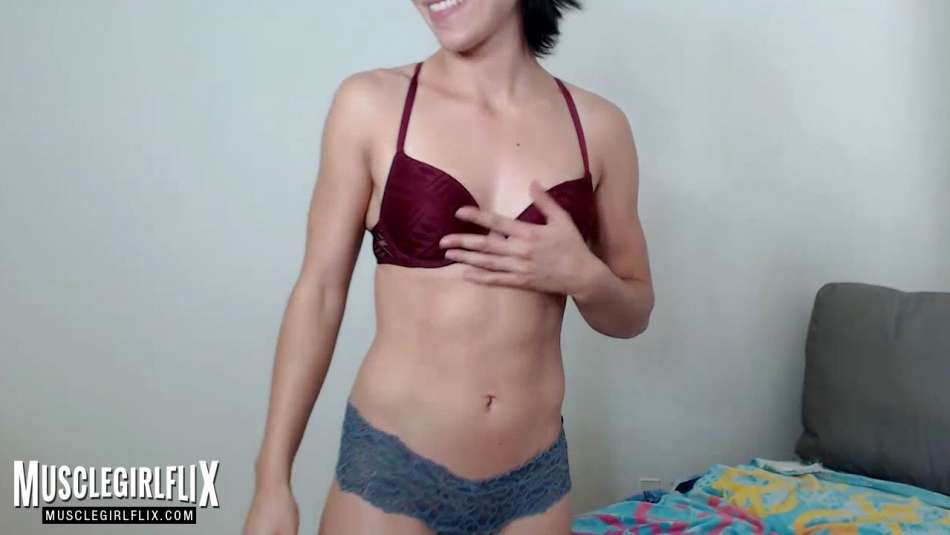 Want to see more of Danieella? You can find her here:
most recent posts
most popular posts