Muscle Girl Dream Maria Garcia [Holy Fucking Shit]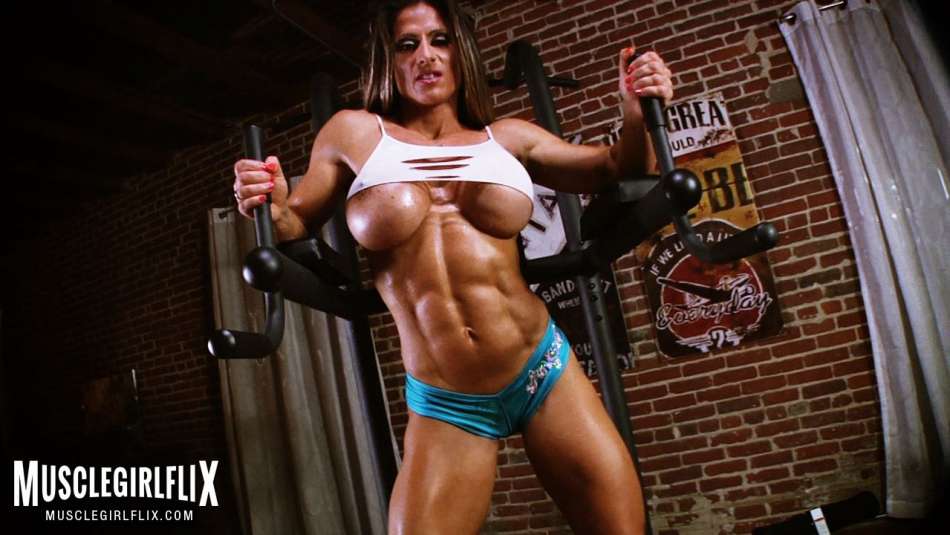 We love all types of female muscle but Maria Garcia's hit muscular body has got us drooling! She is our ultimate dream girl with that rock hard body and crazy big tits! There's plenty of things we can write about this beauty but the pictures speak for the themselves. Take a look and see how incredible she look!
Check out Maria in her Ultimate Female Muscle Big Tit Underboob video!

"We get so fucking hard just thinking about ultimate muscle girl Maria Garcia. Just look at that muscular body and those amazing tits!"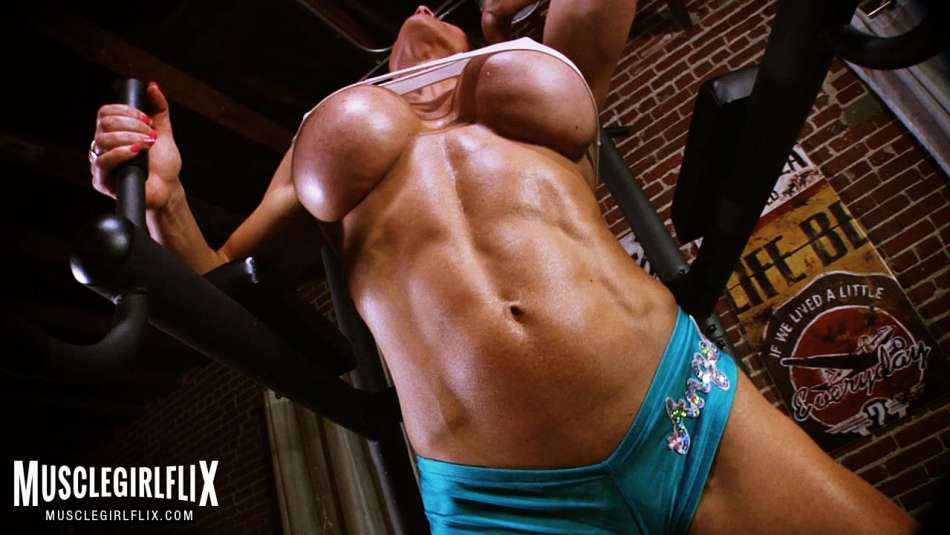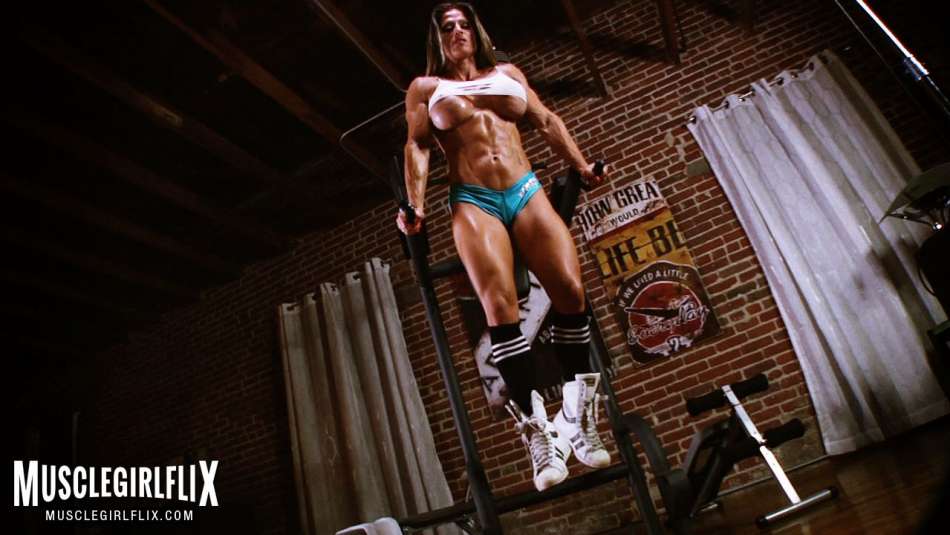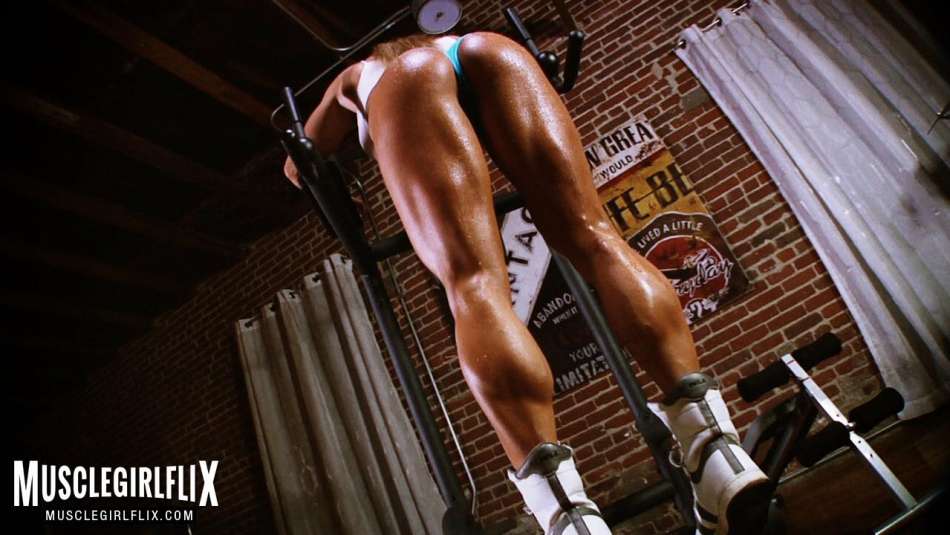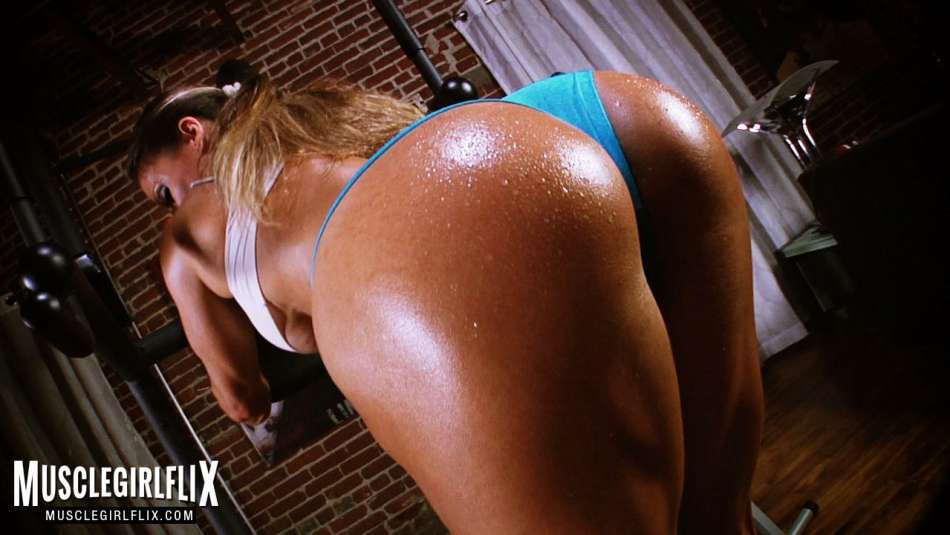 Want to see more of Maria Garcia? You can find her here:
most recent posts