Hot as Fuck Muscle Girl Samantha Kelly [Pornstar]
Wow. We are in love with XXX fitness model Samantha Kelly. Just looking at that full body flex gets us hard as fuck! We just know this woman would fuck us up in bed and we would love every minute of it. Do fake tits get any better than this!?
Check out her XXX Ab Flex Female Muscle Masturbation video.
"Holy fuck this muscular woman is hot! We dream of fit girls with big fake tits and we can never get enough of Samantha Kelly!"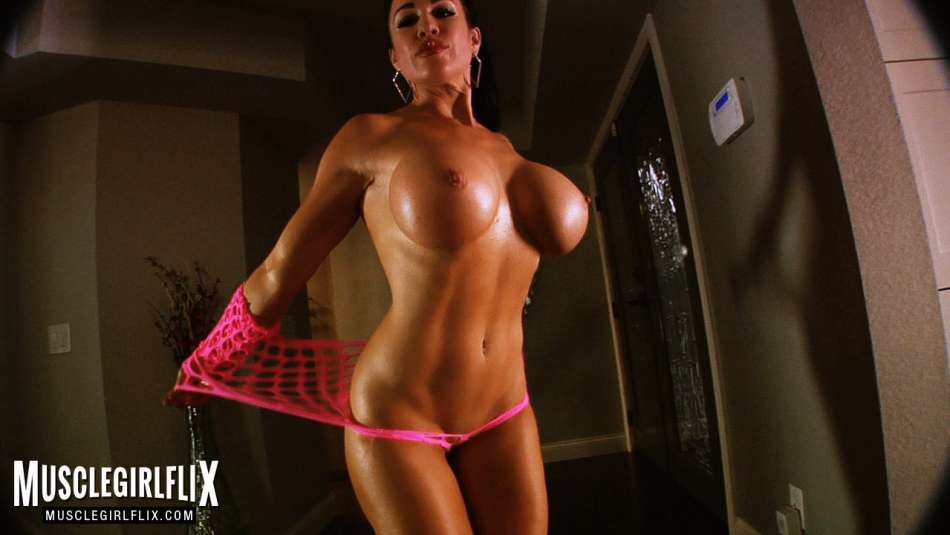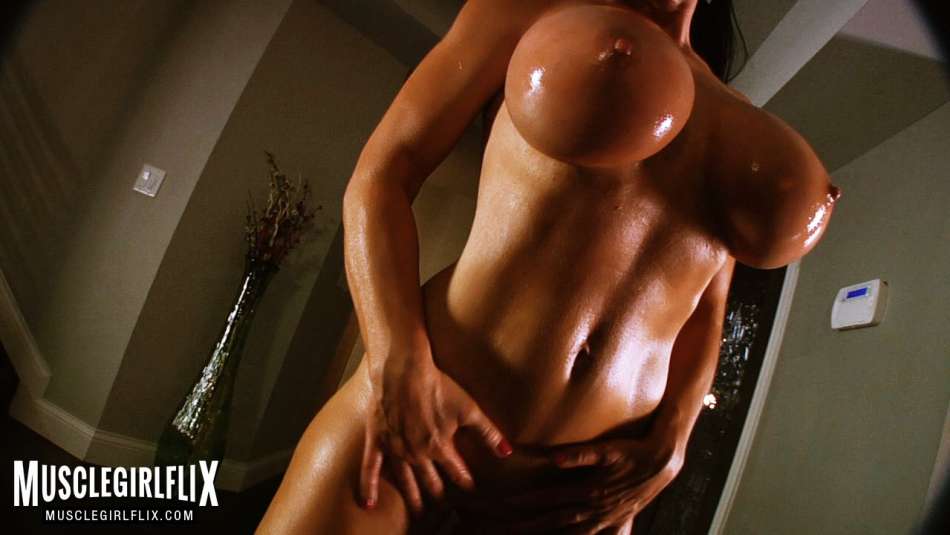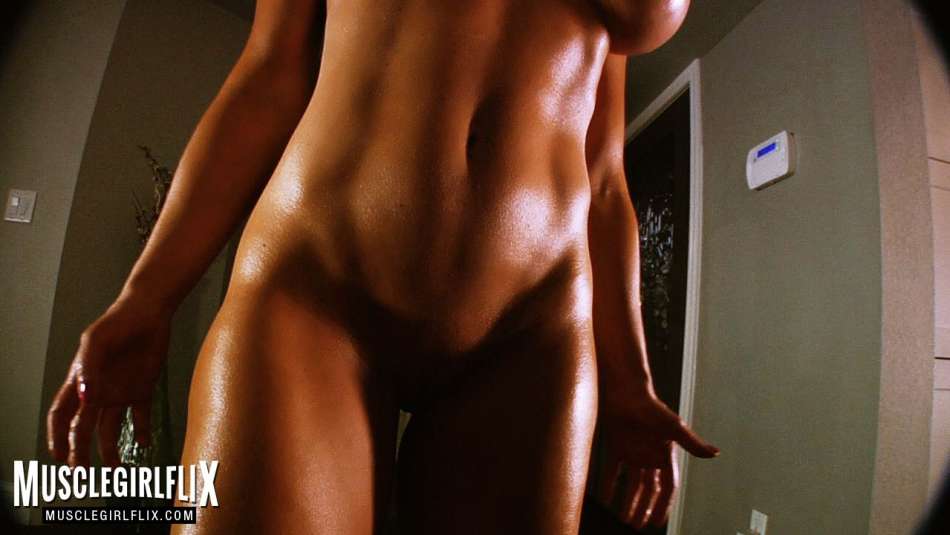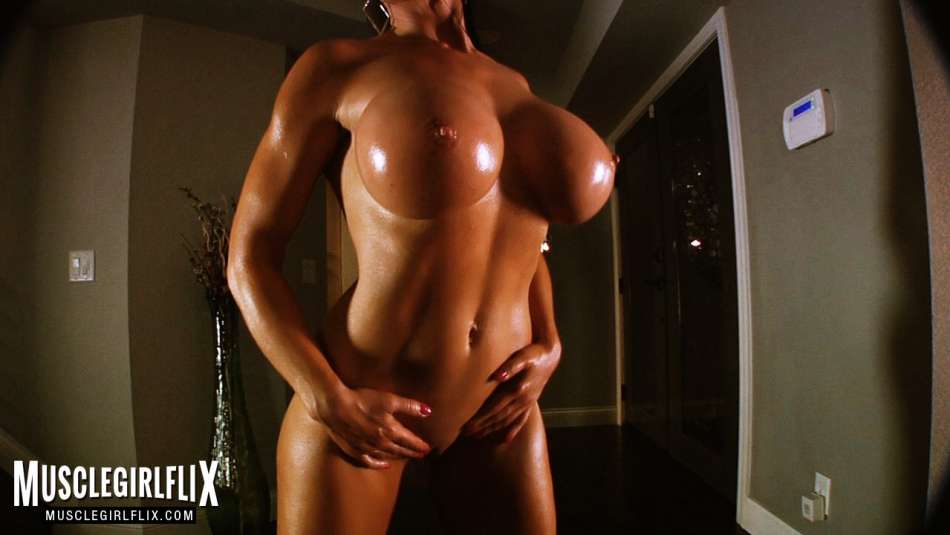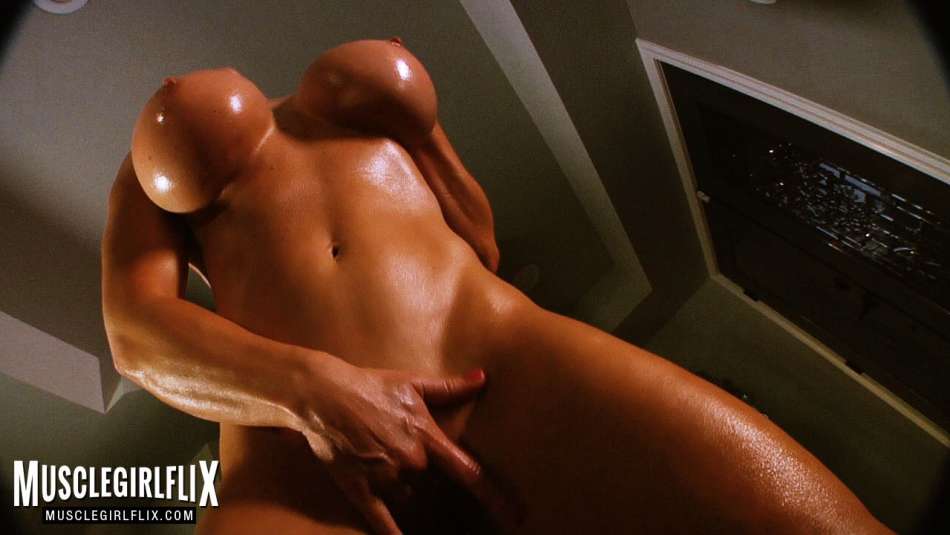 Want to see more of Samantha Kelly? You can find her here:
most recent posts