Huge Tits & Female Muscle Nanda Croft is Oiled Up
"Holy crap! If you love muscle girls and huge tits this woman's body will blow your mind!"
Nanda Croft has the most amazing huge boobs and lean athletic muscular body we have even seen. I can't stop watching this video. Check out Nanda Croft in her Huge Tits & Oiled Up Muscle Girl video. You've got to love a girl who is sexy and confident enough to show off her hot assets!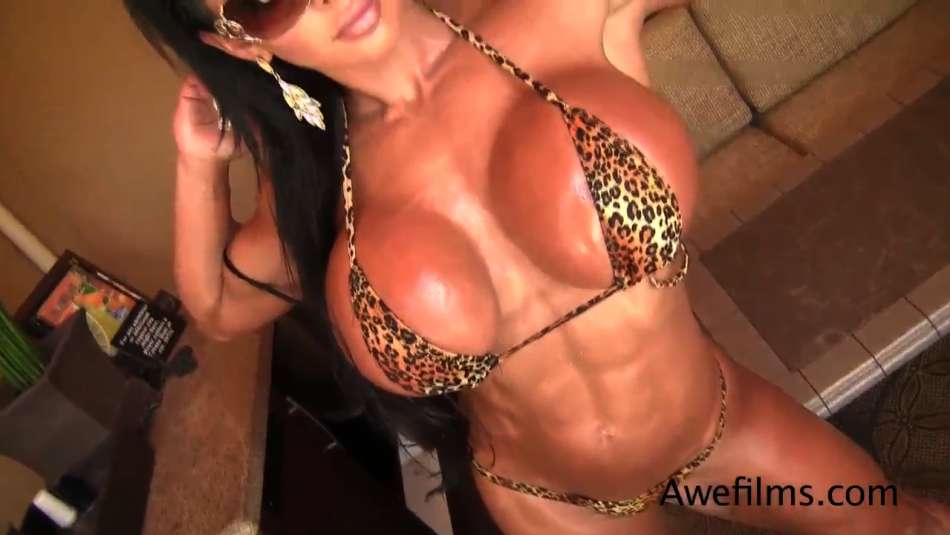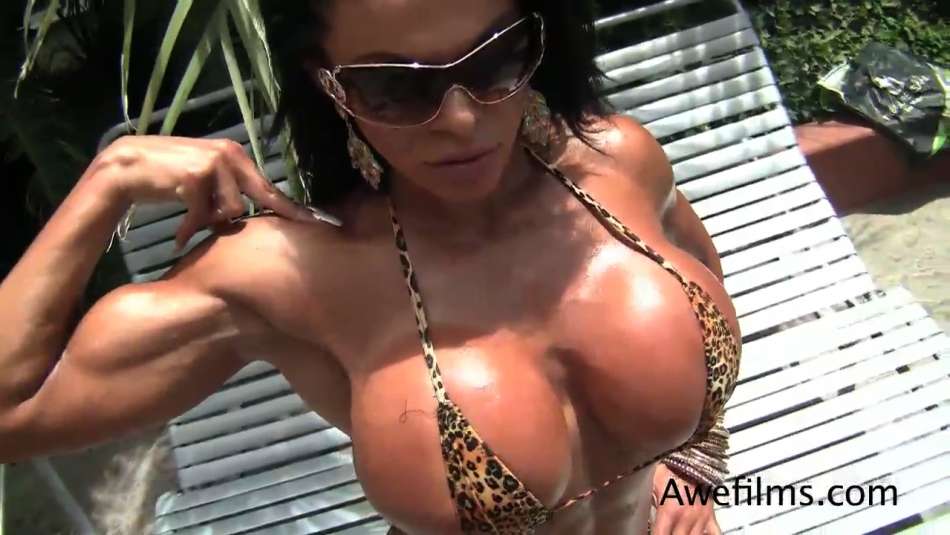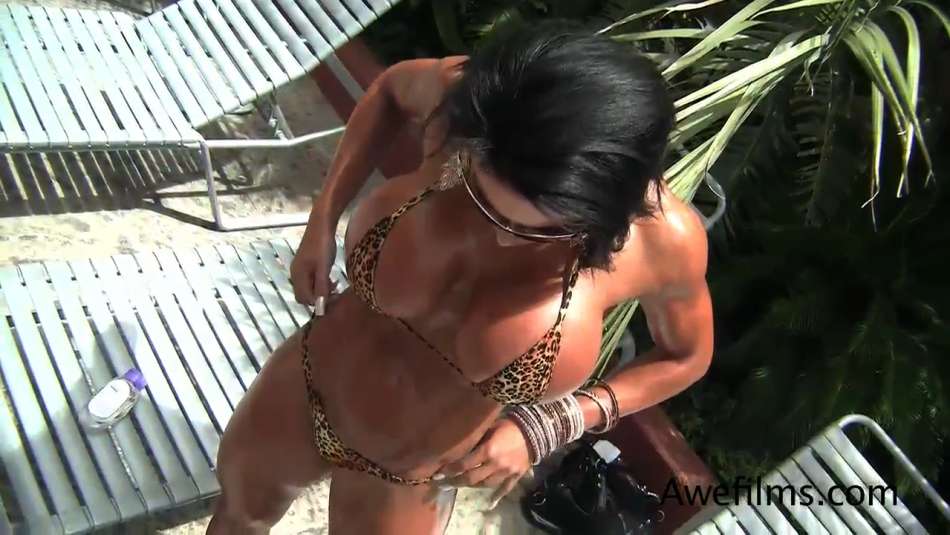 Want to see more of Nanda Croft? You can find her here:
most recent posts
most popular posts