Lisa Cross Nude Female Bodybuilder Masturbation
"Lisa Cross is packing powerful female muscle and rubbing on her big sexy clit!"
Hot hot hot! You've got to love a babe with huge shredded muscles and female bodybuidler Lisa Cross is the ultimate muscle girl! Packing on thick muscle and crazy beautiful. Lisa is taking it a notch in this video getting nude and rubbing her big clit! Check her out in this Heavy Duty Nude Female Muscle Flex Video.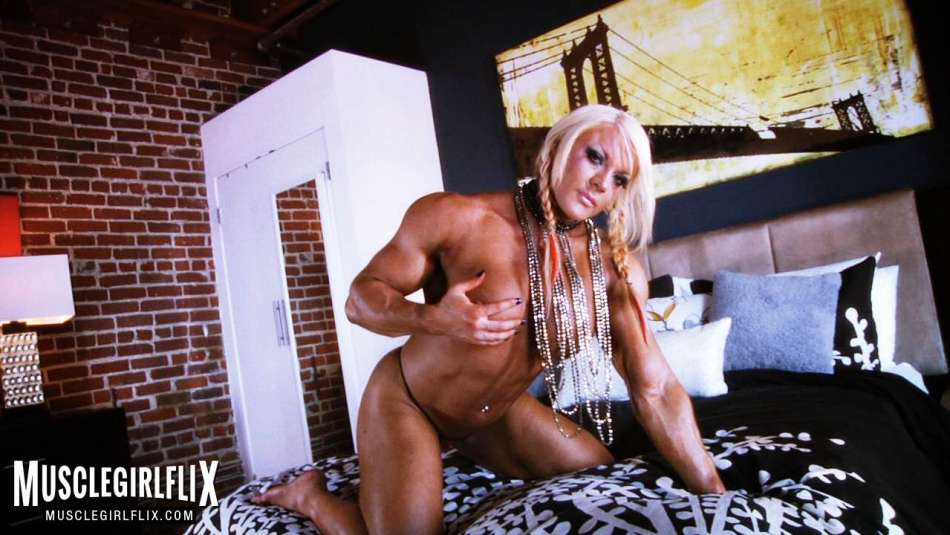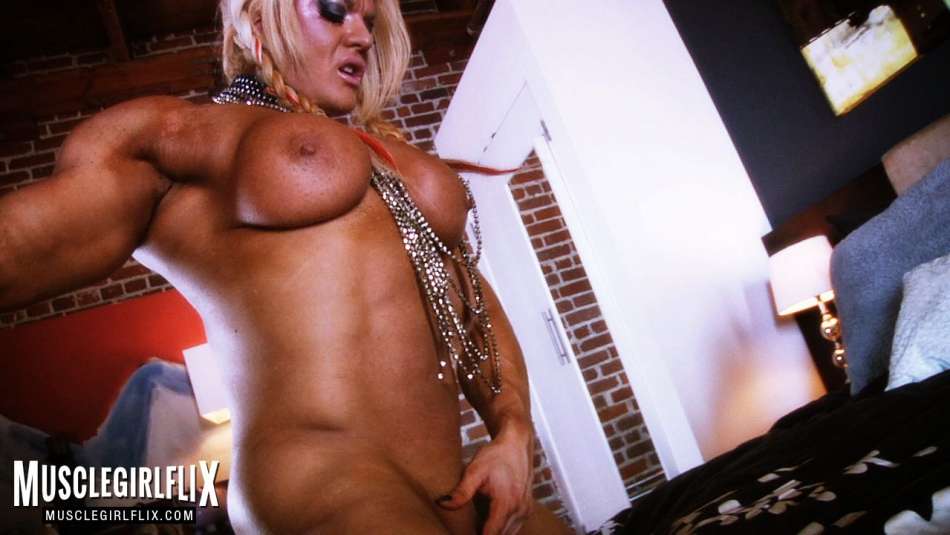 Want to see more of Lisa Cross? You can find her here:
most recent posts
most popular posts