Maria Garcia Blonde Muscle with Attitude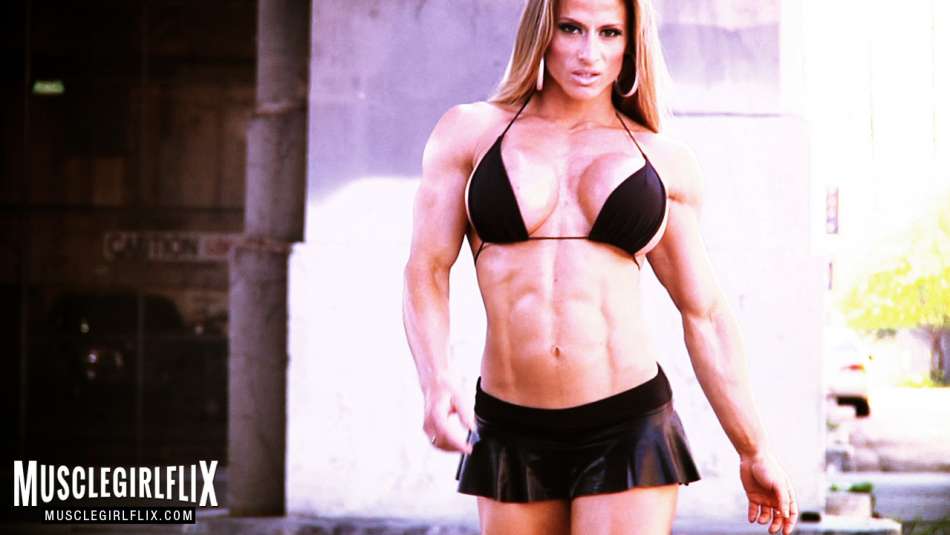 "If you love female muscle, this is the woman of your dreams!"
It's not everyday that you come across a beauty such as this. Maria Garcia is super hot, has amazing boobs and is built like a brick house! If you love girls with some muscle check out Maria Garcia in her Blonde Muscle With Attitude video!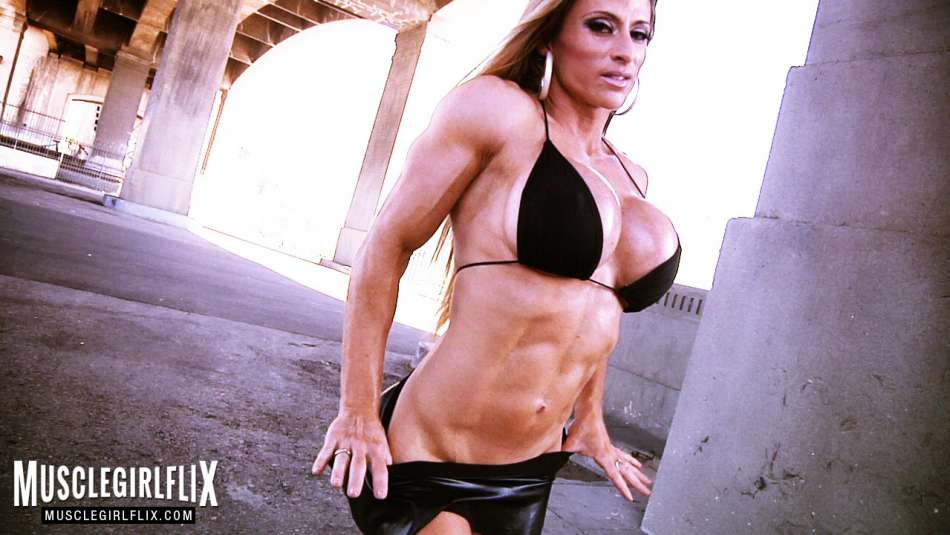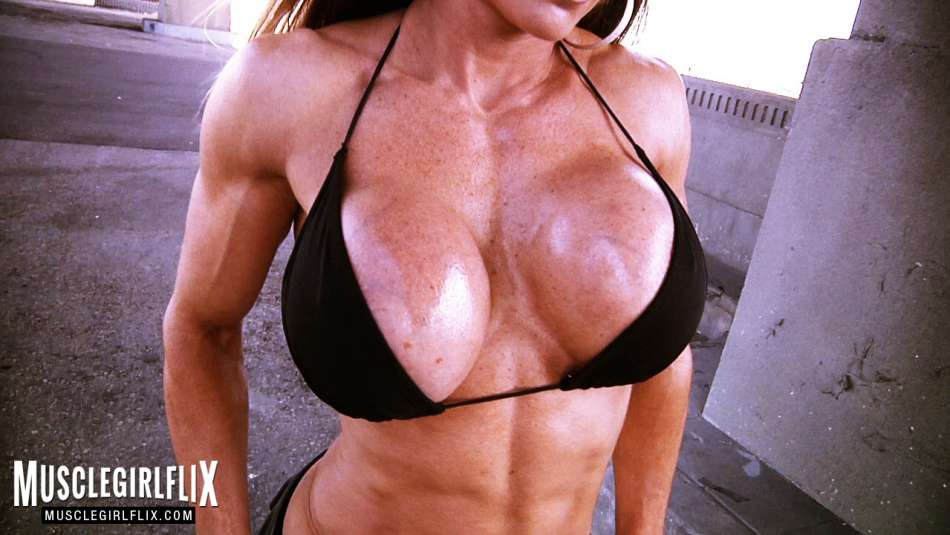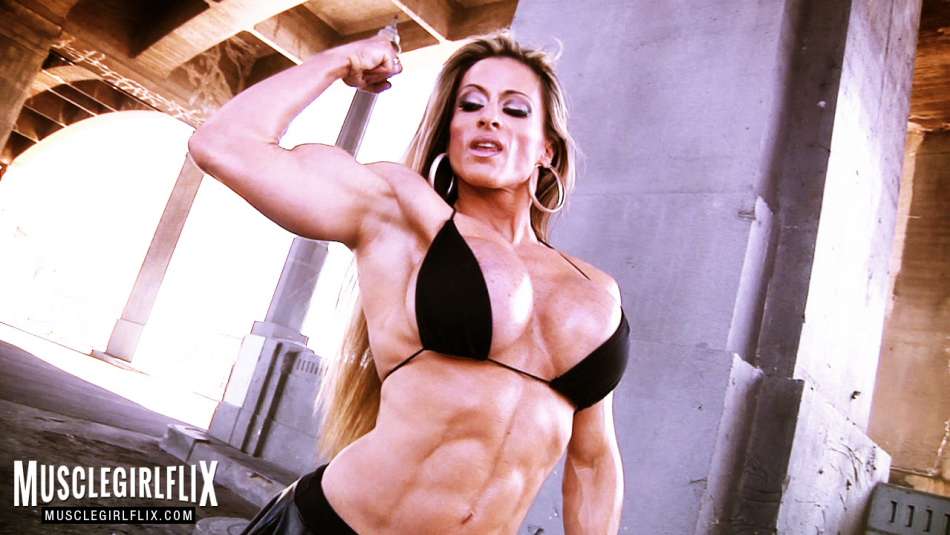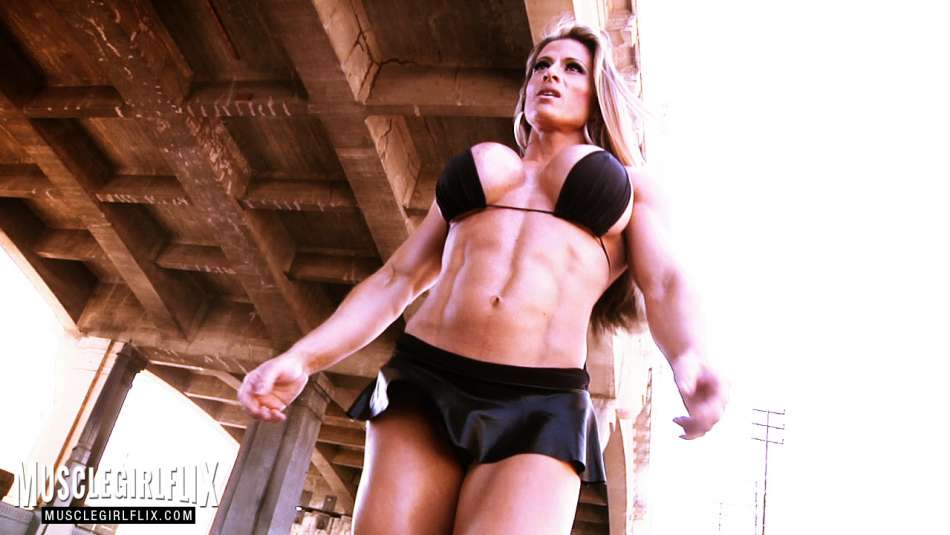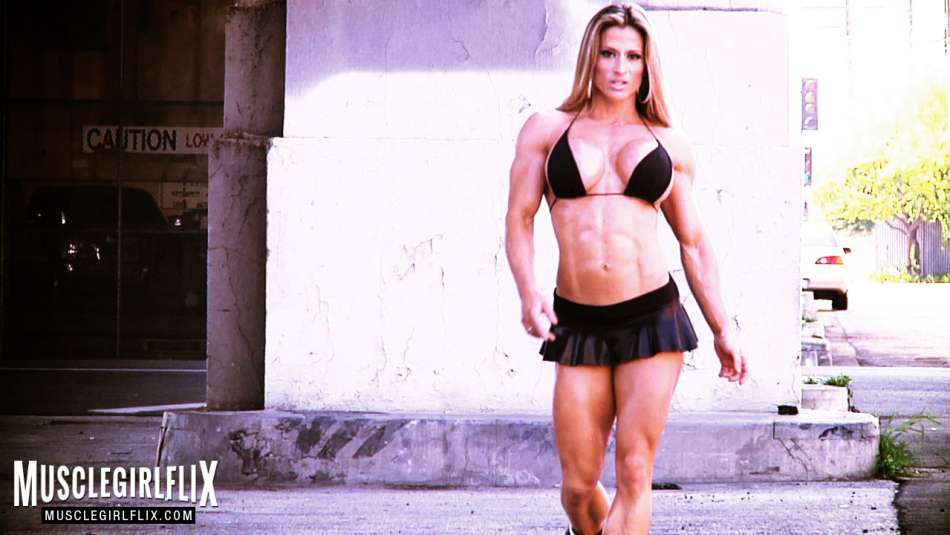 Want to see more of Maria Garcia? You can find her here:
most recent posts
most popular posts