Massive Female Muscle Rules the Gym Angela Salvagno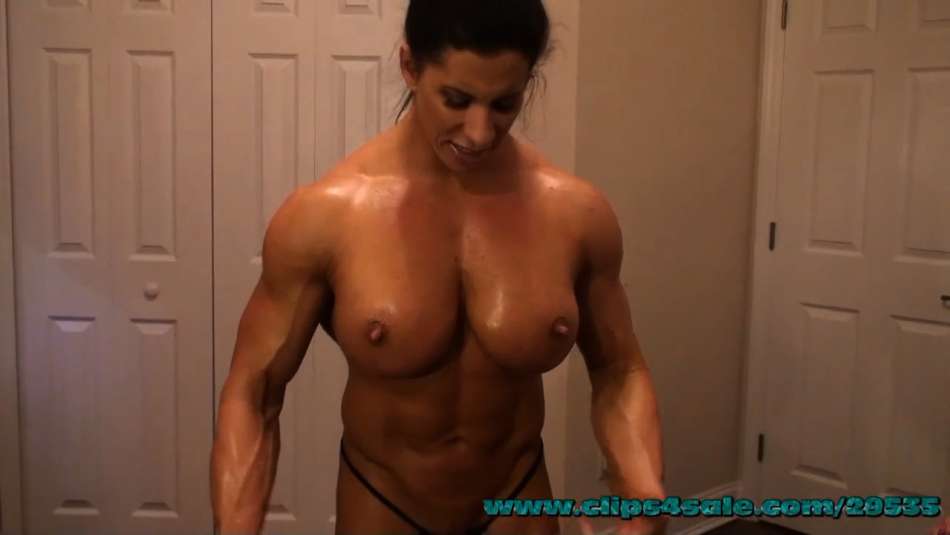 "Angela Salvagno's super ripped and hard muscles will destroy anything in their way."
Holy fucking shit! Check out this sexy muscle beast talking about doing her thing at the gym. We can't take our eyes off her body as she is pumping her hard muscles in this amazing clip. This muscular woman is so crazy hot!
See more in Angela Salvagno Massive Muscle Rules the Gym video.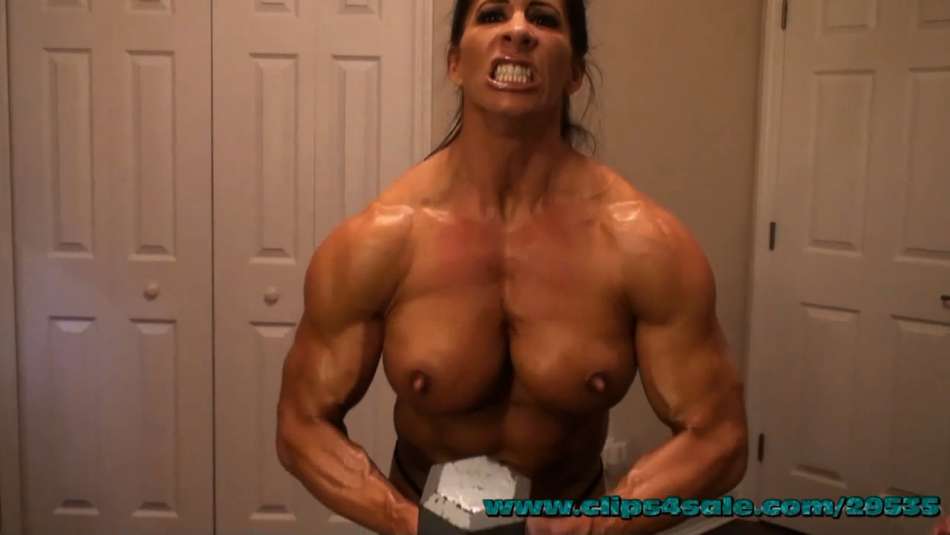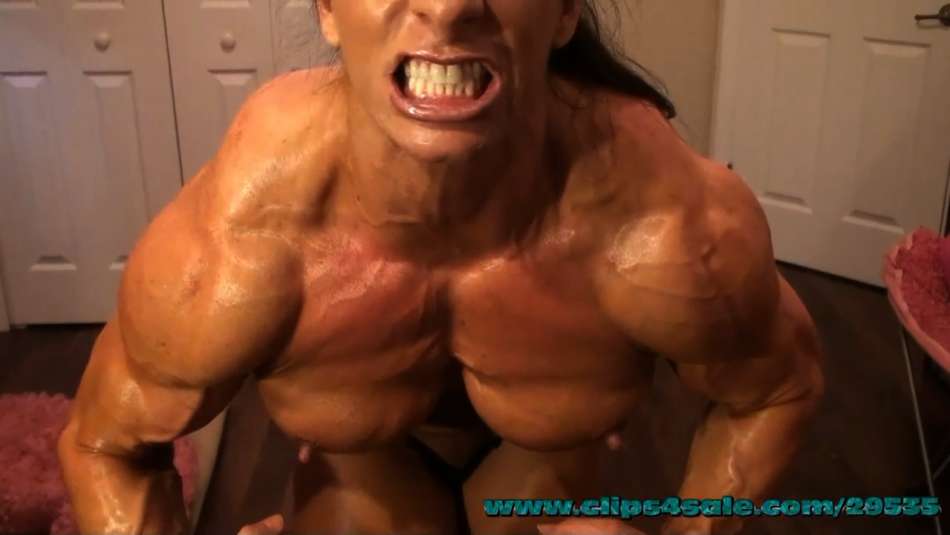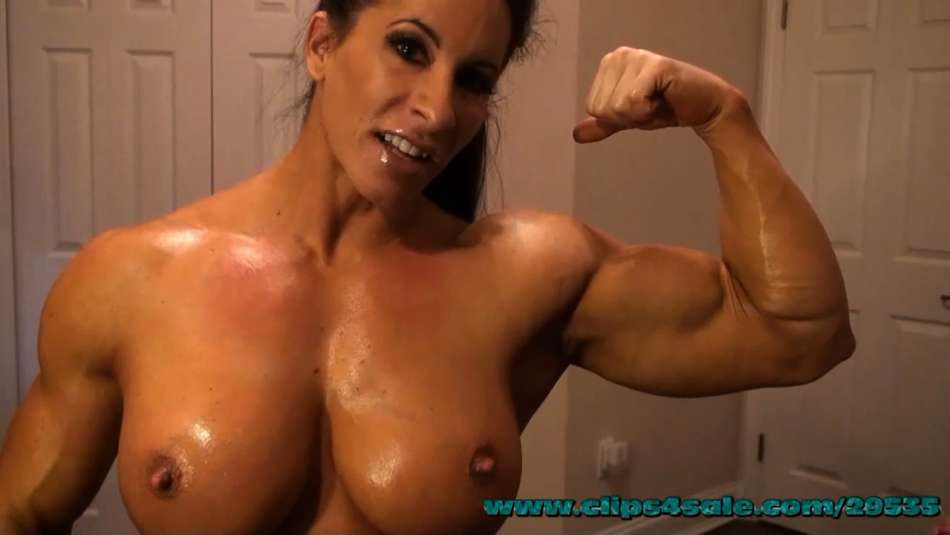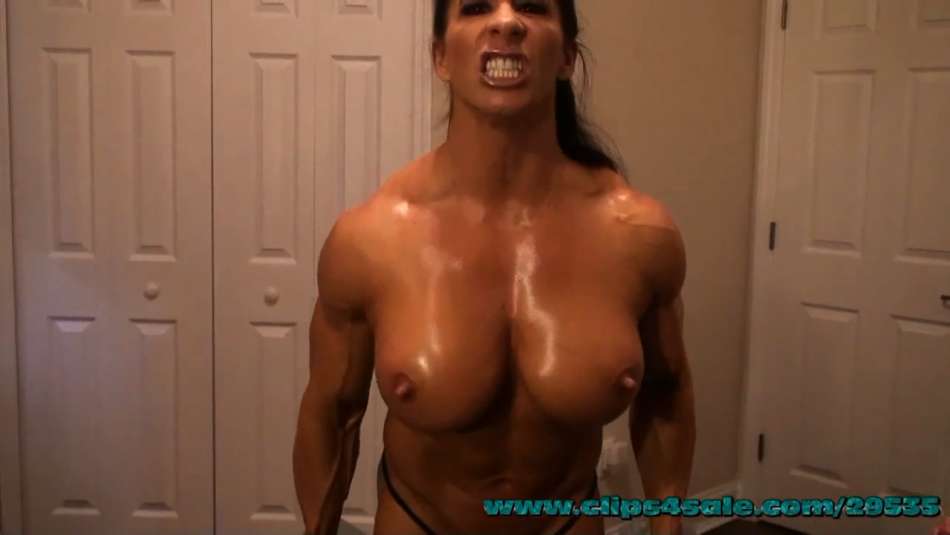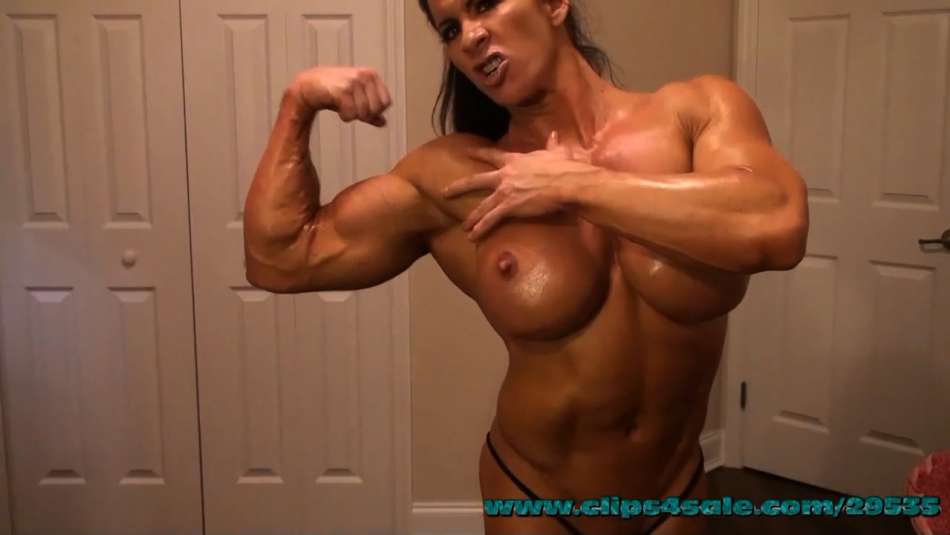 Want to see more of Angela Salvagno? You can find her here:
most recent posts