Massive Muscle Girl Cock Bulge Futanari [Angela Salvagno]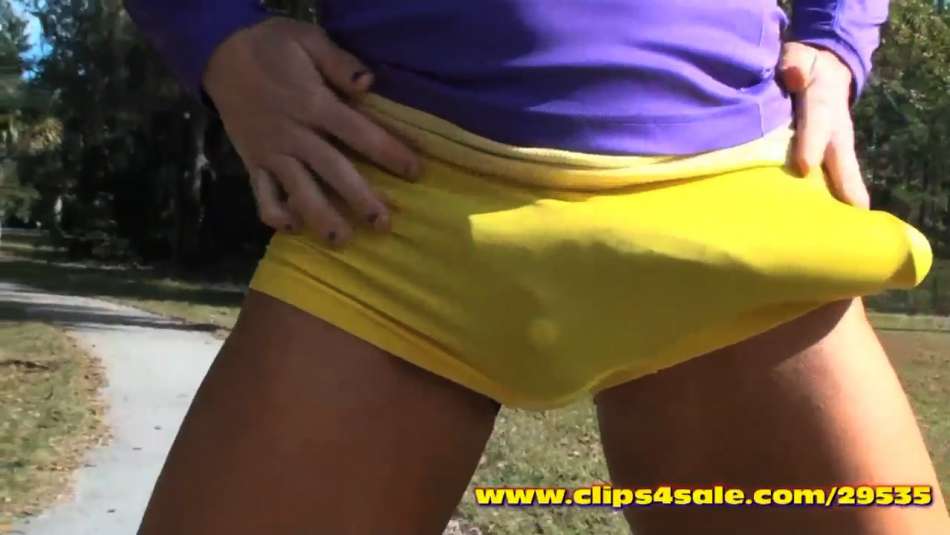 "Angela Salvagno is one fucking hot muscle girl with a huge bulging cock and rock hard female muscles!"
If you got a thing for Futanari girls with huge bulging cocks then you are in for a real treat. Female bodybuilder Angela Salvagno is the ultimate muscular women and she is rocking a huge bulging dick in her pants! We love everything about Angela and her amazing physique and this video is no exception.
Be sure to check out Angela and her bulge in the Angela Salvagno Has a Huge Futanari Cock Bulge video.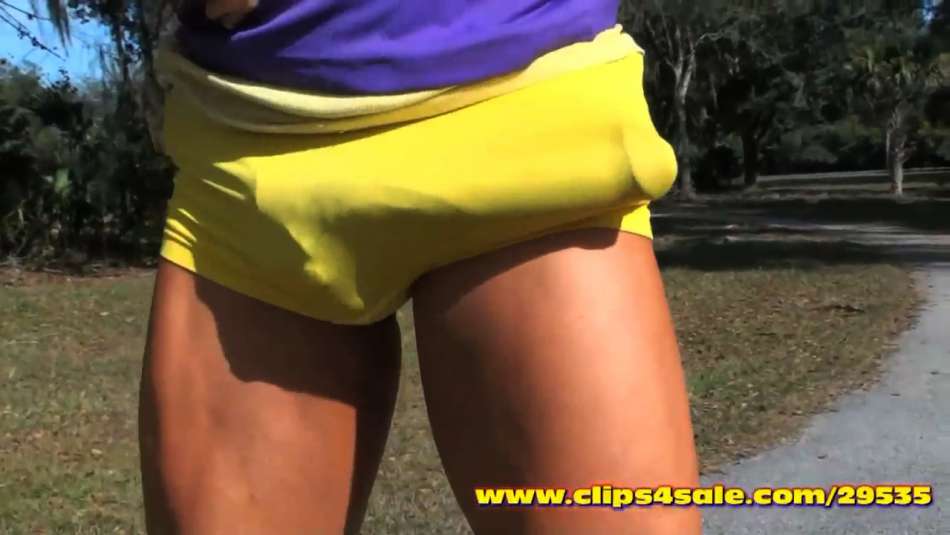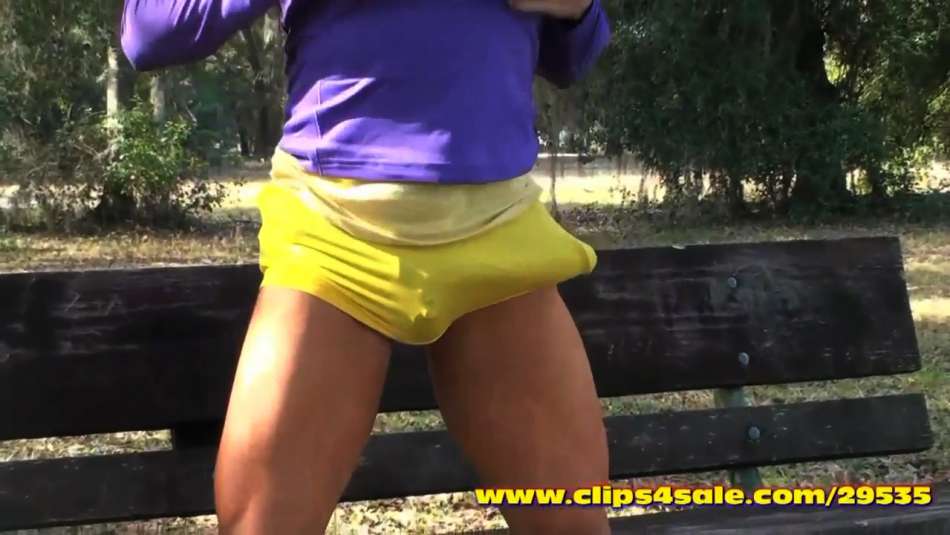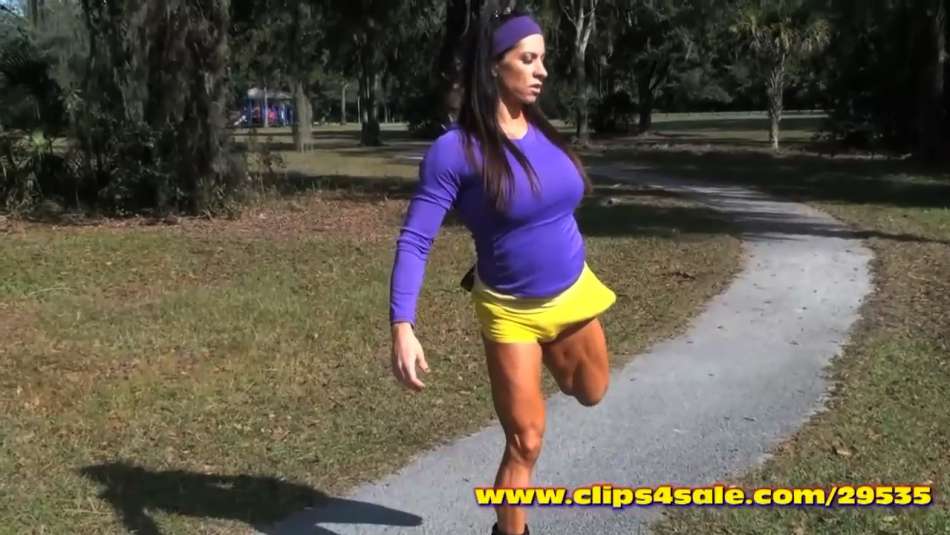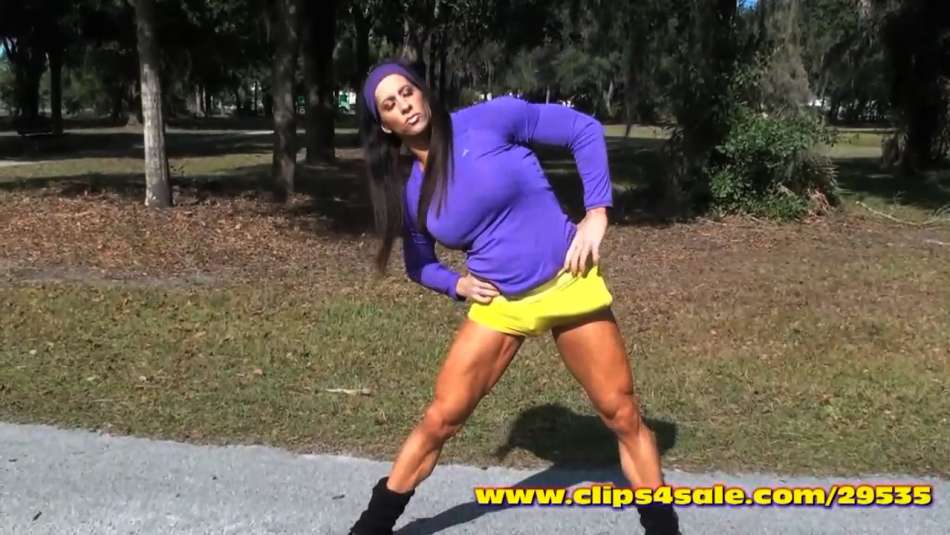 Want to see more of Angela Salvagno? You can find her here:
most recent posts