Morning Wood Massive Cock Bulge Angela Salvagno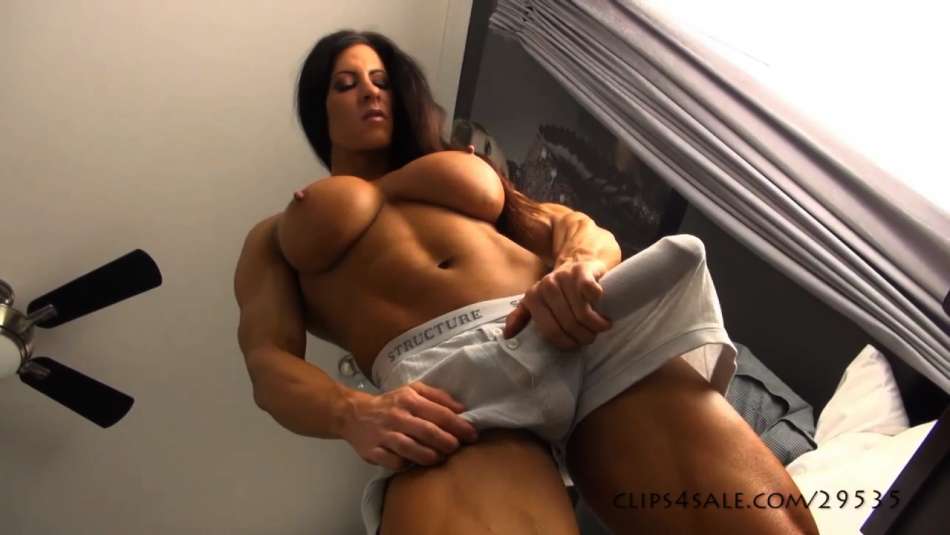 Would you look at the massive morning wood bulge on female bodybuilder Angela Salvagno in this hot futanari video. That thing is fucking huge! No one does muscle girl futanari like Angela so this video is a much see!
Click here to check out her Futanari Huge Morning Wood Bulge video.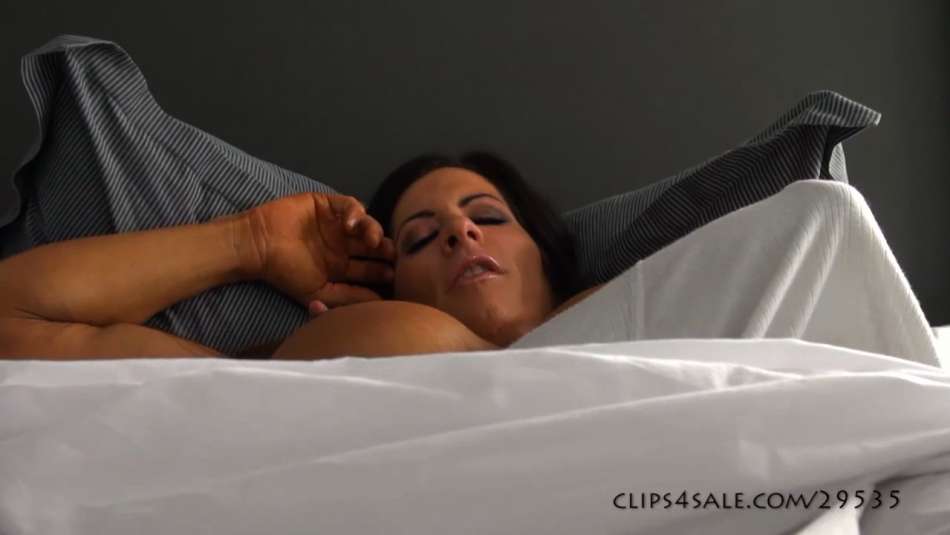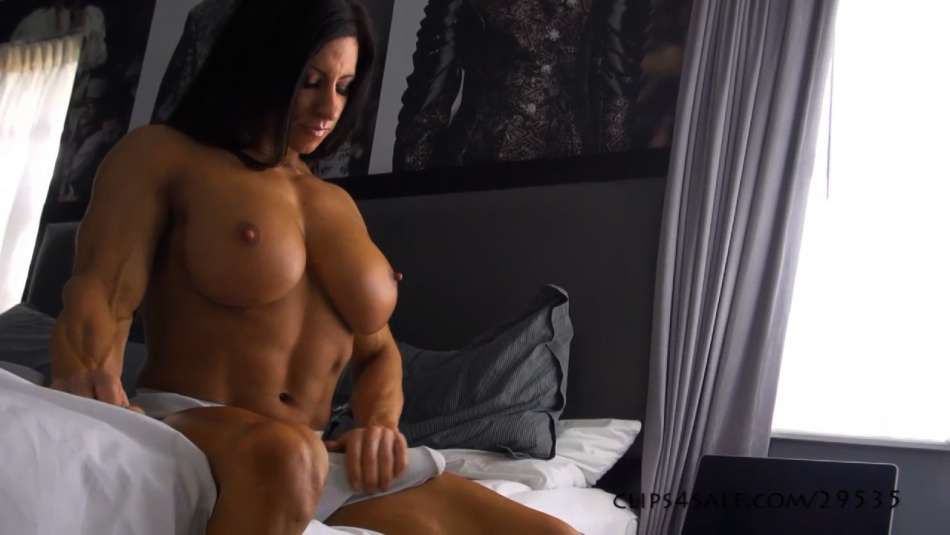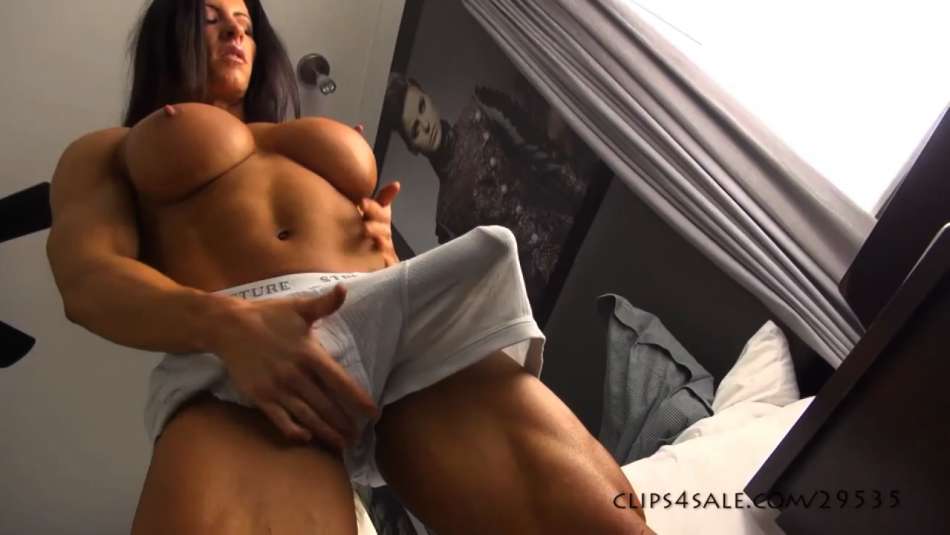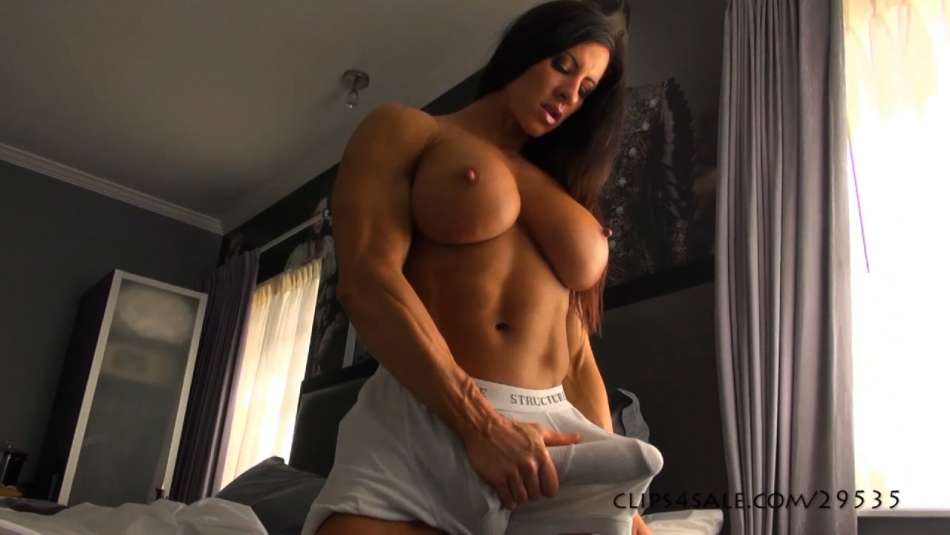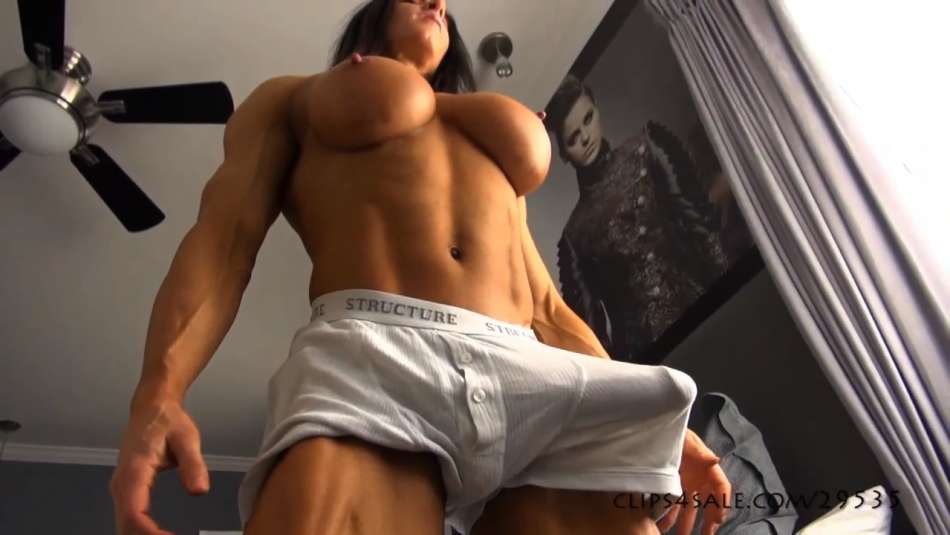 Want to see more of Angela Salvagno? You can find her here:
most recent posts