Muscle Girl Goddess Extreme Underboob Maria Garcia [Massive Fake Tits]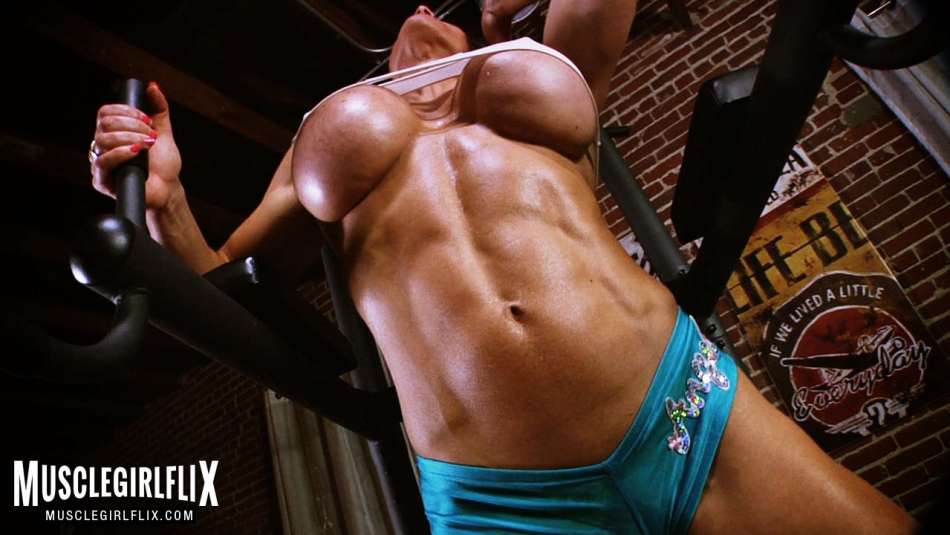 Wow... That is pretty much all we can say about how fucking amazing we think muscle girl Maria Garcia is! From head to toe she is hot as hell but when we got a peek of her in this top that is way too small for her huge fake tits we couldn't believe it. Just look at how much breast projection and underboob she is showing off. This just took our obsession with muscle girls and big fake tits to a whole new level!
Check out Maria in her Muscle Girl Goddess Extreme Underboob video!
"If muscle girl Maria Garica doesn't get your cock rock hard then you are on the wrong website. This is what our dreams are made of!"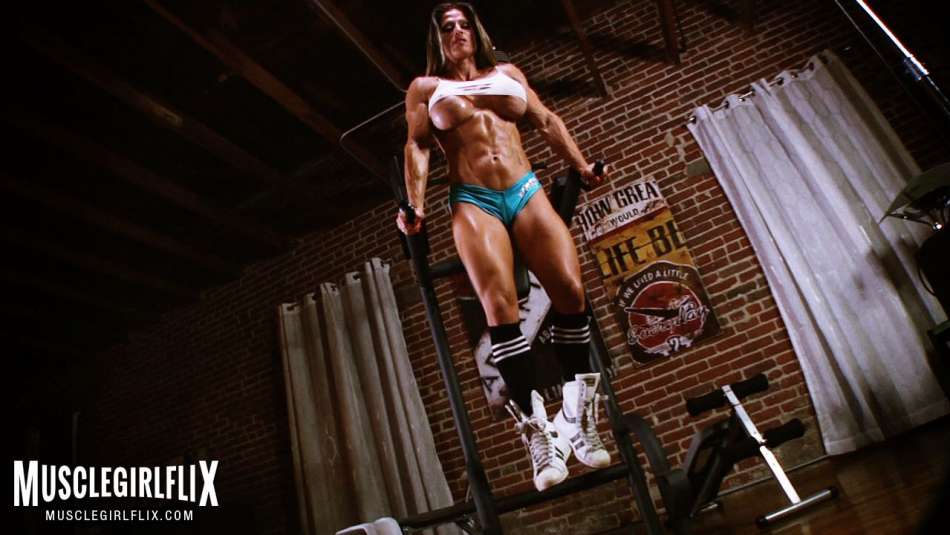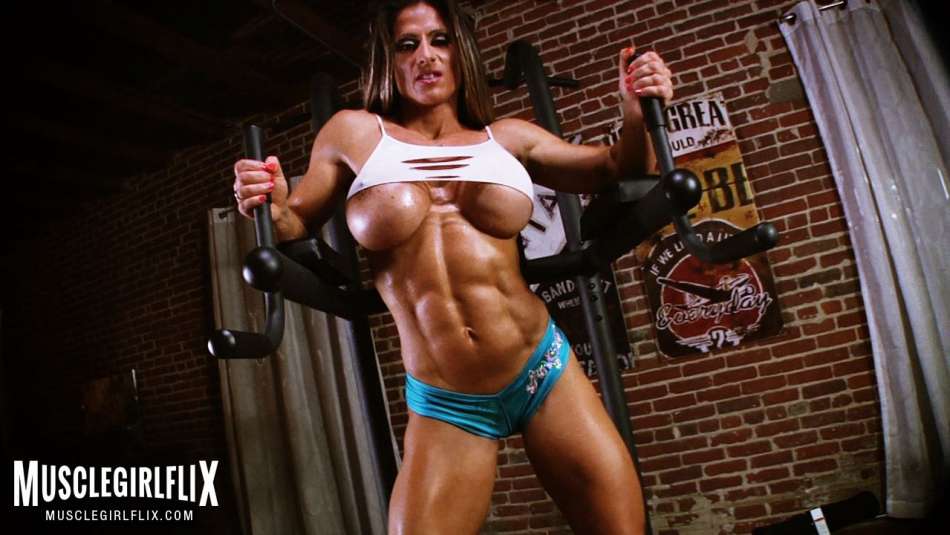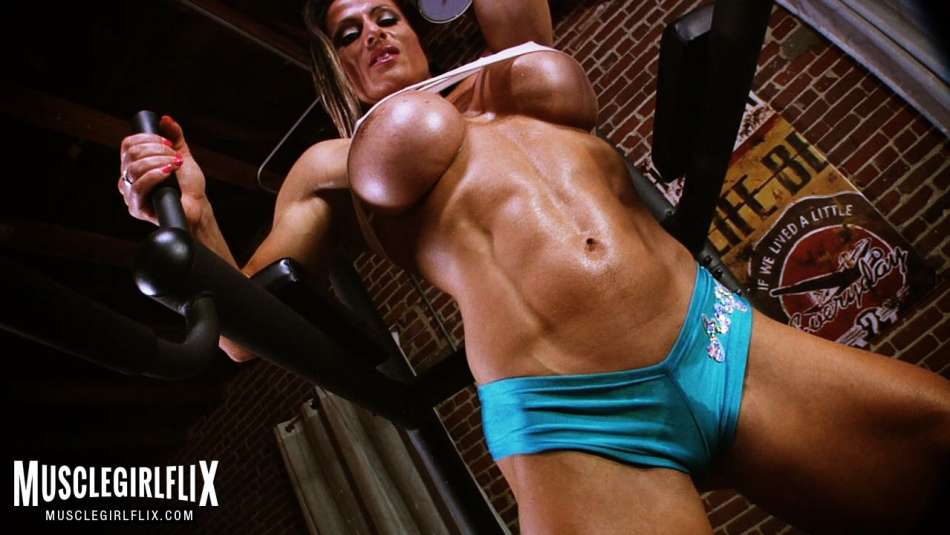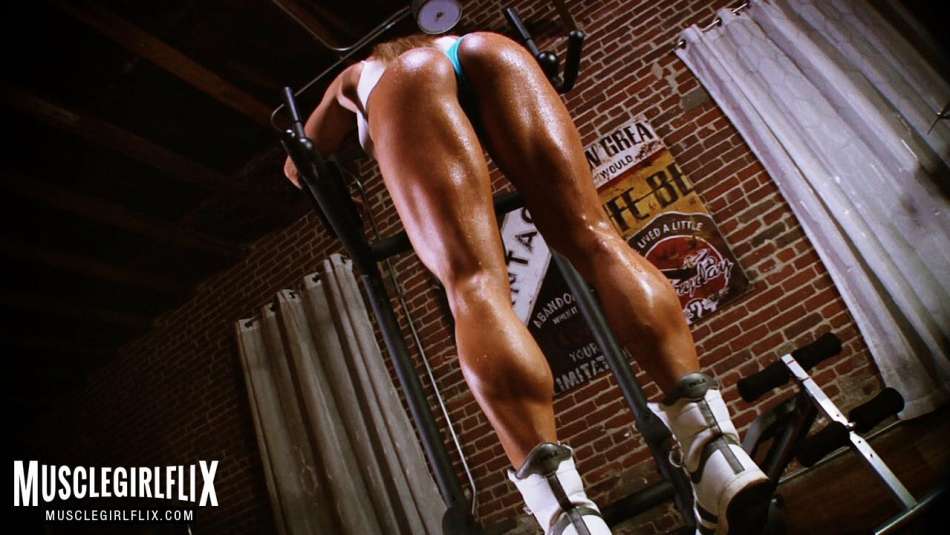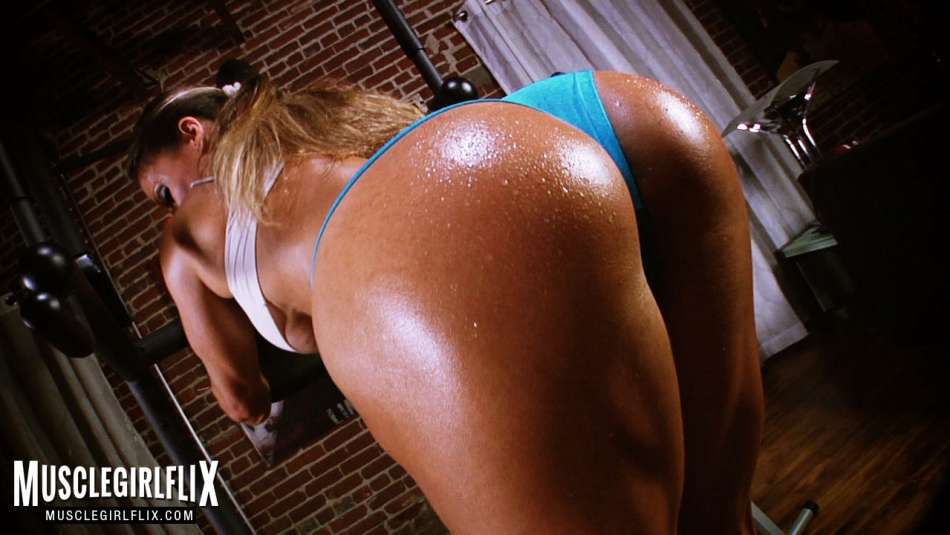 Want to see more of Maria Garcia? You can find her here:
most recent posts