Muscle Girl Metal Crushing Power Alessandra Alvez [Strong Girls]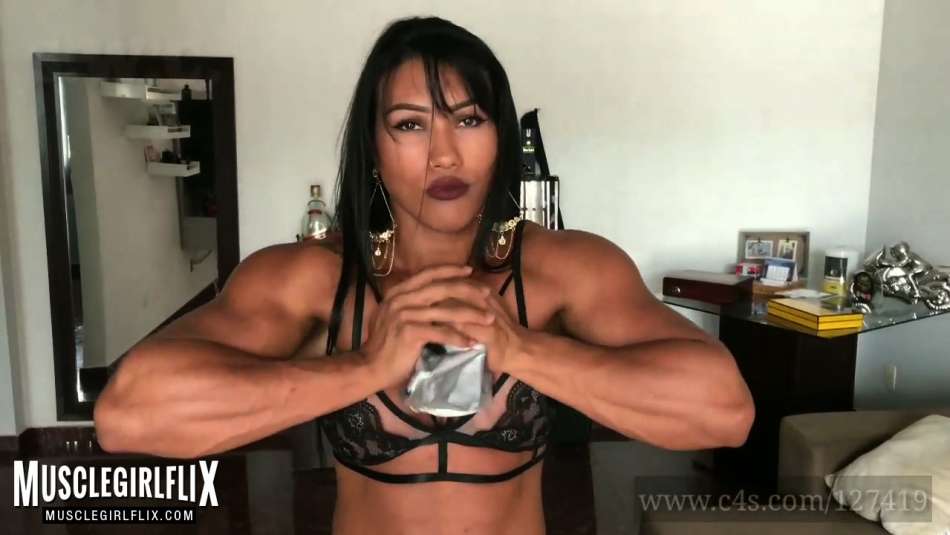 Female bodybuilder Alessandra Alvez looks so badass flexing her huge muscle and showing off her muscle girl strength! This sexy brunette is rocking amazing arms with big biceps and is using her amazing power to crush this metallic pan with so much ease. This muscle chick is such a looker and we bet you won't take your eyes off her pretty face and incredible physique!
Check out this muscle girl in her Strong Girl Beauty Crushing Metal Pans video.
"Strong girls are fucking hot! Watch sexy female bodybuilder Alessandra Alvez crushing metal pans like it's nothing. She's packing huge biceps and a pretty face that's too hot to ignore!"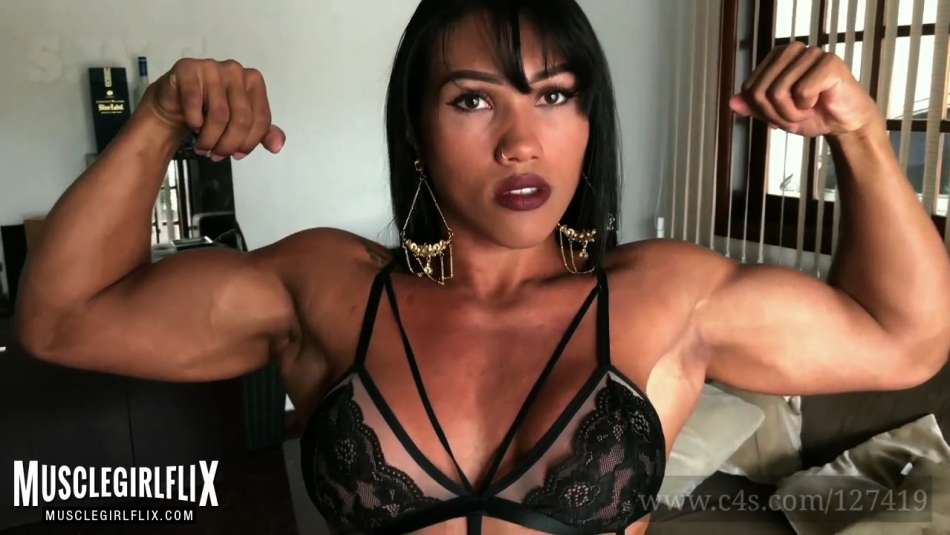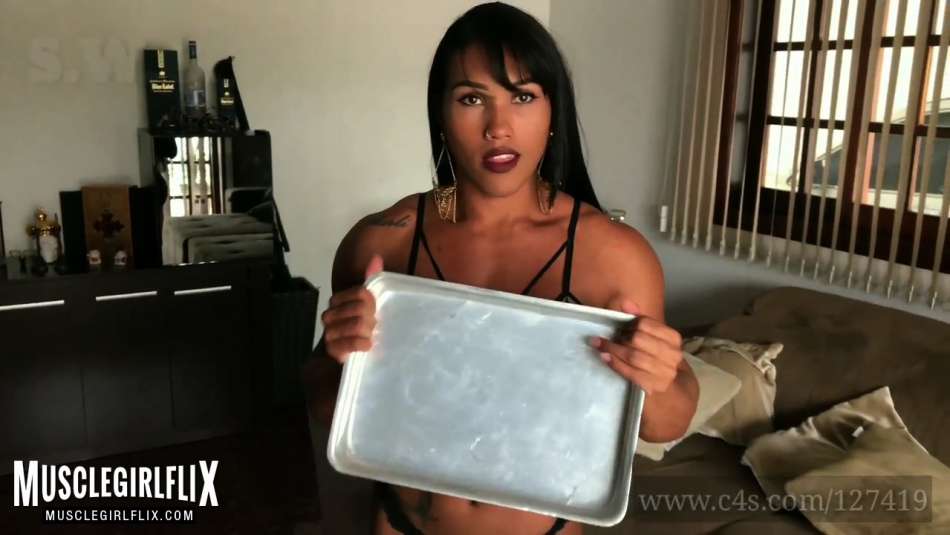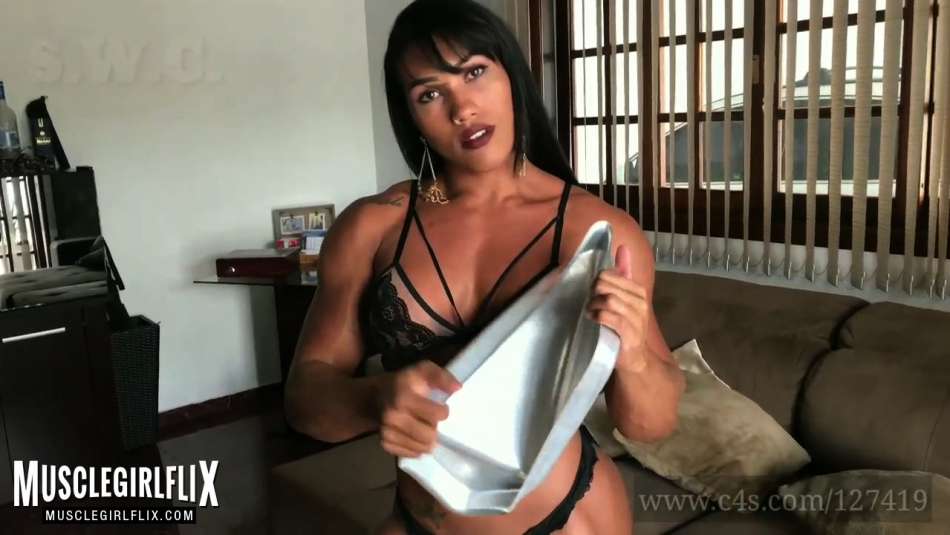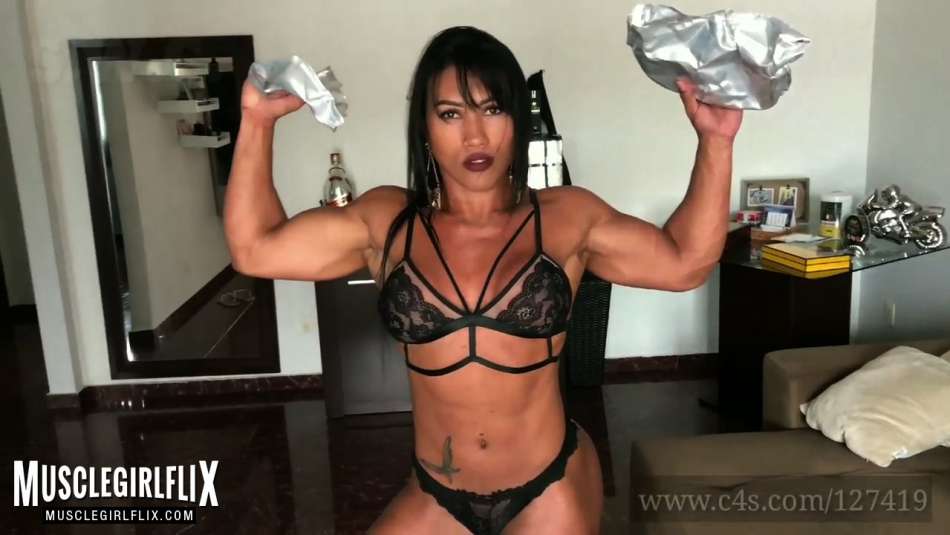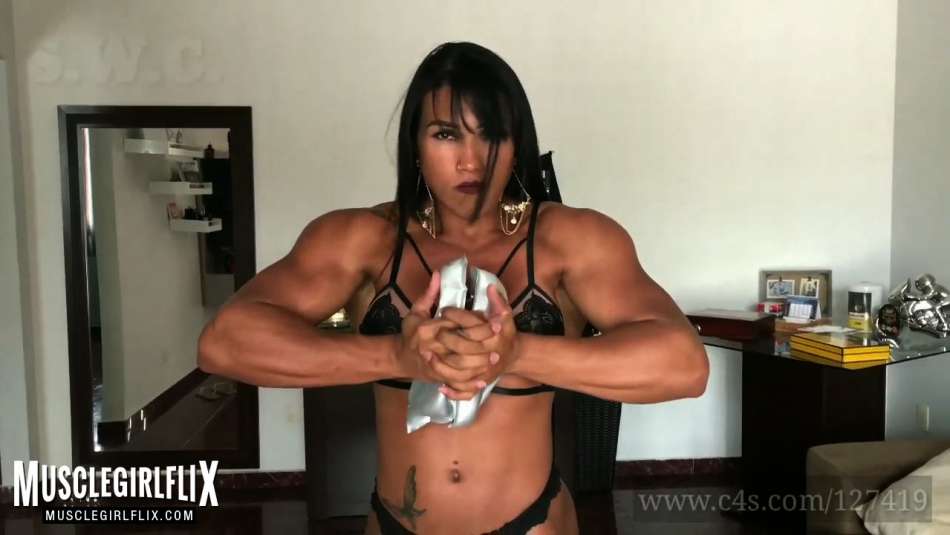 Want to see more of Alessandra Alvez? You can find her here:
most recent posts