MuscleBabe Gorgeous And Athletic Cam Babe
"MuscleBabe is super hot and athletic, she's willing to go that extra mile to make your naughty fantasies come true."
If you love cam girls be sure to make a date with MuscleBabe, get to watch this babe show off her muscles and amazing curves. If you gotta fetish for fit and sexy muscle, this is The! girl to watch.
Checkout MuscleBabe and all the muscle girls on our Webcams page.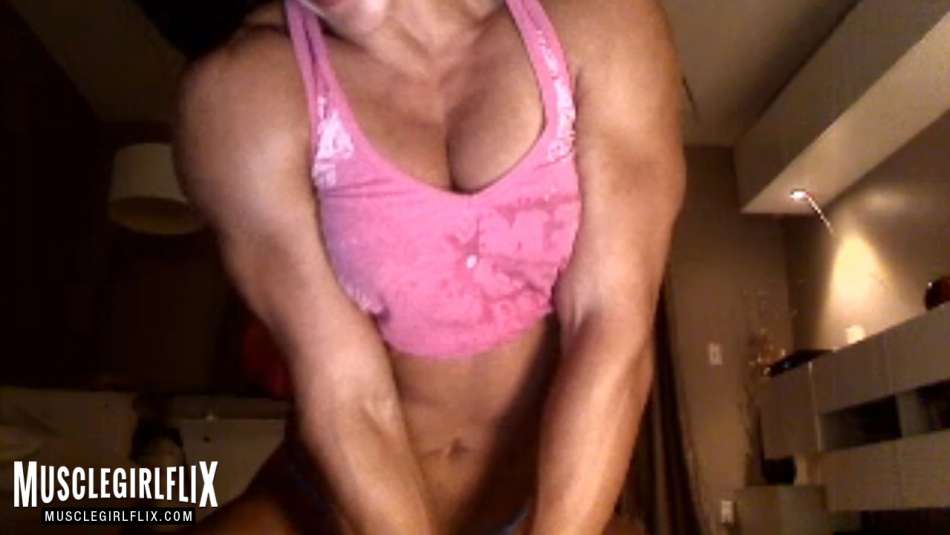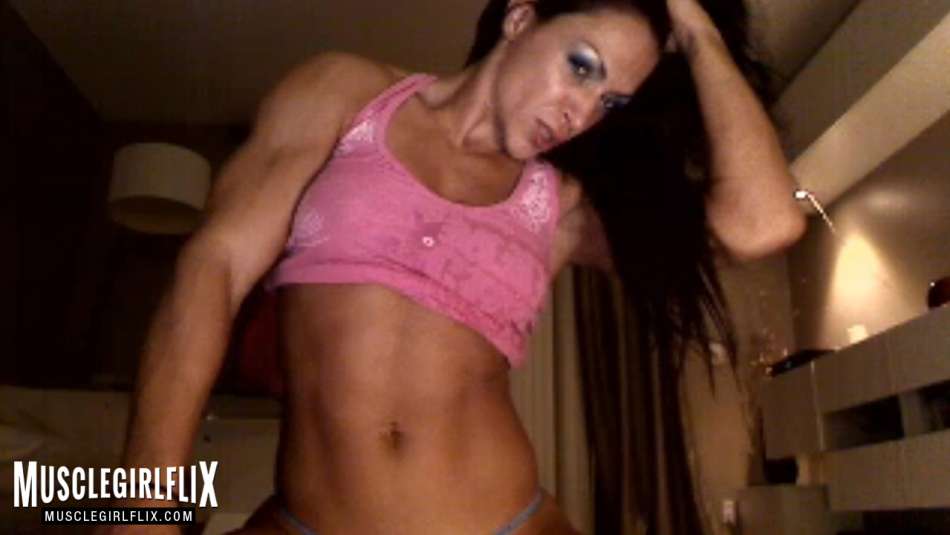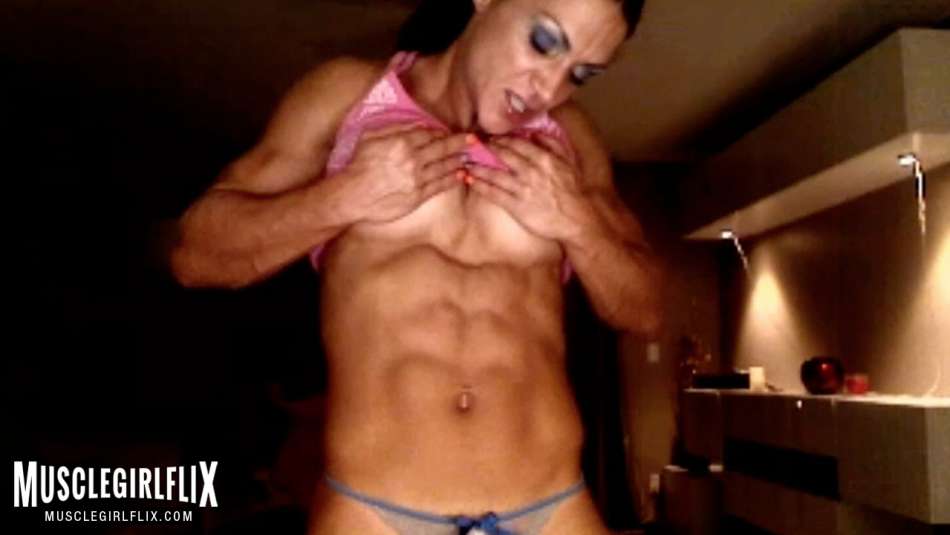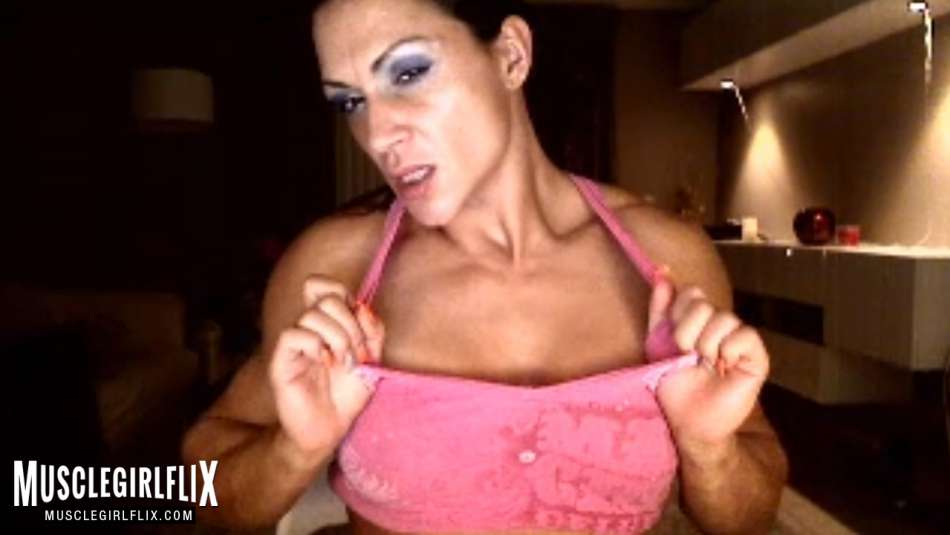 Want to see more of MuscleBabe? You can find her here:
most recent posts
most popular posts