Muscular Babe Flexing Big Guns Nuriye Evans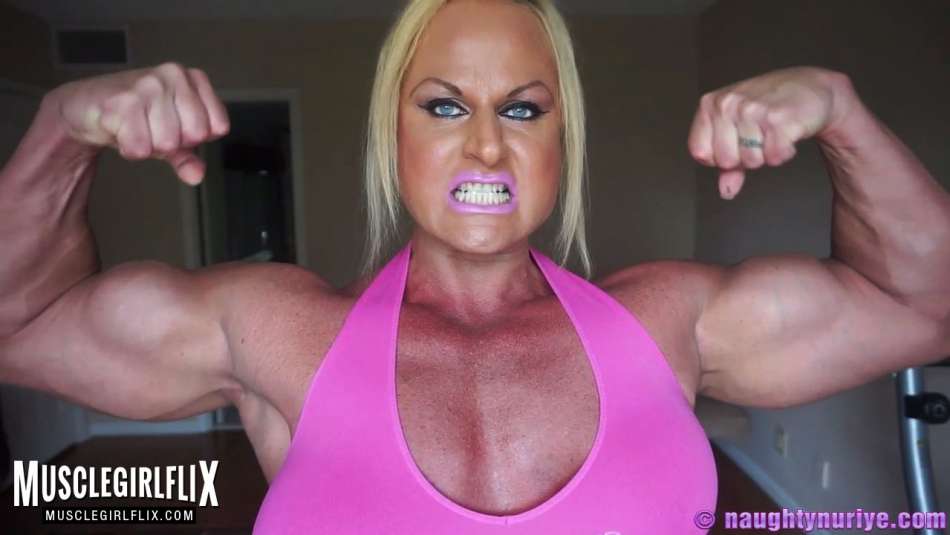 You can tell by the way this muscle girl is showing off her incredible body and physique she really loves being big and swoll. Can't get enough of these well defined muscles, no doubt stronger than most men. Check out the most amazing bicep peaks ever as she flexes. Can you imagine what it would be like seeing this she hulk in the gym.
Check our her She Hulk Will Strip You Off Your Power video!

"Take a look at this incredible muscle goddess, talk about buff and strong muscles every inch of this beauty is shredded to perfection."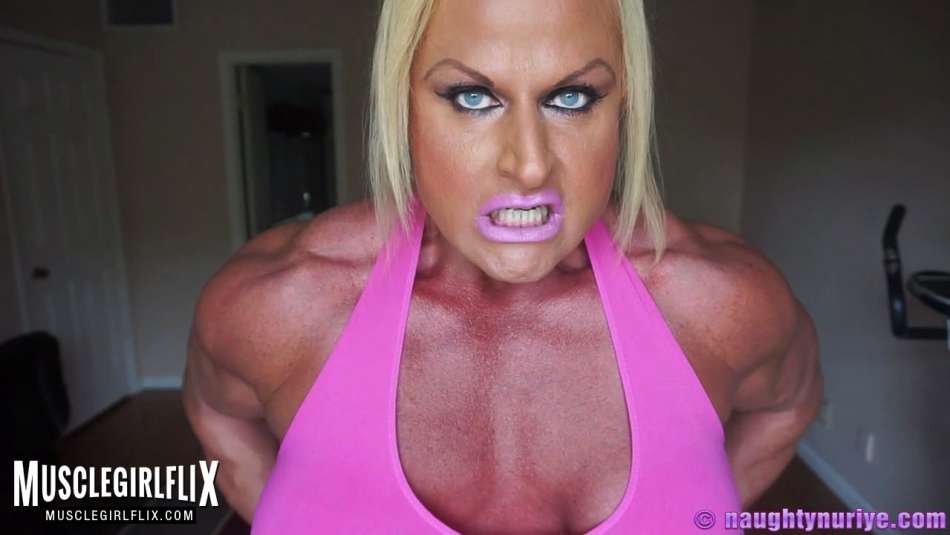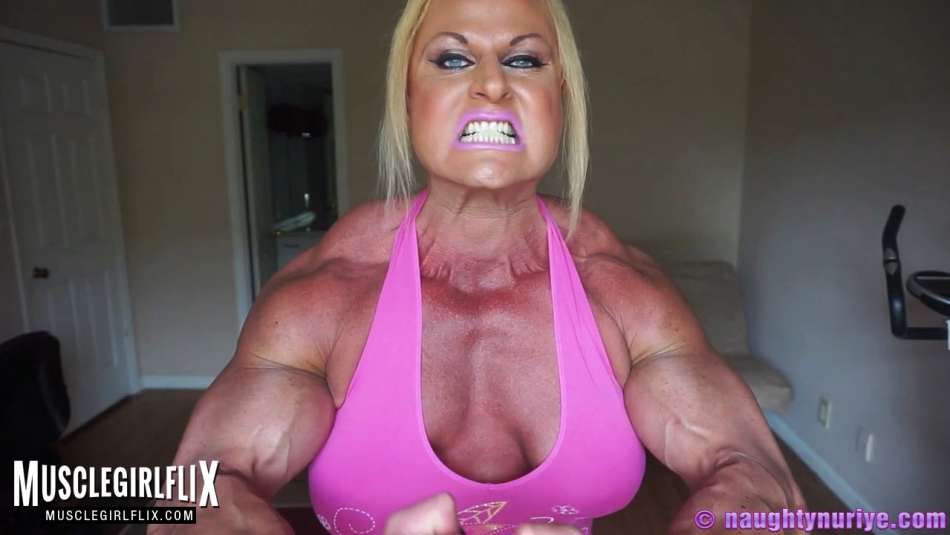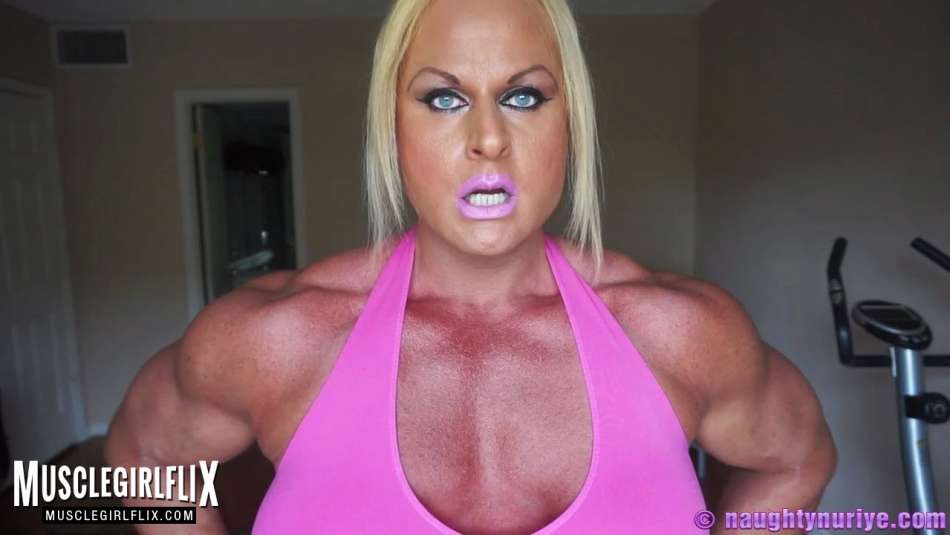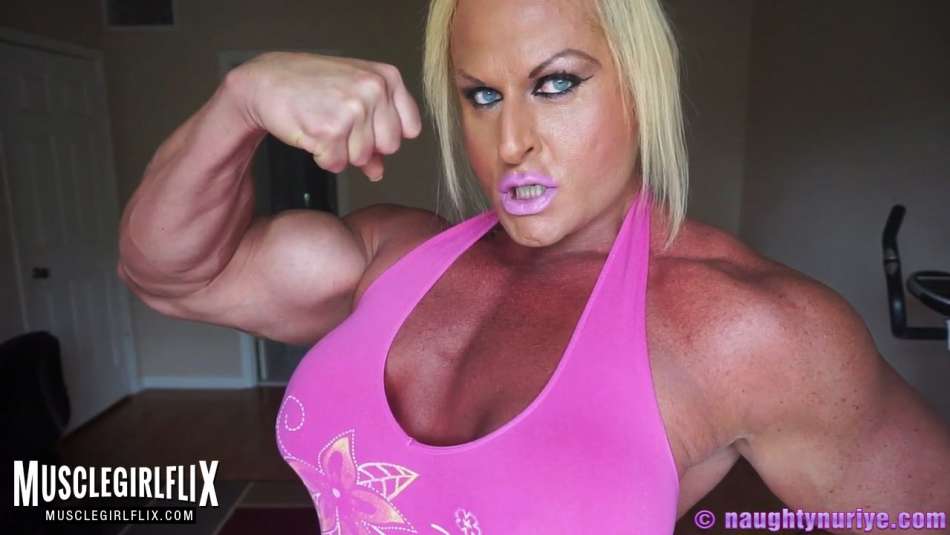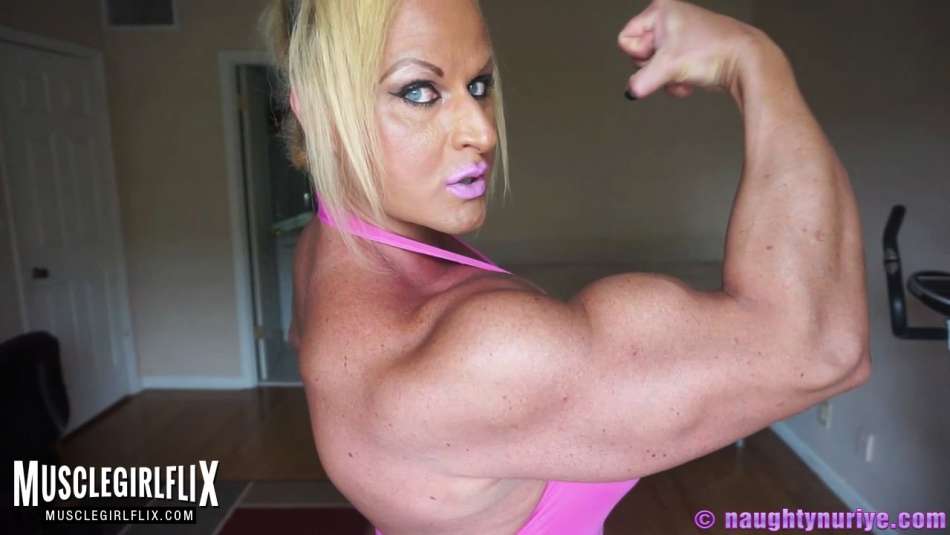 Want to see more of Nuriye Evans? You can find her here:
most recent posts