Female Bodybuilder Angela Salvagno [Muscular Camgirl]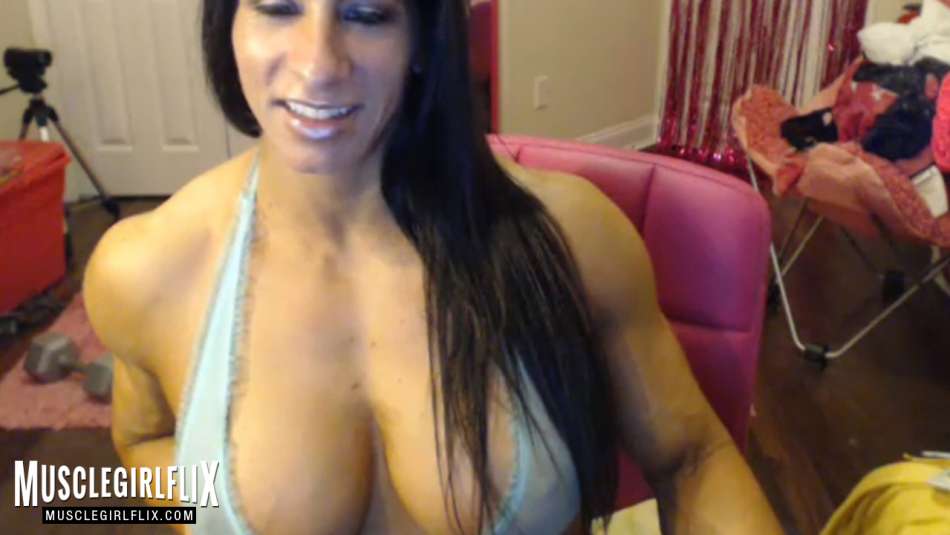 Female bodybuilder Angela Salvagno is all about pleasure. Her thick hard muscle is crazy hot, she's got plenty of HUGE toys and this women looks amazing from every angle. If you are into muscular female bodybuilders on webcams like we are Angela is the girl to watch!
Checkout Angela Salvagno and all the muscle girls on our Webcams page.
"Angela Salvagno is the biggest and most badass webcam muscle girl ever... Simply spectacular!"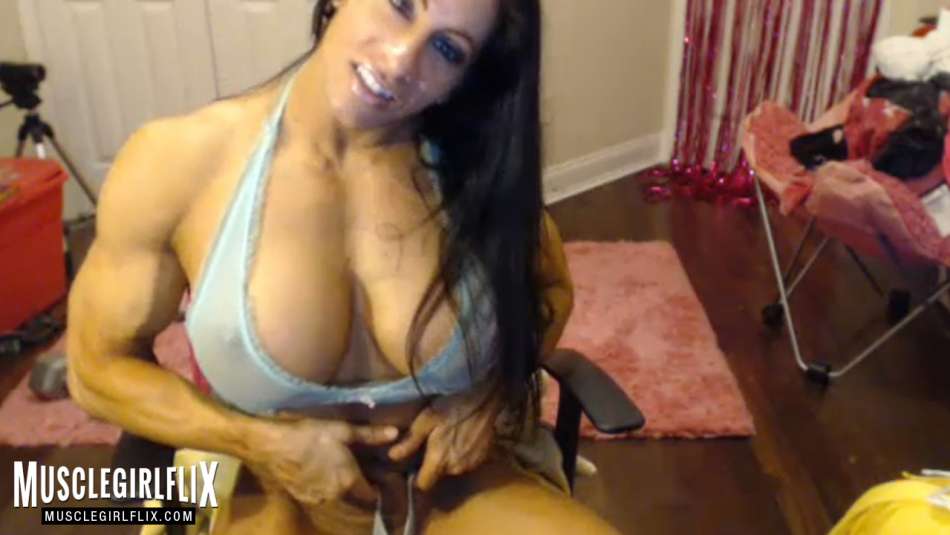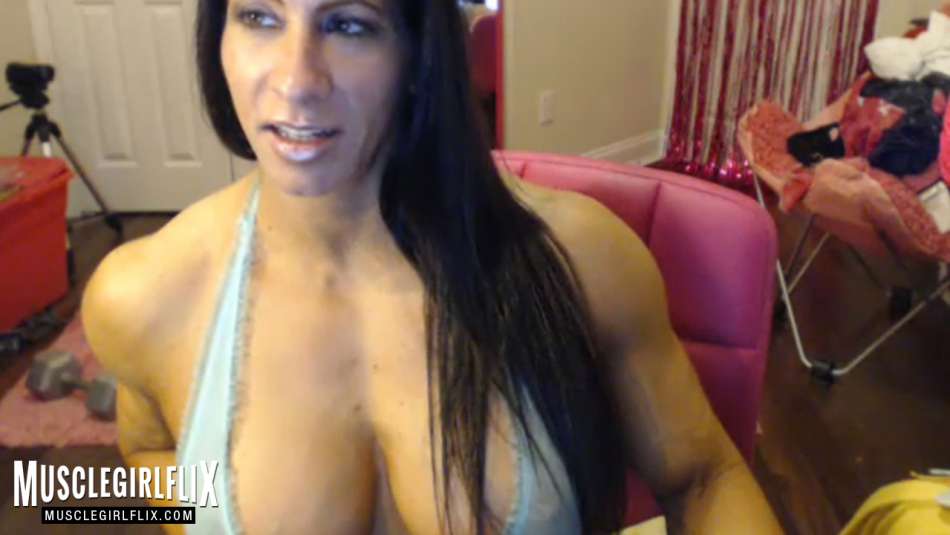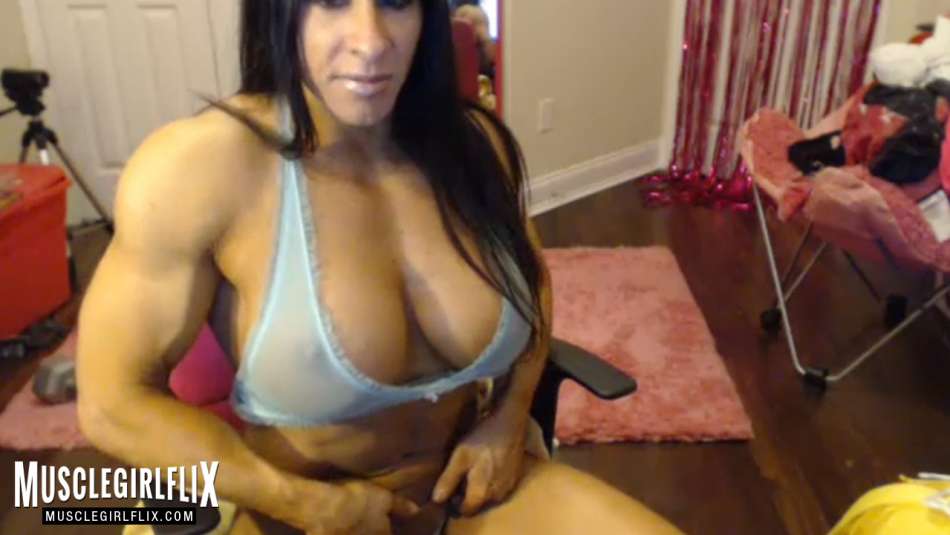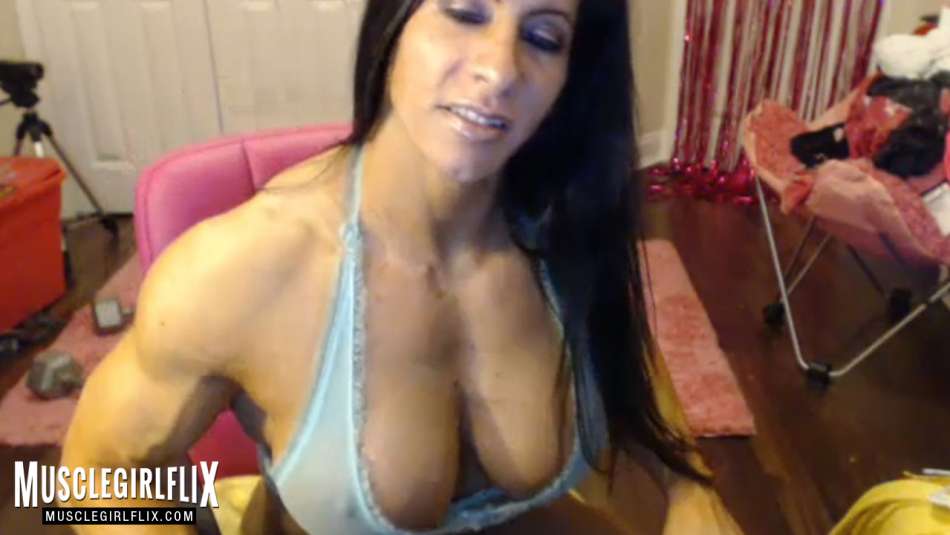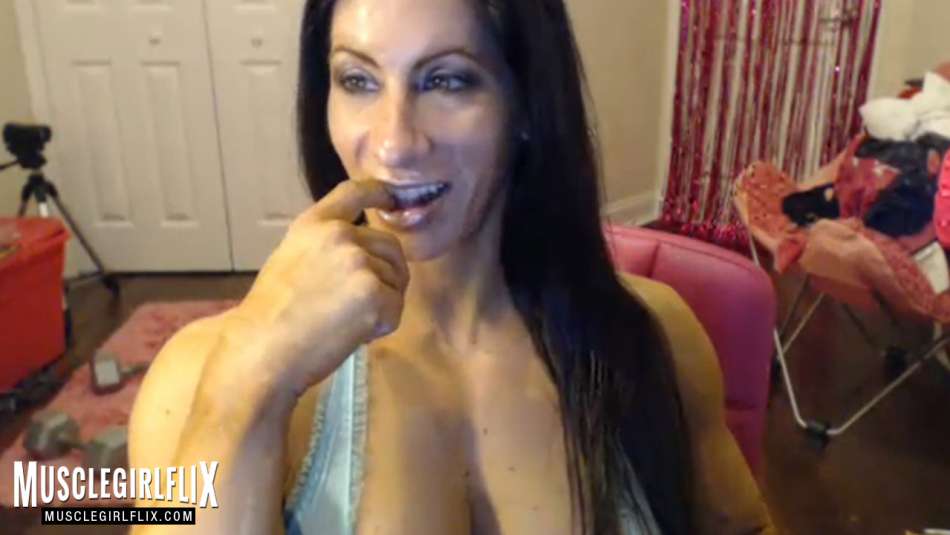 Want to see more of Angela Salvagno? You can find her here:
most recent posts