Naked Fitness Model Melyssa Buhl Strip Tease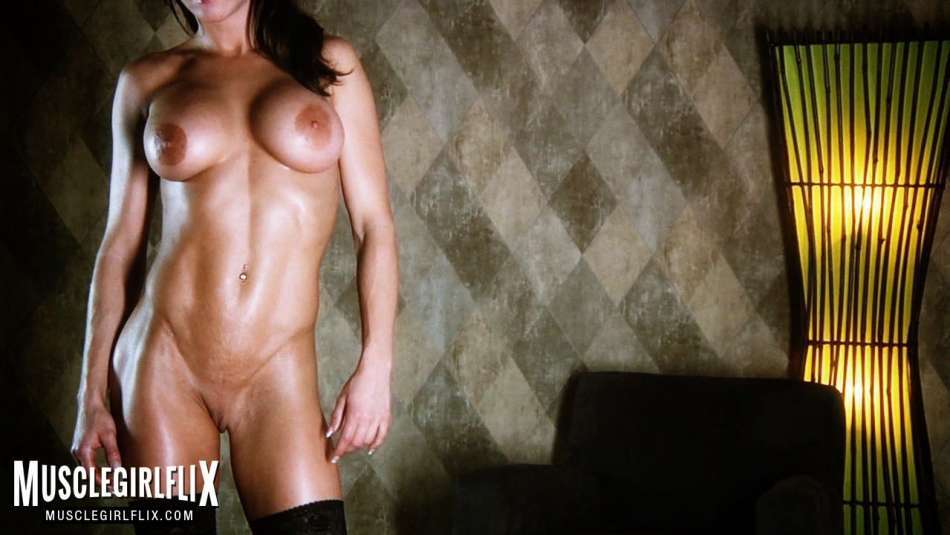 "Melyssa Buhl knows just how to flaunt her lean and well sculpted naked body!"
Melyssa Buhl loves to show off her gorgeous fit naked body and we can't help but drool over her tight body and those abs. Nude fitness models don't get much better than this! Check out Melyssa in her Melyssa Buhl Naked Muscle Strip Tease video!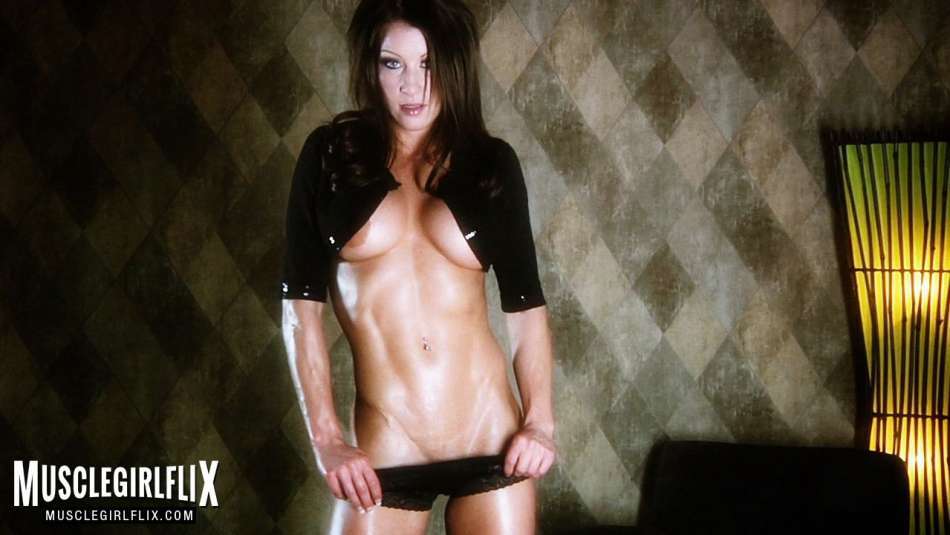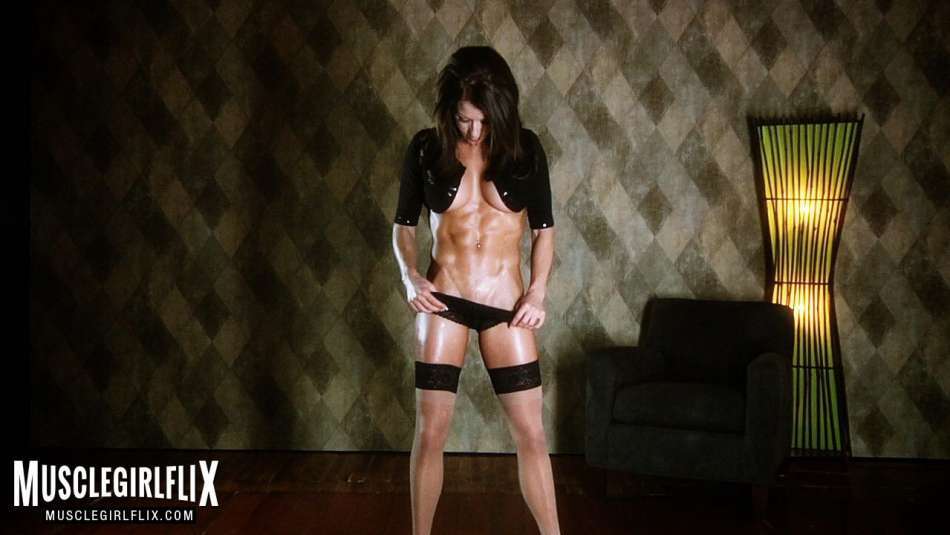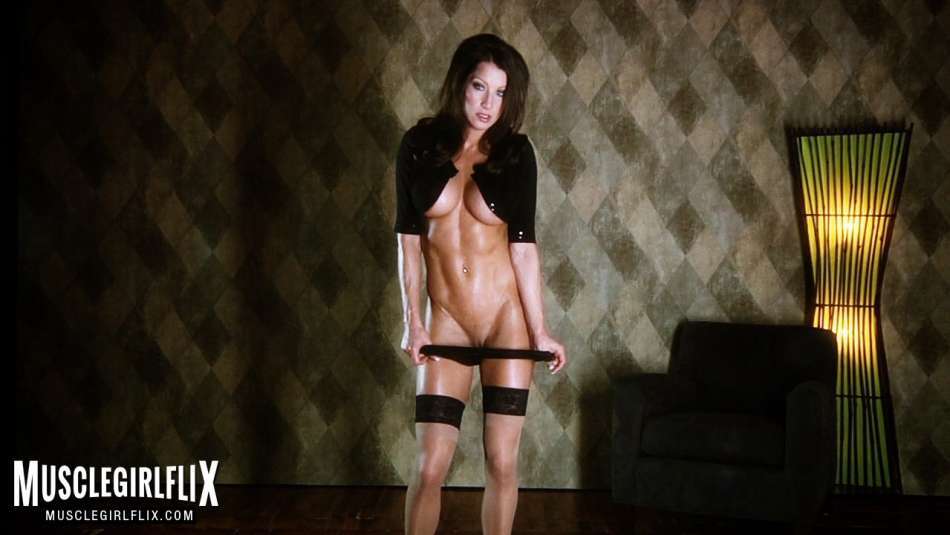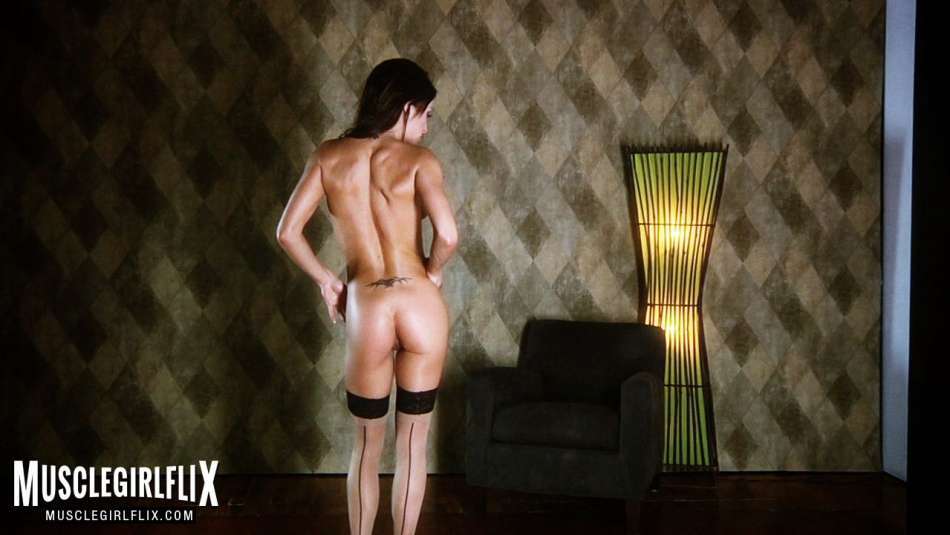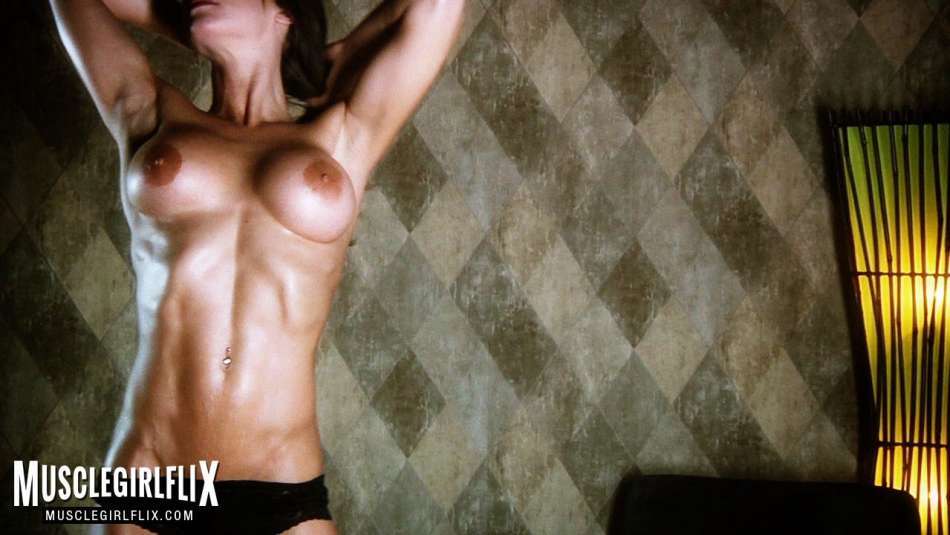 Want to see more of Melyssa Buhl? You can find her here:
most recent posts
most popular posts