Nude Female Muscle Workout Goddess Rapture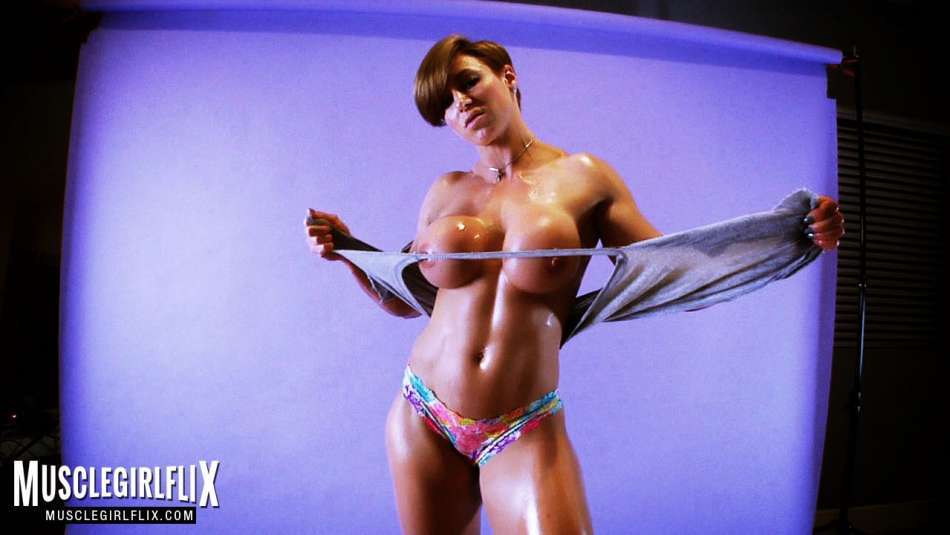 "Goddess Rapture is damn big and buffed up. She is a spectacular showcase of female muscle and beauty!"
Goddess Rapture is a muscle girl lovers dream! Her massive legs, huge biceps, big tits and oily muscles are just the beginning. The attitude and mouth on this girl is was really makes us crazy! Check out Goddess Rapture in
her
Oiled up & Big Tits Workout
video!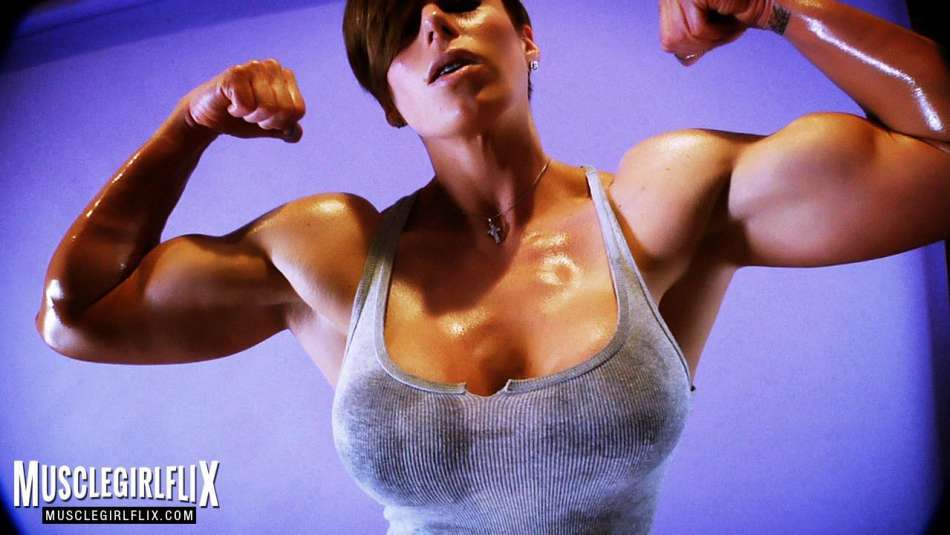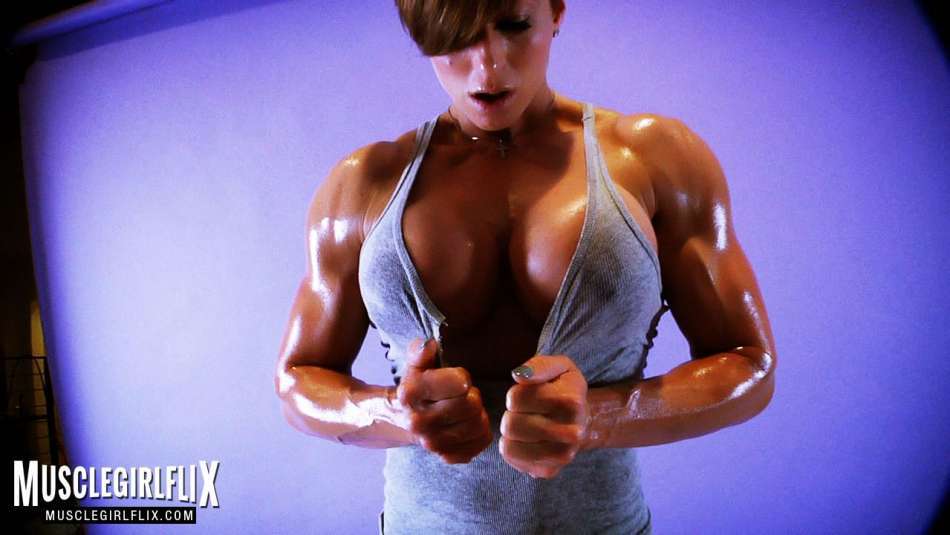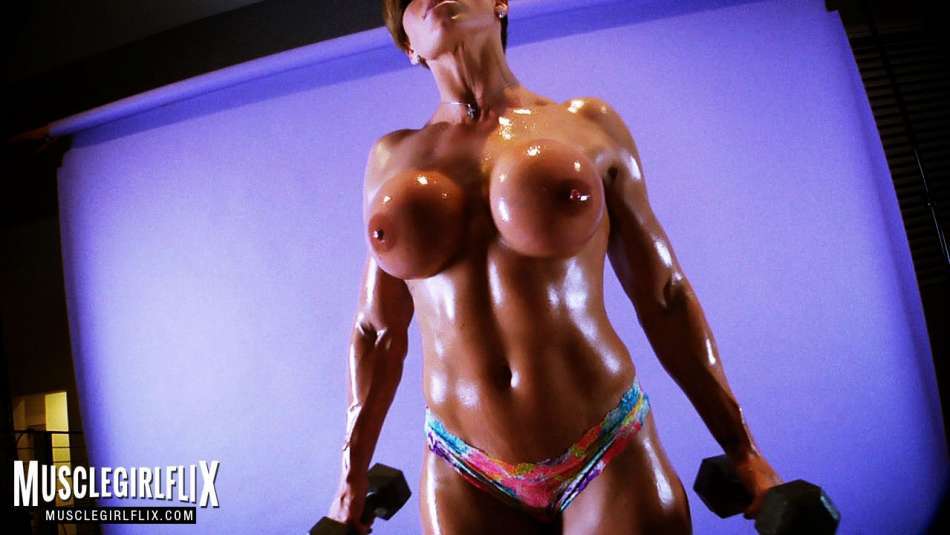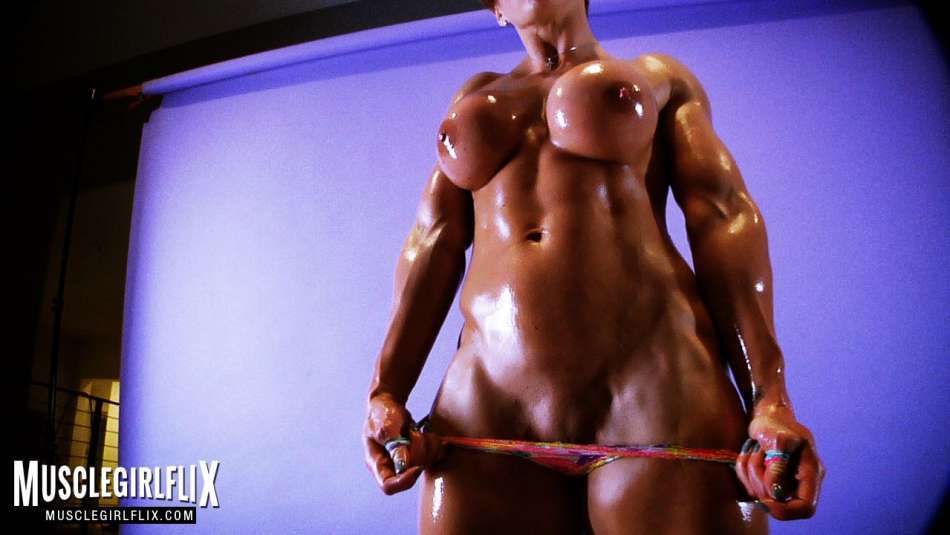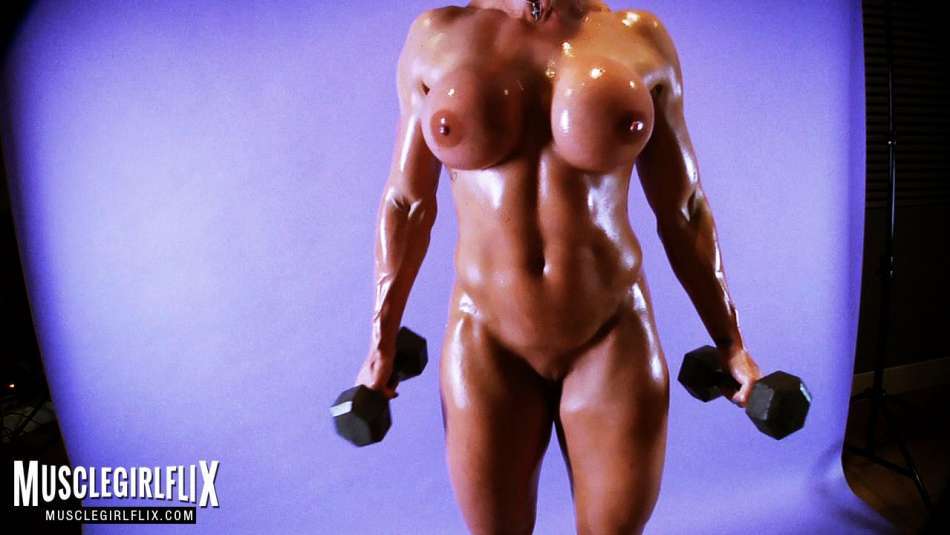 Want to see more of Goddess Rapture? You can find her here:
most recent posts
most popular posts