Nude Wet Bodybuilder Porn Girl Brandi Mae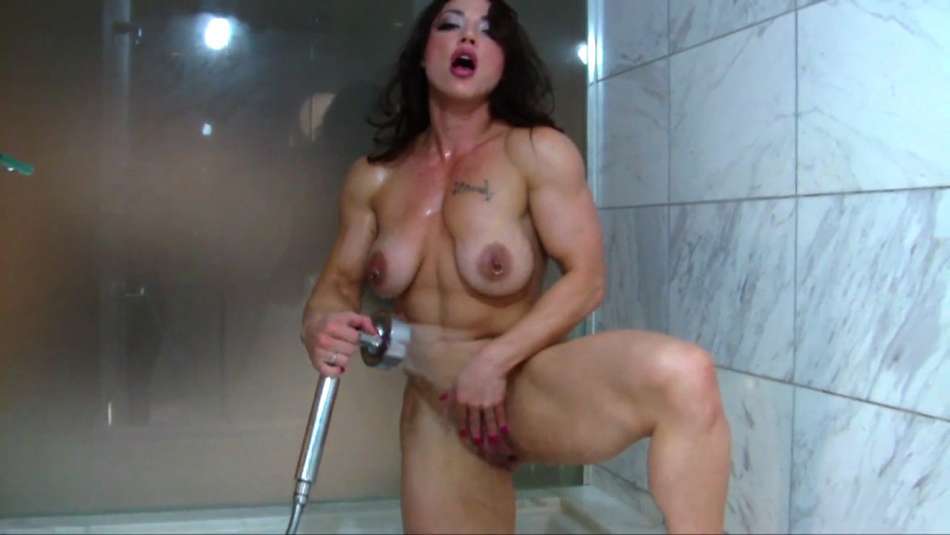 "Female Bodybuilder Brandi Mae is the ultimate in beauty and female muscle. It just doesn't get any better than this!"
Brandi Mae is showing off her naked and lean muscular body in the shower. One thing we can't get enough of is hot dripping wet female muscle and we can't take our eyes of this gorgeous muscle girl. Be sure to watch Brandi Mae and all her muscle beauty in her Wet & Nude Female Muscle video.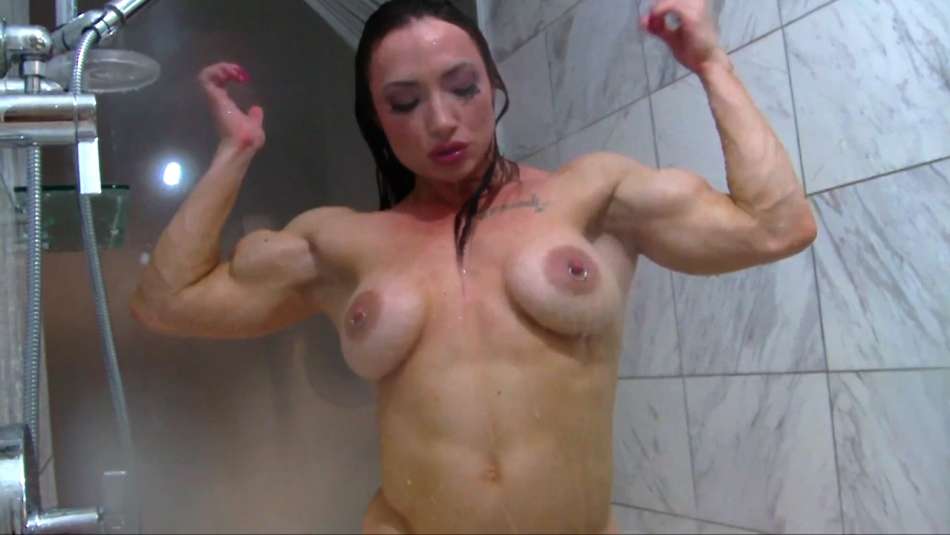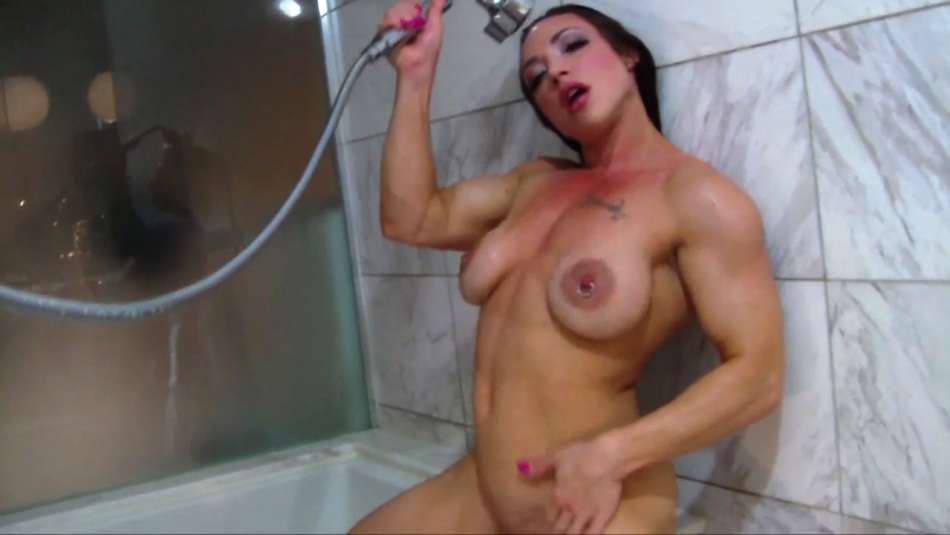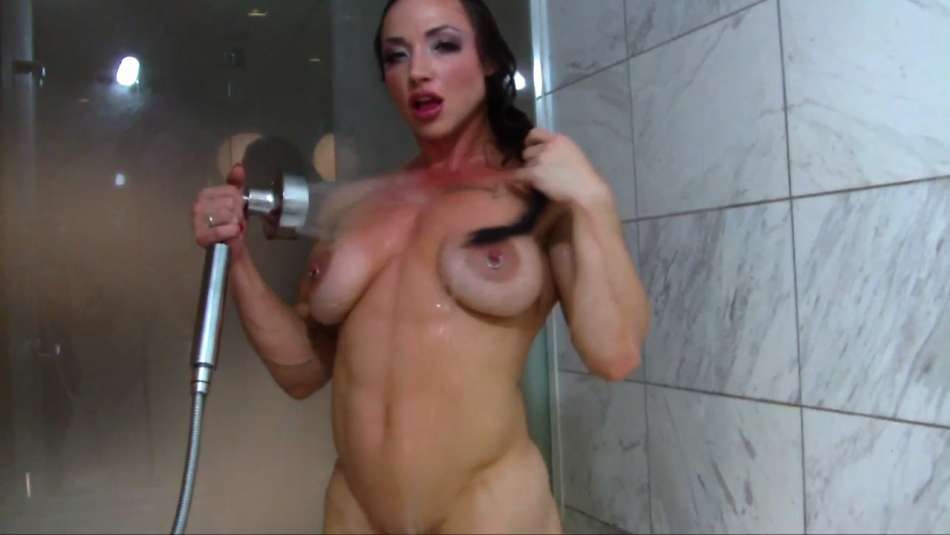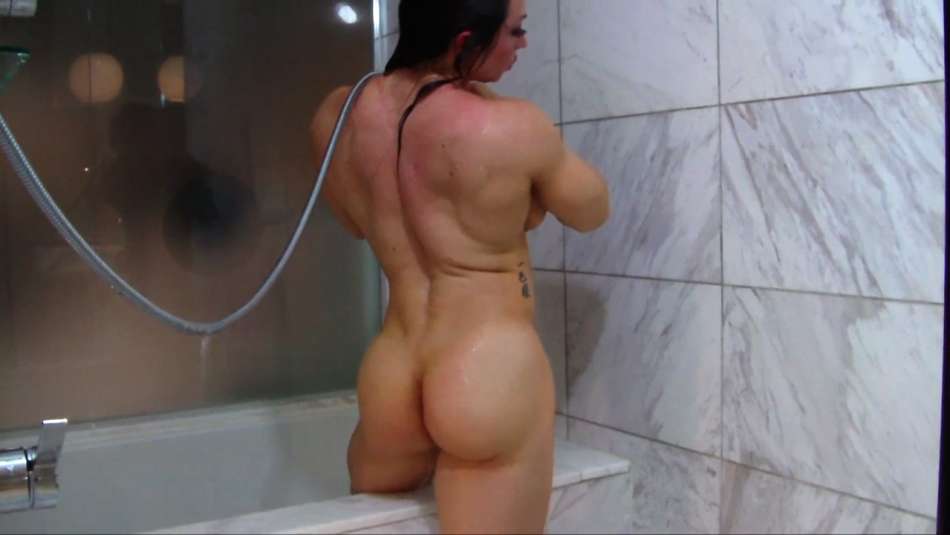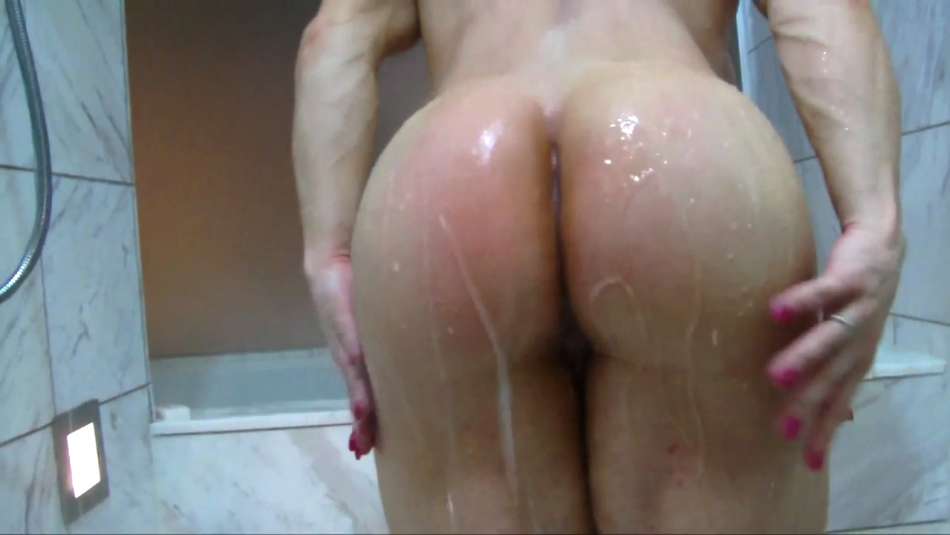 Want to see more of Brandi Mae? You can find her here:
most recent posts