PinkLipz Super Cute Cam Goddess Review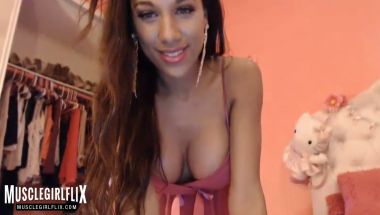 PinkLipz Webcam Girl
The Good Stuff
Sexy eyes
Beautiful face
Amazing boobs
Fit & sexy body
Great sex sounds
---
the breadkdown
To say PinkLipz is beautiful would be an understatement, this babe is fucking gorgeous! In all the many times I have cammed with this hot chick I have never had a dull moment. She really knows how to give a great show and keep her fans lusting over her sexy bod.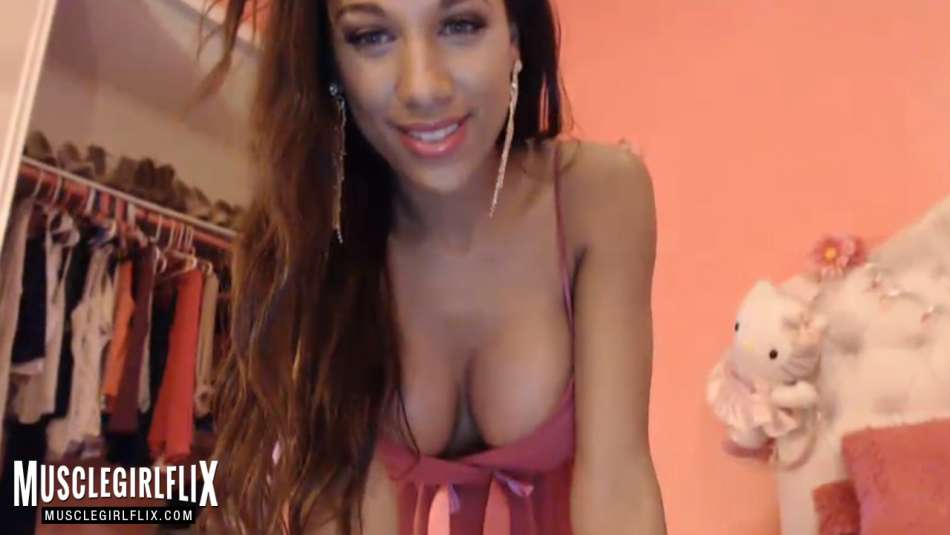 the review
Her beautiful green eyes, pretty face and innocent smile is what really attracted me to check out her chat room and I also wanted to find out if she was a perfect angel or a naughty devil, I prefer the latter. Her body looks like it was built for pleasure, big nice tits and a tight booty, who doesn't love that combination? PinkLipz has an amazing personality and you can't help but enjoy her shows.
"Gorgeous beauty who'll keep you cumming and coming back for more!"
After checking out her free chat it was now time for things to get more interesting, I was already horny from seeing her big round, firm boobs and getting Exclusive was the best idea, I had my expectations set up high and this babe didn't disappoint even one bit, what you see is what you get with this cam girl, she's very comfortable and gives your requests perfectly and what's more is she has all kinds of hot shows to keep you entertained.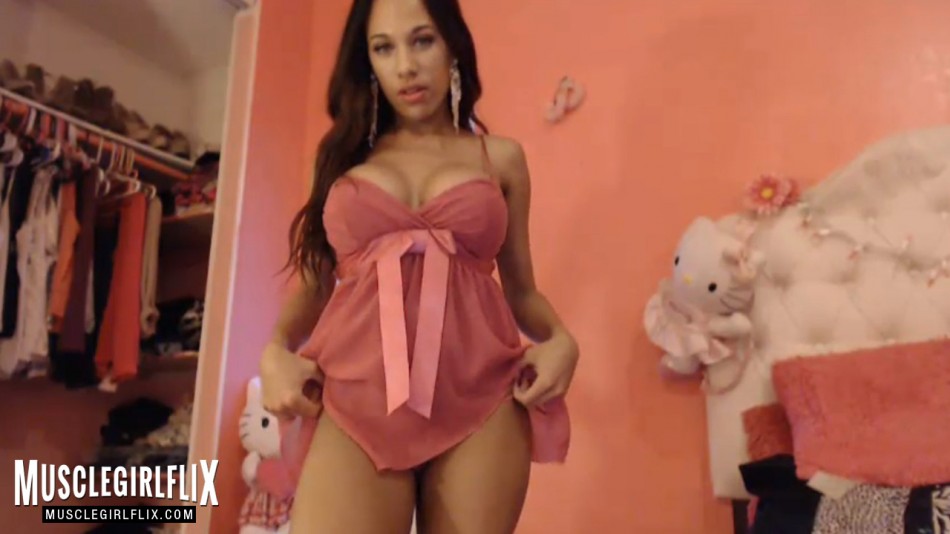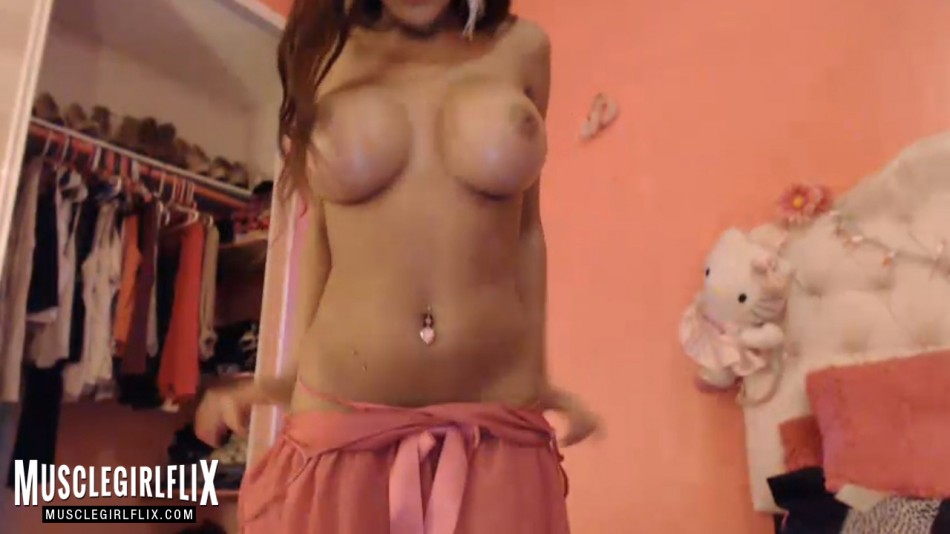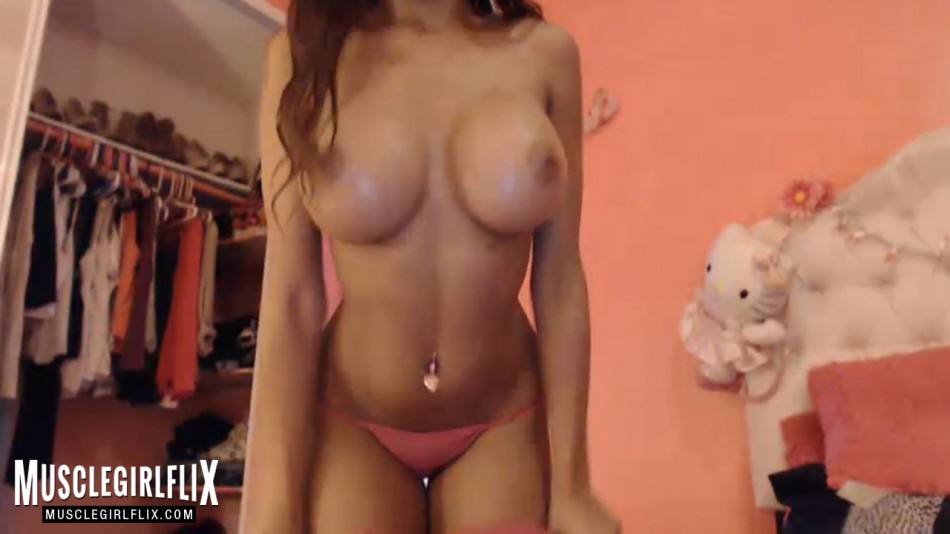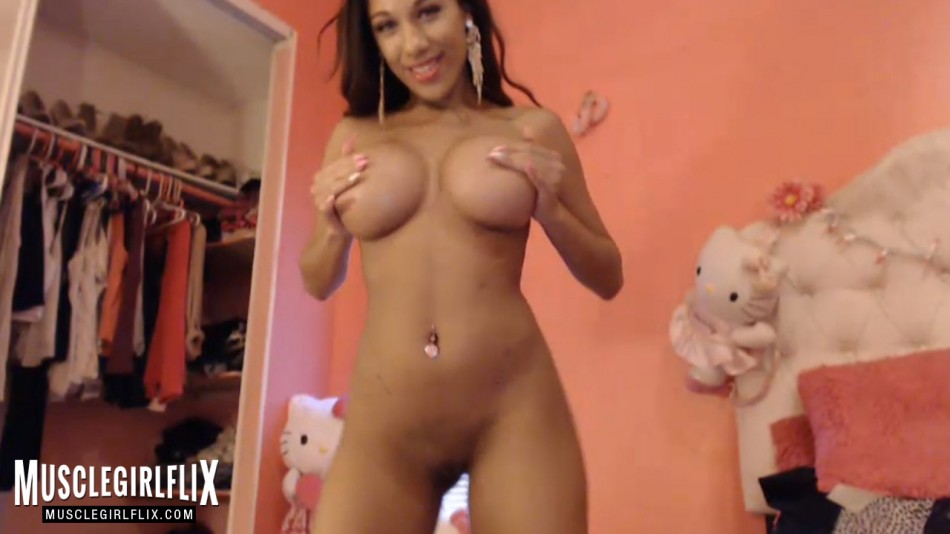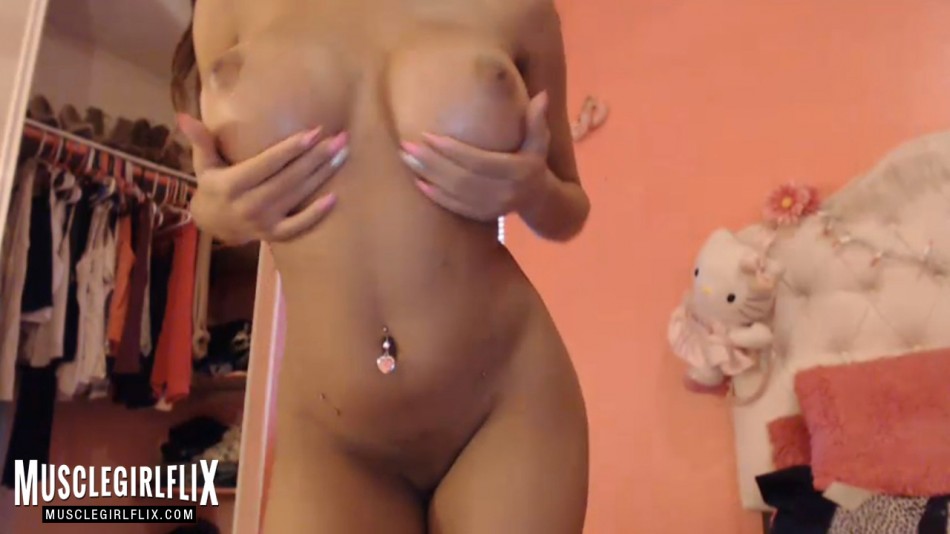 the summary
To sum up this review, PinkLipz is The! girl to check out when you're in the mood for camming, she is very pretty with an amazing personality everything about this babe is perfect from the way she talks to her fine assets. The best way to get the most out of her shows is to get into exclusive and she's worth every penny.
Want to see more of PinkLipz? You can find her here:
most recent posts