Porn Personal Trainer Strap-on Porn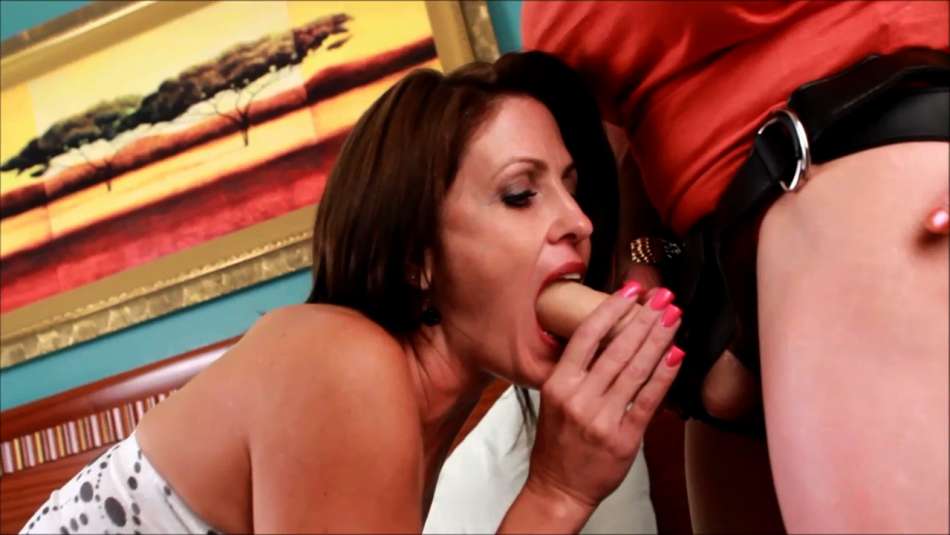 "Female bodybuilder Brandi Mae is beautiful, strong and she loves to take charge!"
Who doesn't love a muscle girl who takes charge? Brandi Mae is training a new client on how to do a proper deep throat a cock using her strap-on before dominating this woman in bed... It's a pure eyegasm! Check out Brandi Mae in her Personal Trainer Porn of our Dreams video!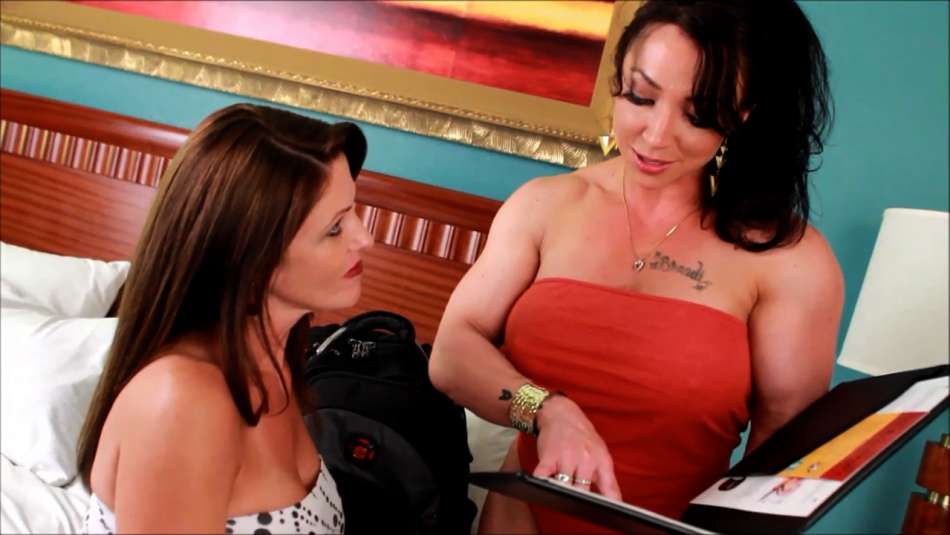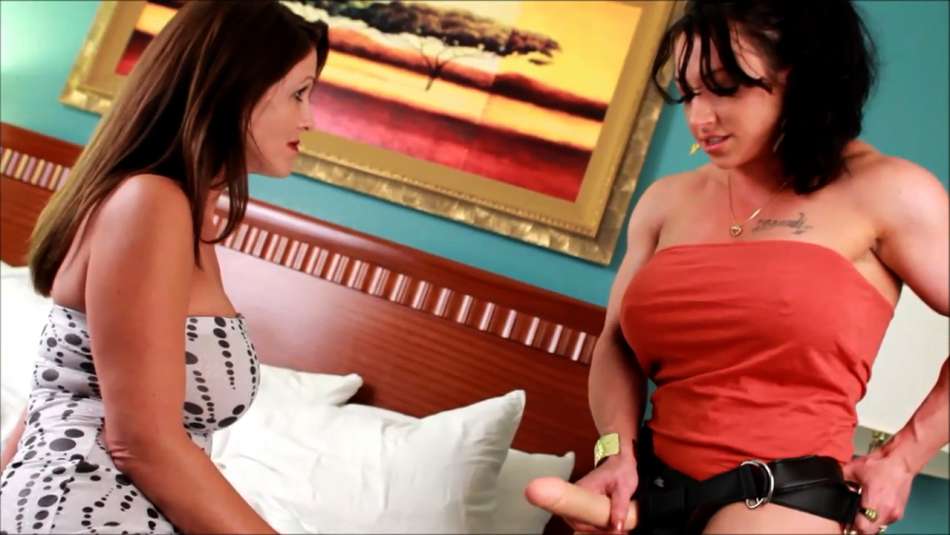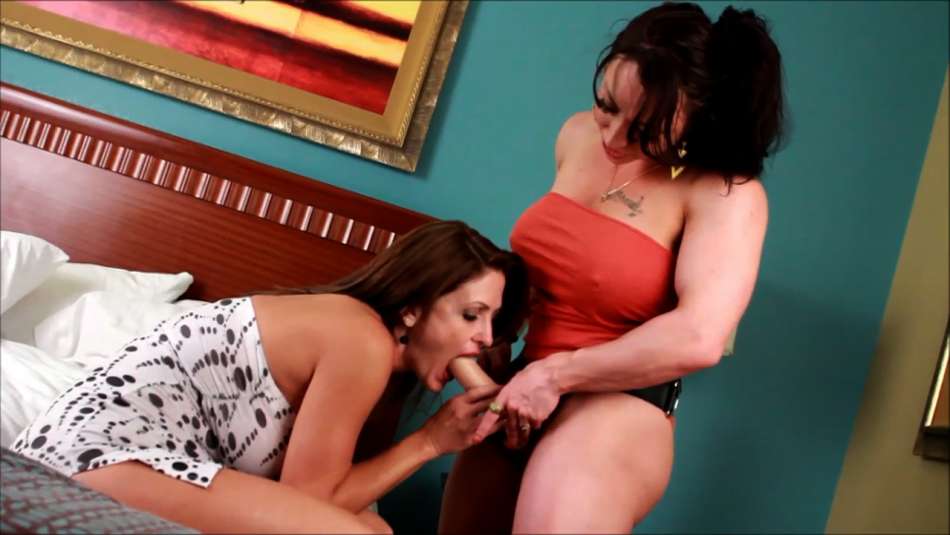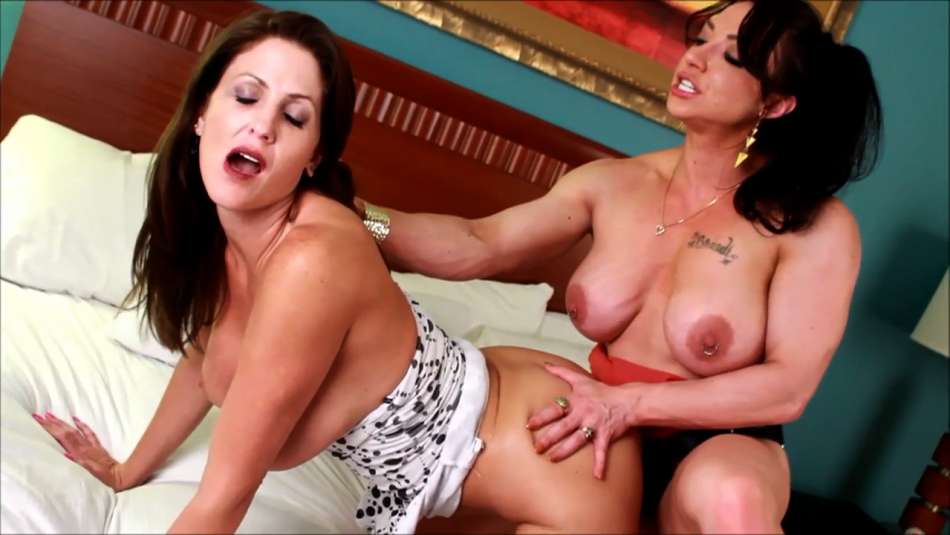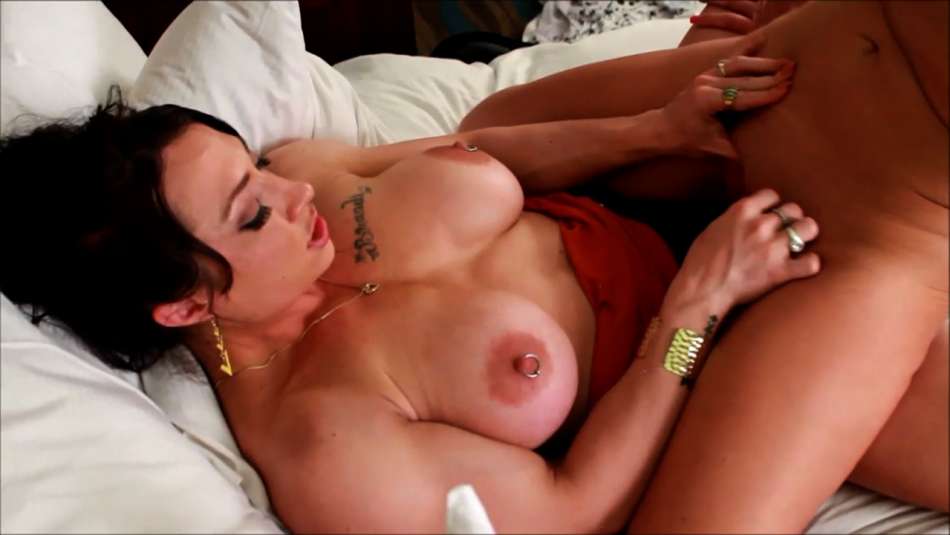 Want to see more of Brandi Mae? You can find her here:
most recent posts
most popular posts