Powerful Muscle Girl Crushing Metal [Alessandra Alvez]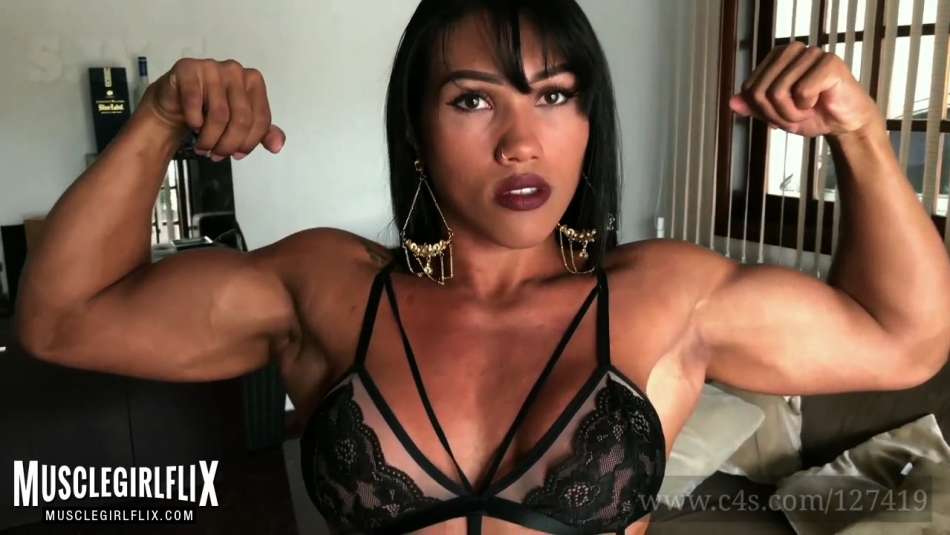 "This female bodybuilder really catches your eye but it's her crazy strength that'll get you rock hard!"
Female bodybuilder Alessandra Alvez is a true stunner! Watch this mind blowing muscle babe destroy an aluminum tray with her bare hands and without breaking a sweat. Holy fuck strong girls are hot on so many levels and this babe is hella strong!
You should definitely check out this muscular beauty in her Strong Girl Beauty Crushes Metal Pans video.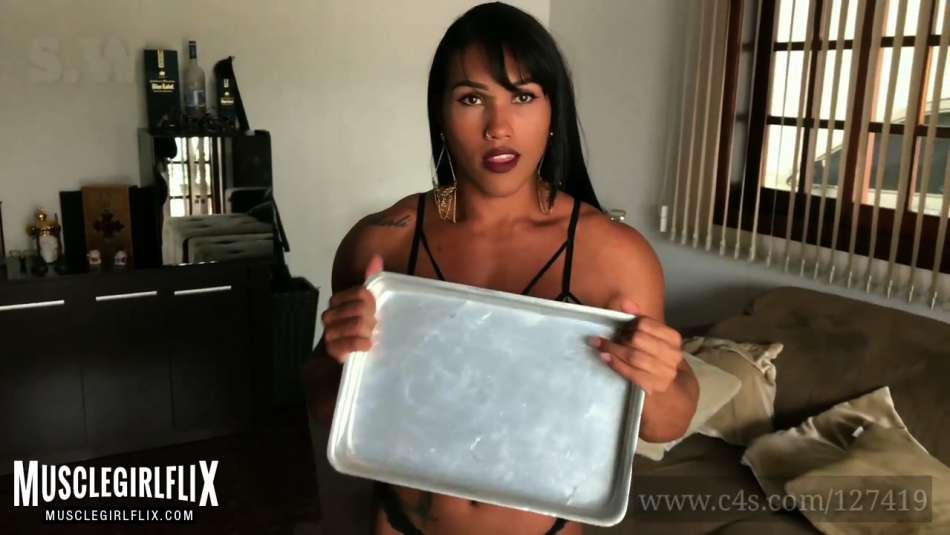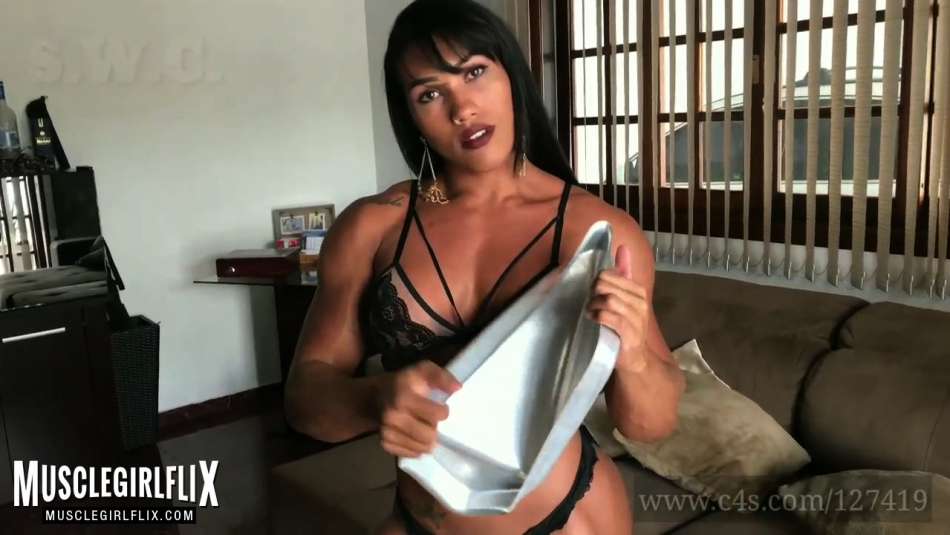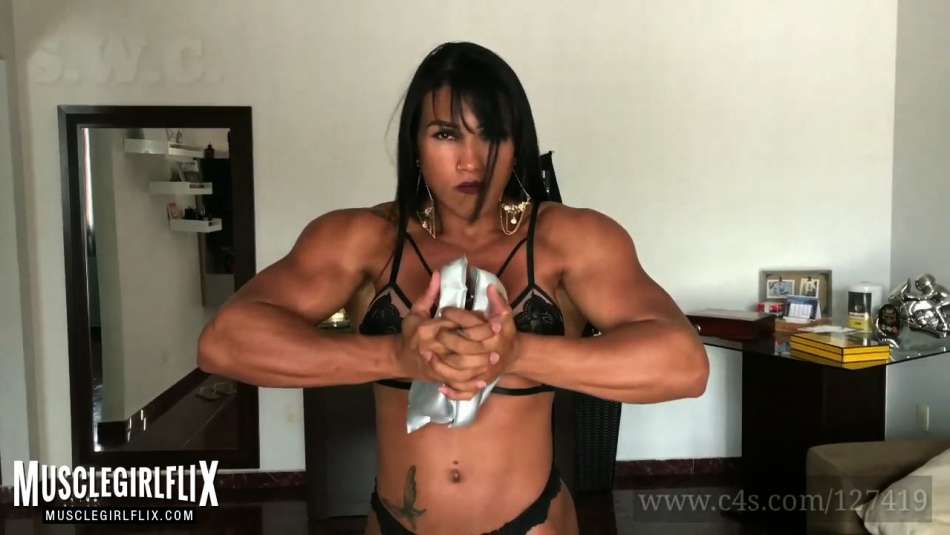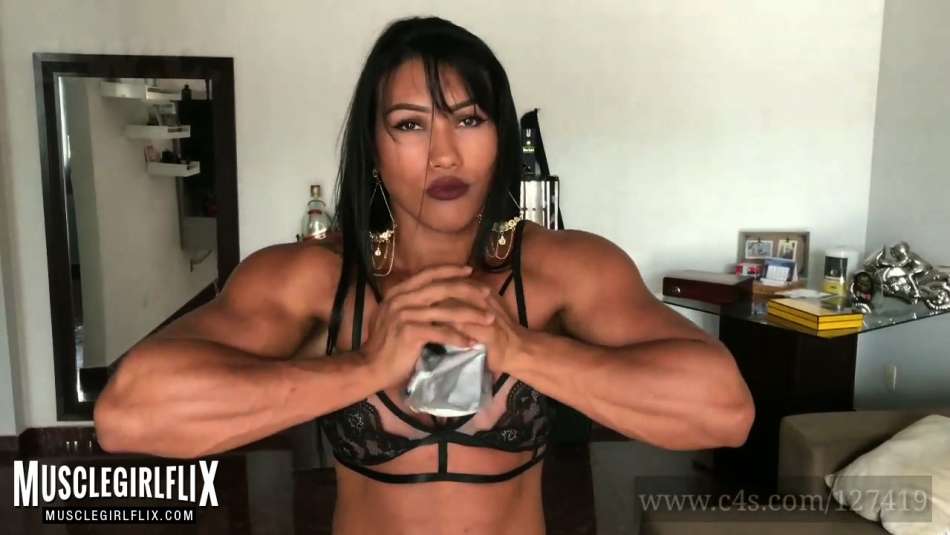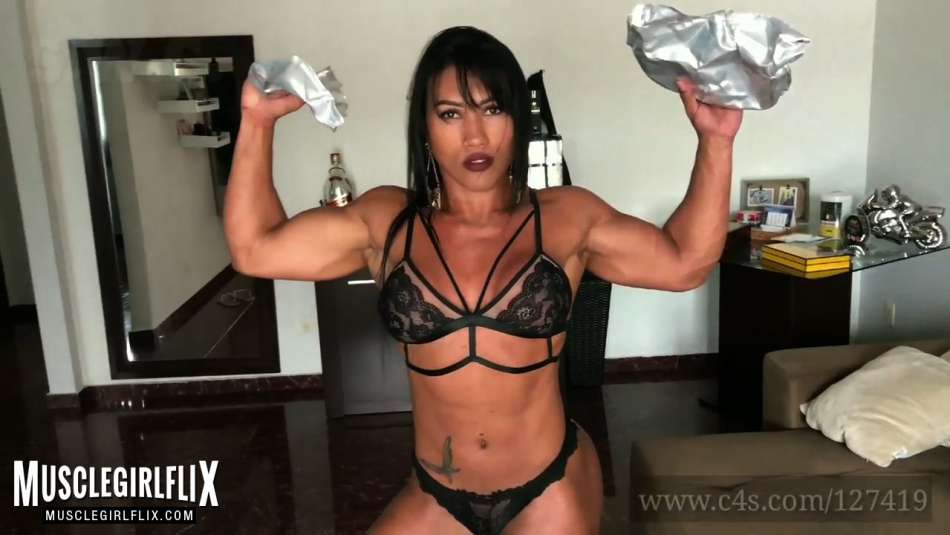 Want to see more of Alessandra Alvez? You can find her here:
most recent posts