Samantha Kelly Dripping Wet Pec Flex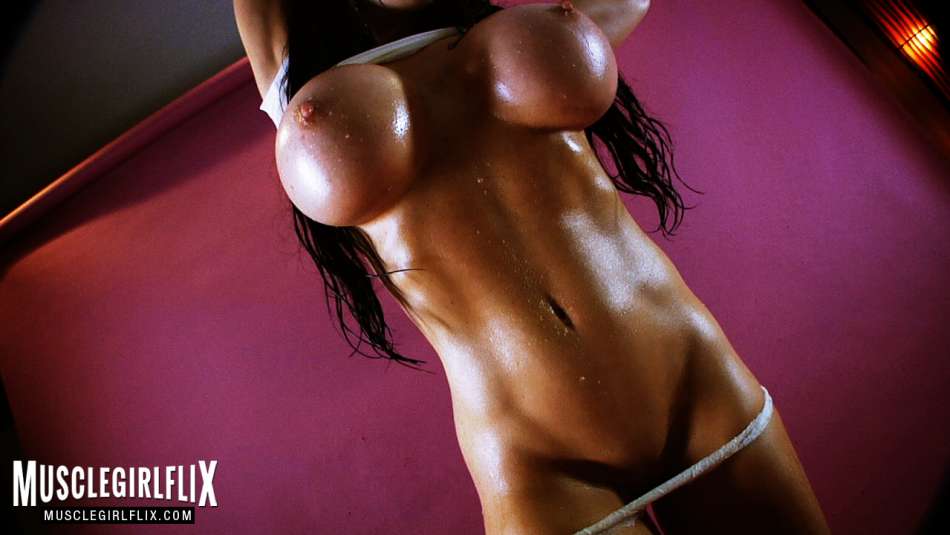 "Dripping oil all over this brunettes sexy muscles is enough to make your knees go weak."
Watching Samantha Kelly showing off her gorgeous, fit and athletic bod is enough to get us exited, this brunette is dripping with oil while flexing her pecs and we are absolutely blow away by her beauty.Wow!
Check out Samantha in her Dripping Wet Pec Flex video!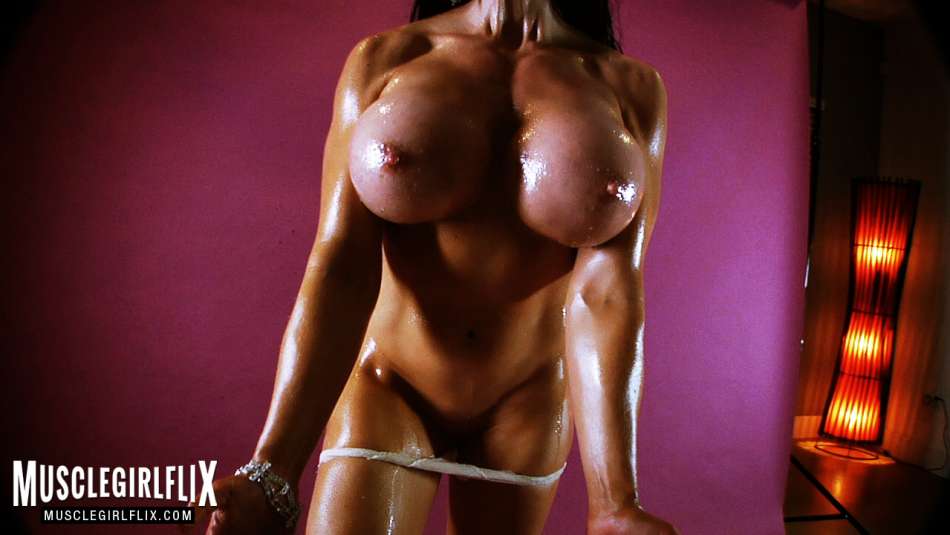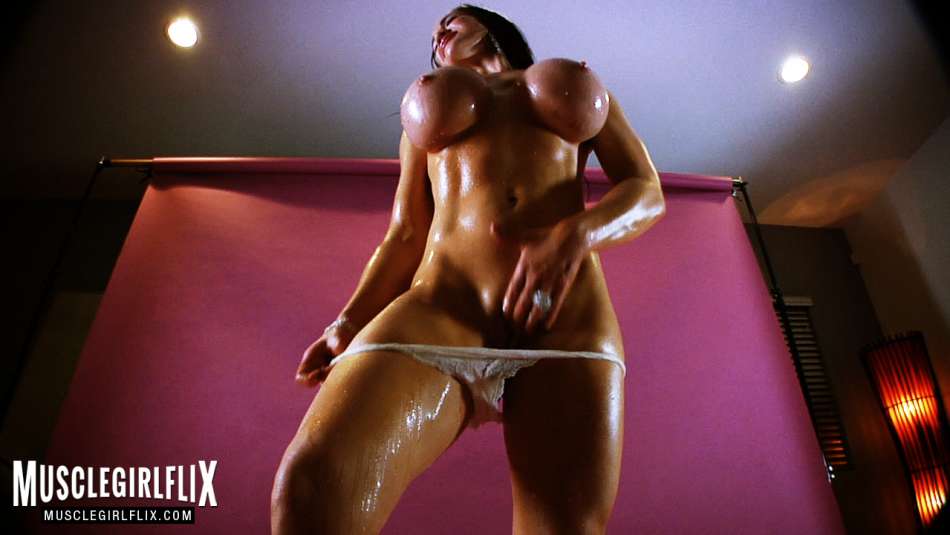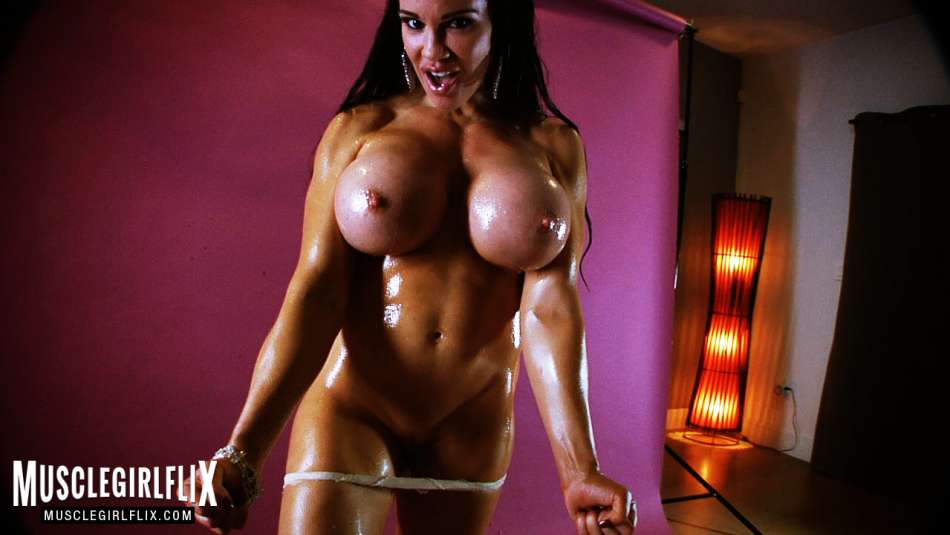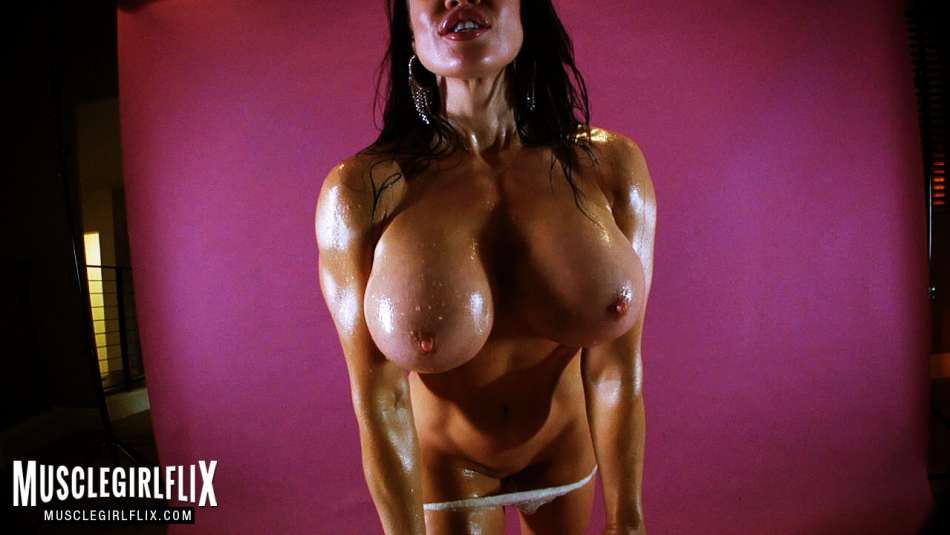 Want to see more of Samantha Kelly? You can find her here:
most recent posts
most popular posts