Samantha Kelly is Our Busty Muscle Girl Crush
"If You love fit girls with big boobs then Samantha Kelly is the girl for you!"
This week of muscle girl crush is the busty and sexy Samantha Kelly. Check out a few of our favorite screen shots and more. She is getting topless and showing off her assets and a whole lot more! This girl is a link to the video in the text into big boobs and muscle girls and any video text with a link in the text.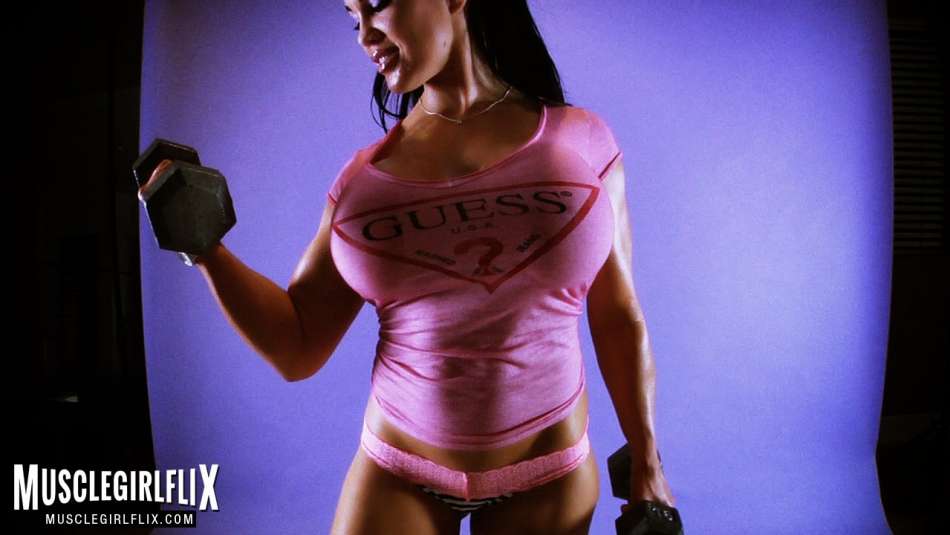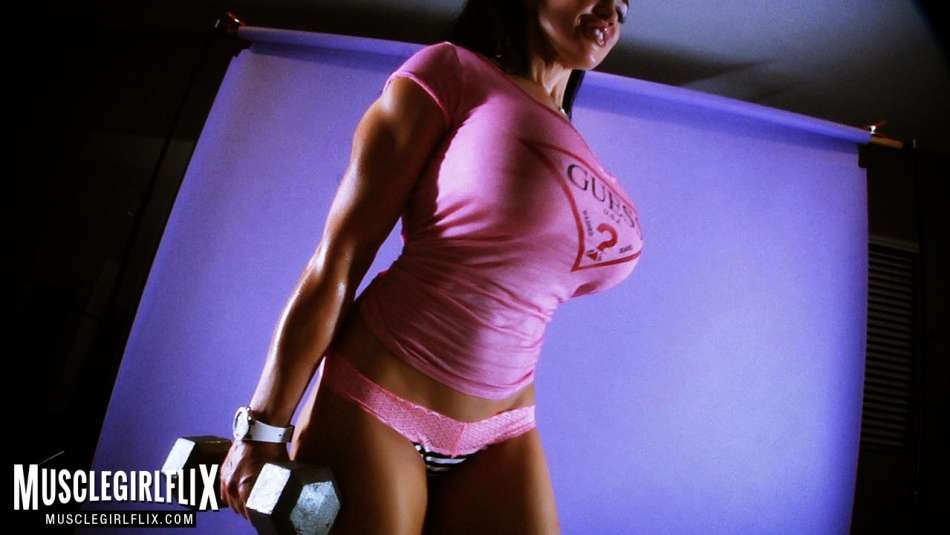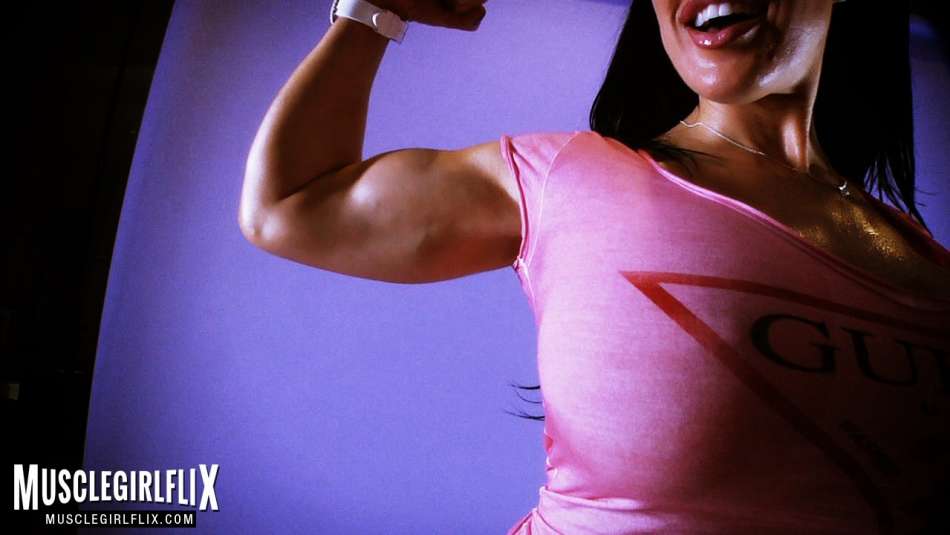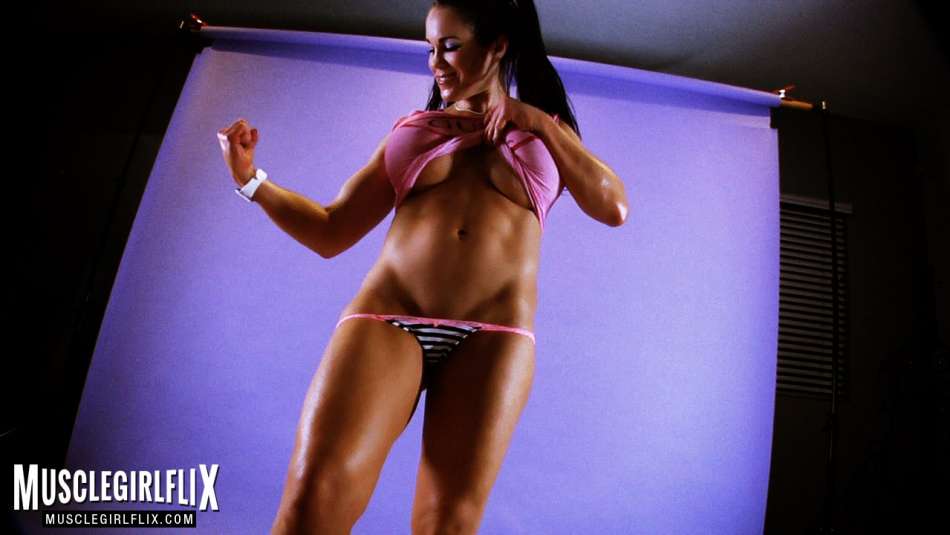 Want to see more of Samantha Kelly? You can find her here:
most recent posts
most popular posts