Sexy and Lean Brunette Camgirl Tayyy
"Tayyy is one fine webcam girl. She does addictive shows and is a one of a kind beauty!"
It's hard not to take notice of this gorgeous and fit brunette camgirl. Tayyy is lean and sexy and loves to have fun in her shows. She's got a cool attitude with an edge that kind of reminds us of Ripley from Aliens... We think its hot!

Check out Tayyy and all the muscle girls on our Webcams page.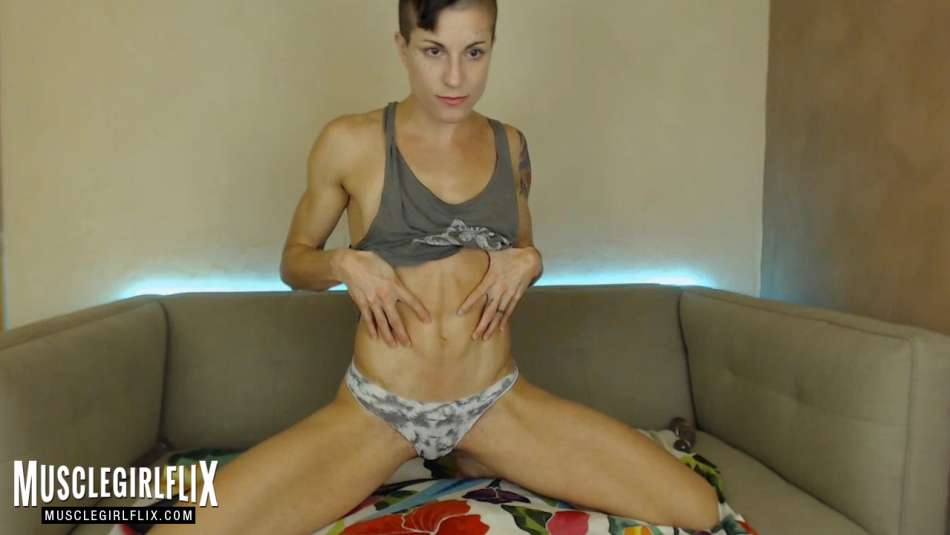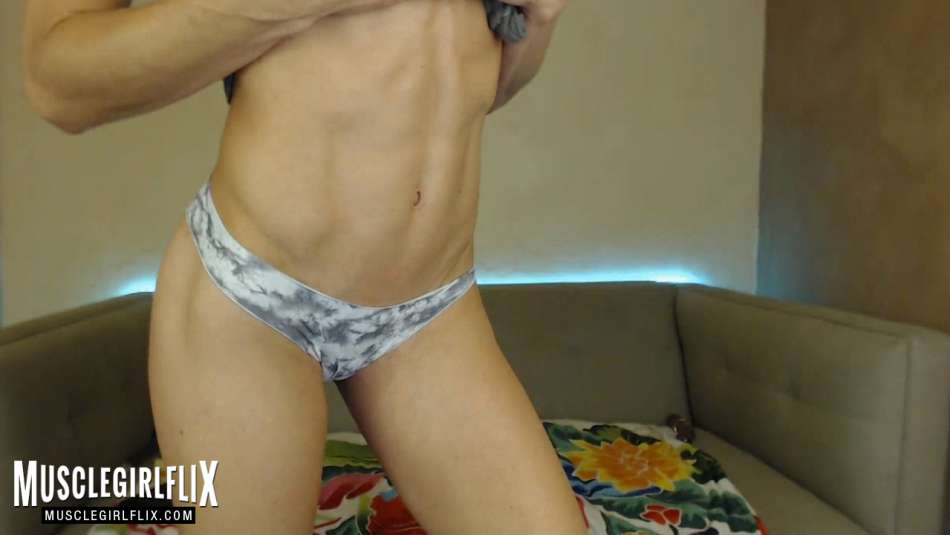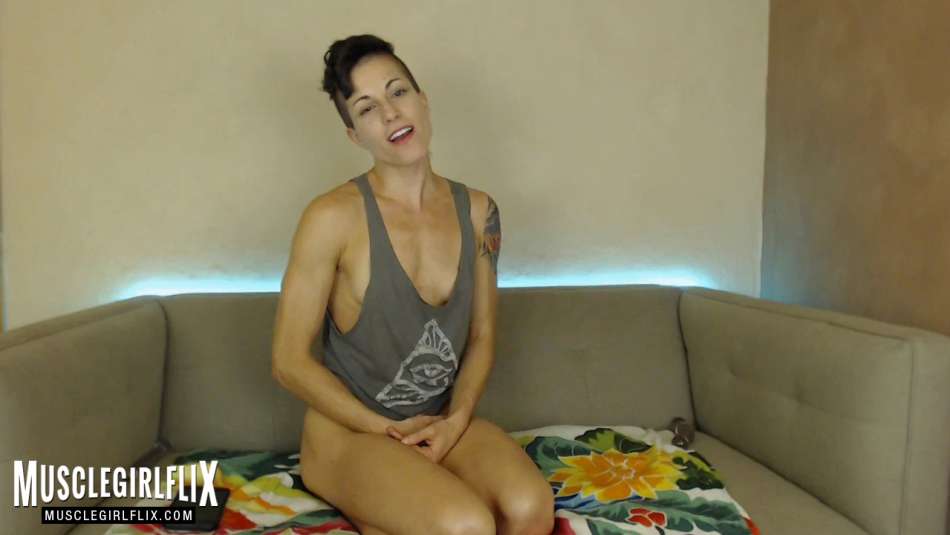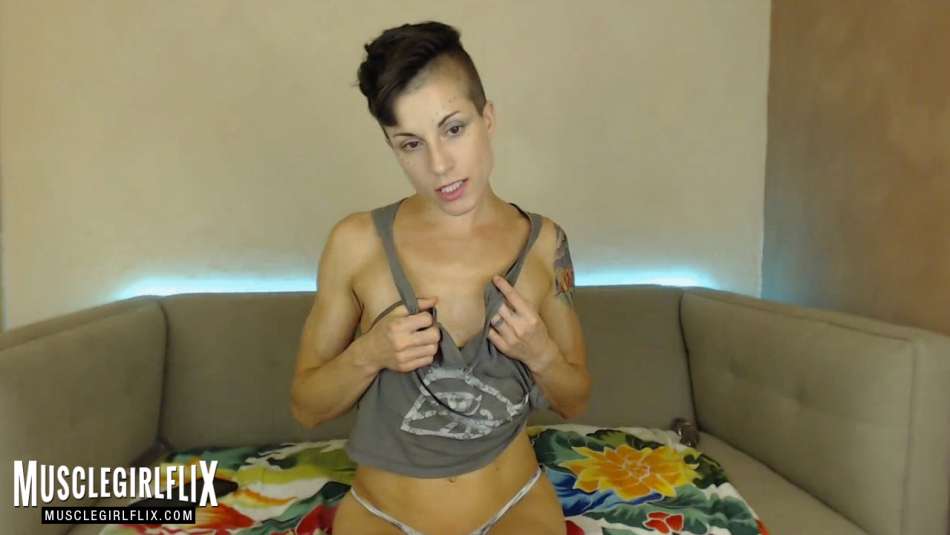 Want to see more of Tayyy? You can find her here:
most recent posts
most popular posts