Sexy Cop Camgirl For Halloween Shannon Sky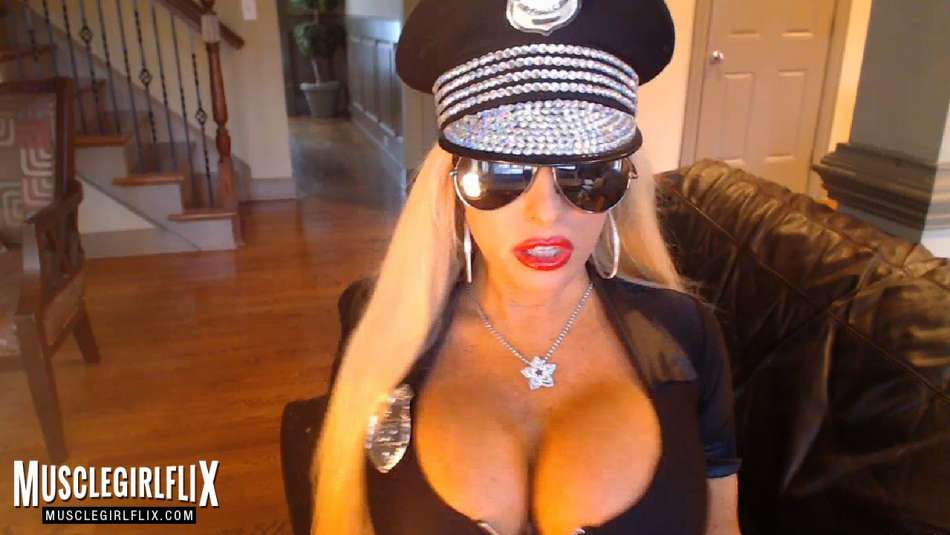 "Halloween has got to be the sexiest holiday ever. Forget the candy we just want to see hot chicks in tight costumes!"
Webcam girl Shannon Sky is sporting her sexy cop cosplay costume for Halloween this year. We would love to be frisked by this girl any day of the week. She has her bigs tits squeezed into her tiny little top and they are just waiting to bust out! Checkout Shannon Sky and all the hot Halloween camgirls on our Webcams page.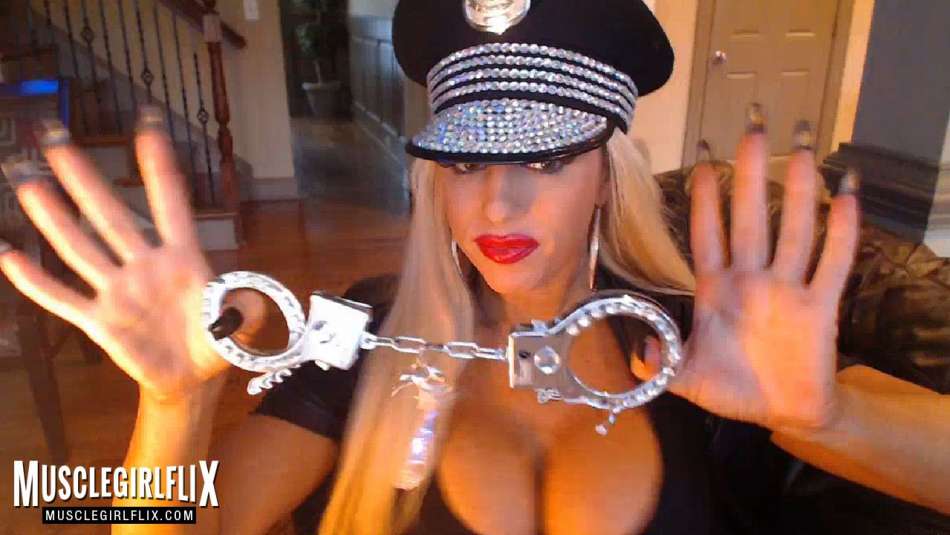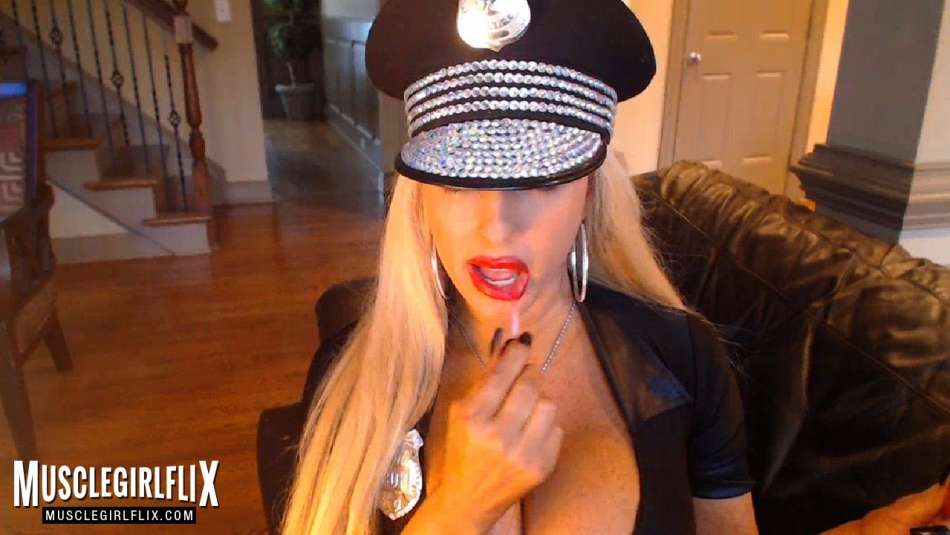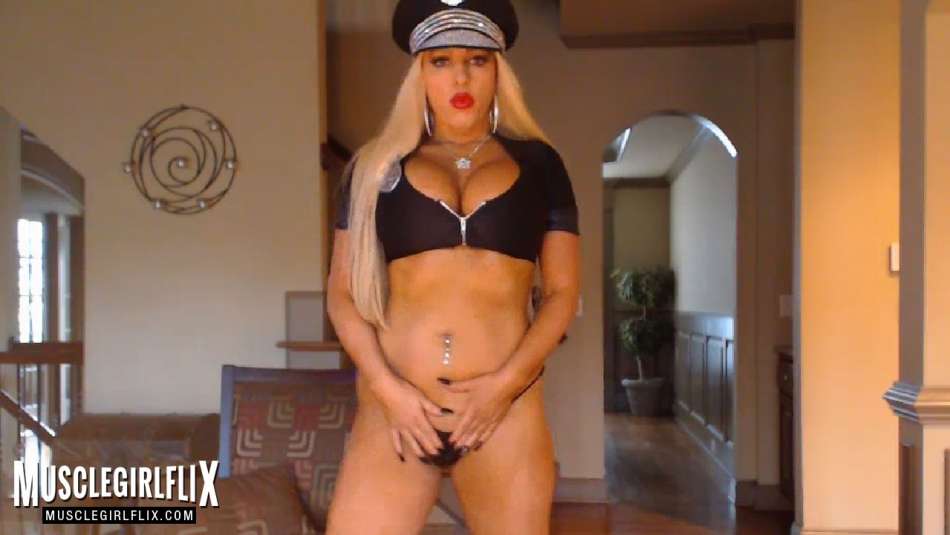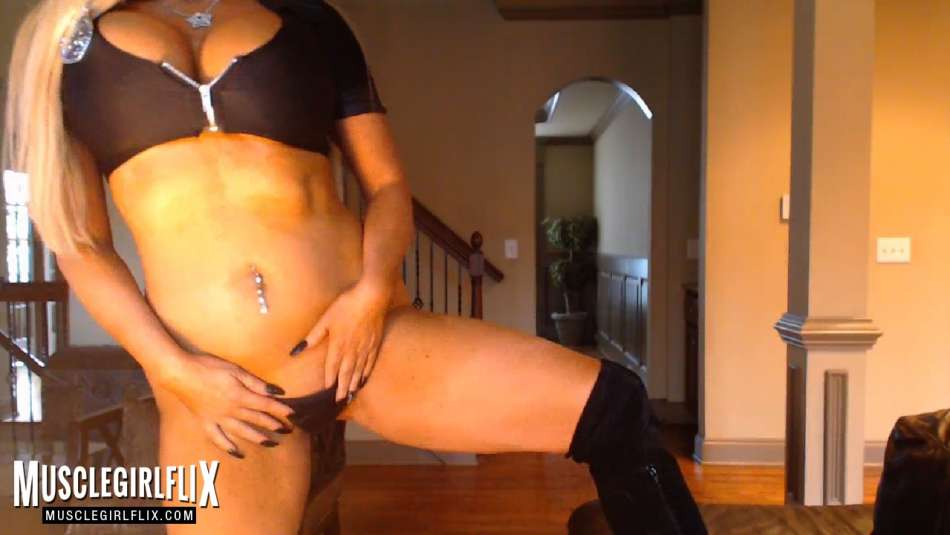 Want to see more of Shannon Sky? You can find her here:
most recent posts