SEXYVENERAx Gorgeous Bedroom Cam Girl
"Come and let's have fun as you tell me all your naughty secrets on my live chat."
Looking for a good time? Go a head and let SEXYVENERAx effortlessly make your day, she looks so good it hurts! Catch all the action with this amazing blonde but first here are a few shots to get you started.
Checkout SEXYVENERAx and all the muscle girls on our Webcams page.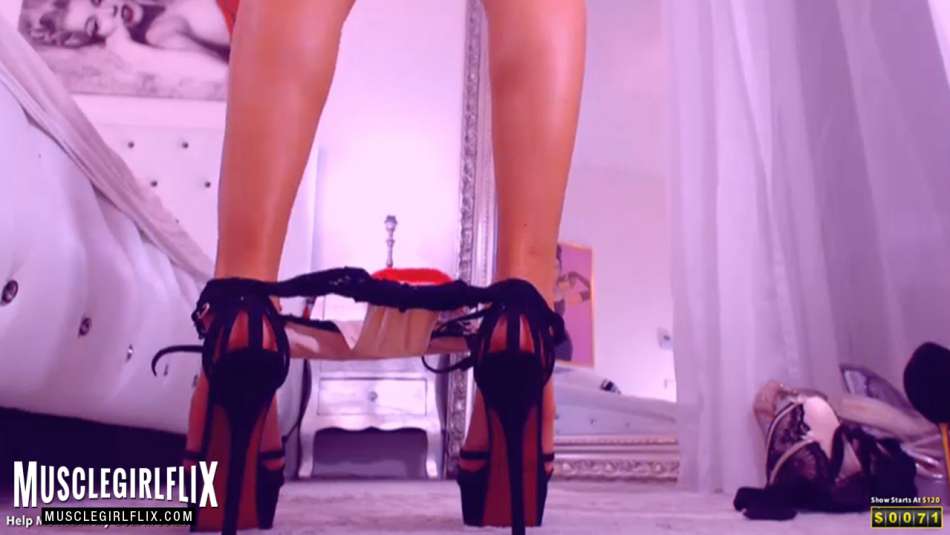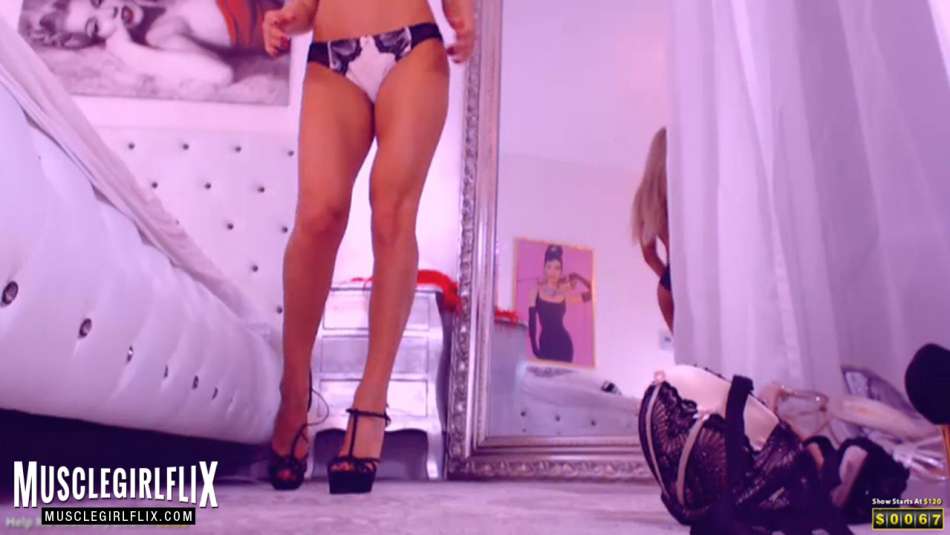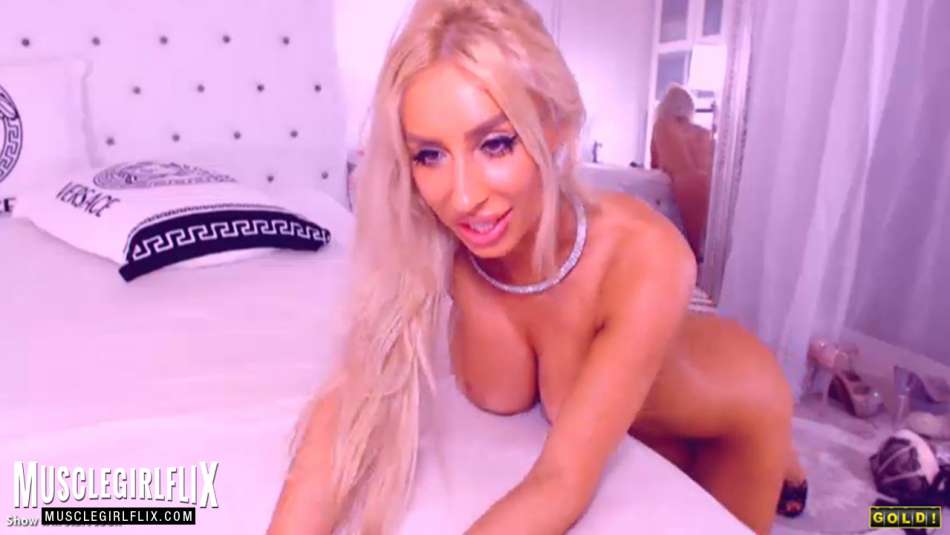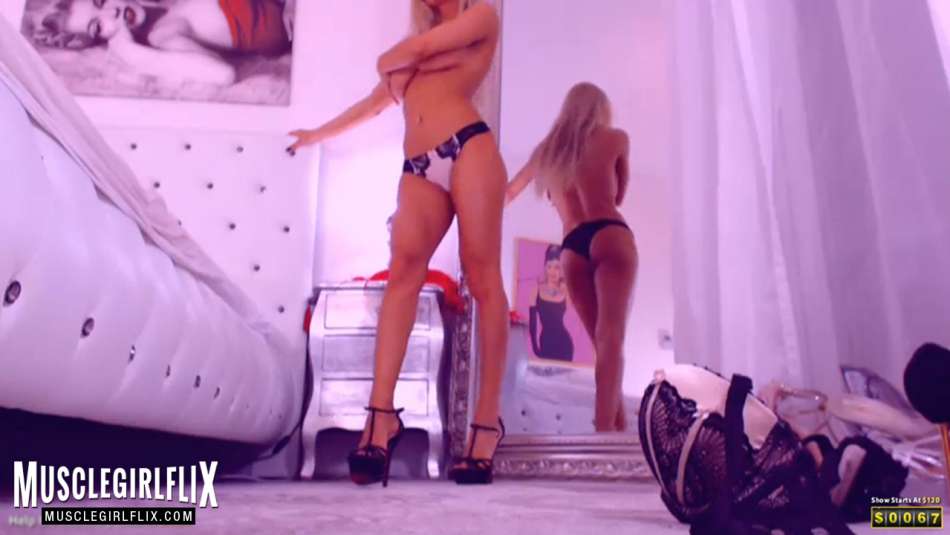 Want to see more of SEXYVENERAx? You can find her here:
most recent posts
most popular posts