Ultimate Female Bodybuilder Futanari Angela Salvagno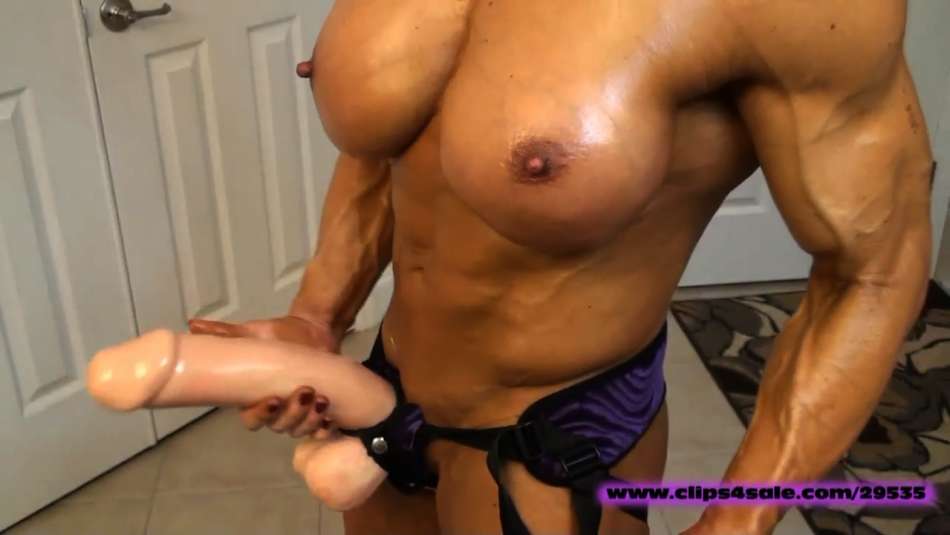 "Angela Salvagno is the Ultimate in Big Dick Female Bodybuilder Futanari Porn"
Holy shit! Angela Salvagno is the ultimate in female bodybuilder futanari and this is what it's all about! Her muscular body is pumped up and shredded to the bone while she jerks off her huge dick in the Angela Salvagno Has the Biggest Cock in the World video. If you're into futanari porn, huge female muscle, amazing big tits and crazy big dicks it does not get any better than this so be sure to check it out!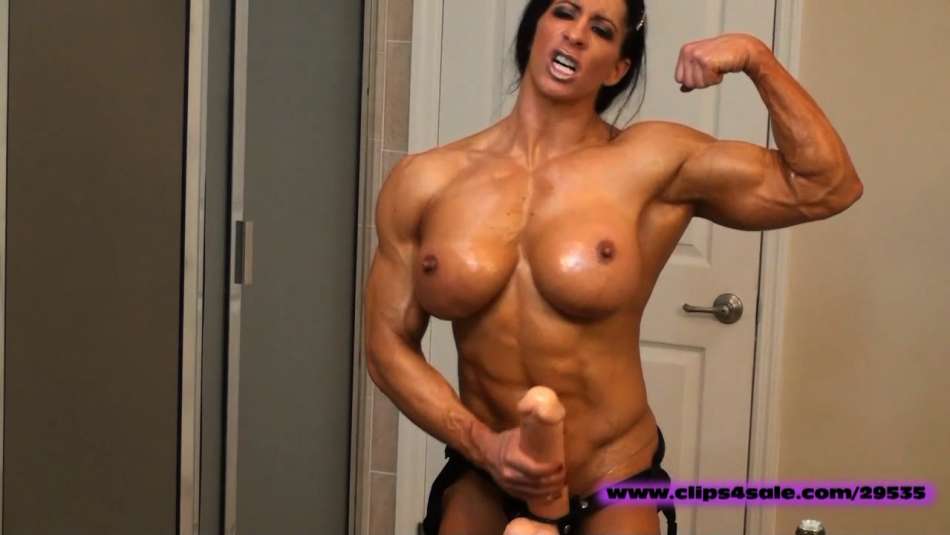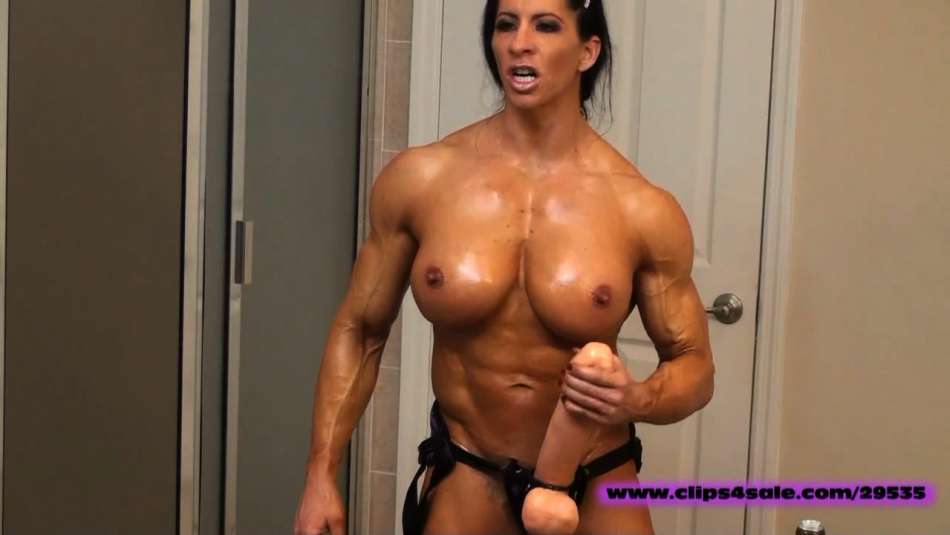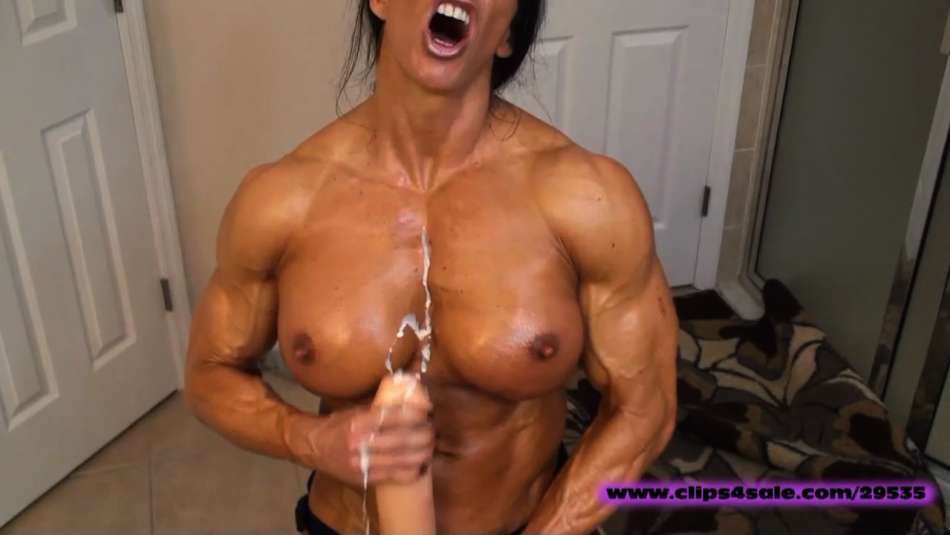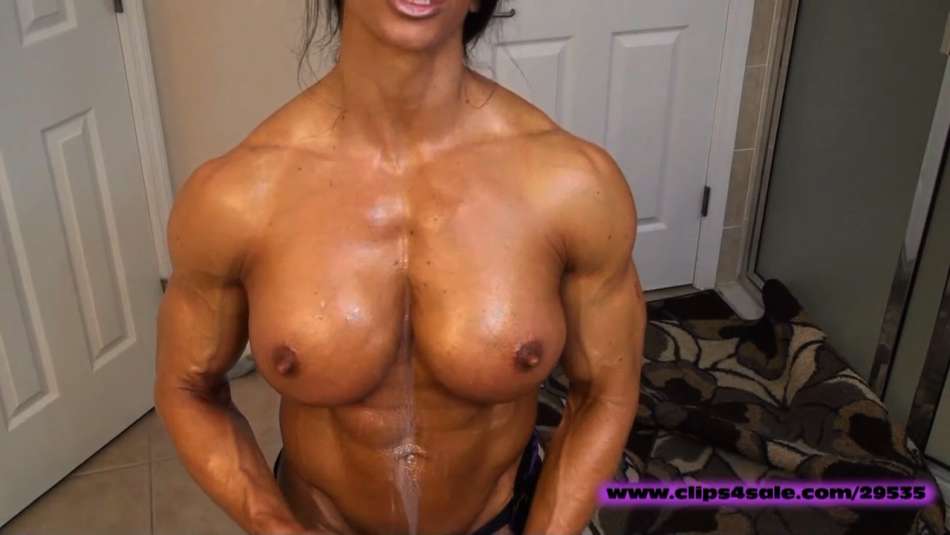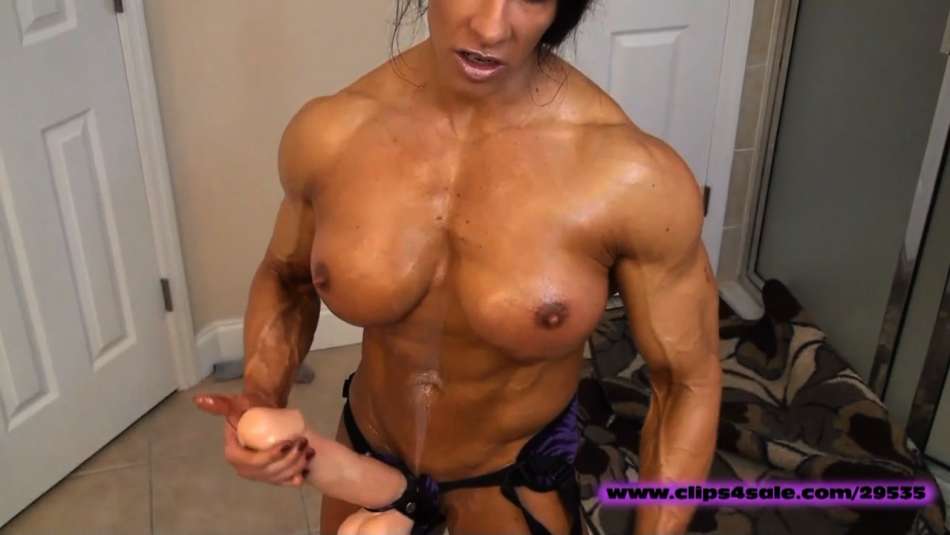 Want to see more of Angela Salvagno? You can find her here:
most recent posts
WEBCAMS ONLINE NOW