Ultimate Muscle Girl Big Booty Victoria Lomba
"Victoria Lomba is one an amazing muscular woman. She body and boobs just leaves us speechless!"
Victoria Lomba is a beautiful perfectly sculpted goddess of female muscle and huge boobs! This Spanish muscle babe is the ultimate muscle girl. She is confident and likes to show off her gorgeous muscular body. This is one of the only topless videos you can find of her on the net!
Check out Victoria in her crazy hot Ultimate Instagram Dream Girl workout topless video.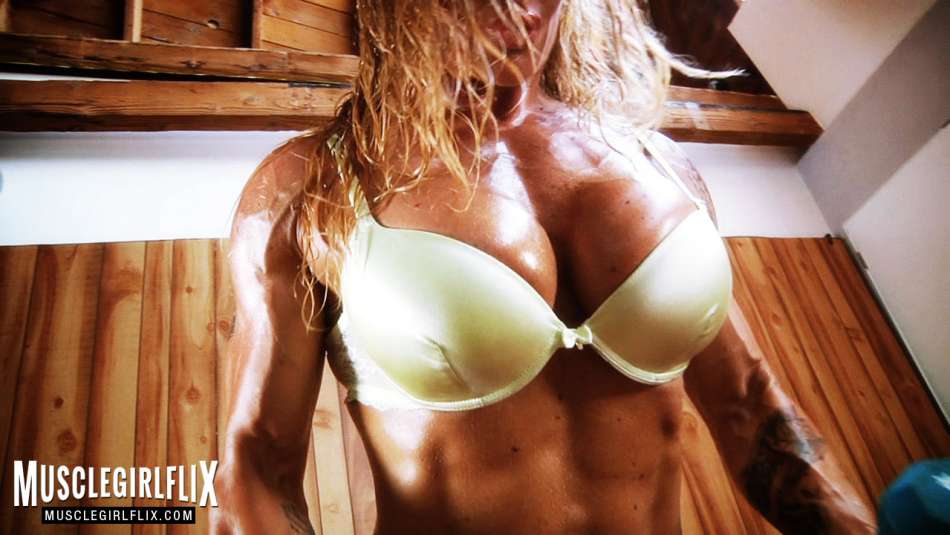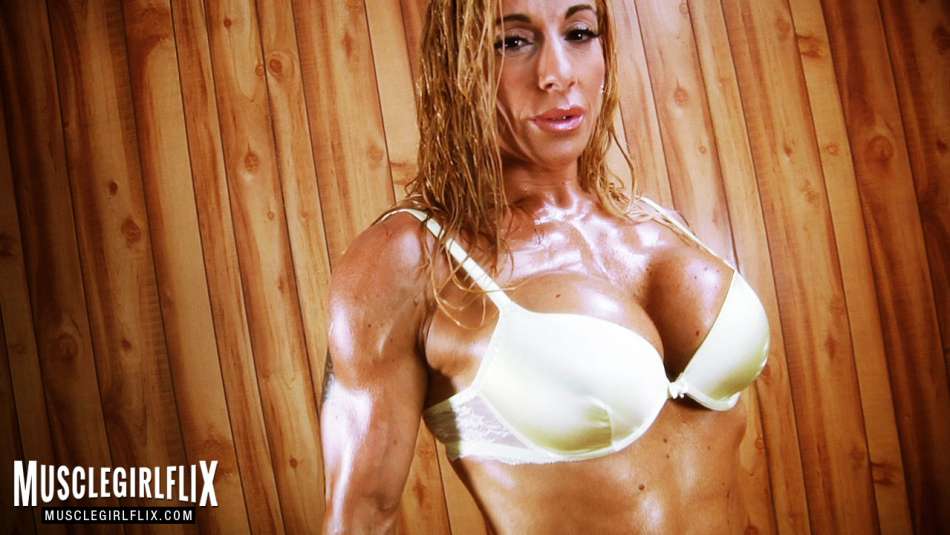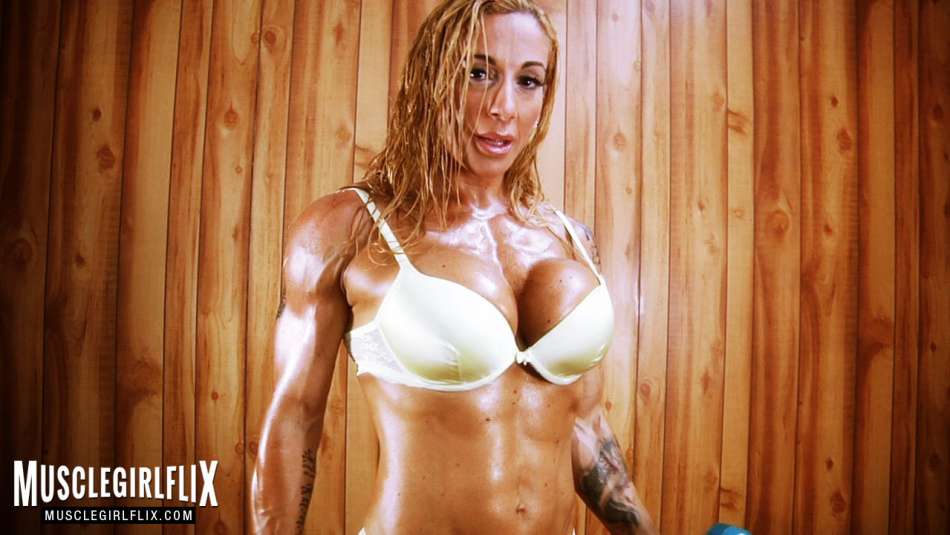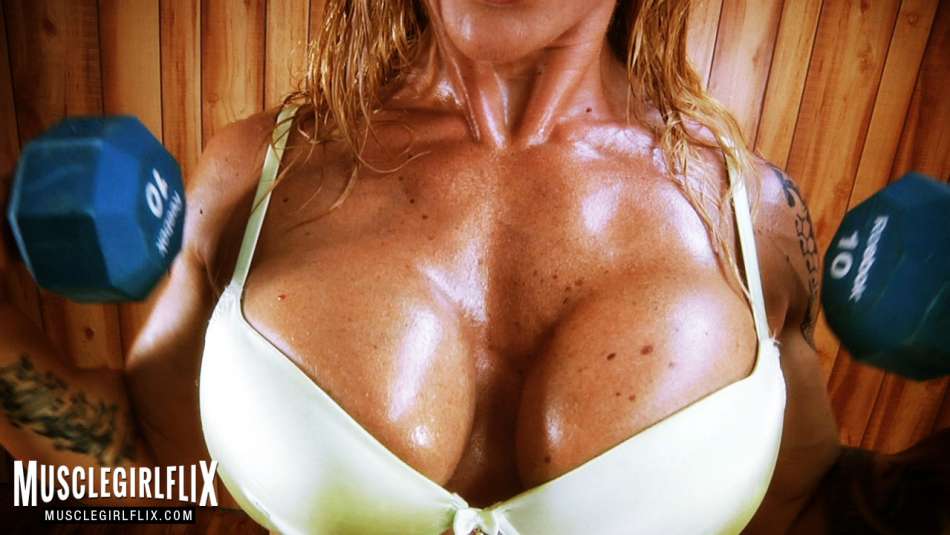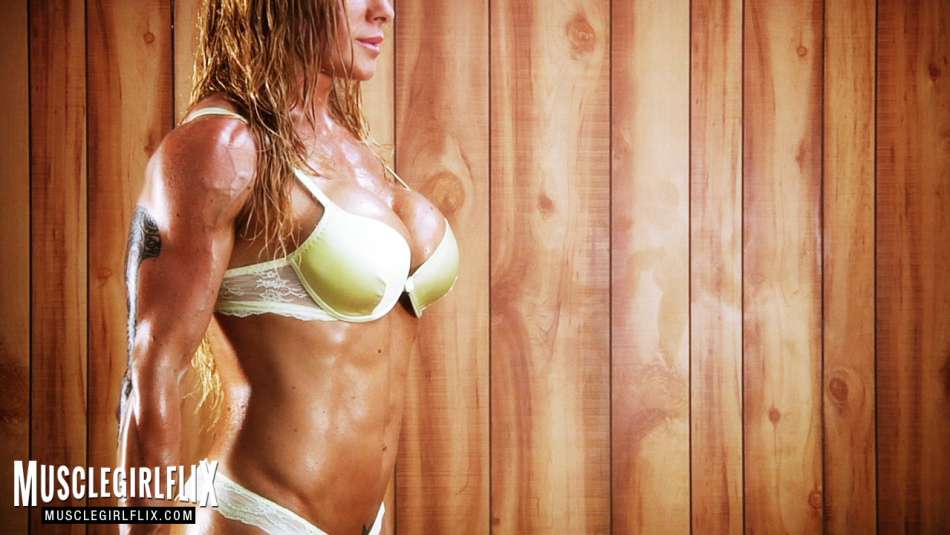 Want to see more of Victoria Lomba? You can find her here:
most recent posts