Ultimate Muscular Sex Cam Review Angela Salvagno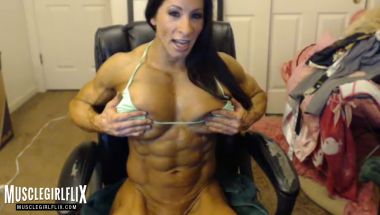 Angela Salvagno Ripped Muscular Sex Cam Girl
The Good Stuff
Incredible gold shows
Huge female bodybuidler
Amazing tits
Sexy Face
Best on the net
---
the breadkdown
Angela Salvagno is one of those must see camgirls if you're into female bodybuilder or girls with muscle. The first thing you notice when entering her room is how damn good looking she is and her unmistakable muscular body! Be sure to catch her amazing cam shows and experience fun and pleasure like never before. This girl is without a doubt the top performer on Muscle Girl Flix Live!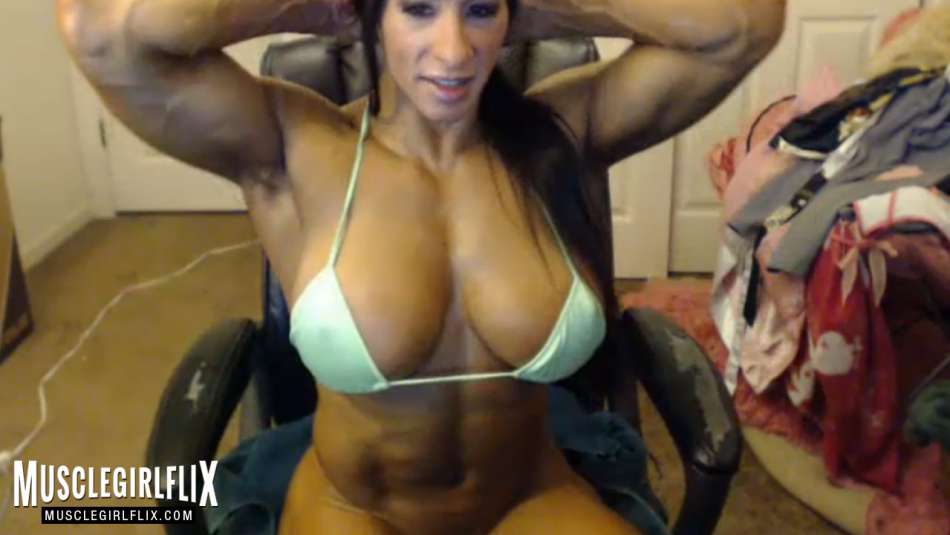 the review
Girls with muscles are indeed sexy and Angela Salvagno is proof! Her cam shows are full of fun and personality and we always look forward to seeing all the naughty things she can do with her muscles. Holy crap is this woman hot! This girl is gorgeous even with all that athletic muscle.
"Holy crap is this woman hot! Angela Salvagno is sexy and strong and without a doubt the top performer on Muscle Girl Flix Live!"
All bets are off once you are in her private shows. She is all yours and ready to please you in naughty ways. Plus she loves to talk smack while flaunting her big assets. Strap ons, role play, domination, femdom and more if you can keep up! Her great personality, infectious smile and hot muscular body makes her shows the best. We have yet to see a performer match up to the way she plays with her huge strap ons!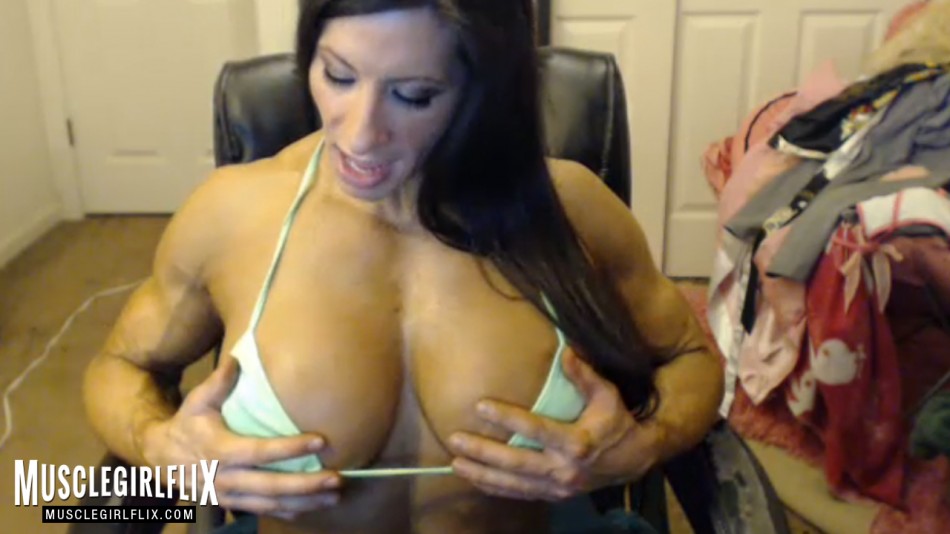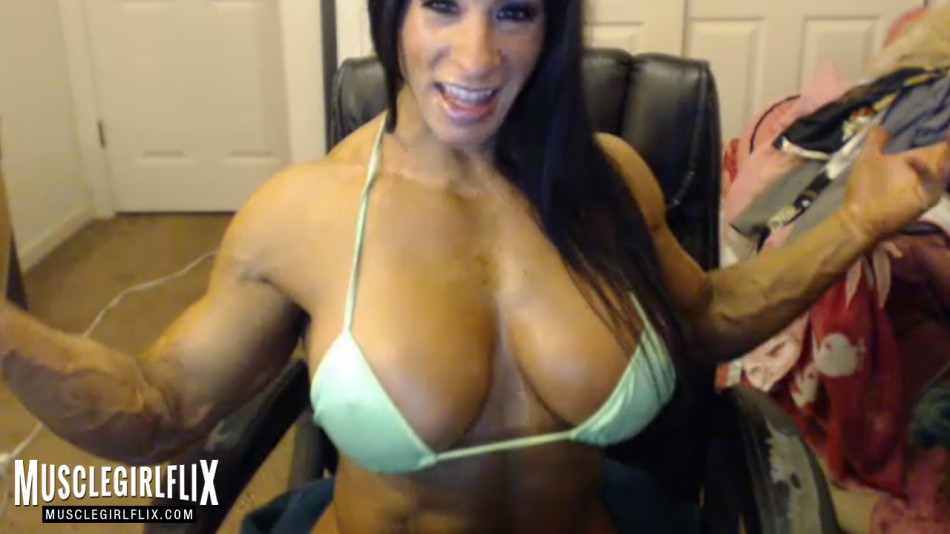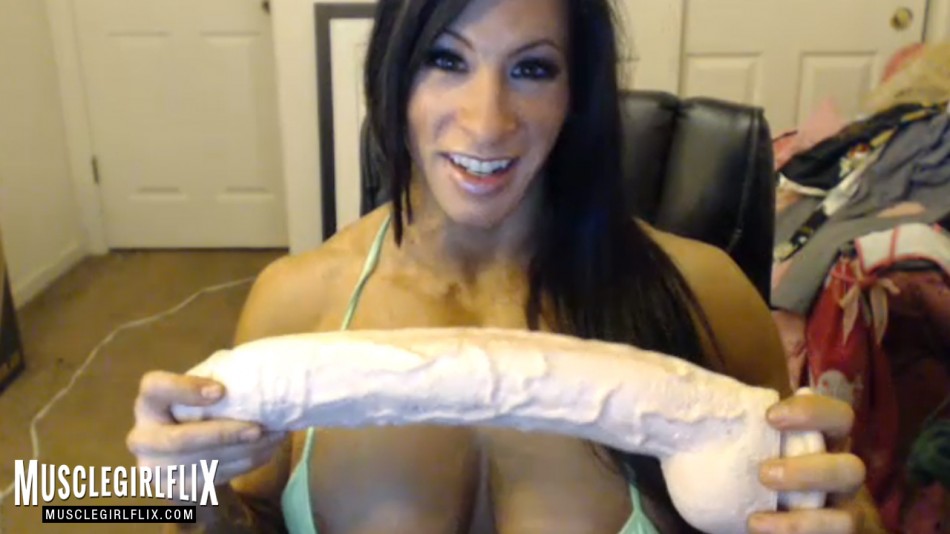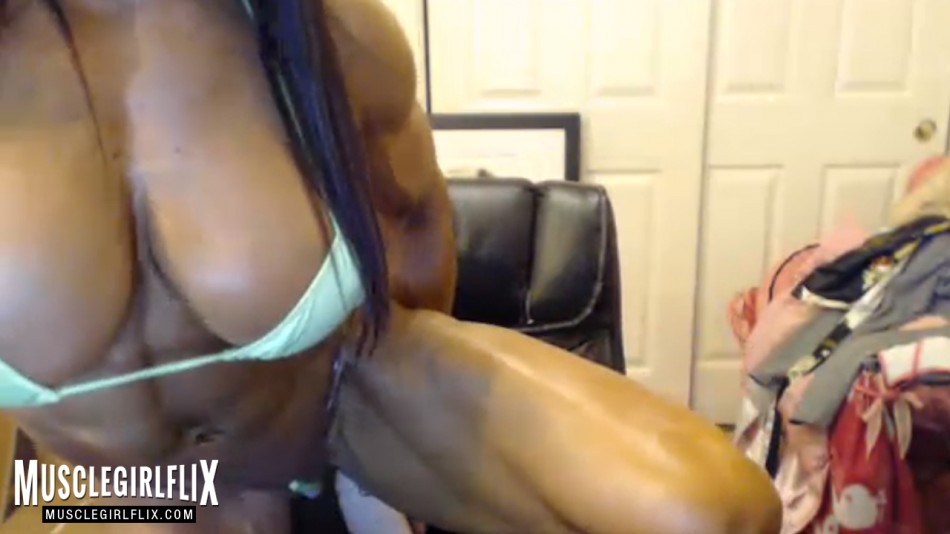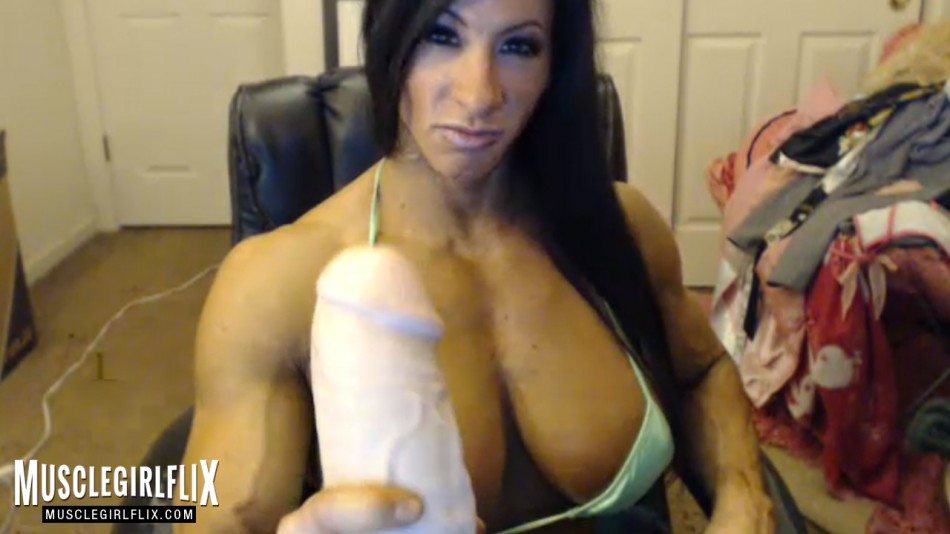 the summary
What more could you want? Angela Salvagno is all you need for that amazing muscle girl webcam show experience that will get your blood pumping and leave you wanting more. This muscle goddess will give you everything she's got!
Want to see more of Angela Salvagno? You can find her here:
most recent posts