Ultimate Nude Chest Workout Samantha Kelly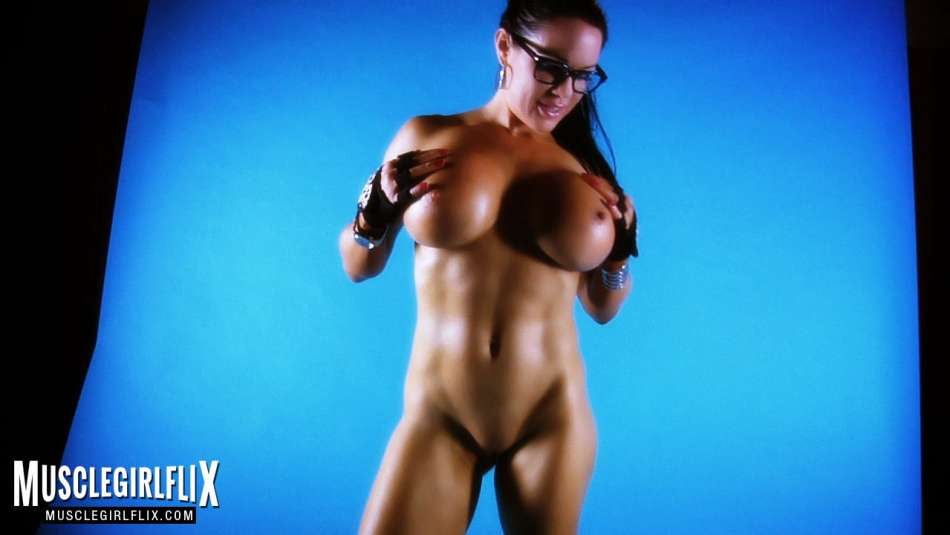 OH MY GOD!! Fitness model pornstar Samantha Kelly is so hot in this nude workout video!! Her huge boobs and tight body all up in your face over and over again. I can't stop watching this. This woman makes my cock so hard I've never even seen the end of the video!
Check out Samantha Kelly in her Ultimate Nude Chest Workout video!

"Samantha Kelly is the fitness babe of our dreams. Her perfect big tits are amazing and her fit body is simply irresistible! "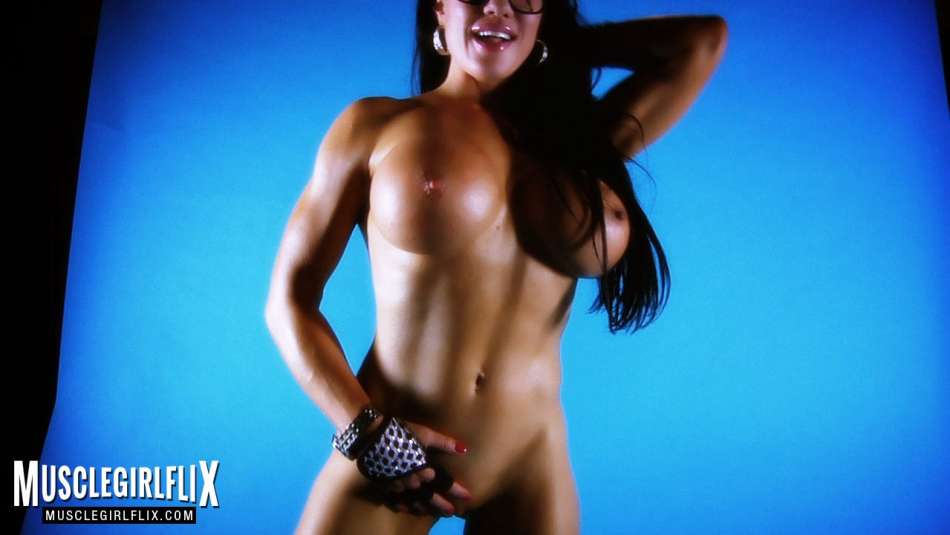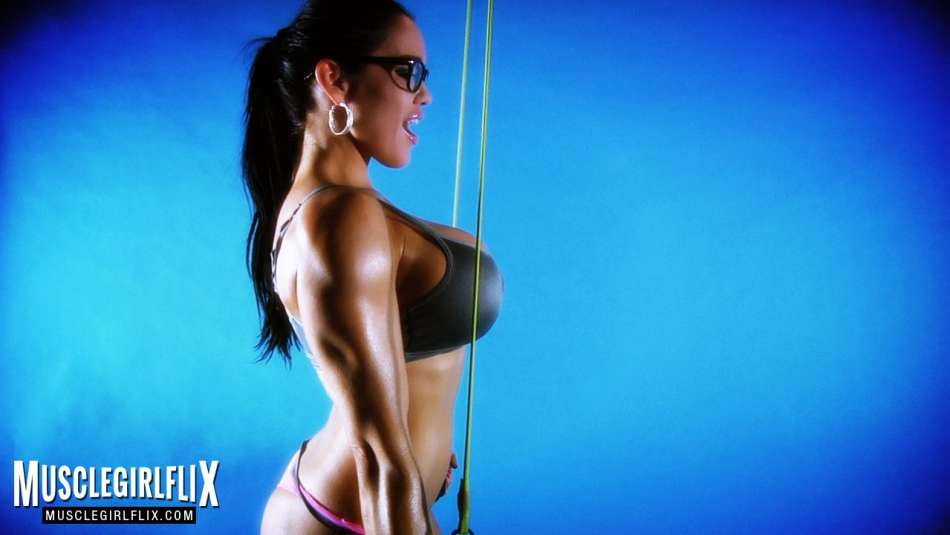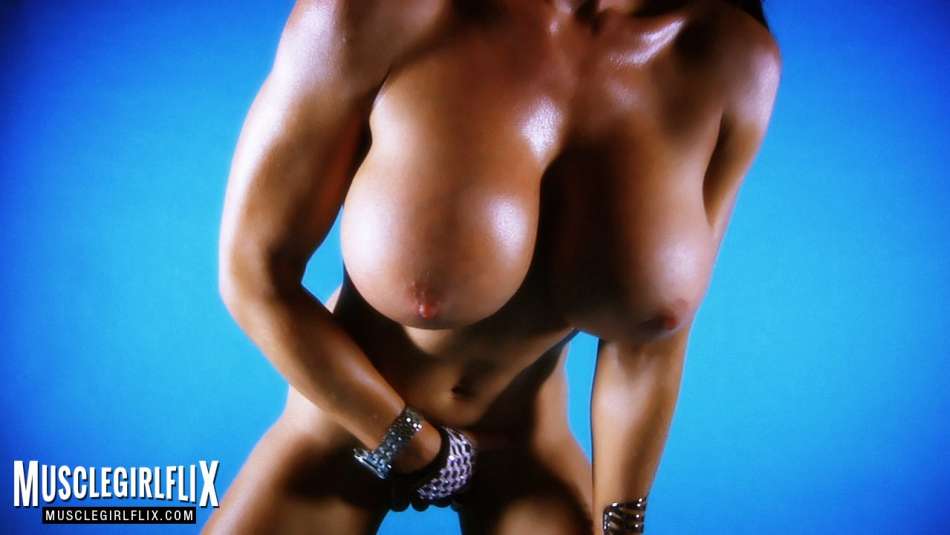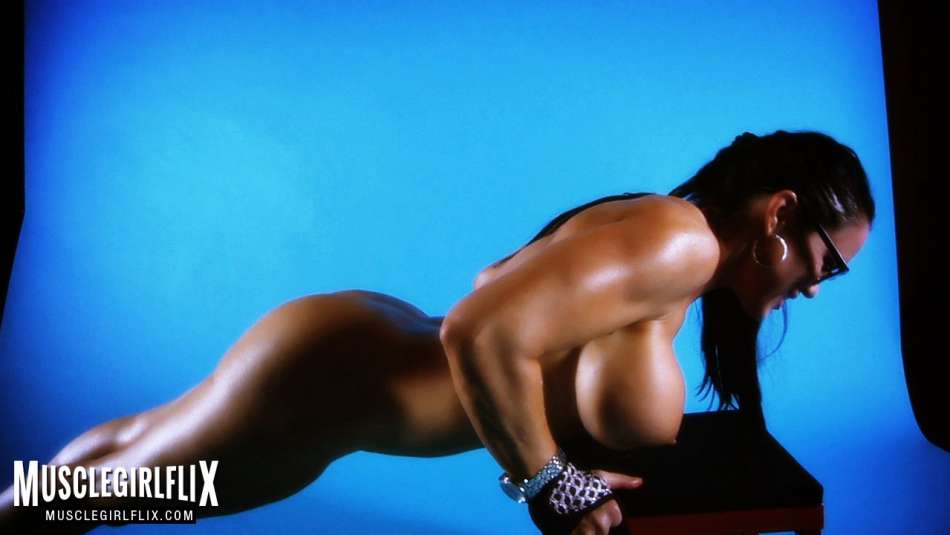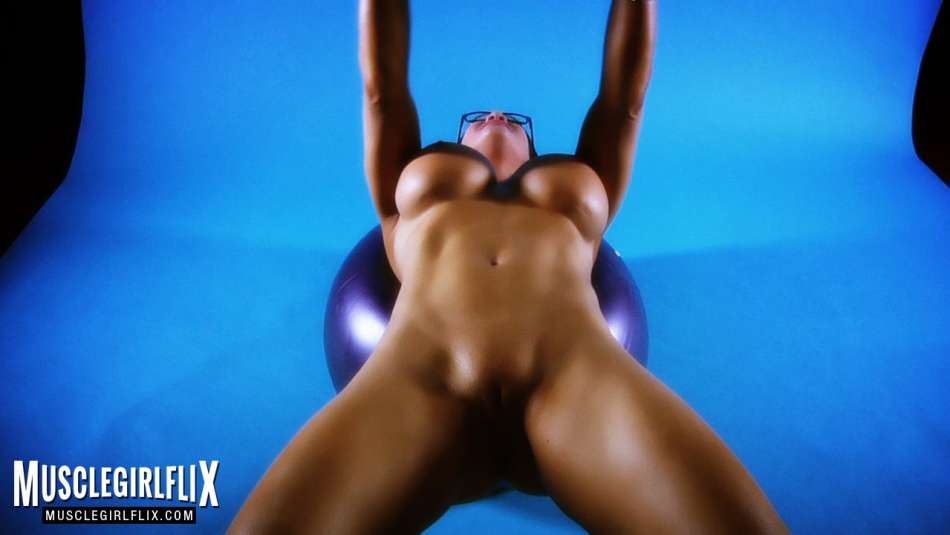 Want to see more of Samantha Kelly? You can find her here:
most recent posts