Ultimate Nude Chest Workout Samantha Kelly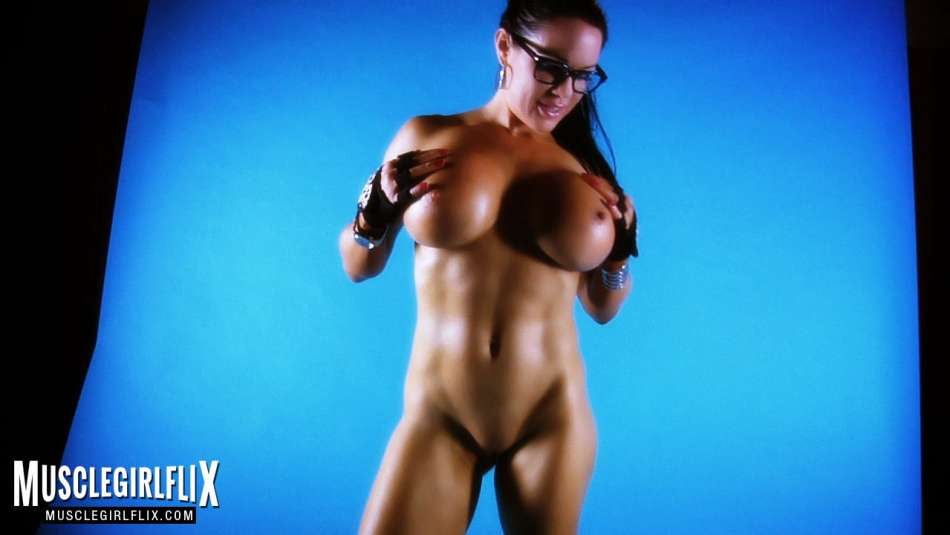 "This fitness babe is every man's dream. Her tits are amazing and her body is simply irresistible! "
OH MY GOD!! Fitness model Samantha Kelly is so hot in this nude workout video!! Her huge boobs and tight body all up in your face over and over again. I can't stop watching this. Check out Samantha Kelly in her Samantha Kelly Ultimate Nude Chest Workout video!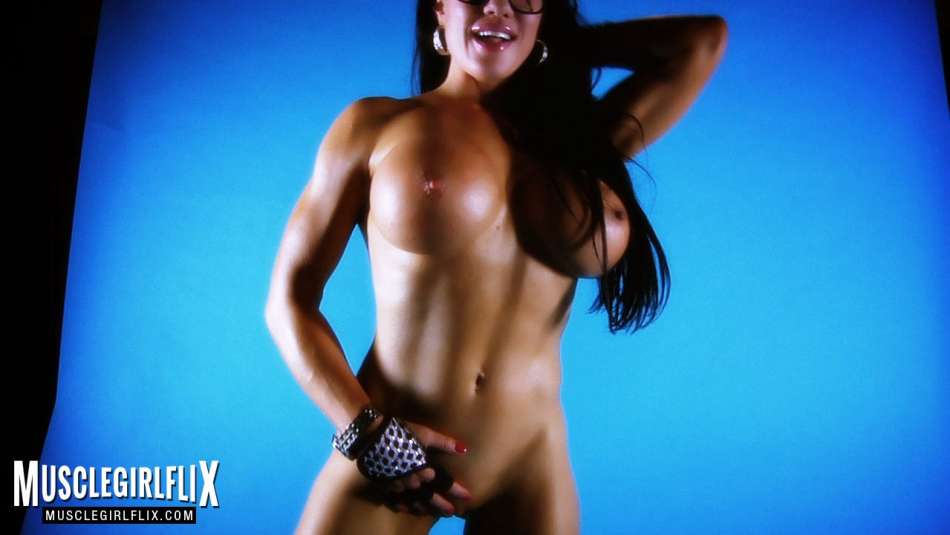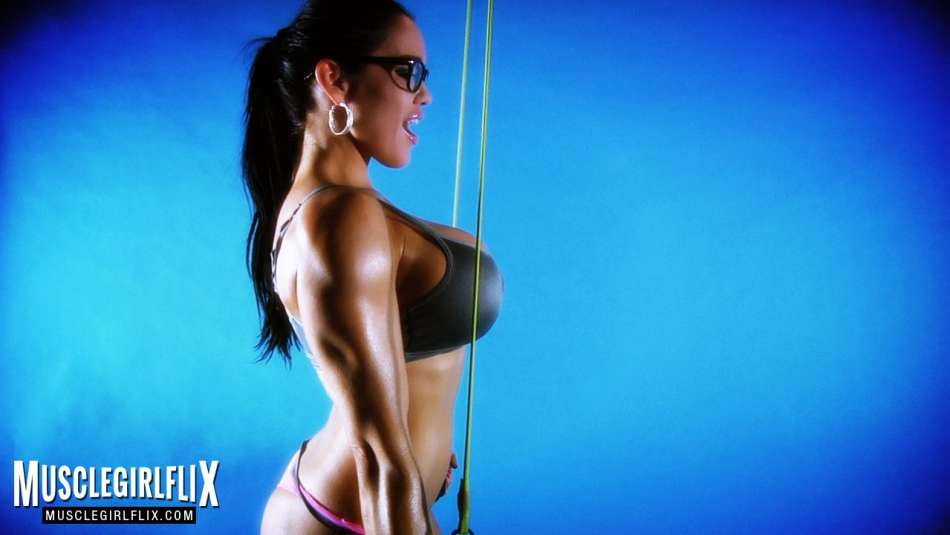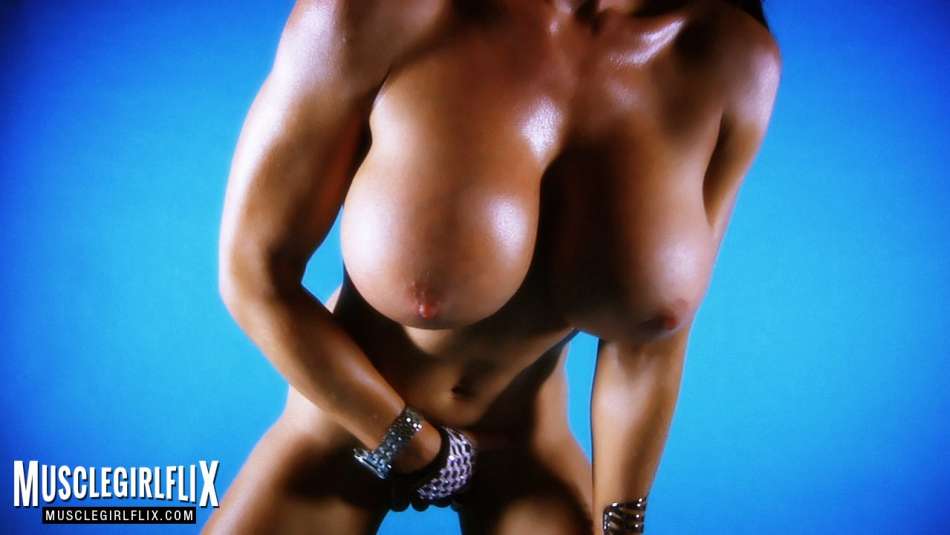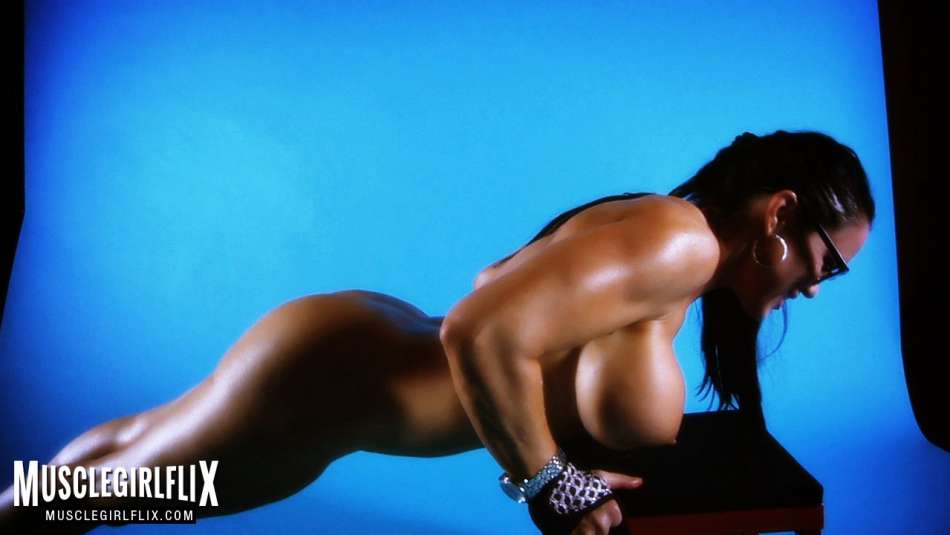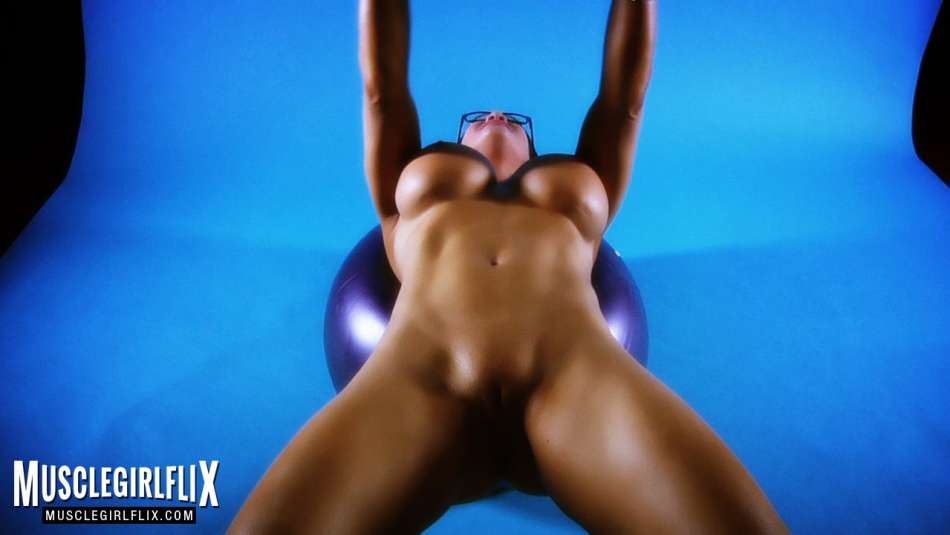 Want to see more of Samantha Kelly? You can find her here:
most recent posts