Ultimate She Hulk Destruction Fantasy Angela Salvagno [Femdom]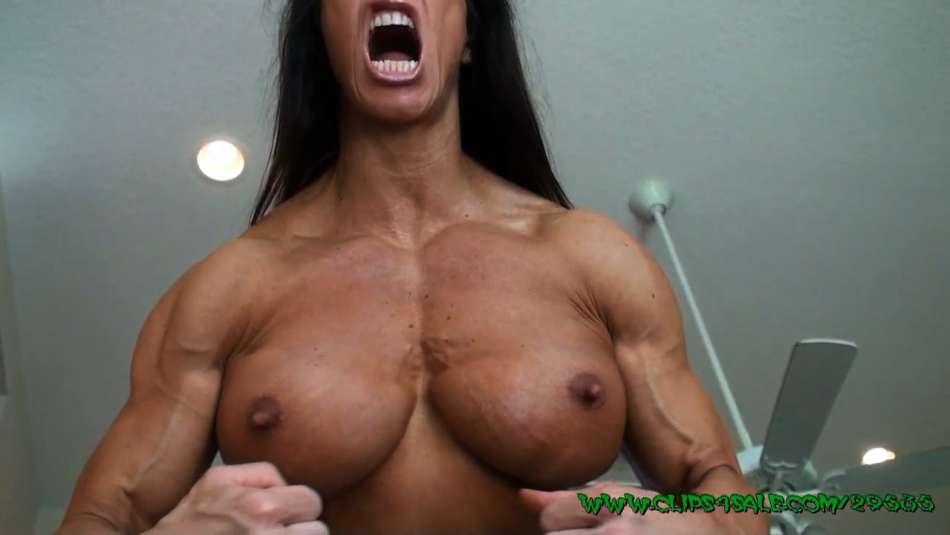 Massive female bodybuilder Angela Salvagno is cooking something in the lab. She wants to give her already huge muscular body a boost and she gets more than she bargained for. Angela ends up transforming herself into a super huge She Hulk!
See for yourself in the Angela Salvagno She Hulk Destruction Fantasy video.
"Anglea Salvagno is the Ultimate FBB fantasy babe. Watch this amazing brunette muscle girl hulking out!"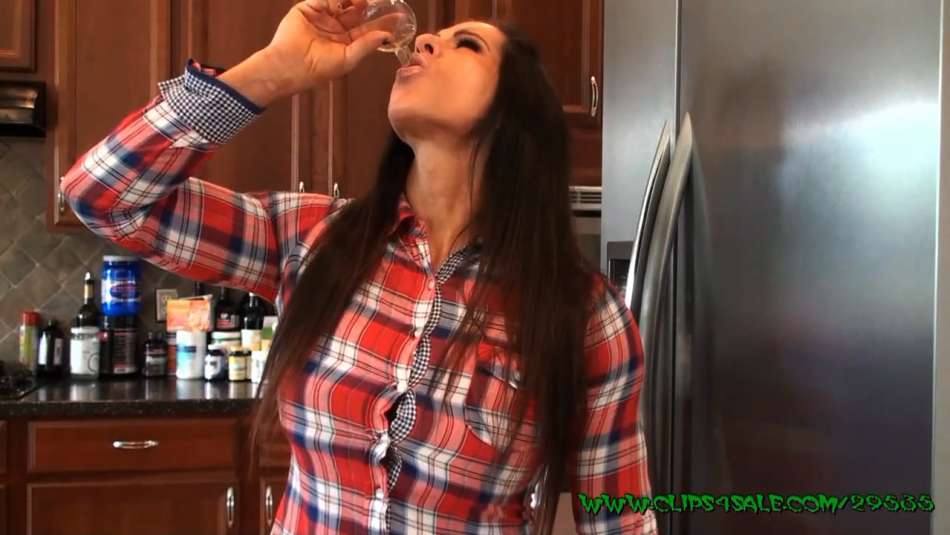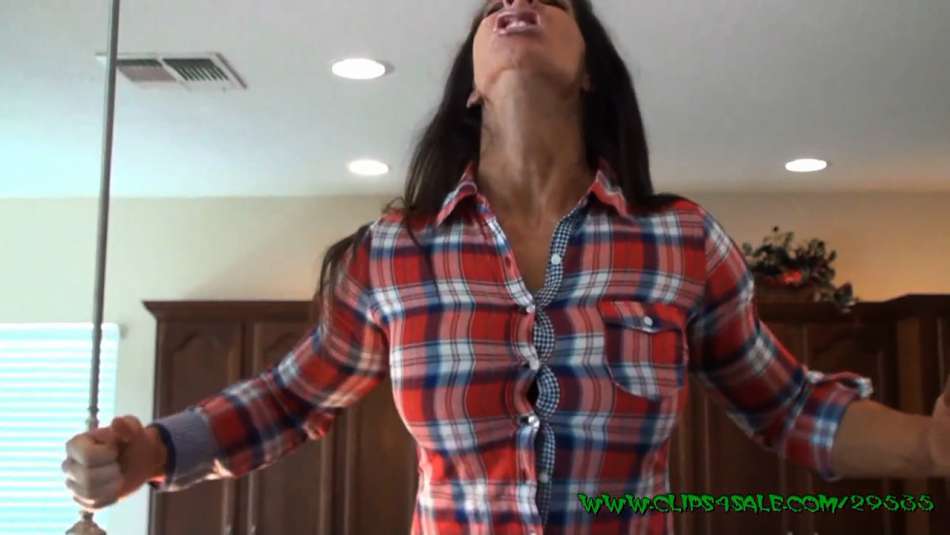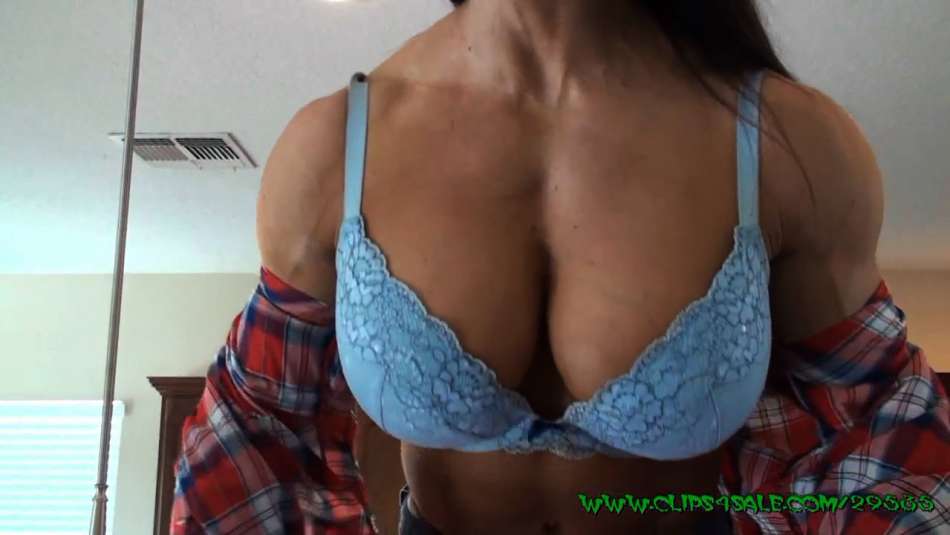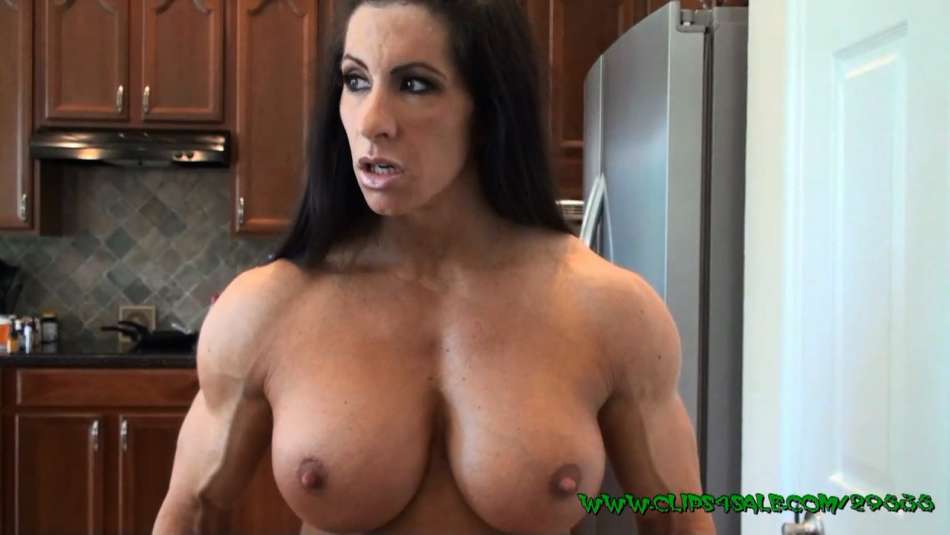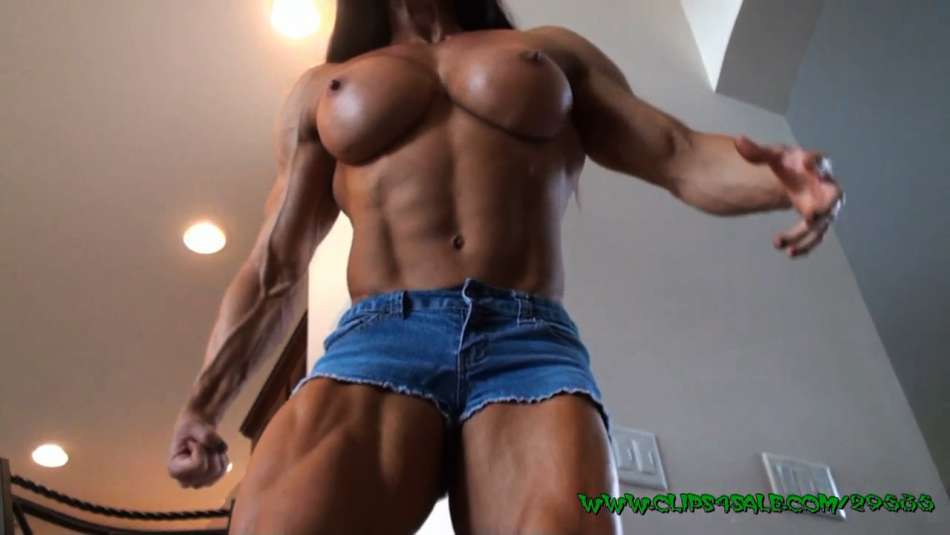 Want to see more of Angela Salvagno? You can find her here:
most recent posts