Webcam Girl With Muscle JuliannaFit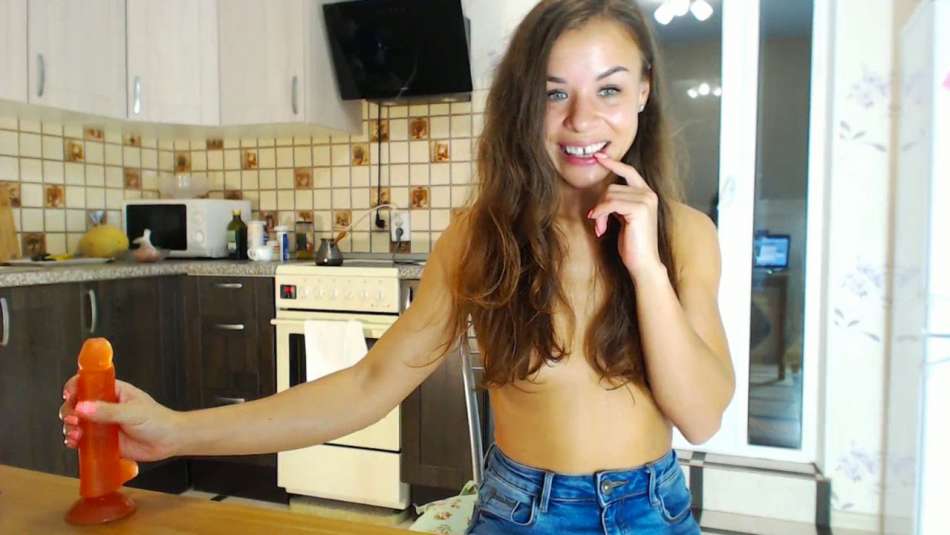 "JuliannaFit is down right adorable. She is cute and fit and she's got a sexy little tooth gap we just love!"
Oh my! Imagine if you ran into this girl on the streets. One look at those incredible blue eyes and you would be speechless! If you are looking for a beautiful Russian dream girl this is it. Checkout JuliannaFit and all the camgirls on our Webcams page.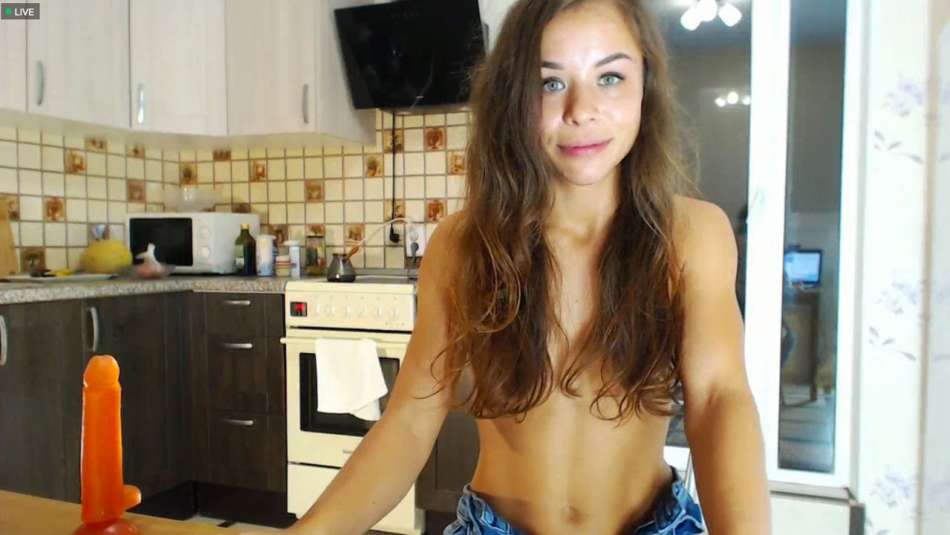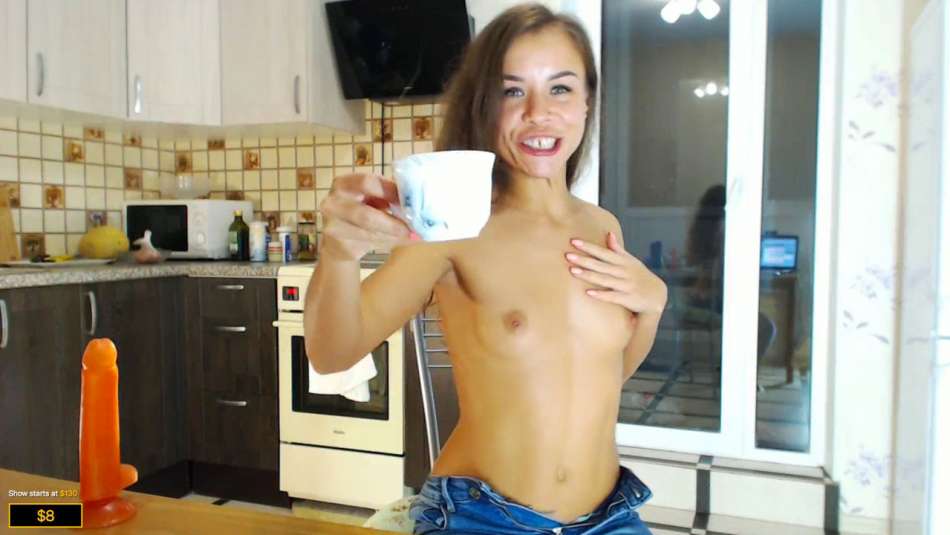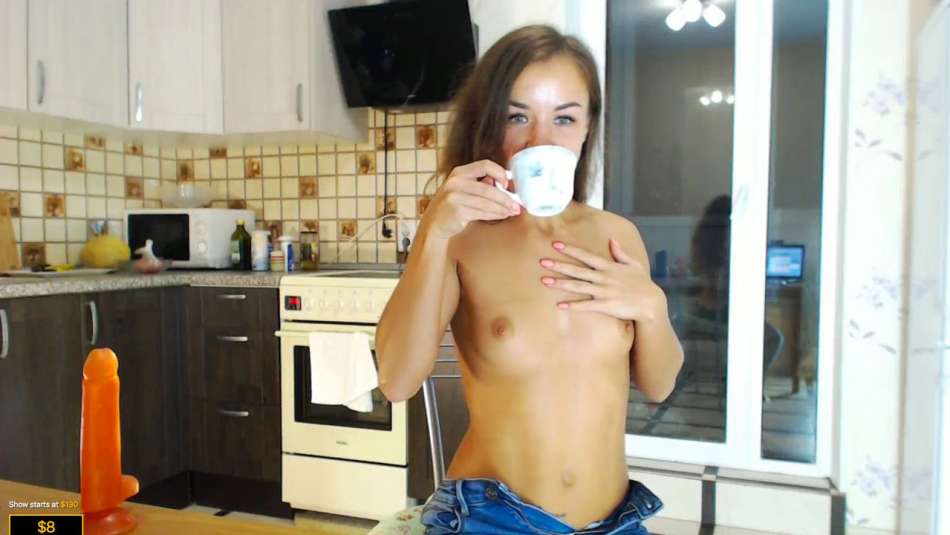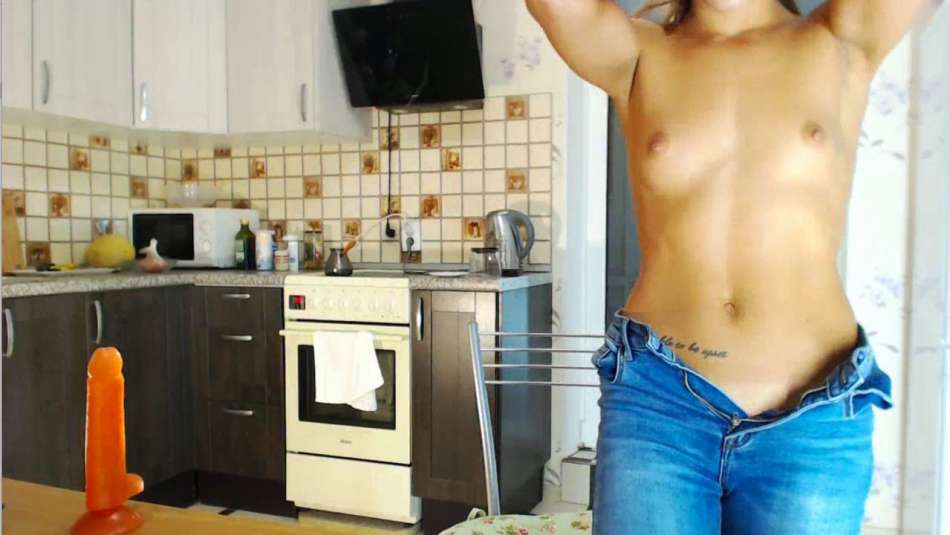 Want to see more of JuliannaFit? You can find her here:
most recent posts