Webcam Model Olivianna Is Fucking Gorgeous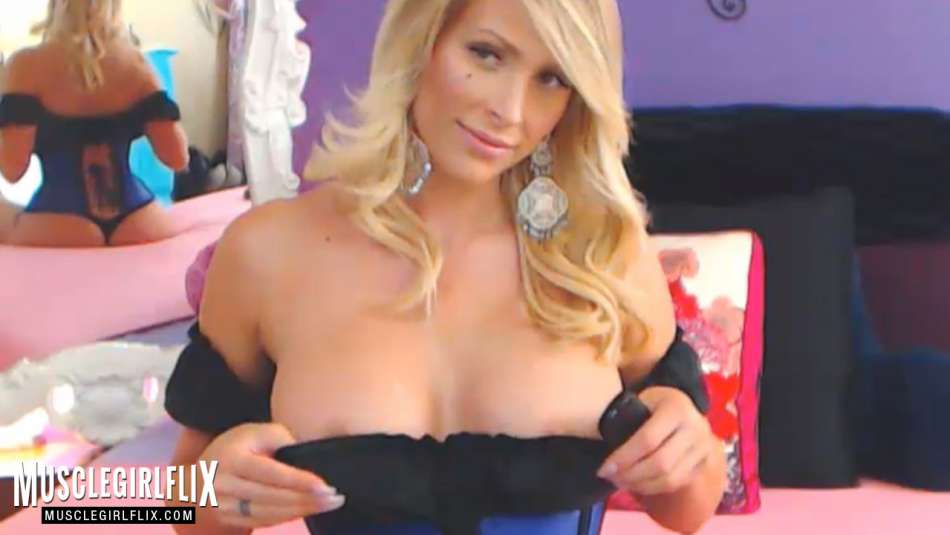 "Olivianna is sexy as hell with incredible sexy curves. This girl is drop dead fucking gorgeous!"
Webcam model Olivianna really needs no introduction. She's among our favorites here and it doesn't take long to figure out why. She has a hot sexy body, she's confident, loves to talk dirty and the tits and ass on this girl are just perfect!
Checkout Olivianna and all the cam models on our Webcam page.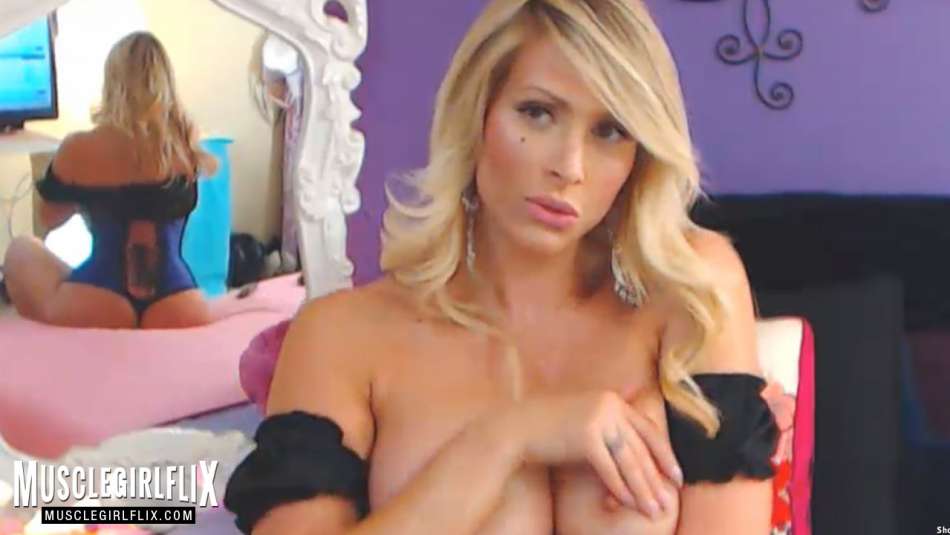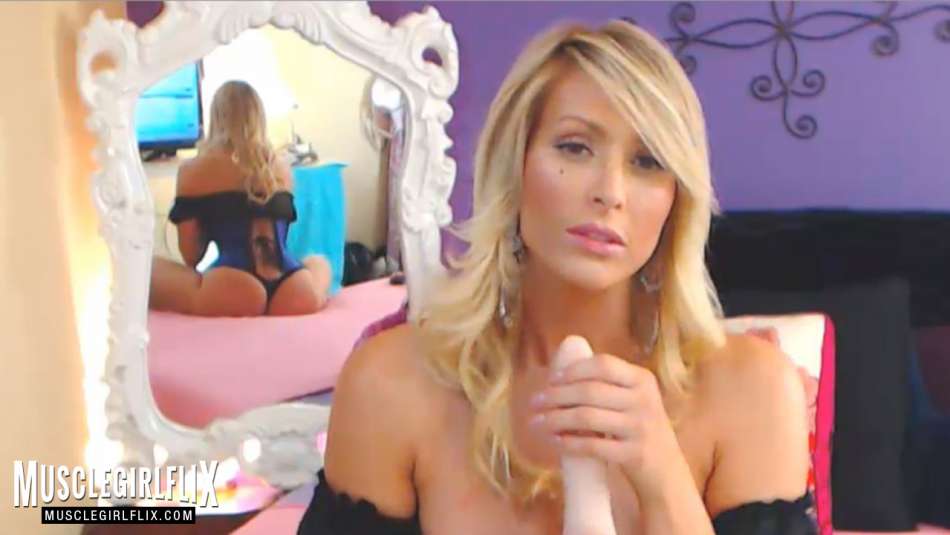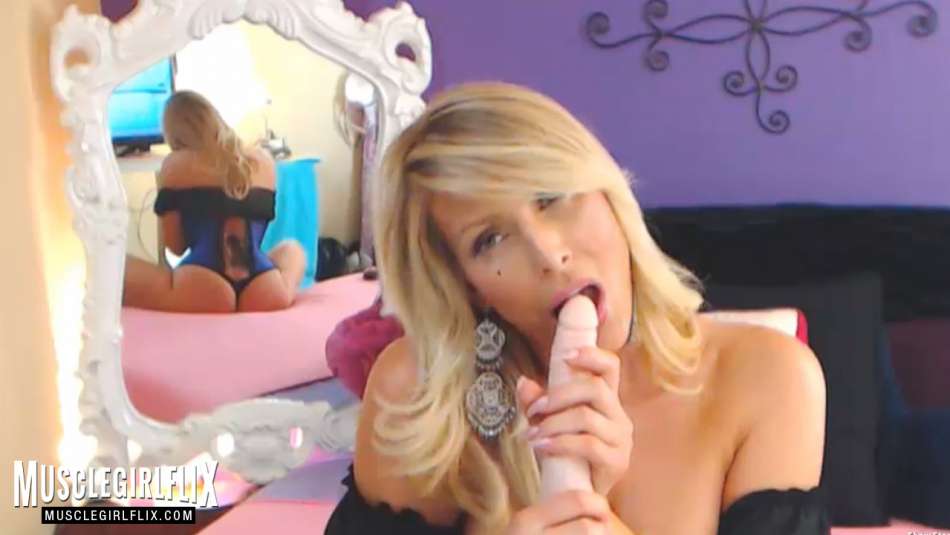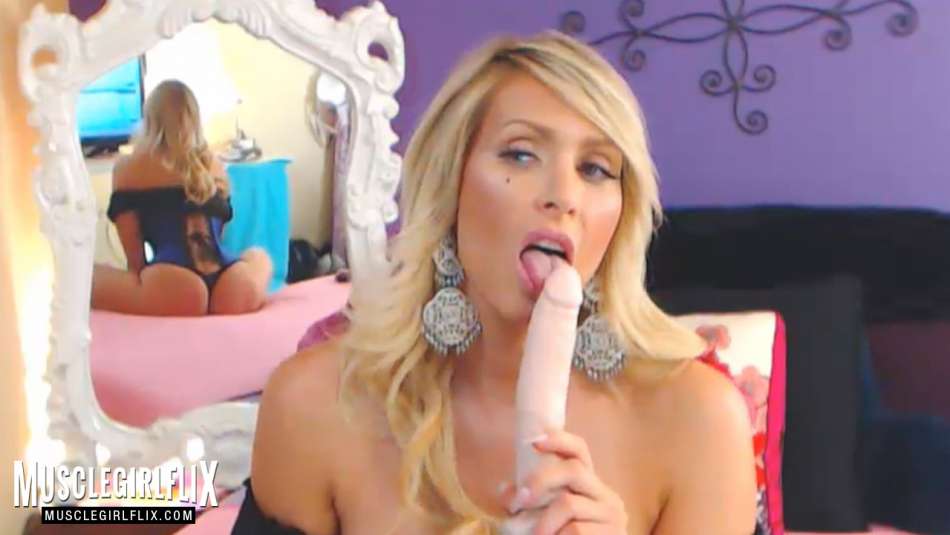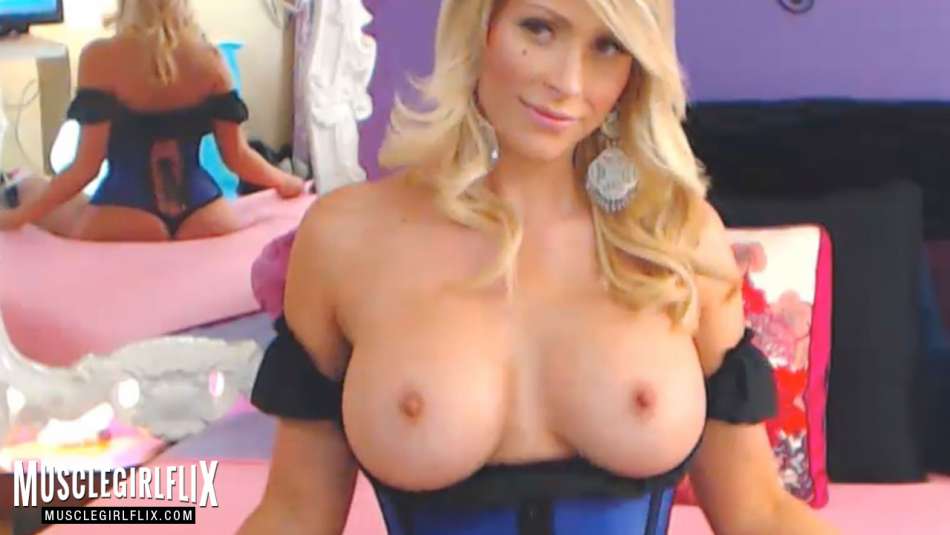 Want to see more of Olivianna? You can find her here:
most recent posts