Angela Salvagno Monster Cock Muscle Bitch [Cuckold]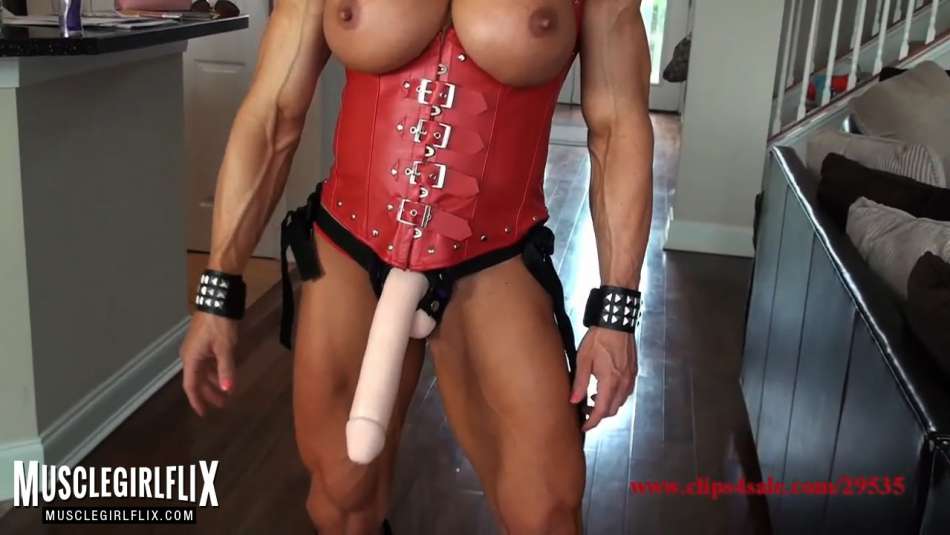 This guy got more than he bargained for when asking female bodybuilder Angela Salvagno to cuckold his wife. She has a massive monster cock strapon and she fucks the snot out of his wife before turning that dick onto him and making him suck it!
Check out this hot Monster Cock Cuckold Video and see for yourself.
"Holy shit Angela Salvagno fucks the snot out of this guys wife with her massive monster cock in this cuckold video! I don't think she will ever be the same after this."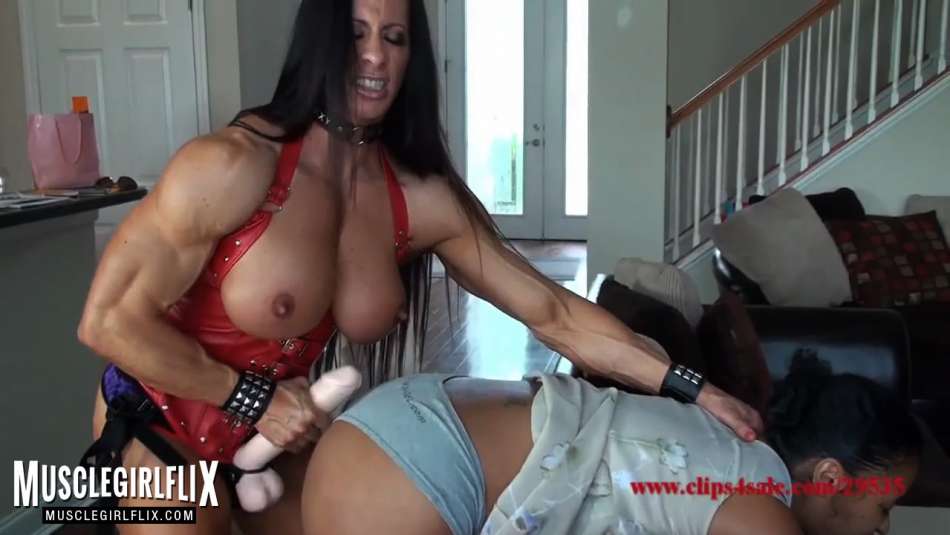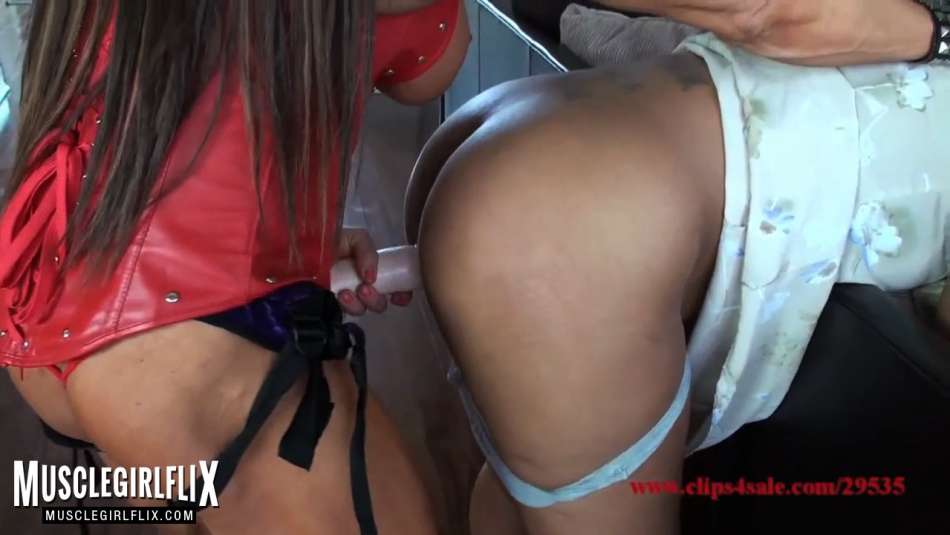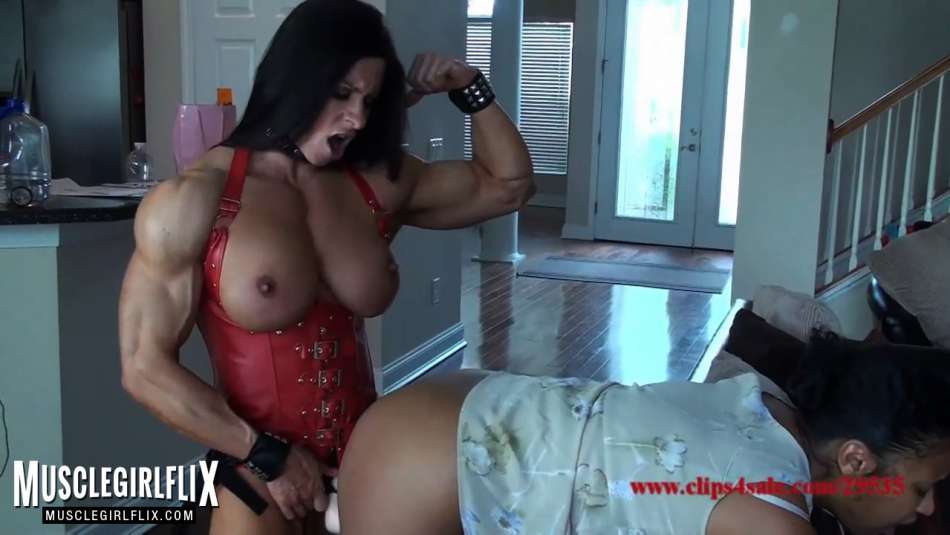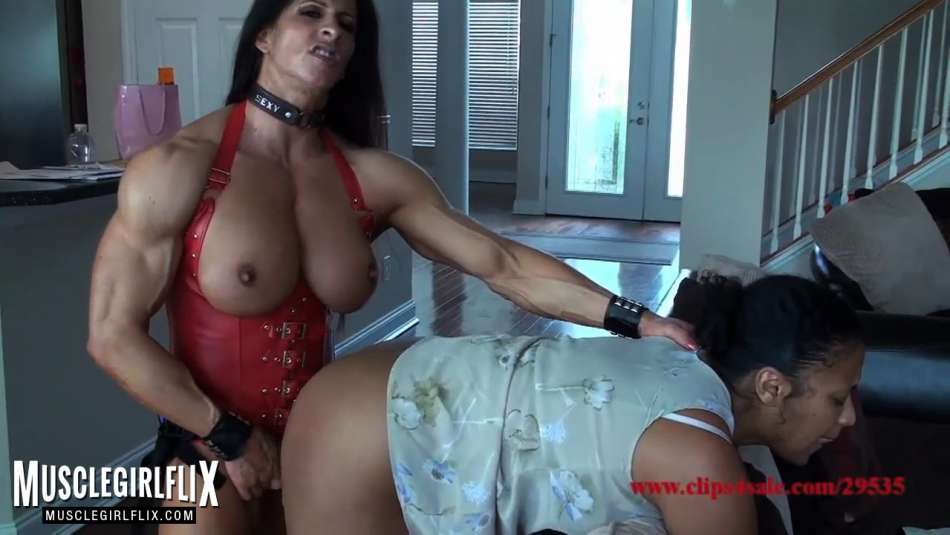 Want to see more of Angela Salvagno? You can find her here:
most recent posts