Badass Female Bodybuilder Beatdown Angela Salvagno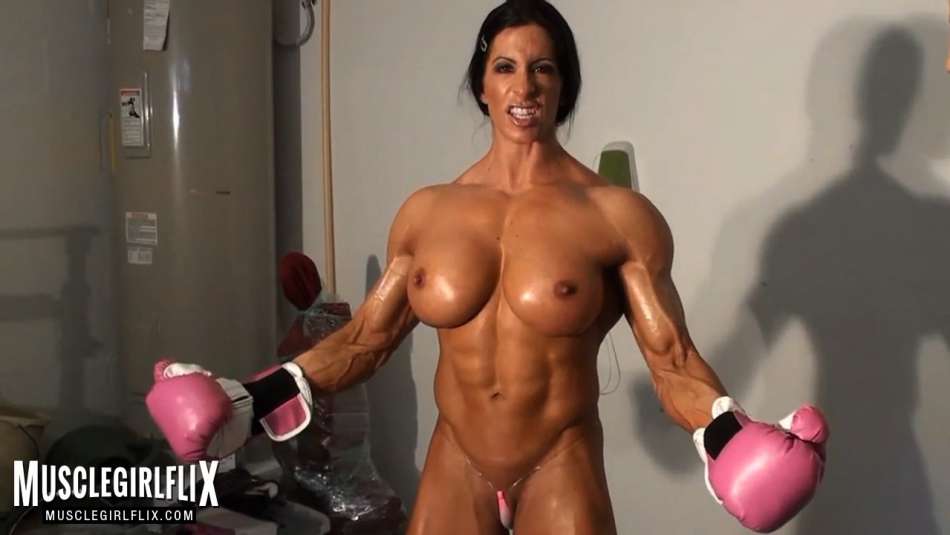 Well holy mother fucker this woman never stops impressing us. Just look at how thick her pecs are! Watch this muscle girl dream show her power and domination as she beats the crap out of her sparing partner in the nude. She is buff and ripped as a mother fucker!
Check out her video Ultimate Female Muscle Beatdown.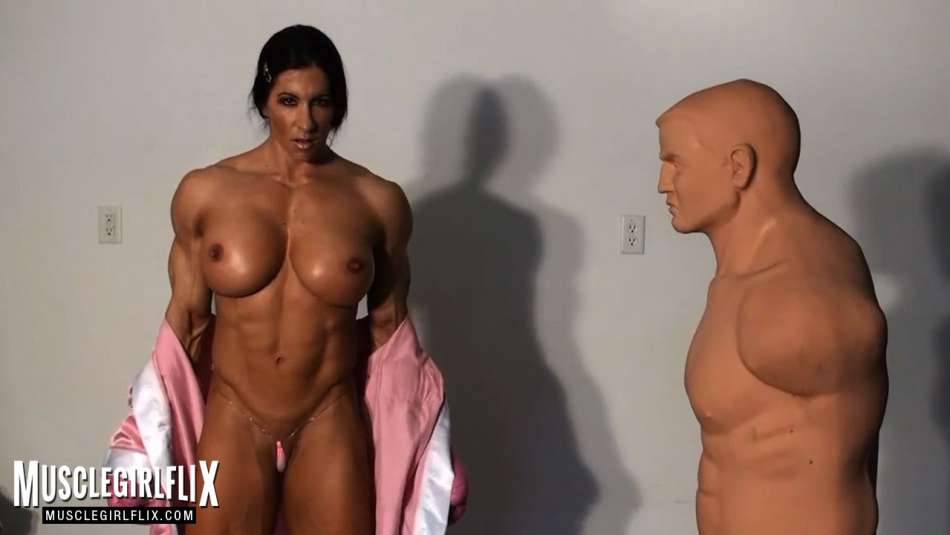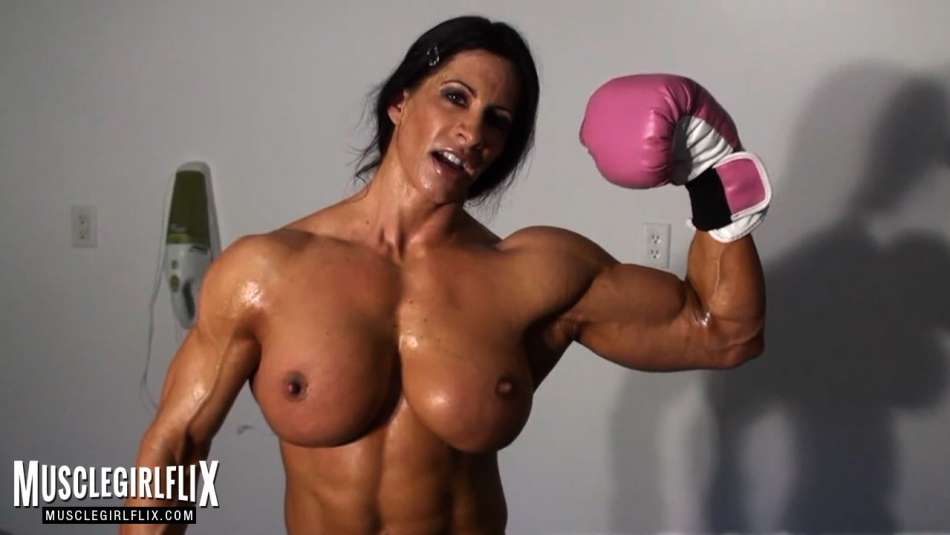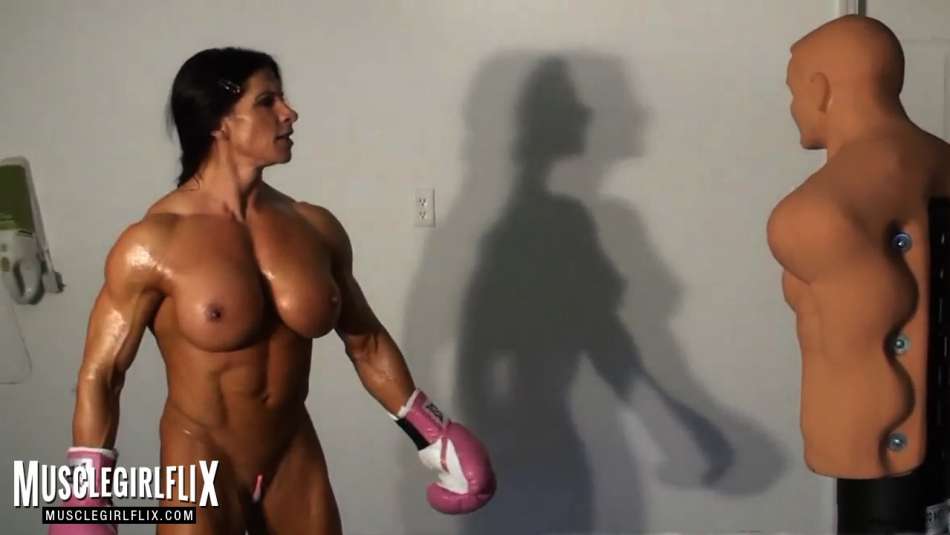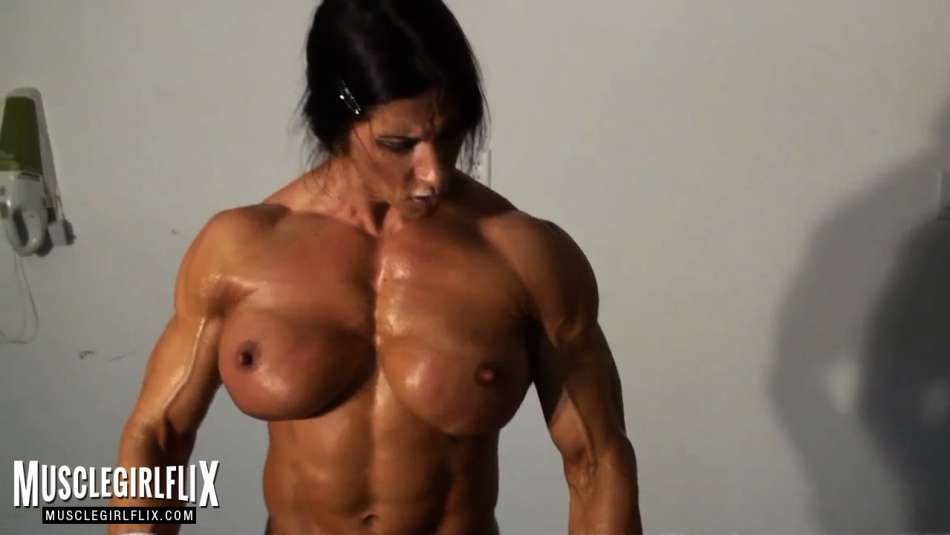 Want to see more of Angela Salvagno? You can find her here:
most recent posts