Big Tits Bicep Flex Sex Fantasy Samantha Kelly [POV Porn]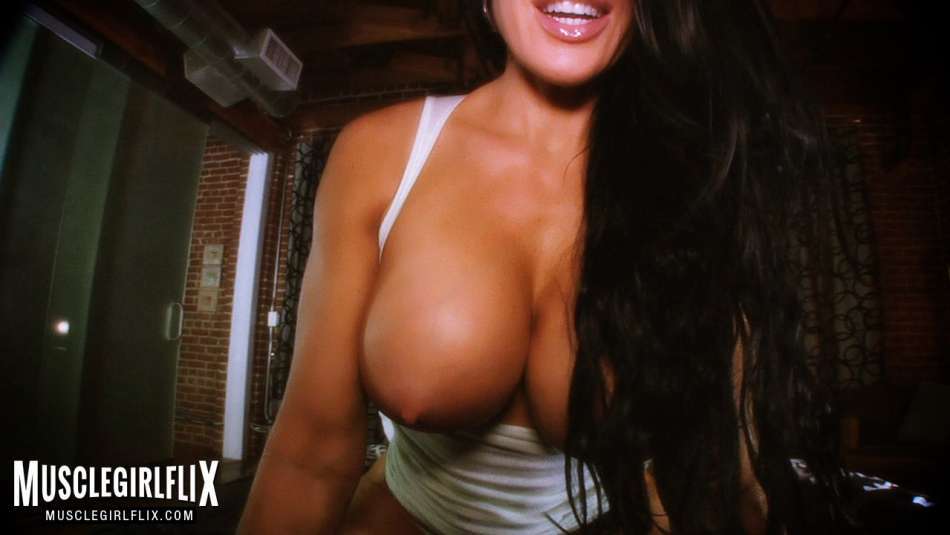 This might just be one of our top favorite videos on the site! Samantha Kelly's sure knows how to show off her crazy athletic body and amazing huge tits in this hot POV porn video. Even the sex sounds this girl makes drives us crazy! Pretty sure we almost jizzed in out pants from watching this.
Watch her flex her biceps and ride your cock in this muscle girl sex fantasy come true Fit Girl Porn Bicep Flex & Sex Fantasy POV video!

"Fitness model Samantha Kelly is the ultimate muscle girl built like a sex goddess. She's got sexy muscle, amazing tits and beautiful looks. She will get your dick hard as fuck!"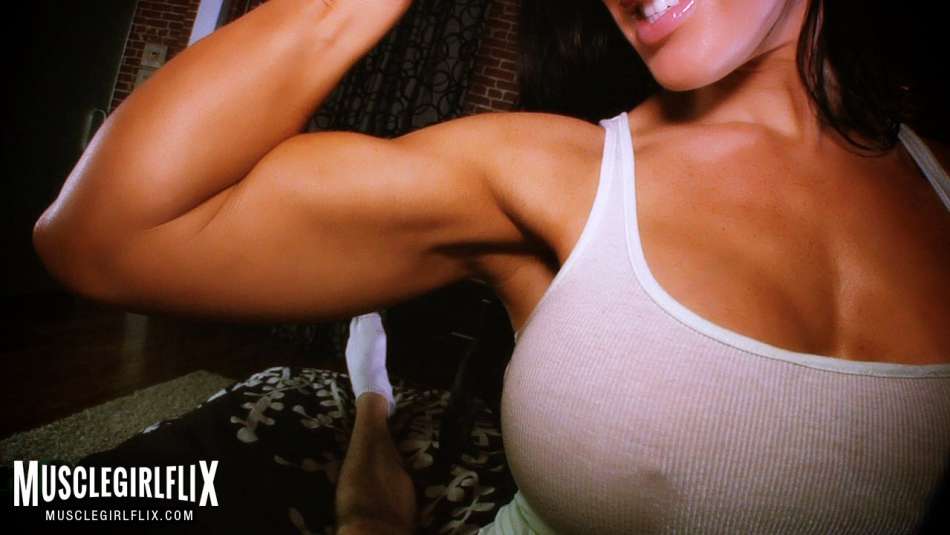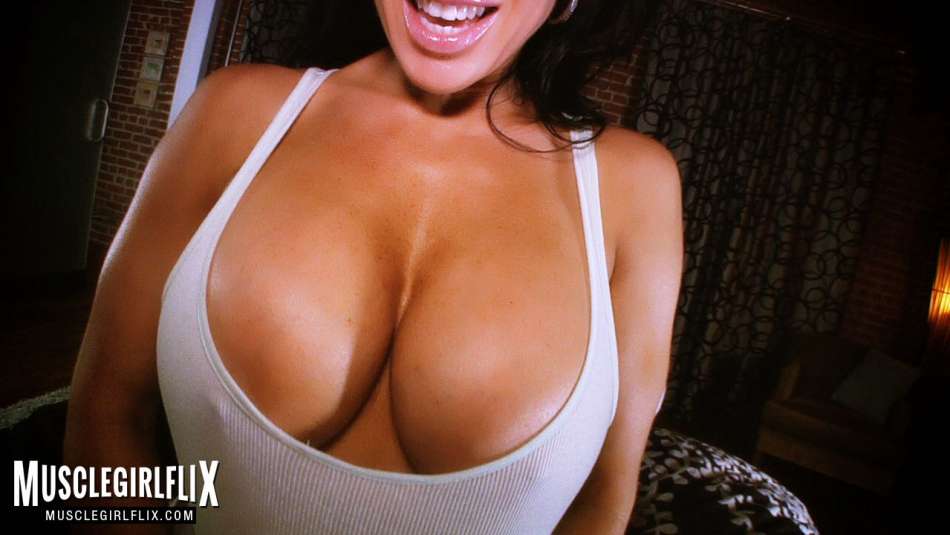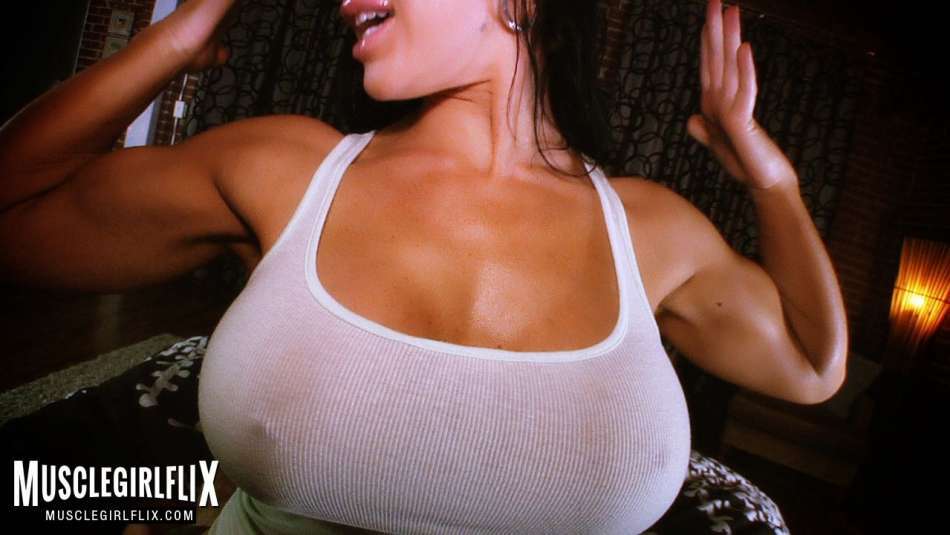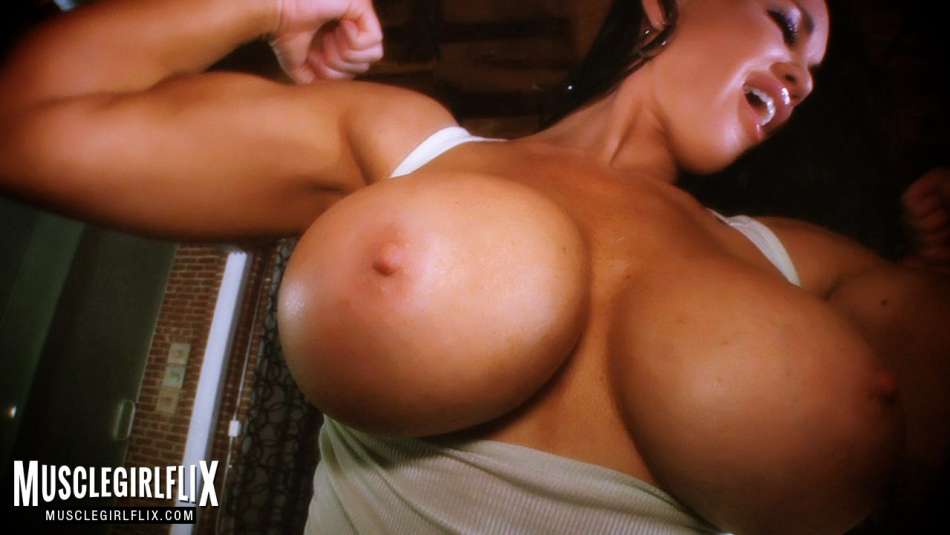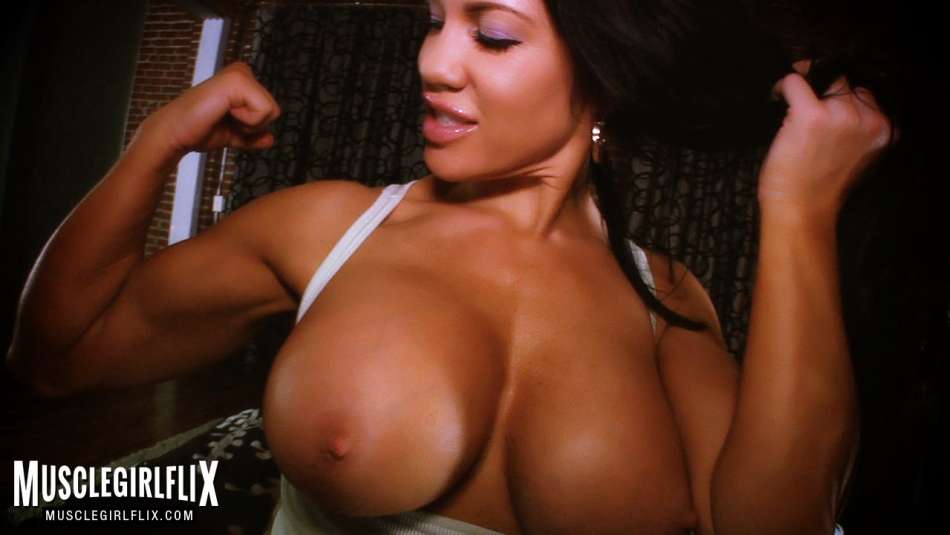 Want to see more of Samantha Kelly? You can find her here:
most recent posts