Extreme Big Tits Underboob Muscle Girl Maria Garcia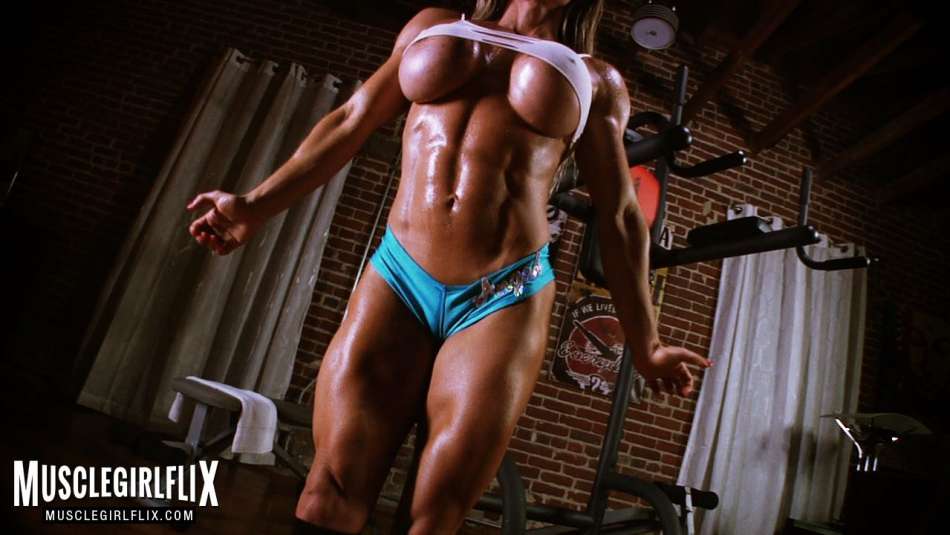 "Look at the incredible underboob on muscle girl Maria Garcia. Holy fucking shit I think I may have just jizzed in my pants!"
There is nothing we love more than girls with muscle and big round fake tits and muscle girl Maria Garcia is stuff our dreams are made of! Holy crap would you look at that underboob! So big and so round it just does not get any better than this woman!
Check out her latest video Ultimate Female Muscle Big Tits Underboob video and see for yourself!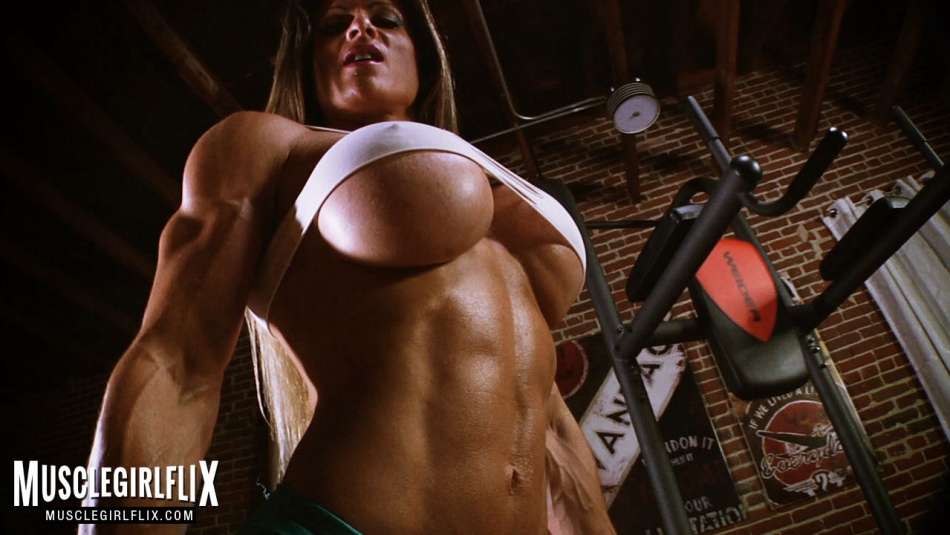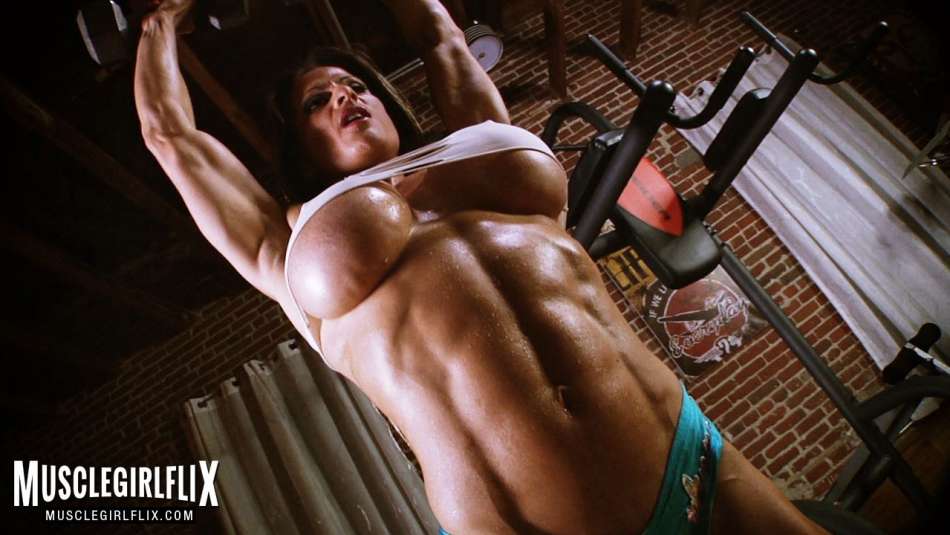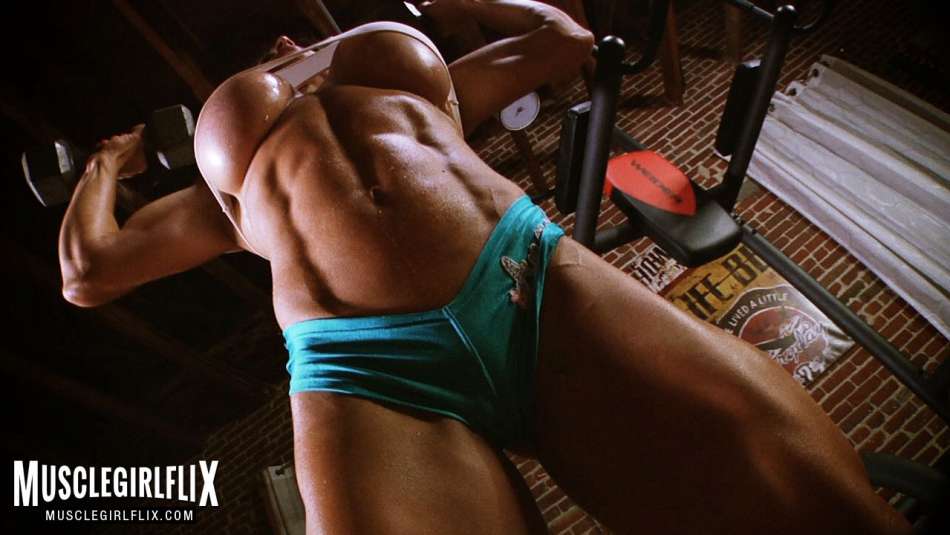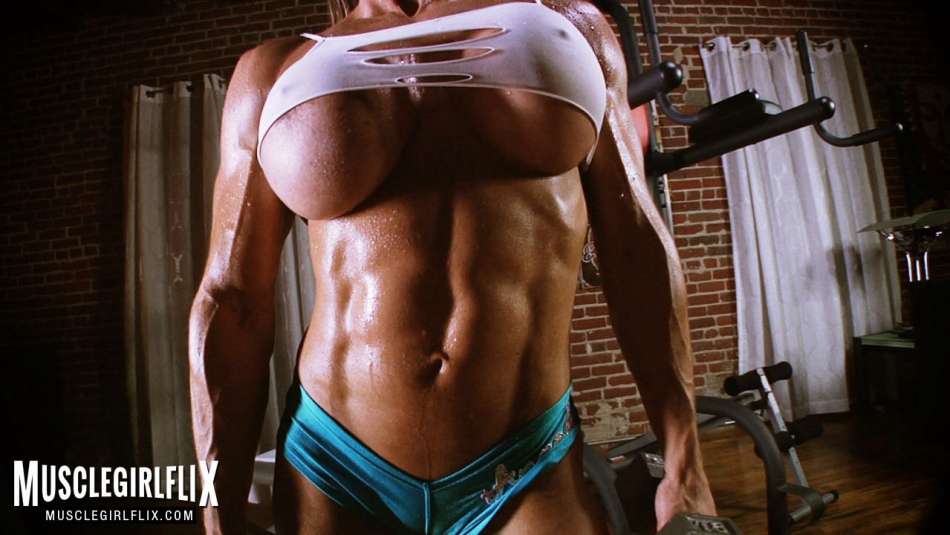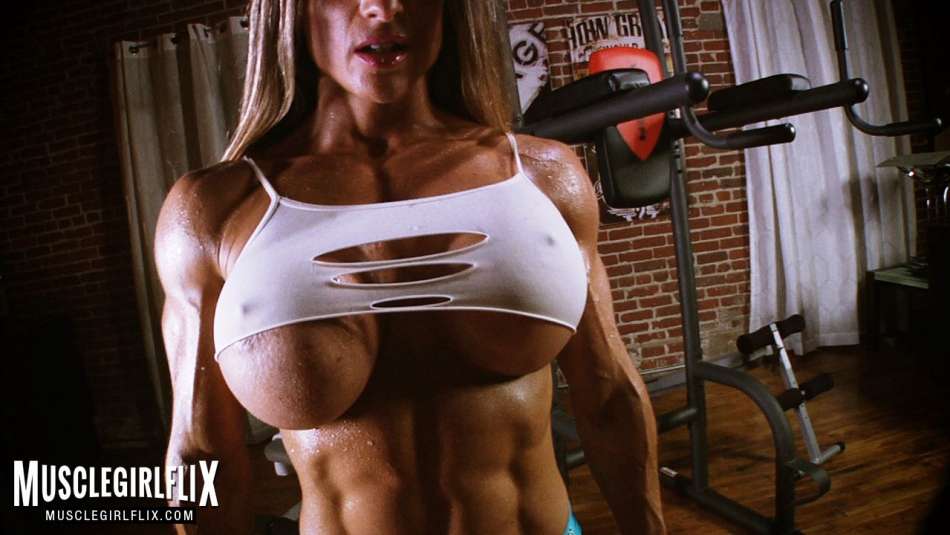 Want to see more of Maria Garcia? You can find her here:
most recent posts